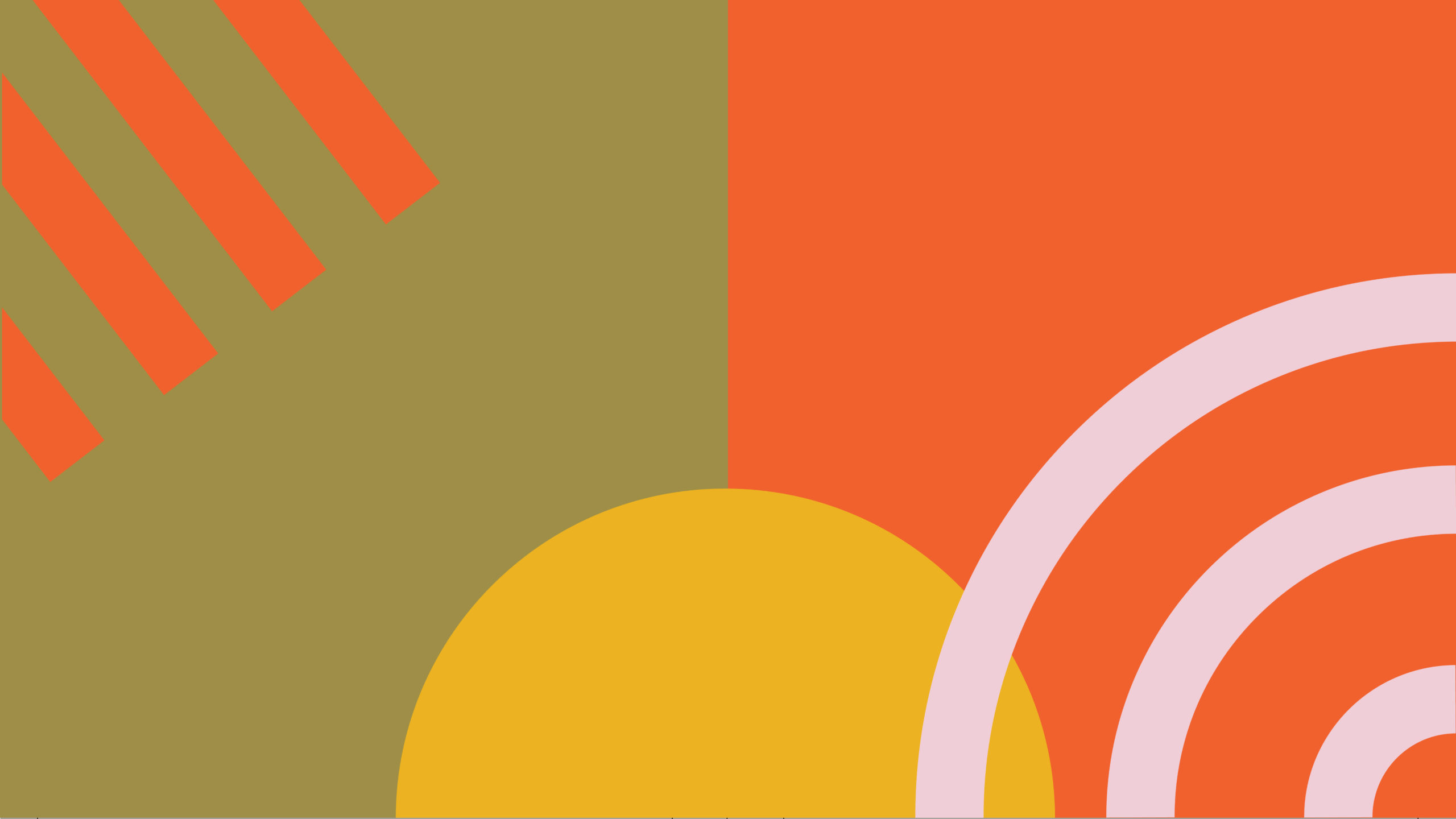 A three-course menu accompanied by an audio recording — a multi-sensorial culinary experience imbued with authenticity.
Featured events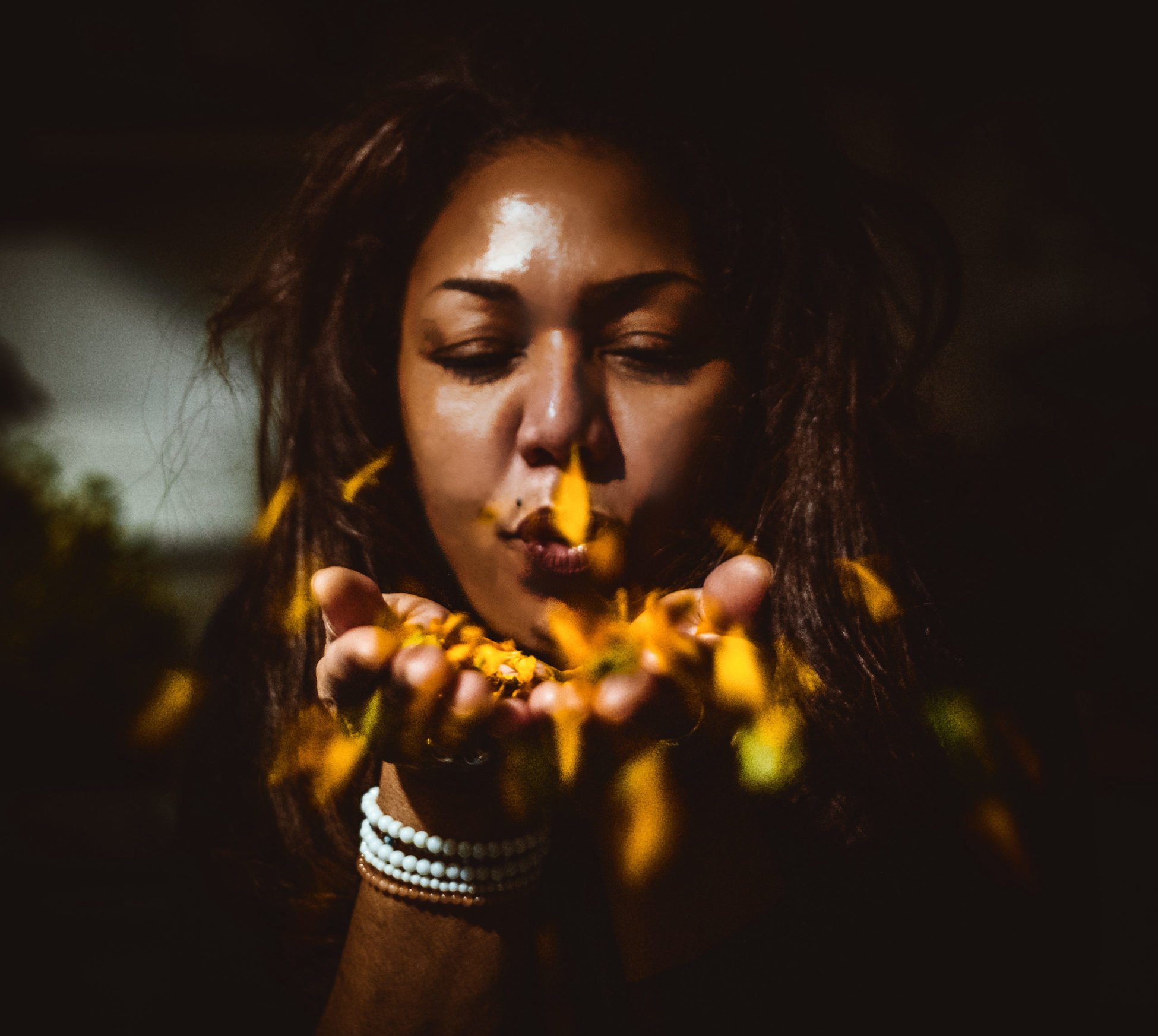 October 28

→

March 28, 2021
October 28

→

March 28, 2021
Behind every great chef lies a story. This winter, PHI is glad to present the second edition of Soundbites, a culinary experience completed by an audio recording to accompany your meal and guide you through a multisensorial journey. We've teamed up with two restaurants in Montreal to bring an intimate outing to these restaurants straight to the comfort of your own home.
Let yourself be taken away on a culinary journey while the chefs tell you their stories, and complete their three-course service with a soundtrack carefully selected for the occasion. We invite you to enjoy a menu that is meticulously designed, all the while listening to the audio experience, provided by the PHI Centre, all of which is combined to create a true culinary voyage adapted to our new reality.
Let yourself be swept away by the delectable cookery and the inspiring tales of Maria-José de Frias (Le Virunga) and brothers Akim and Abdel Acacia (Piklìz).
The restaurants
The second edition of Soundbites is proud to present Le Virunga, a Congolese restaurant which carefully blends local products and contemporary pan-African recipes to create a comforting culinary voyage. Chef Maria-José de Frias' story mixes culture, travel, and integrity to create a heart-warming, mouth-watering experience.
"Tonight, we traveled through sound and flavor thanks to you. In these hard times, it did us so much good!"- Client
The Piklìz restaurant, created by two Canadian brothers from Haitian origins, Akim and Abdel Acacia, is celebrating its first anniversary this year. Based on a strong family story and heritage, Piklìz is the result of strong entrepreneurial and management skills as well as family recipes, the two strengths which, combined, led to this delectable Caribbean fusion.
"Excellent meal and beautiful, moving audio experience to accompany it all. Thank you for introducing us to the Acacia brothers' cooking."- Client
Bundles
See pages by chef to learn more about the experience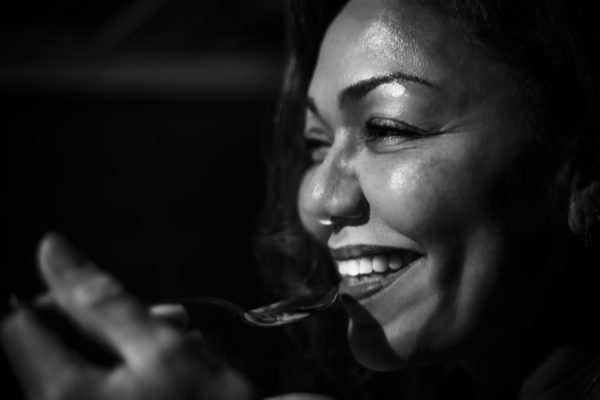 Portugal, Congo, Belgium, Canada. The story of chef Maria-José de Frias mixes culture, mixity, identity, art and audacity. After visits to the Bitoque and the Mess Hall (now the Central), it is in her own restaurant, Le Virunga, that she blends spices from Cameroon, Beninese accompaniments, Tanzanian marinades and Quebec products. She offers authentic dishes that are updated and offer a different, but accurate vision of a modern-day Africa in perpetual evolution. The result is a bold and modern menu, but with a strong sense of identity and an invitation to share and discover.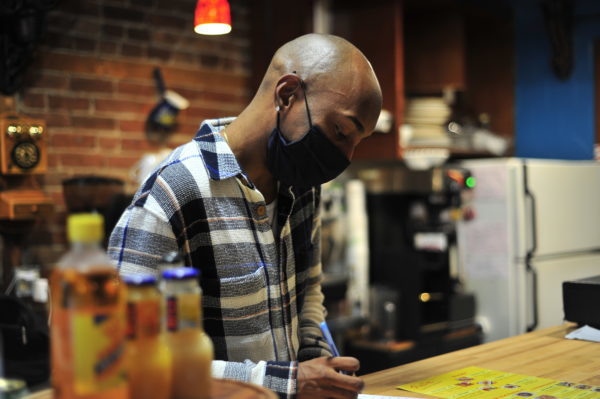 Piklìz is a family story first. Since childhood, cooking has been the recipe for daily happiness for the Acacia brothers, so it was part of their destiny to share this heritage with you.
Entrepreneurs by nature, they joined ambitions, talents and experiences to bring this project to life. Two Quebecois brothers of Haitian origin who combine management experience as owner of the guest house La Terrasse Blanche in Haiti for one, kitchen development and development as a chef for the other. Together, they have developed a vision focused on sharing the richness of this culture, which has always inhabited them. They will make it a success thanks to their love of cooking and especially thanks to you.