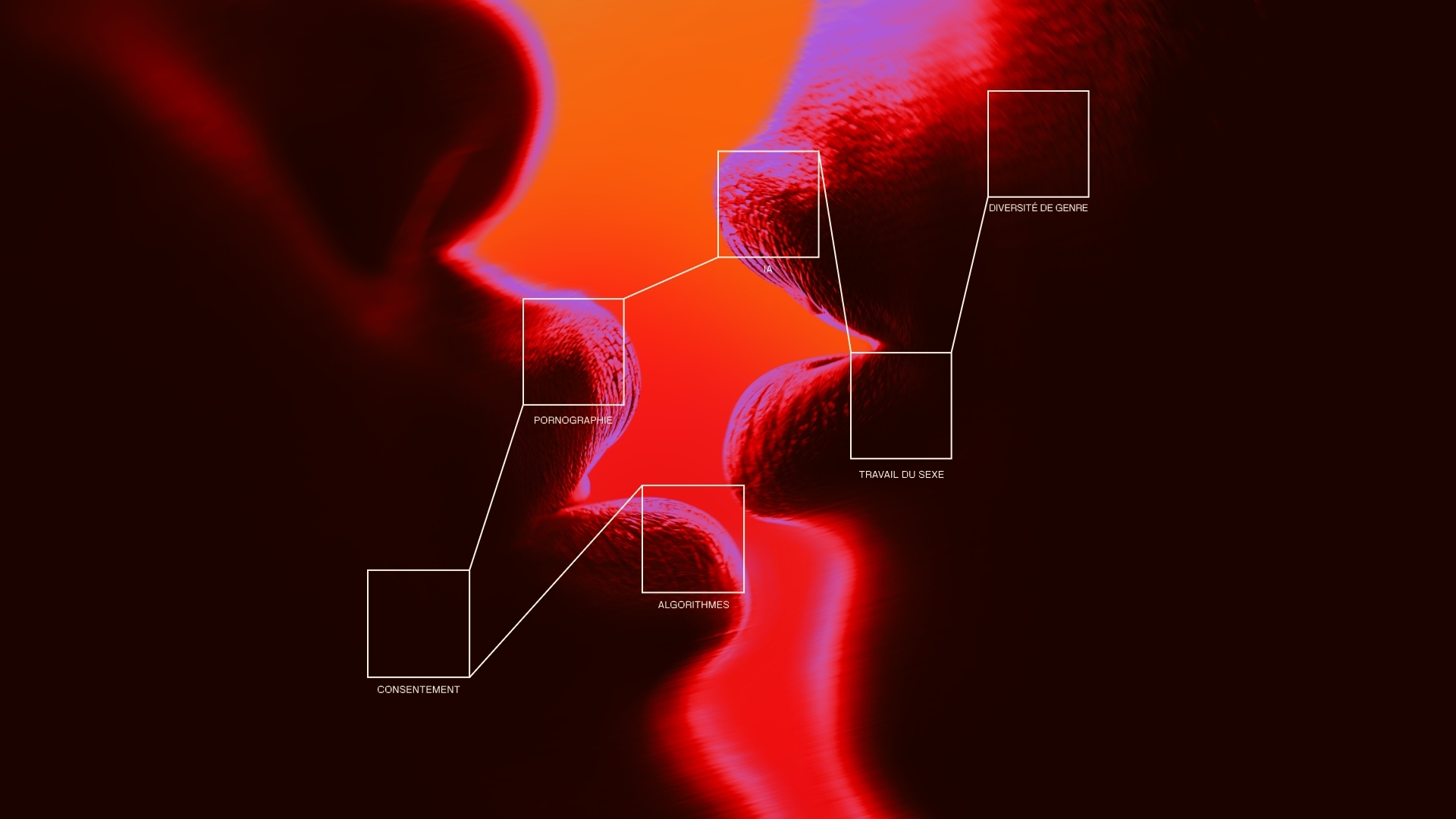 August 1

→

January 7
An immersive exhibition that explores the connections between sexuality and technology
The PHI Centre is at the intersection of art, film, music, design and technology. Through eclectic programming and a strong emphasis on content creation, the PHI Centre fosters unexpected encounters between artists and audiences.


RENT A SPACE
Transform 
your events 
into immersive experiences. 

The technologies & possibilities are numerous.
Explore. 

From the Antenna
Antenna is an editorial reservoir of written, audio and video content related to PHI's activities and projects. In addition to events and exhibitions, browse the various content on contemporary art.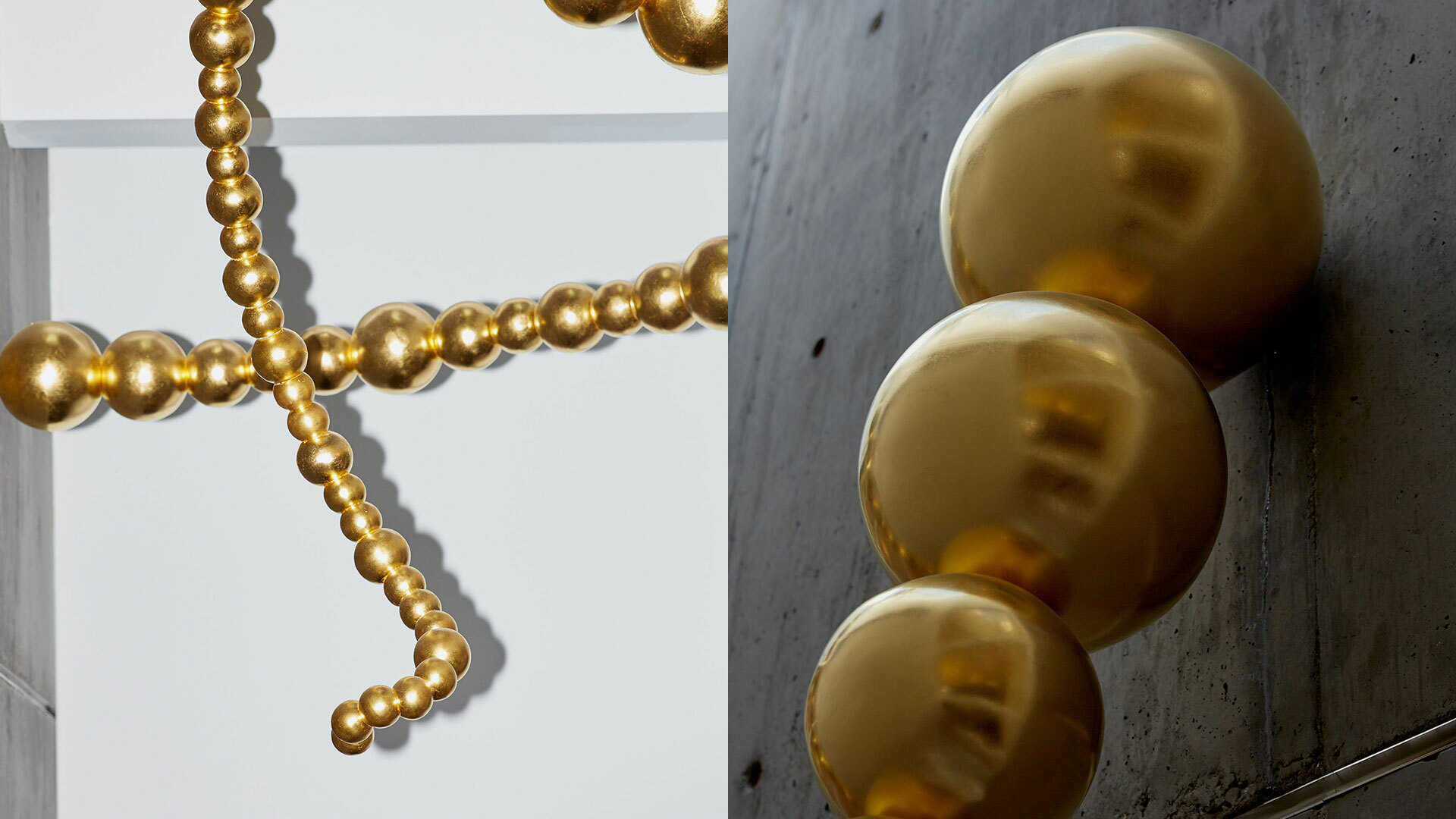 Technology

,

Contemporary Art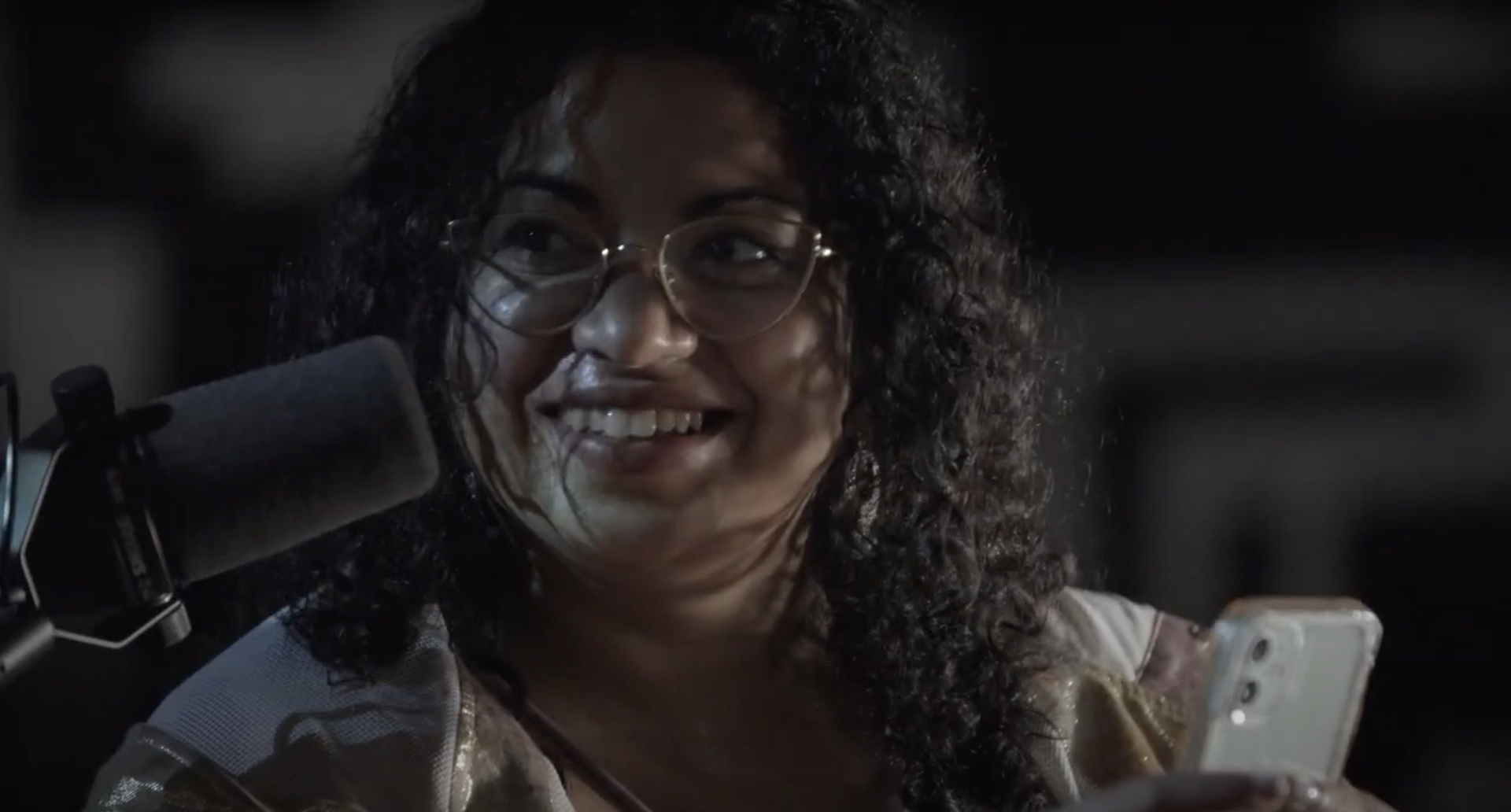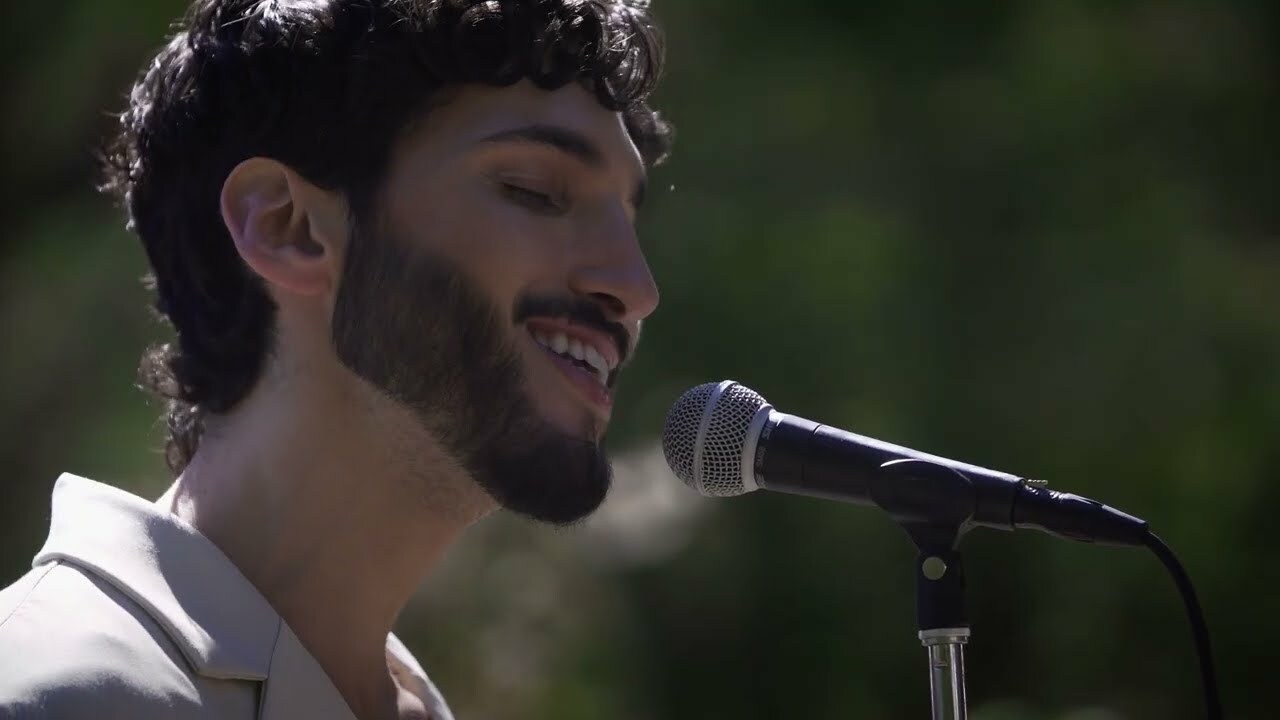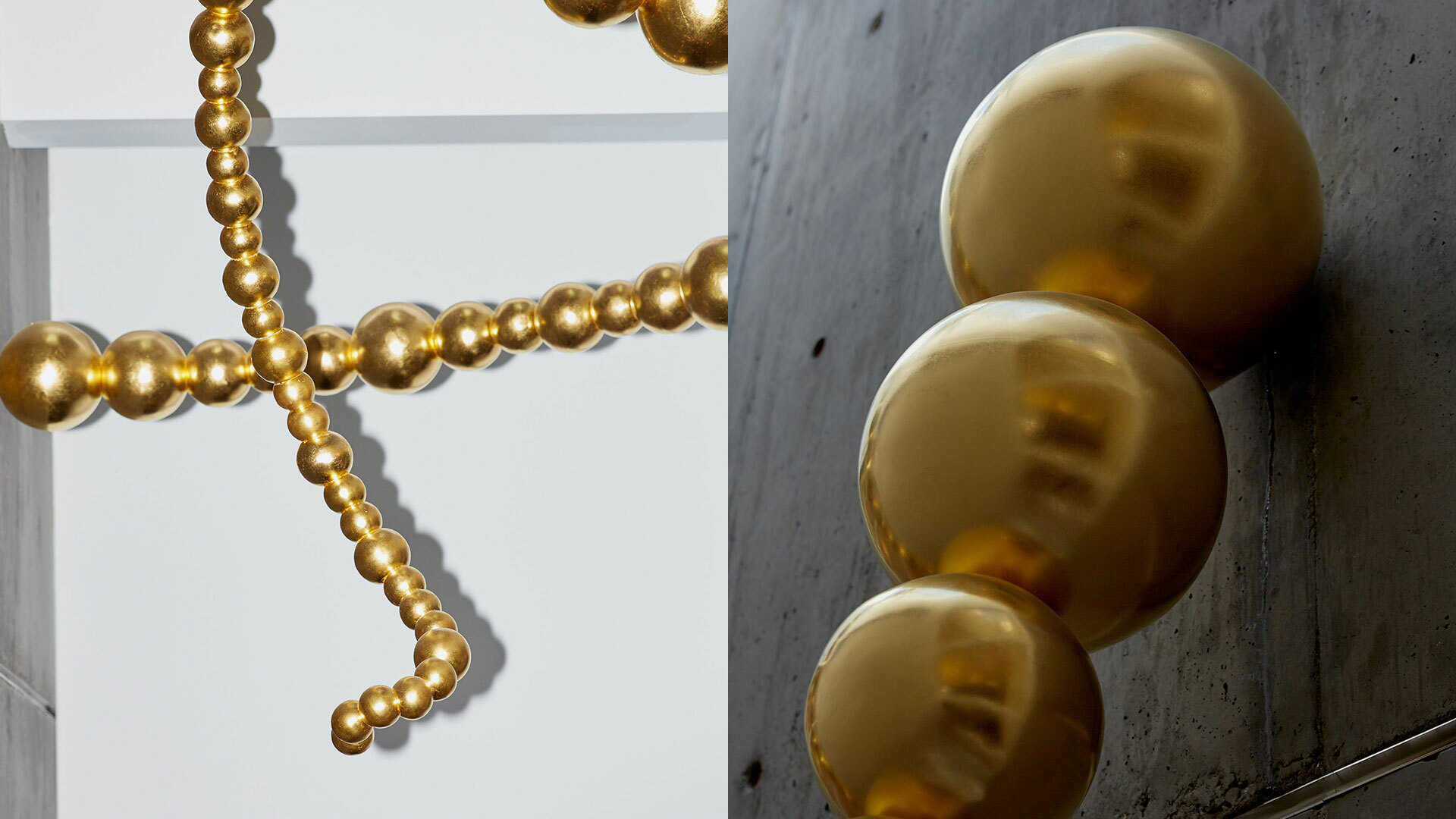 Technology

,

Contemporary Art