PHI consists of the PHI Centre, PHI Foundation for Contemporary Art, PHI Studio and artist residency programs. PHI also operates an editorial platform, Antenna, to engage with its community.
At the intersection of art, cinema, music, design and technology, the PHI Centre strives to push the boundaries of creative production and art consumption through its unique, unclassifiable, engaging and ever-evolving programming.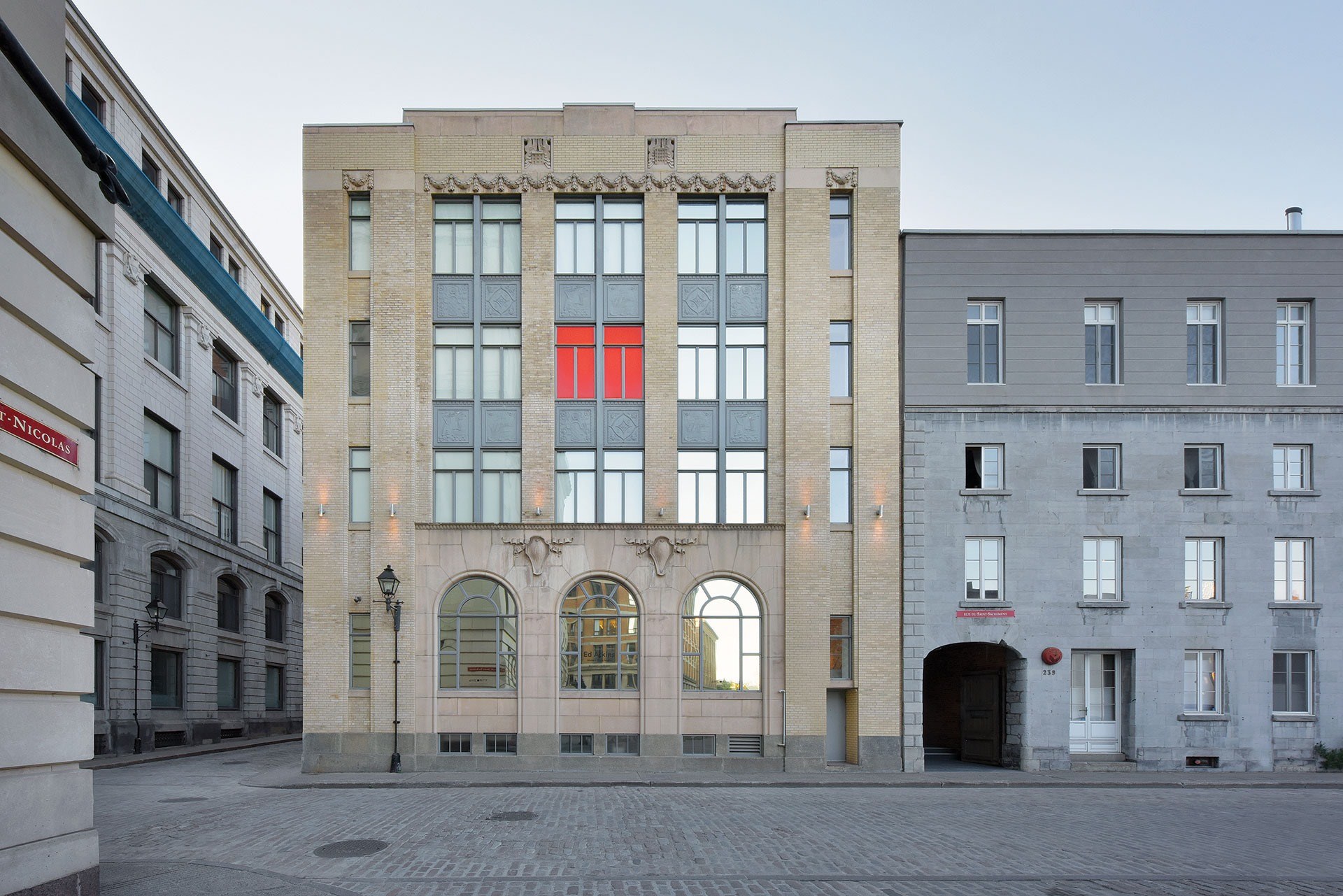 The PHI Foundation for Contemporary Art (est. 2007 as DHC/ART) is a non-profit organization dedicated to contemporary art. The PHI Foundation presents major exhibitions, public events, education programs and public engagement initiatives.
PHI Studio specializes in the production and development of original content, as well as the marketing and distribution of immersive experiences. It is a catalyst for innovation that brings together artists, creators, directors and producers.
Explore the Studio
Explore the Studio
→
→
Feb 21

→

Jun 20
Lee Bae's dedication to presence requires our own, offering a moment of respite and contemplation
Projects

,

Visual Arts

,

Media Arts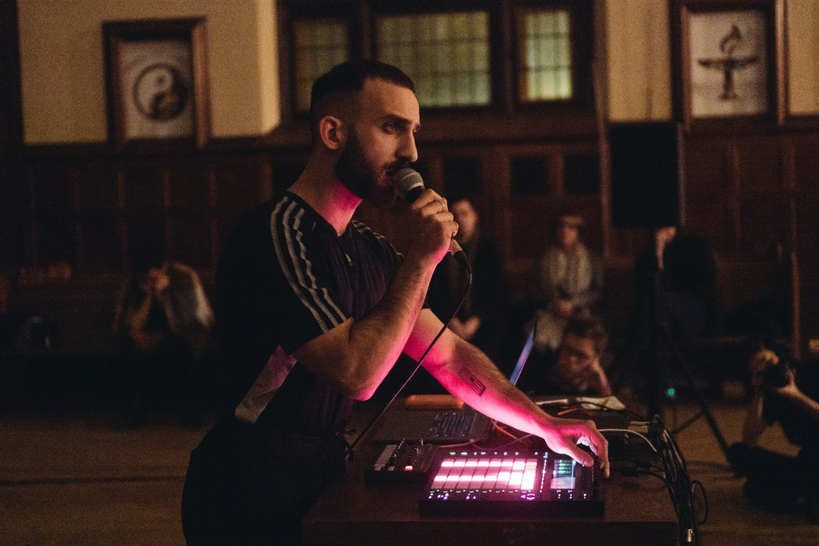 Digital Literacy

,

Art & Society
Arts

,

Immersive Technologies
Immersive Technologies

,

Projects
Arts

,

Subculture

,

Immersive Technologies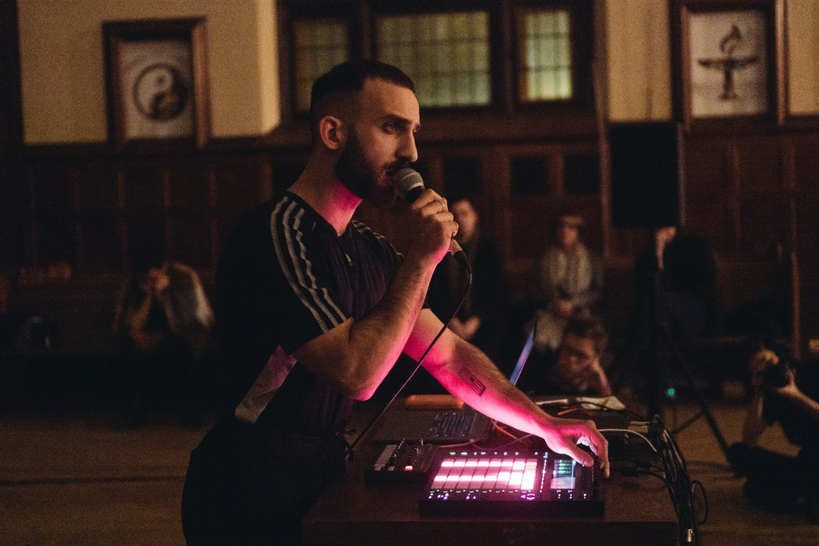 Digital Literacy

,

Art & Society
Arts

,

Immersive Technologies
Immersive Technologies

,

Projects
Arts

,

Subculture

,

Immersive Technologies