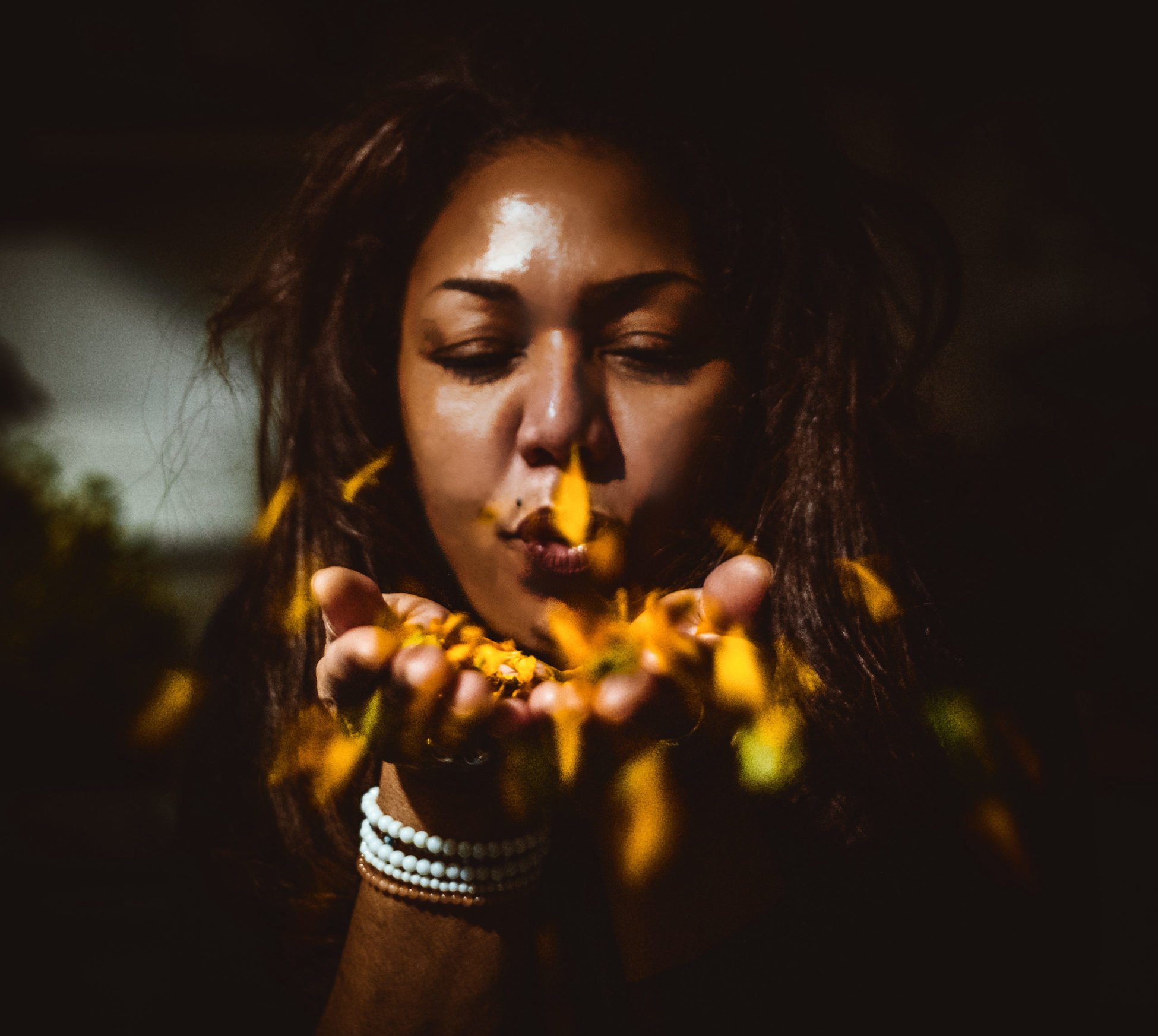 Rates
MEAL: 45$ for the three-course take-out meal, per person.
AUDIO EXPERIENCE: 25$ per household.

*It will be sent to you by email as a link following the purchase.
**Please note that the experience is offered in French only.

Taxes non included
Purchase
Between Thursday and Sunday
Pick-up
Between Thursday and Sunday.
Le Virunga
851 Rachel Street E, Montreal, QC H2J 2H9

In collaboration with
Chef Maria-José de Frias and her daughter Zoya developed a revisited African cuisine, mixing flavors and personal stories..
Other events featured in Soundbites
October 28

→

March 28, 2021
In the context of the Soundbites audio-culinary series, PHI invited chef Maria-José de Frias of the restaurant Le Virunga to tell her story in audio format and to concoct a three-course menu to take out, all punctuated by a soundtrack specially created for this project by artist Moridja.
The life of Maria-José de Frias is marked by the resilience and happiness that comes from belonging to a community. She found these feelings again when she arrived in Quebec. Surrounded by the warmth and kindness of Montrealers, Maria-José de Frias invites you to listen to her story in all its flavors.
To really get to know someone, you have to share a meal with them.
-Maria-José de Frias - Head chef at Le Virunga 
"Tonight, we traveled through sound and flavor thanks to you. In these hard times, it did us so much good!"- Client
The audio experience
Maria-José de Frias' story is interspersed with an original soundtrack created for Soundbites by Moridja.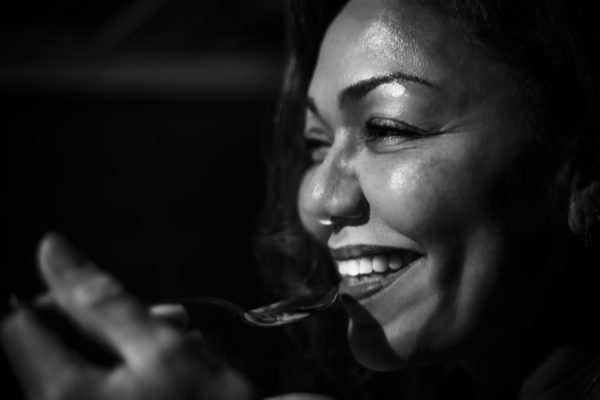 Maria-José de Frias
Portugal, Congo, Belgium, Canada. The story of chef Maria-José de Frias blends culture, mixity, identity, art and audacity. After visits to the Bitoque and the Mess Hall (now the Central), it is in her own restaurant, Le Virunga, that she mixes spices from Cameroon, Beninese accompaniments, Tanzanian marinades and Quebec products. She offers authentic dishes that are updated and offer a different, but accurate vision of a modern-day Africa in perpetual evolution. The result is a bold and modern menu, but with a strong sense of identity and an invitation to share and discover.
Zoya de Frias Lakhany
Zoya was born in Kinshasa, DRC, to a Congolese and Portuguese mother and an Indian father. She grew up in Belgium until the age of 16, when she moved to Montreal. After completing her B. Sc. in Computer Science and Mathematics from Concordia University in 2015, she worked in her field for under a year and quickly decided to take a bet on herself. She did this by opening Le Virunga, alongside her mother, a sub-Saharan pan-African restaurant, blending meals from all parts of the continent with an exciting and innovative twist while using local products.