Rates
MEAL: 22$, three-course meal to go, per person*
AUDIO EXPERIENCE: 25$, per household**

*Prices subject to change according to restaurant availability and choice of items in the order.
**This one will be sent to you by email as a link following the purchase.
***Please note that the experience is offered in French only.

Taxes non included

Purchase
Between Wednesday and Sunday
Pick-up
Between Wednesday and Sunday.
Piklìz
4206 Saint-Jacques Street W, Montreal, Qc, H4C 1J4
In collaboration with
Discover the Haitian cuisine of the Acacia brothers to the beat of a multi-sensory experience mixing flavours and personal stories.
Other events featured in Soundbites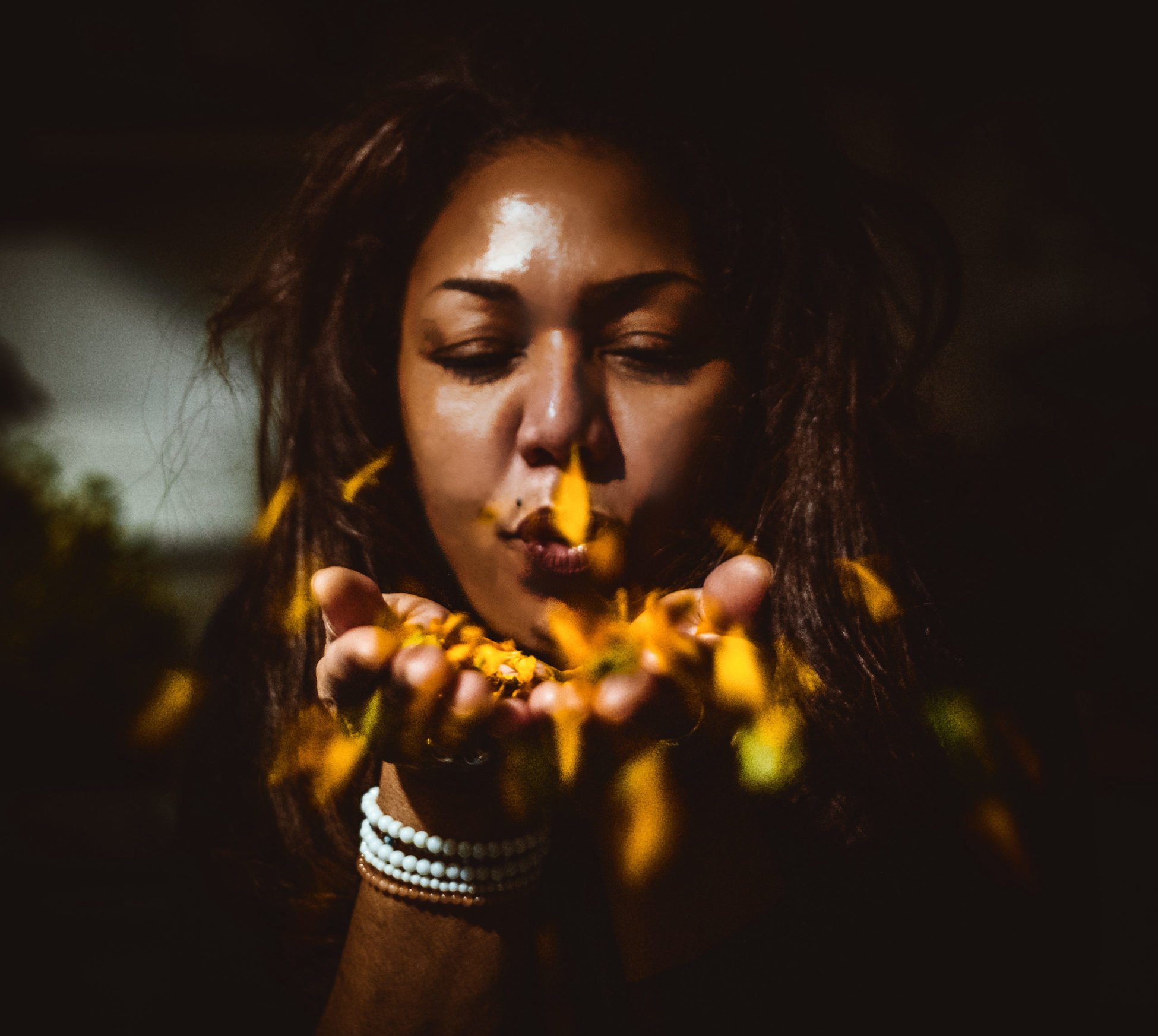 October 28

→

March 28, 2021
In the context of the Soundbites audio-culinary series, PHI has invited the Acacia brothers, Akim and Abdel, to tell their unique and unifying story. The Piklìz restaurant offers a modern revised cuisine, which blends Haïti and Quebec, to bring you affordable and original Caribbean dishes. Discover the Acacia brothers' story through the audio experience punctuated by a powerful soundtrack and enjoy their family recipes.
On the 6th of November, the Acacia brothers celebrated the first anniversary of Piklìz.
"Excellent meal and beautiful, moving audio experience to accompany it all. Thank you for introducing us to the Acacia brothers' cooking."- Client
The audio experience
The Acacia brothers' story — narrated by Akim — is interspersed with a musical selection which they specially curated for Soundbites, featuring Rara Soley, Kelly Krow (Ft. Jet Blvck), Benny Adam and Täbï Yösha.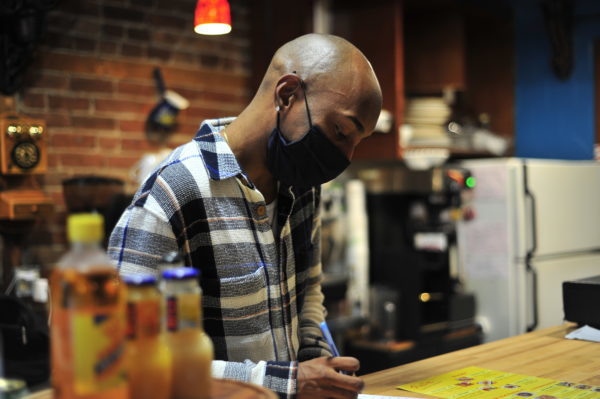 Akim Acacia
Piklìz is a family story first. Since childhood, cooking has been the recipe for daily happiness for Akim and Abdel Acacia, so it was part of their destiny to share this heritage with you.
Entrepreneurs by nature, they joined ambitions, talents and experiences to bring this project to life. Two Quebecois brothers of Haitian origin who combine management experience as owner of the guest house La Terrasse Blanche in Haiti for the former, kitchen development and development as a chef for the latter. Together, they have developed a vision focused on sharing the richness of this culture, which has always inhabited them. They will make it a success thanks to their love of cooking — and especially thanks to you.