Shop our

immersive

experiences

online
PHI

VR

TO GO

At home
Are you looking for new cinematic sensations? Experience virtual reality at home with the rental of a PHI VR TO GO headset, movies included.

The selection of short films that have won awards at major international festivals will transport you to multiple universes, from the summit of Everest to the frenzy of a Cirque du Soleil tent to a visit in space with the astronauts of the International Space Station.
Have a good trip in the comfort of your home!
You might also like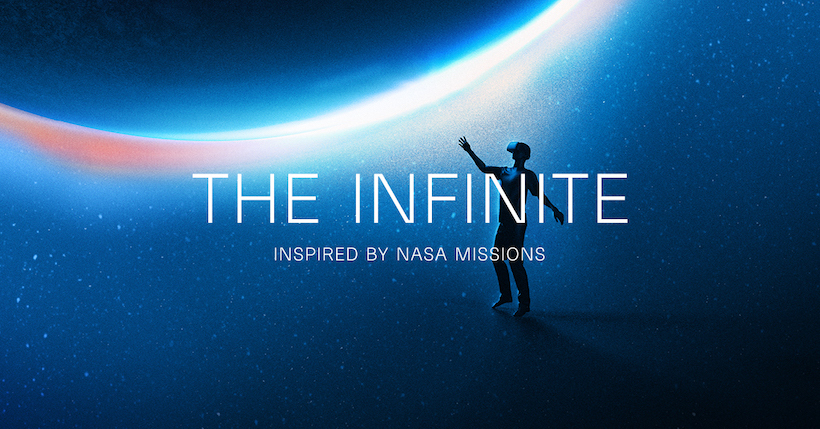 Jul 21

→

Nov 7
The world's largest virtual reality experience aboard the International Space Station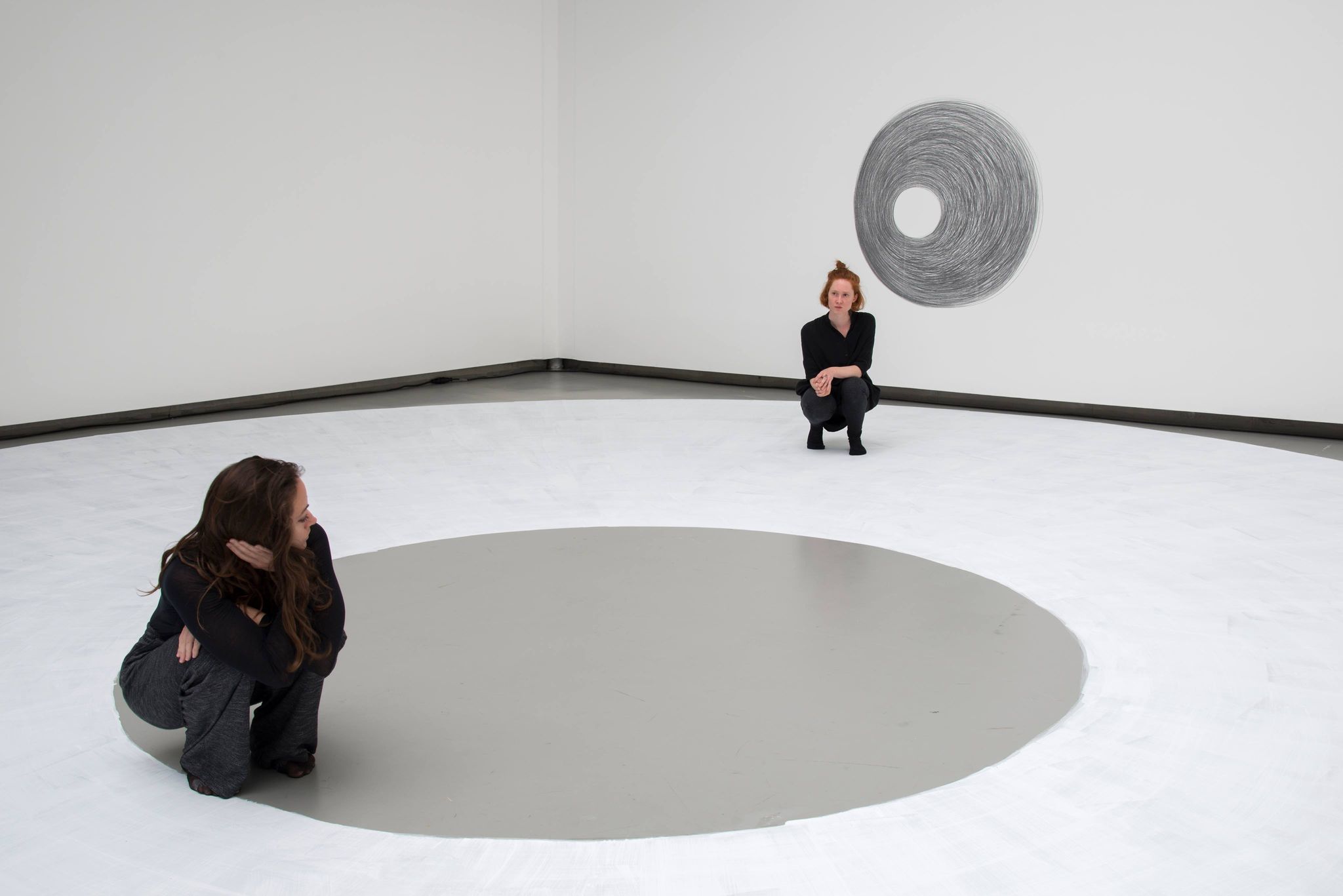 Jul 7

→

Aug 1
An opportunity to reconnect and to experience ways of healing through movement
Mar 31

→

Sep 5
An exhibition of interactive and multi-sensory installations inspiring our sense of wonder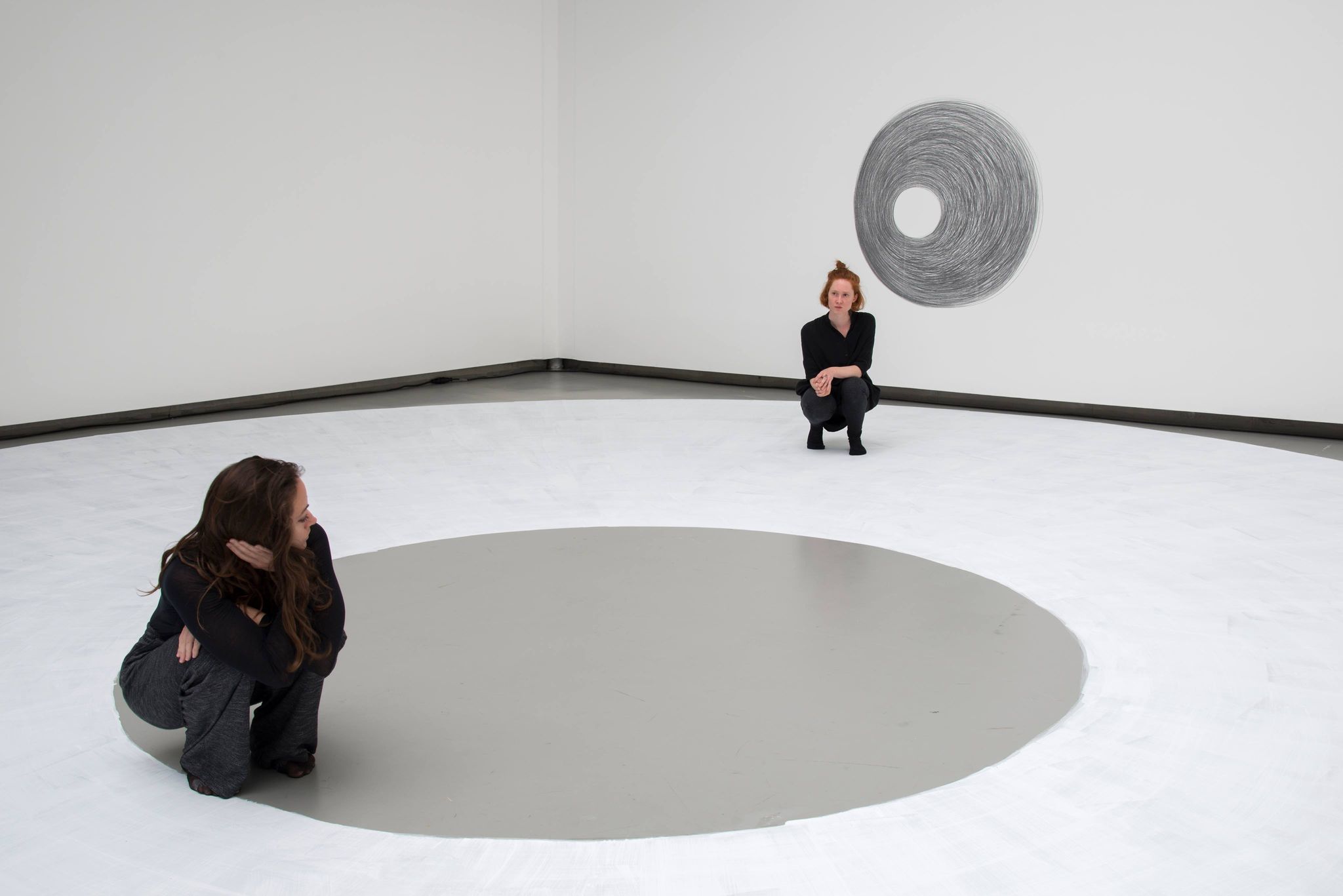 Jul 7

→

Aug 1
An opportunity to reconnect and to experience ways of healing through movement
Mar 31

→

Sep 5
An exhibition of interactive and multi-sensory installations inspiring our sense of wonder