Shop our

immersive

experiences

online
PHI

VR

TO GO

At home
Are you looking for new cinematic sensations? Experience virtual reality at home with the rental of a PHI VR TO GO headset, movies included.

The selection of short films that have won awards at major international festivals will transport you to multiple universes, from the summit of Everest to the frenzy of a Cirque du Soleil tent to a visit in space with the astronauts of the International Space Station.
Have a good trip in the comfort of your home!
SOUNDBITES
Because behind every great chef lies a story, PHI presents Soundbites, a culinary experience completed by an audio recording to accompany your meal. We've teamed up with two restaurants in Montreal to bring an intimate gastronomic outing to the comfort of your own home.
Let yourself be swept away by the delectable menus and the inspiring tales of Maria-José de Frias (Le Virunga) and brothers Akim and Abdel Acacia (Piklìz).
Piklìz
From the Acacia Brothers
Discover the Haitian cuisine of the Acacia brothers to the beat of a multi-sensory experience mixing a three-course meal and an audio personal story including a music selection.
The Acacia brothers' story—narrated by Akim—is interspersed with songs featuring Rara Soley, Kelly Krow (Ft. Jet Blvck), Benny Adam and Täbï Yösha.
Soundbites: Piklìz | Centre PHI
Le Virunga
A blending of culture, identity and flavours!
From the restaurant Le Virunga in Montreal, chef Maria-José de Frias and her daughter Zoya developed a revisited African cuisine, mixing flavours and personal stories.
The experience includes a three-course menu inspired by the Congolese cuisine and an audio format punctuated by the chef's story and a soundtrack specially created for this project by artist Moridja.

Soundbites: Le Virunga | PHI Centre
"Tonight, we traveled through sound and flavor thanks to you. In these hard times, it did us so much good!"
You might also like
Feb 21

→

Jun 20
Lee Bae's dedication to presence requires our own, offering a moment of respite and contemplation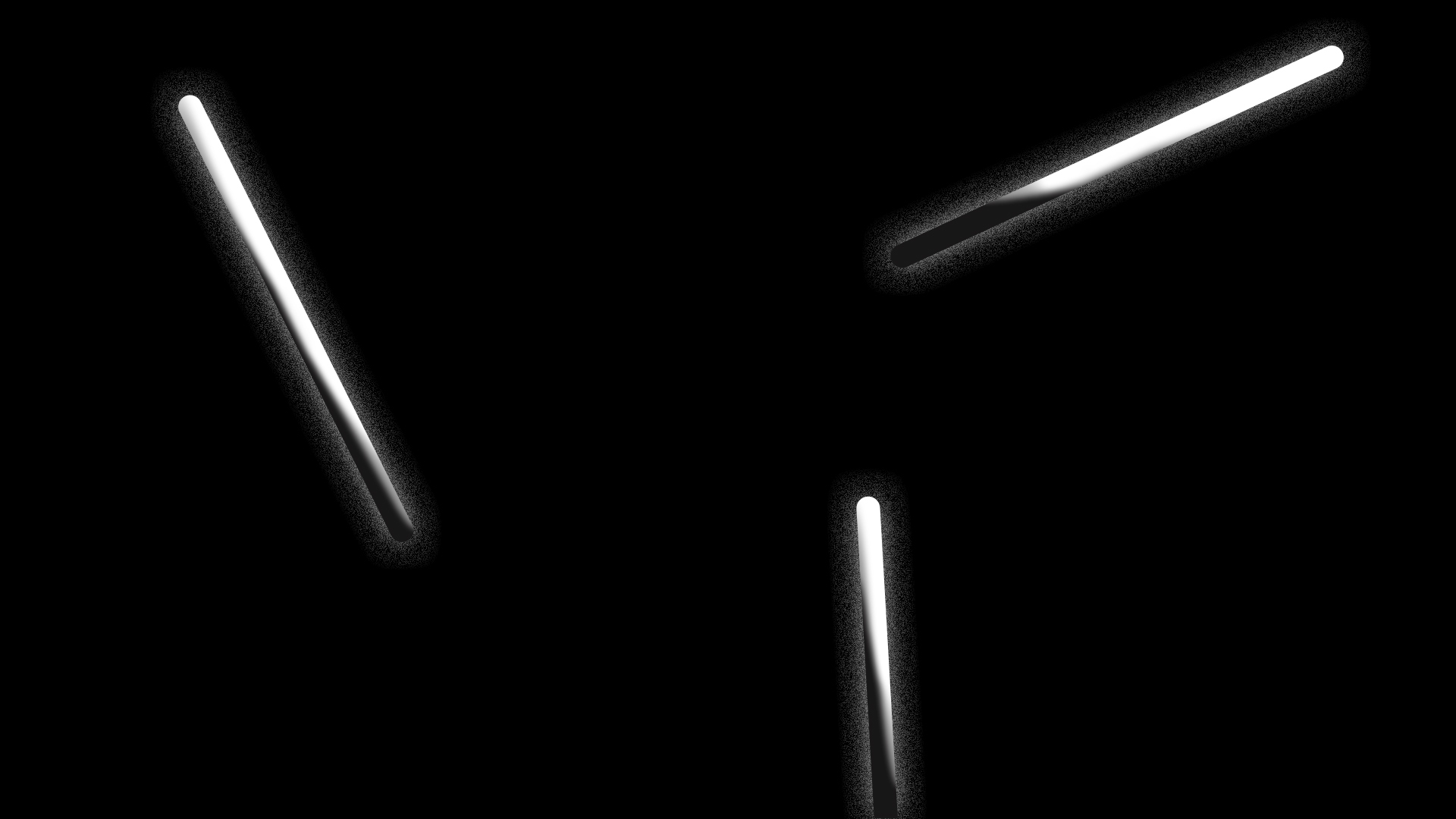 Mar 31

→

Sep 5
An exhibition of interactive and multi-sensory installations inspiring our sense of wonder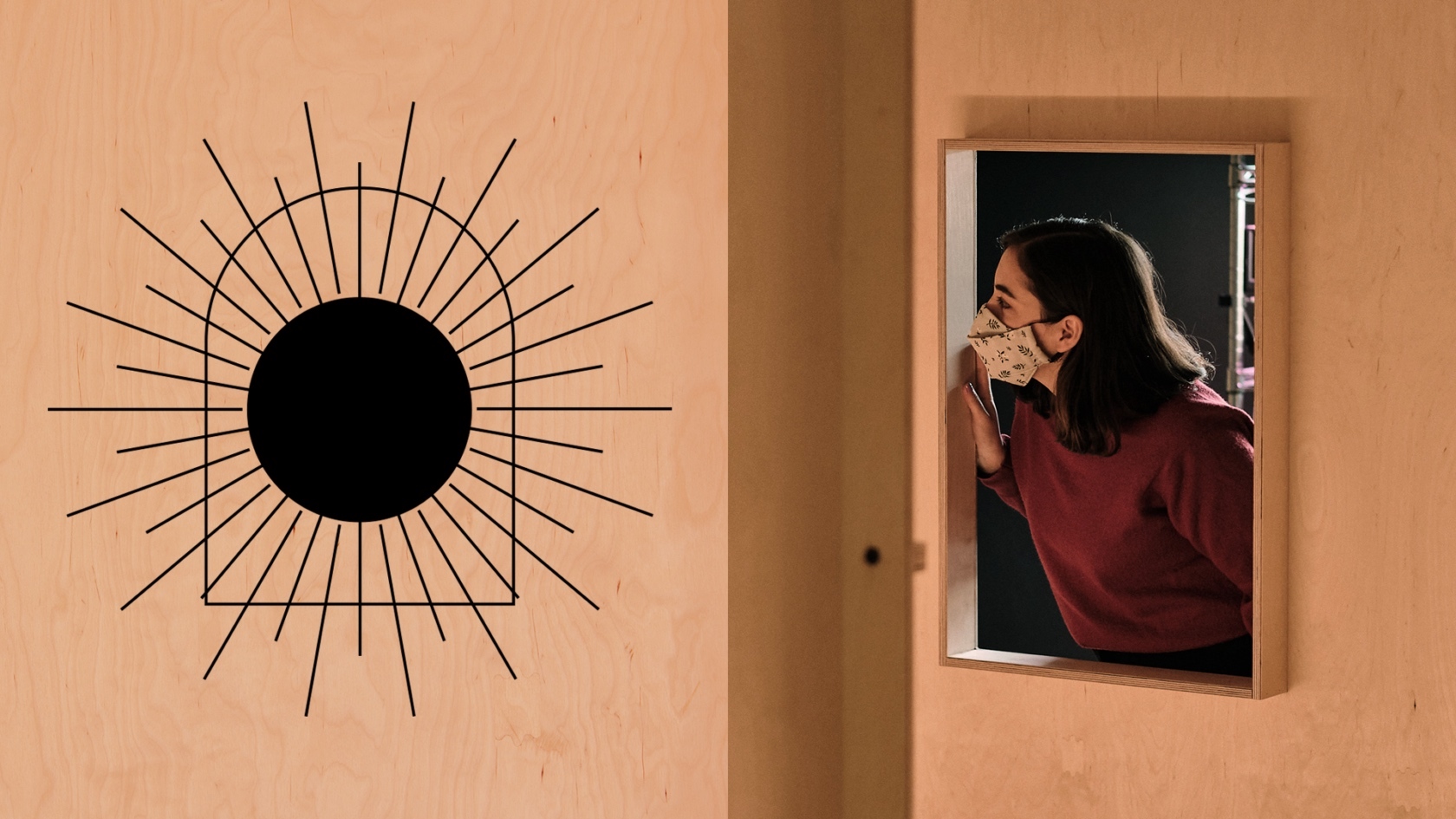 Until

Jun 15
Interact with the creations of 10 local artists in residency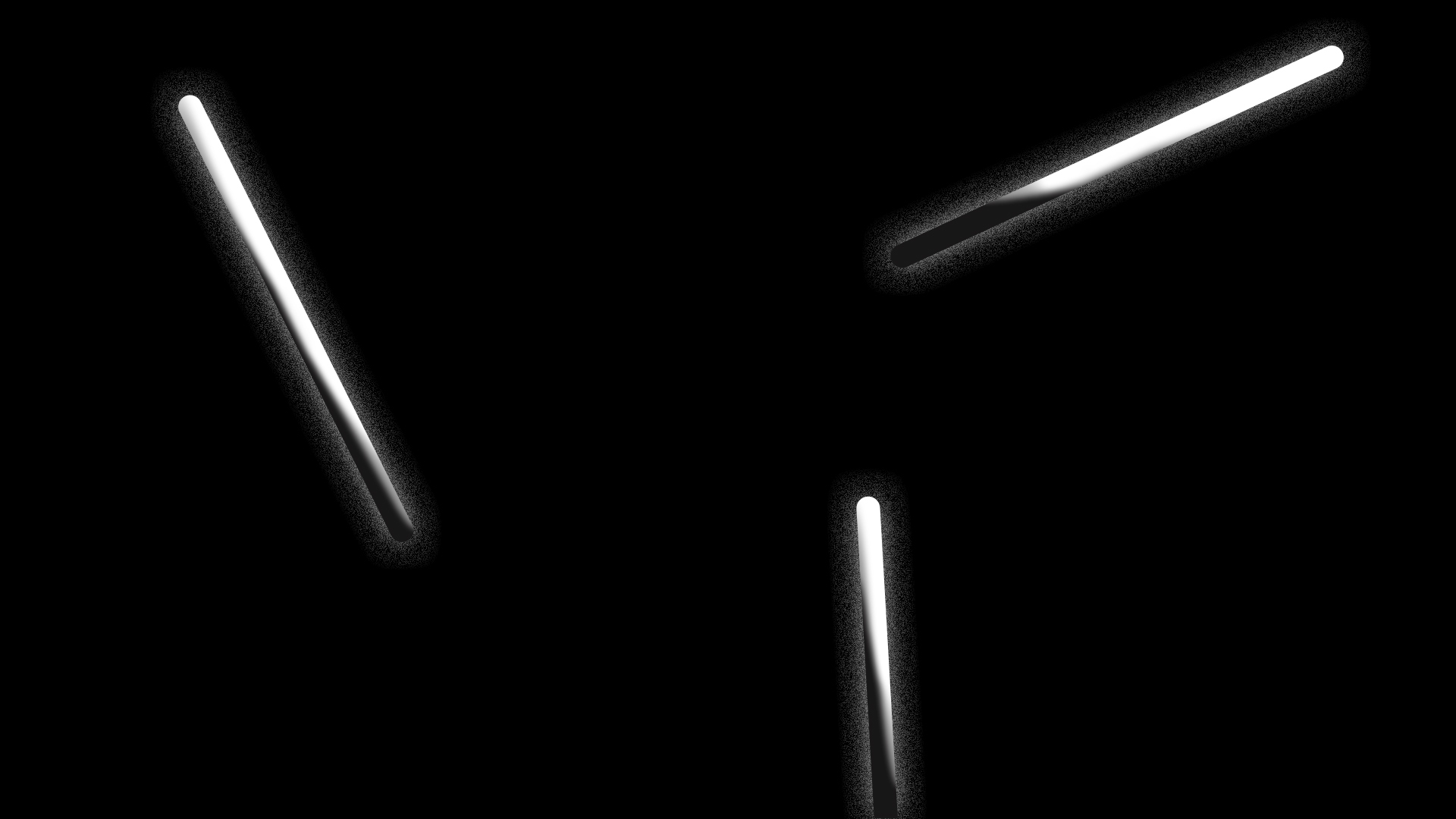 Mar 31

→

Sep 5
An exhibition of interactive and multi-sensory installations inspiring our sense of wonder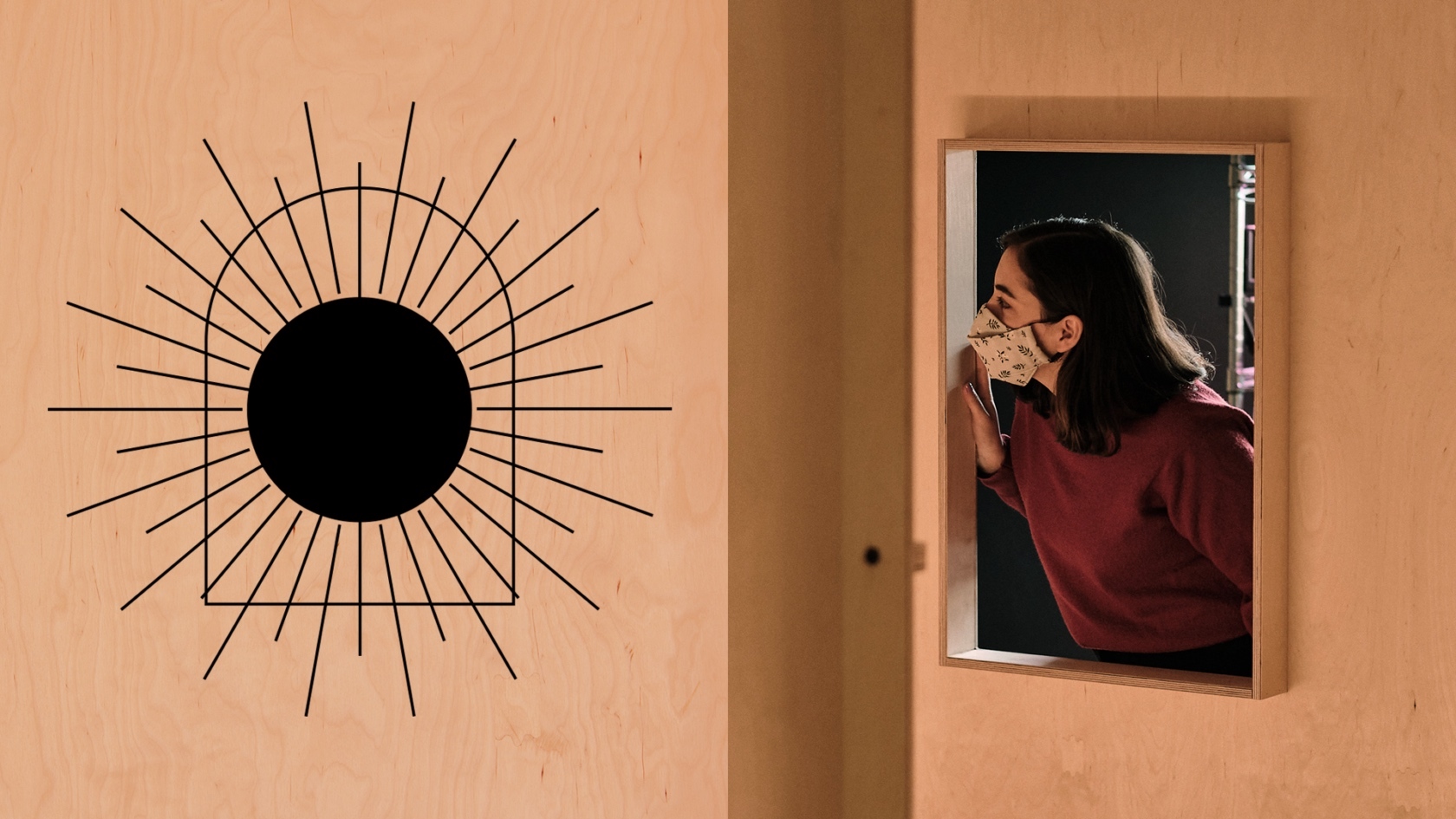 Until

Jun 15
Interact with the creations of 10 local artists in residency