Shop our

immersive

experiences

online
PHI

VR

TO GO
Are you looking for new cinematic sensations? Experience virtual reality at home with the rental of a PHI VR TO GO headset, movies included.

The short films presented are drawn from the Space Explorers: The ISS Experience series, the most ambitious production ever filmed in space. Filmed over two years with privileged access to the International Space Station crew, this immersive epic will bring you up close and personal with the joys, wonders and dangers of life in orbit, alongside astronauts whose experiences will leave a lasting impression.
Have a good trip in the comfort of your home!
You might also like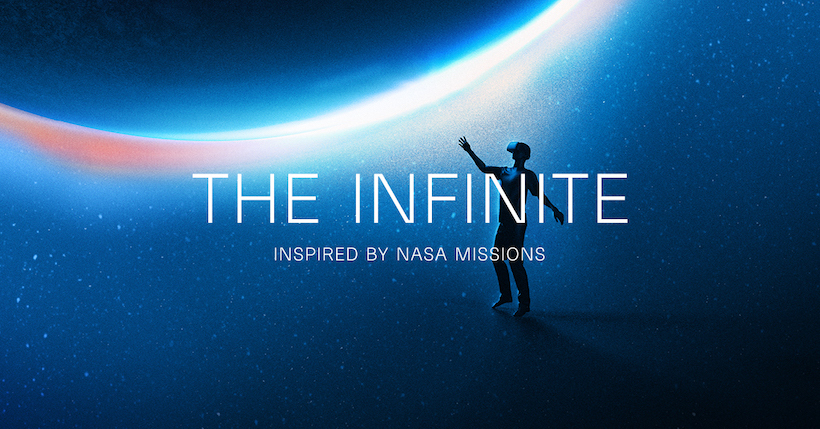 Jul 21

→

Nov 7
The world's largest virtual reality experience aboard the International Space Station
Sep 9

→

Jan 9
For Larry Achiampong's first major solo exhibition in the Americas, the PHI Foundation presents Relic Traveller, an iterative, large-scale, multidisciplinary project ongoing since 2017
Jul 26

→

Nov 7
Poetry Films: create a short film focusing on Black creativity, which will be followed by a public presentation
Sep 9

→

Jan 9
For Larry Achiampong's first major solo exhibition in the Americas, the PHI Foundation presents Relic Traveller, an iterative, large-scale, multidisciplinary project ongoing since 2017
Jul 26

→

Nov 7
Poetry Films: create a short film focusing on Black creativity, which will be followed by a public presentation