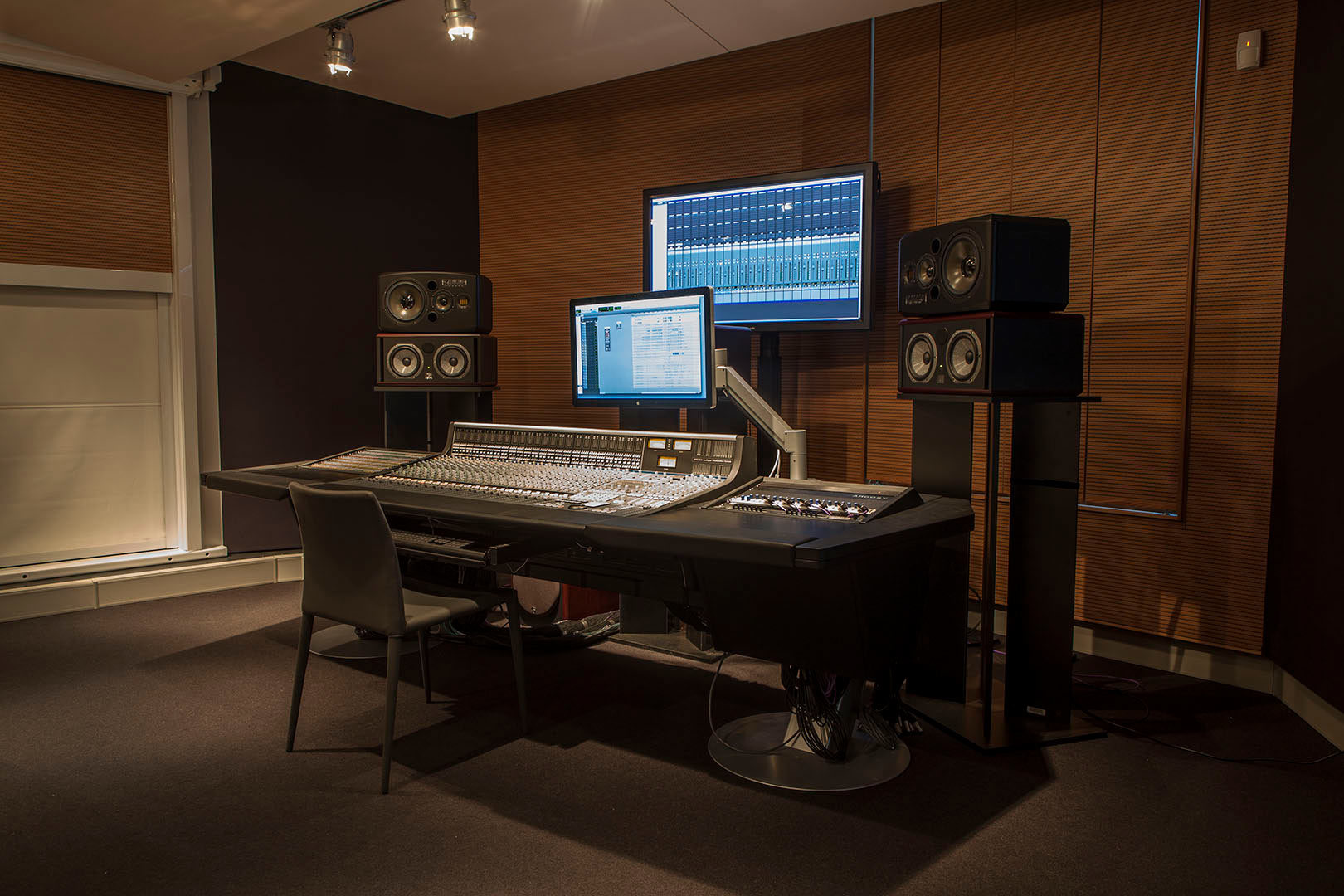 Inside view of one of the PHI Centre's studio spaces.
With high-quality technical equipment, state-of-the-art facilities and an experienced team, all you have to do to ensure success is provide your vision.
Recording
Live Streaming
Podcast Production
Equipment Renting
Recording
Among the PHI Centre's unique advantages, the infrastructure for technological interconnection between locations offers the luxury of a fully-loaded on-site video control room for public and private recordings of any size. We offer high-quality multi-camera video capture services for your conferences, performances, launches, and other events.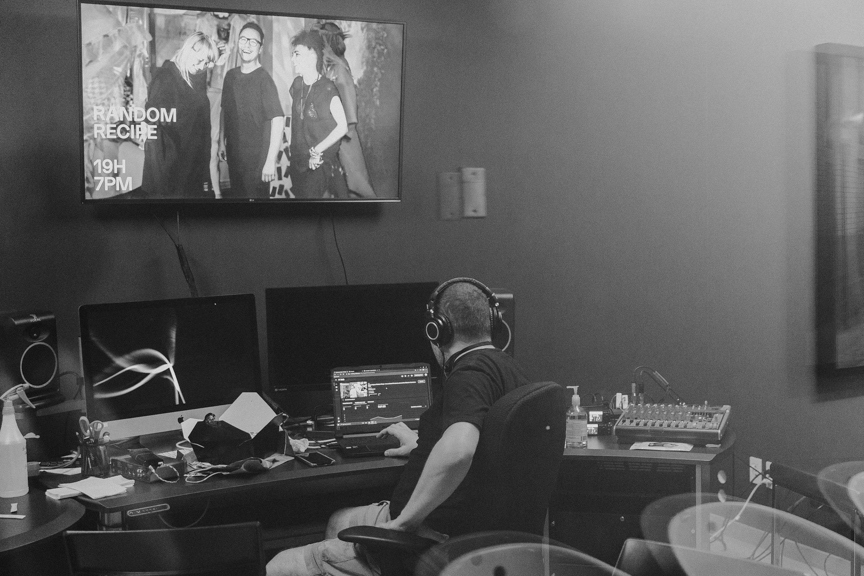 Recording and Live Streaming
In addition to our recording services, we can broadcast your conferences and content in real time —via Facebook Live, YouTube Live, etc.— from our video control room. The PHI Centre is also connected to the Quartier des spectacles via a fibre-optic link, unlocking an entire world of recording and live streaming possibilities! We can even provide support with the artistic direction, upon request.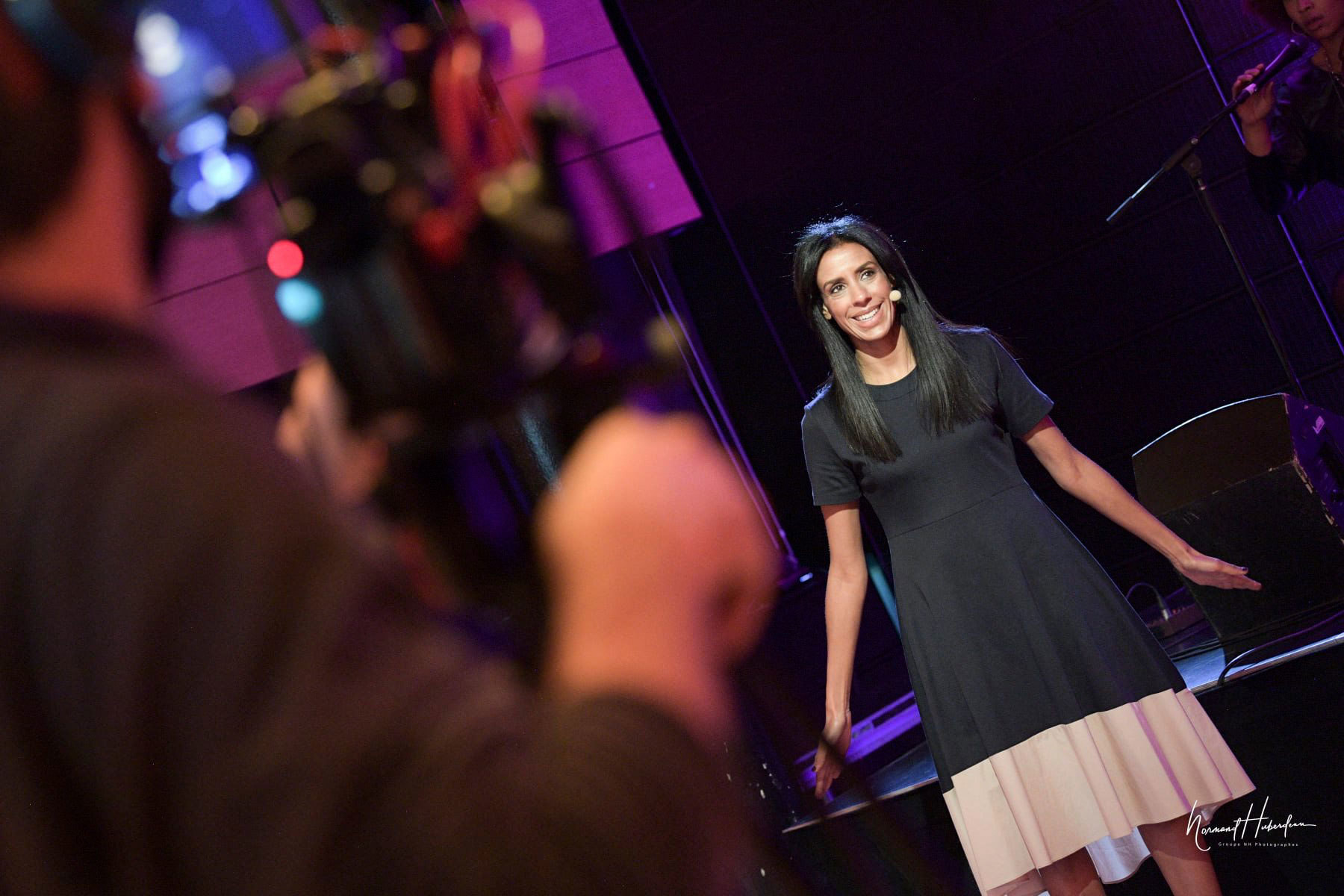 Podcast Production
The PHI Centre truly has everything you need to produce excellent results, including podcast production services. By offering production support, coordination, preparation, recording, editing and exporting services for your podcast, we'll help you find that polished sound that you're looking for.
Chosen Family and Podcast PHI are examples of the amazing podcasts that we've produced in our studio spaces.
À la carte
Post-production
Editing studio
---
Off-line editor
---
On-line editor
---
Colourist/Calibration
---
Graphic Designer
---
Export
Sound Studio and Podcast Production
Sound studio
---
Sound mixing
---
Sound editing
---
Voice-over recording
---
Mixing music or film
---
Releasing the rights to music
Get in touch
Have a project in mind?
Let's talk about it!