XR Exhibitions & Installations
PHI Studio creates XR exhibitions and interactive installations that travel the world, envisioning future generations and storytelling possibilities.
XR Exhibitions & Installations

Experience Designer & Producer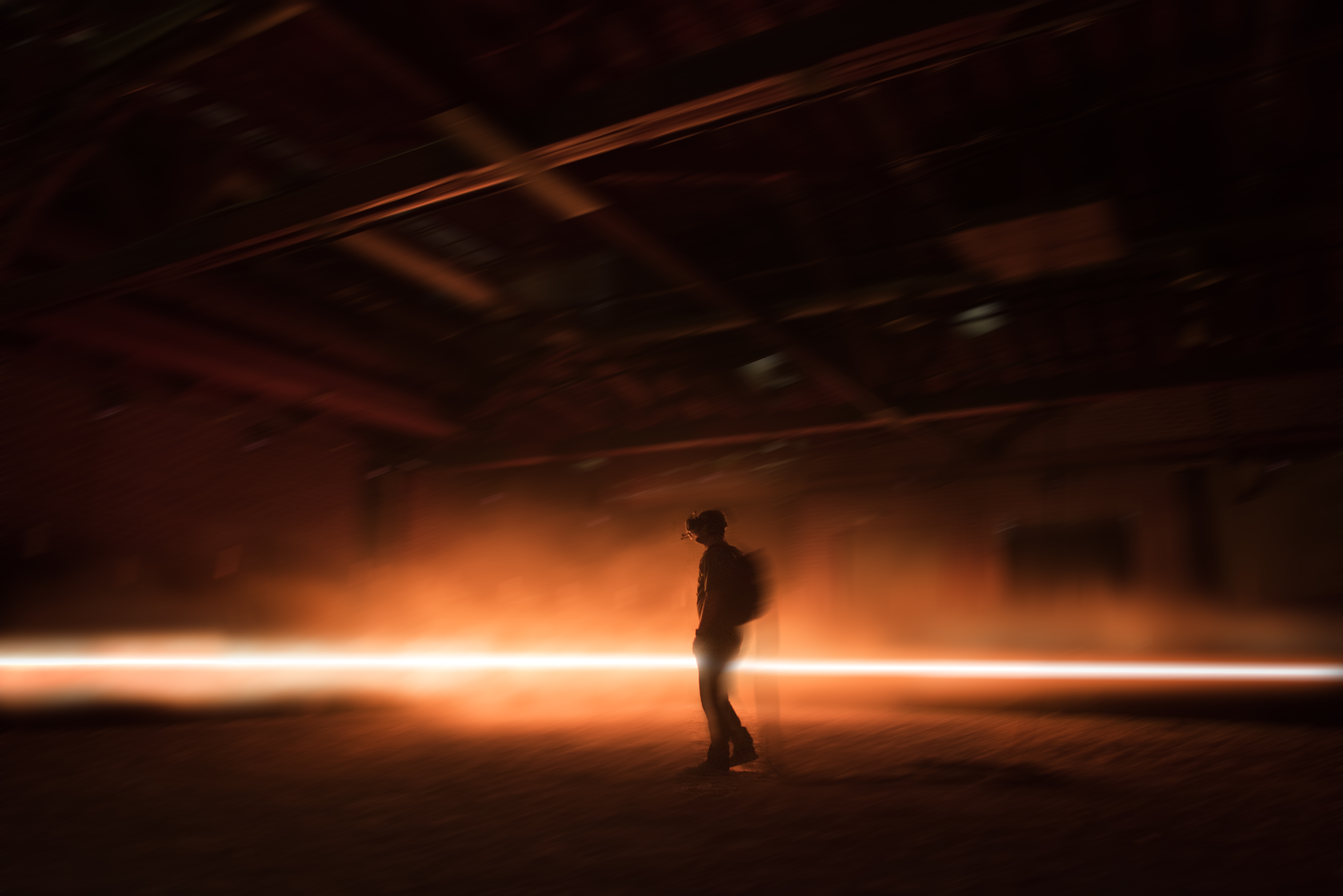 Experience Designer, Technologist & Operator
Every invitation, every collaboration with artists and studios from across the world, every link forged brings us closer to achieving our goal to develop, produce, operate and distribute high-quality XR exhibitions and interactive installations.

PHI Studio is composed of talented scenographers, designers, and producers.
Through scenography touring-ready, we create immersive visual environments to contextualize XR works.
Our advanced technical expertise allows us to bring seamless integration of technology while preserving the visitor experience.
Recent Project
CARNE Y ARENA, International Tour
Presented in a world premiere during the 70th Cannes Film Festival in 2017, where it was the first VR experience ever chosen as part of the festival's Official Selection, Alejandro G. Iñárritu's conceptual installation has evolved to be optimized for touring by Montreal based PHI Studio. Its new format allows for more people to experience this Academy Award®-winning virtual reality installation.

"From its inception, CARNE y ARENA has not only challenged minds but touched hearts in an unexpected way that has inspired a meaningful dialogue that defies boundaries. We are thrilled that our partnership with PHI Studio and Emerson Collective will allow Alejandro's visionary work to give even greater voice to the journey and emotional plight of the migrant experience while imparting to it the dignity it so rightfully deserves."
An Overview of Our Projects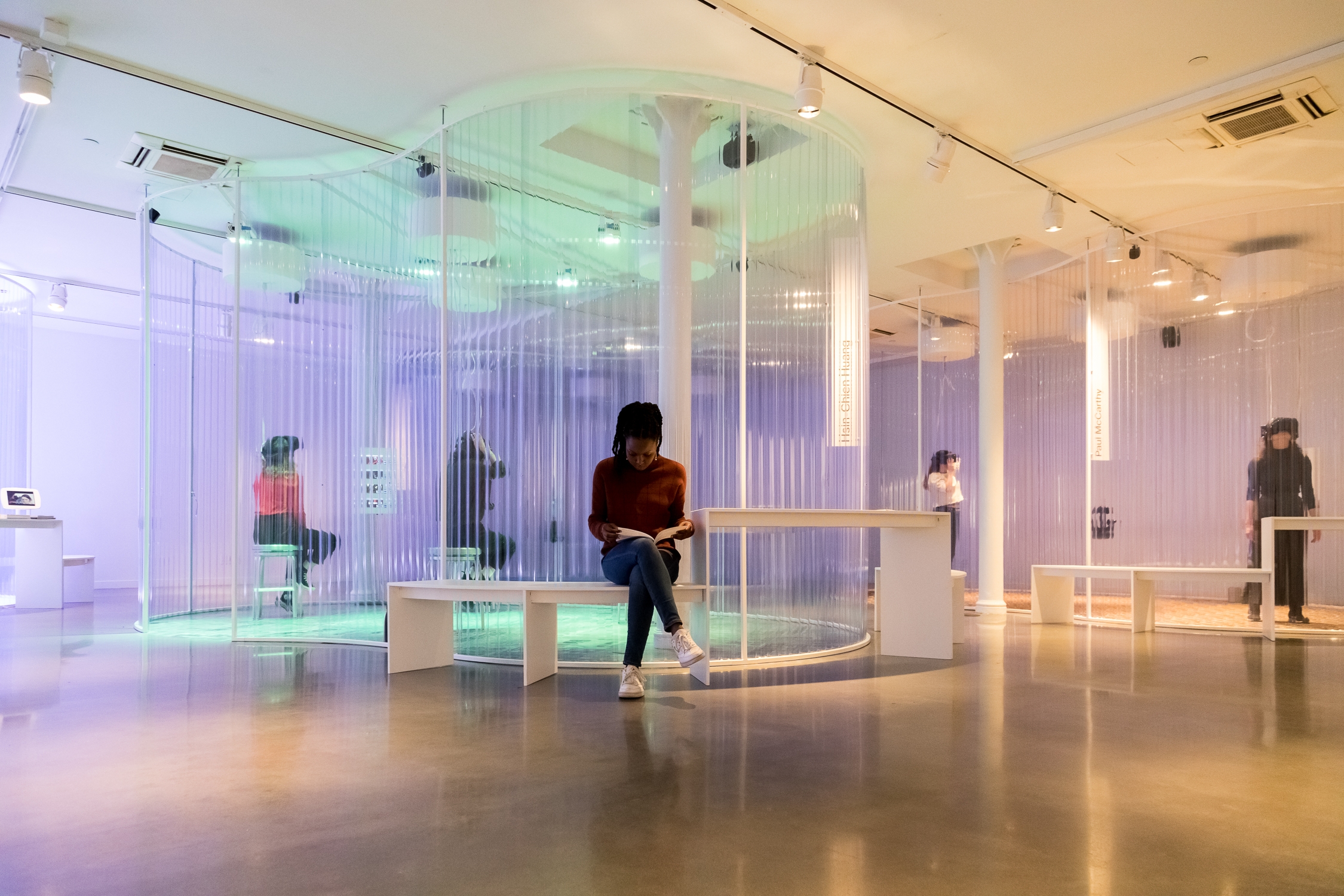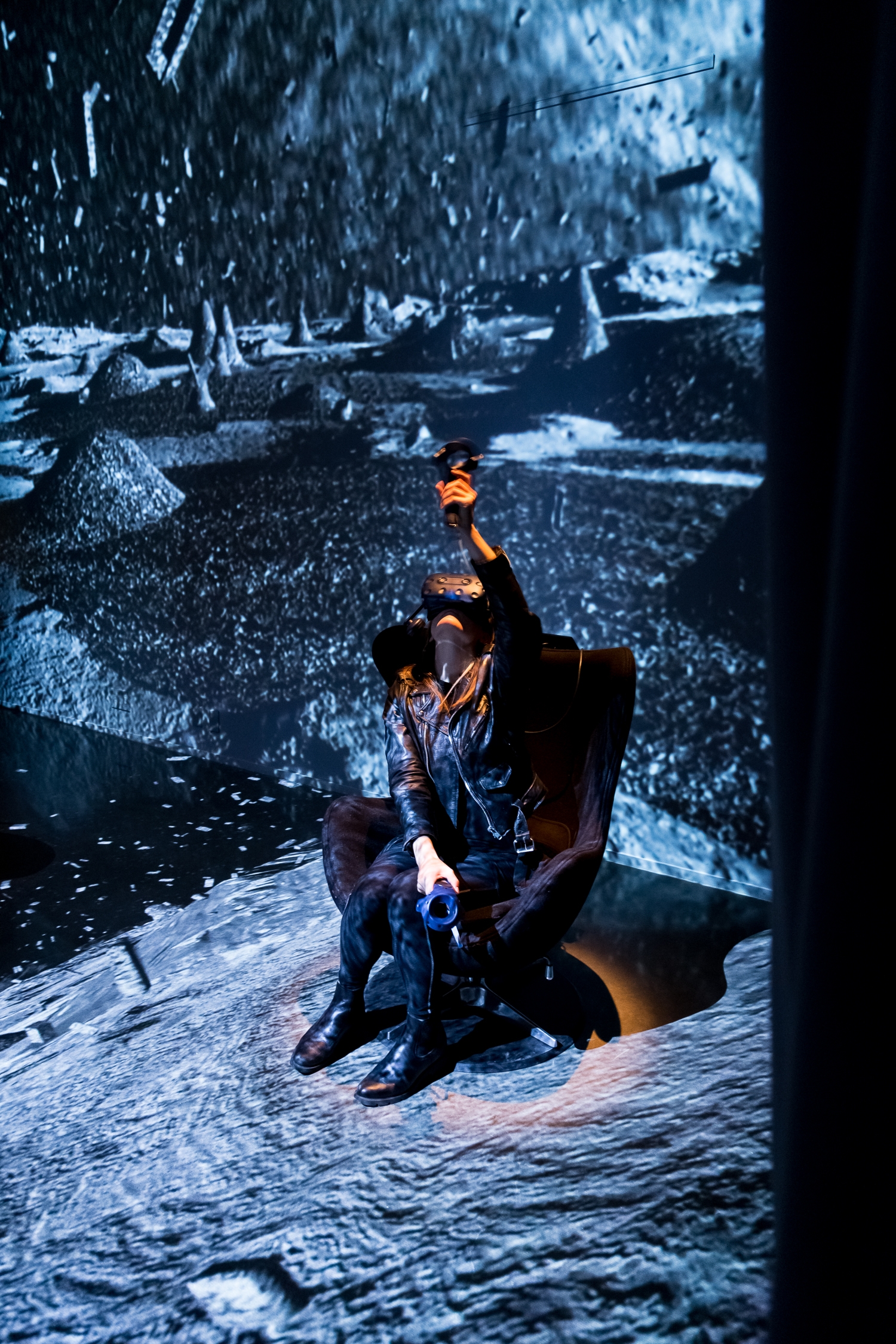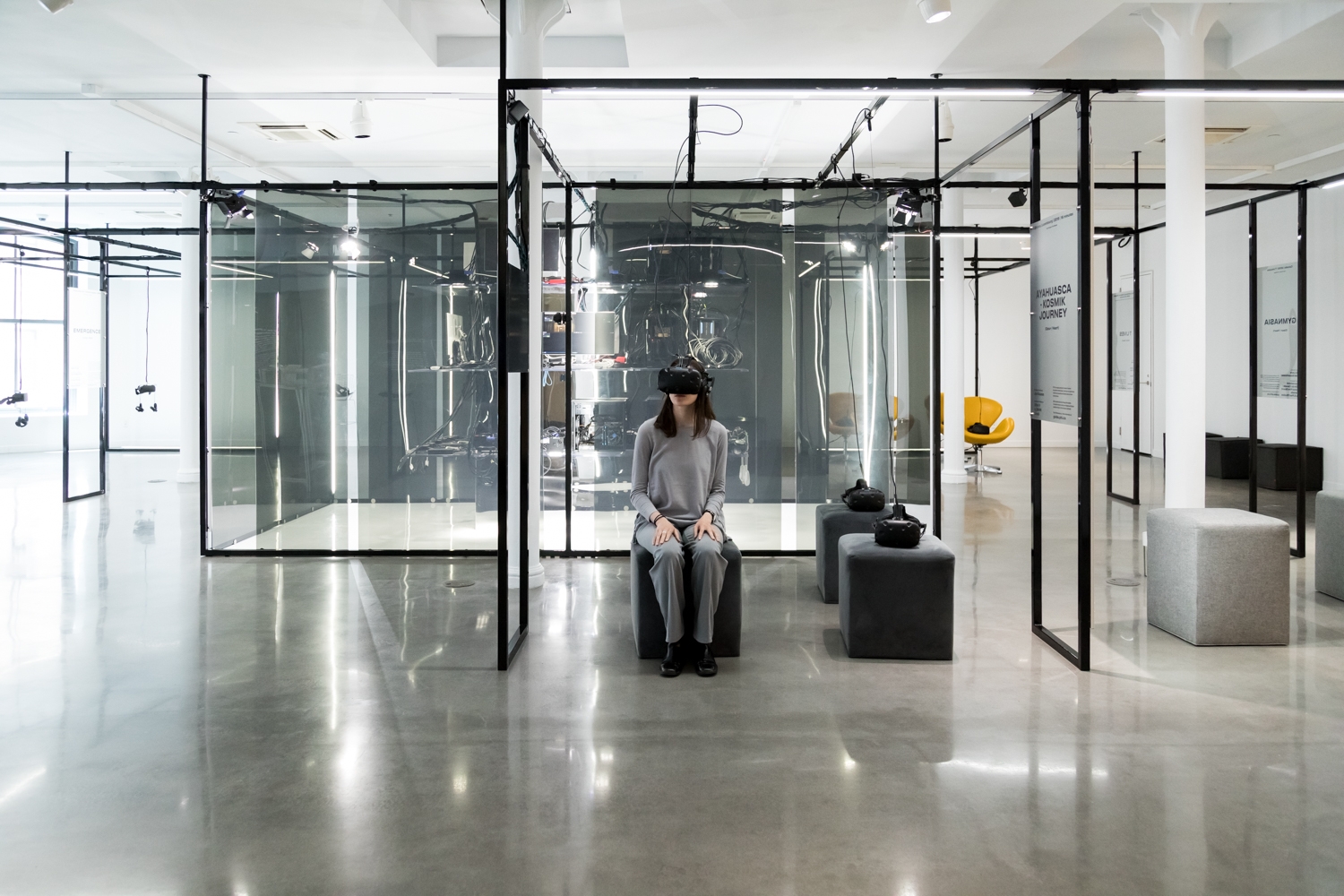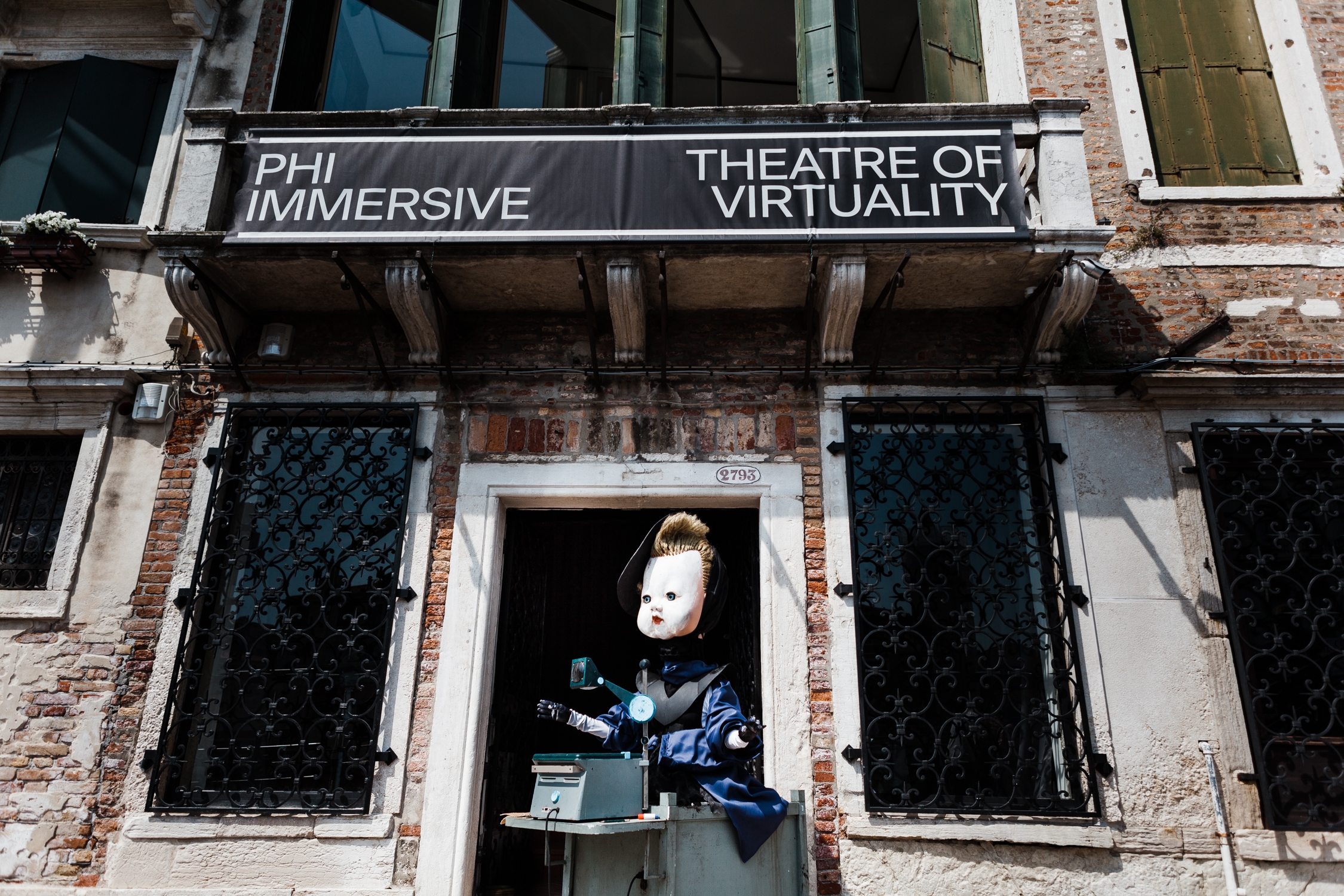 Get in Touch


Have a project in mind?
Let's talk about it!
Other XR Exhibitions and Installations
With BattleScar and A Life in Flower
Virtual Reality

,

Transmedia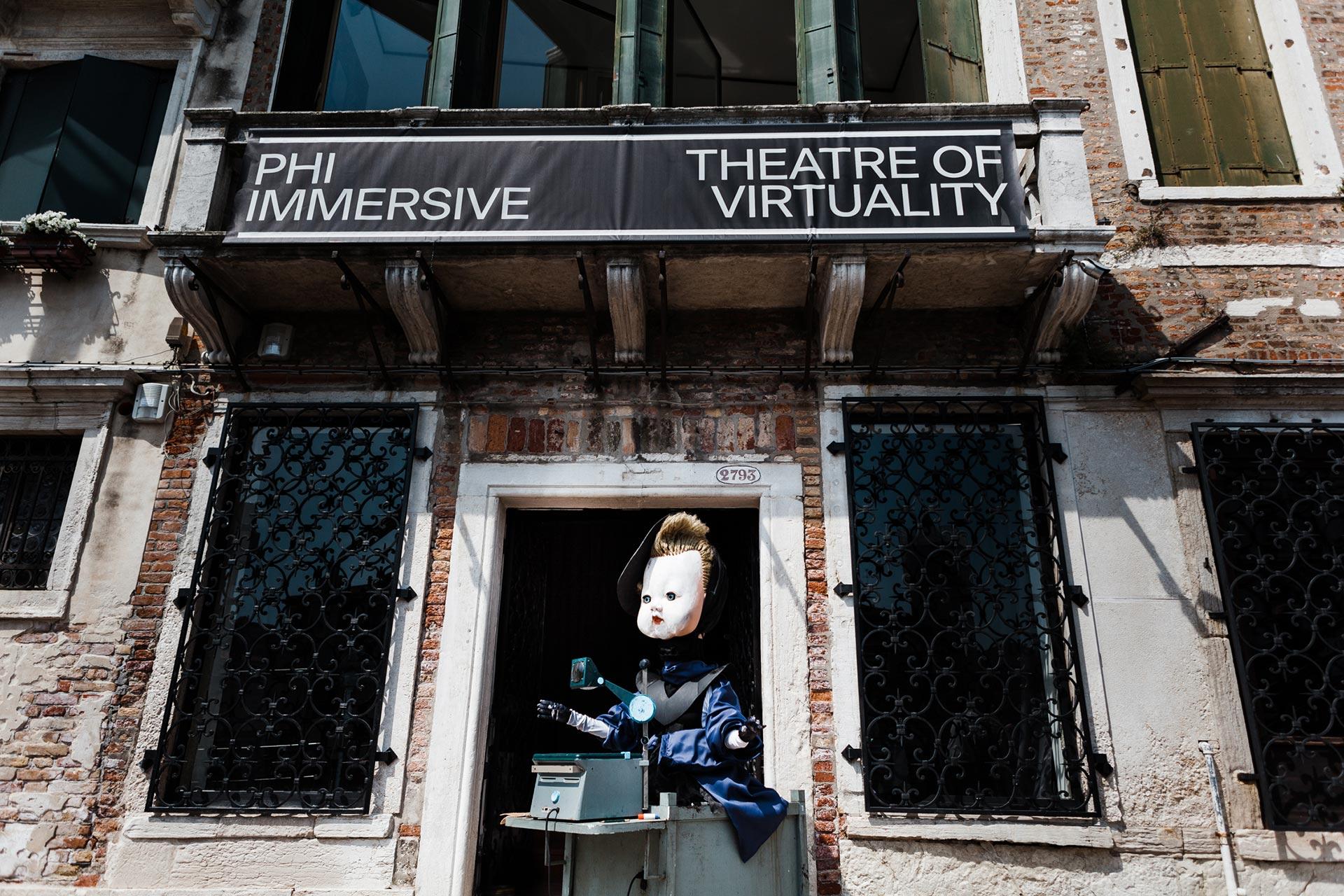 Installation
Contemporary Art
Six months of art and technology in Venice
Virtual Reality

,

XR

,

Virtual Theatre
Installation in New York
With BattleScar and A Life in Flower
Virtual Reality

,

Transmedia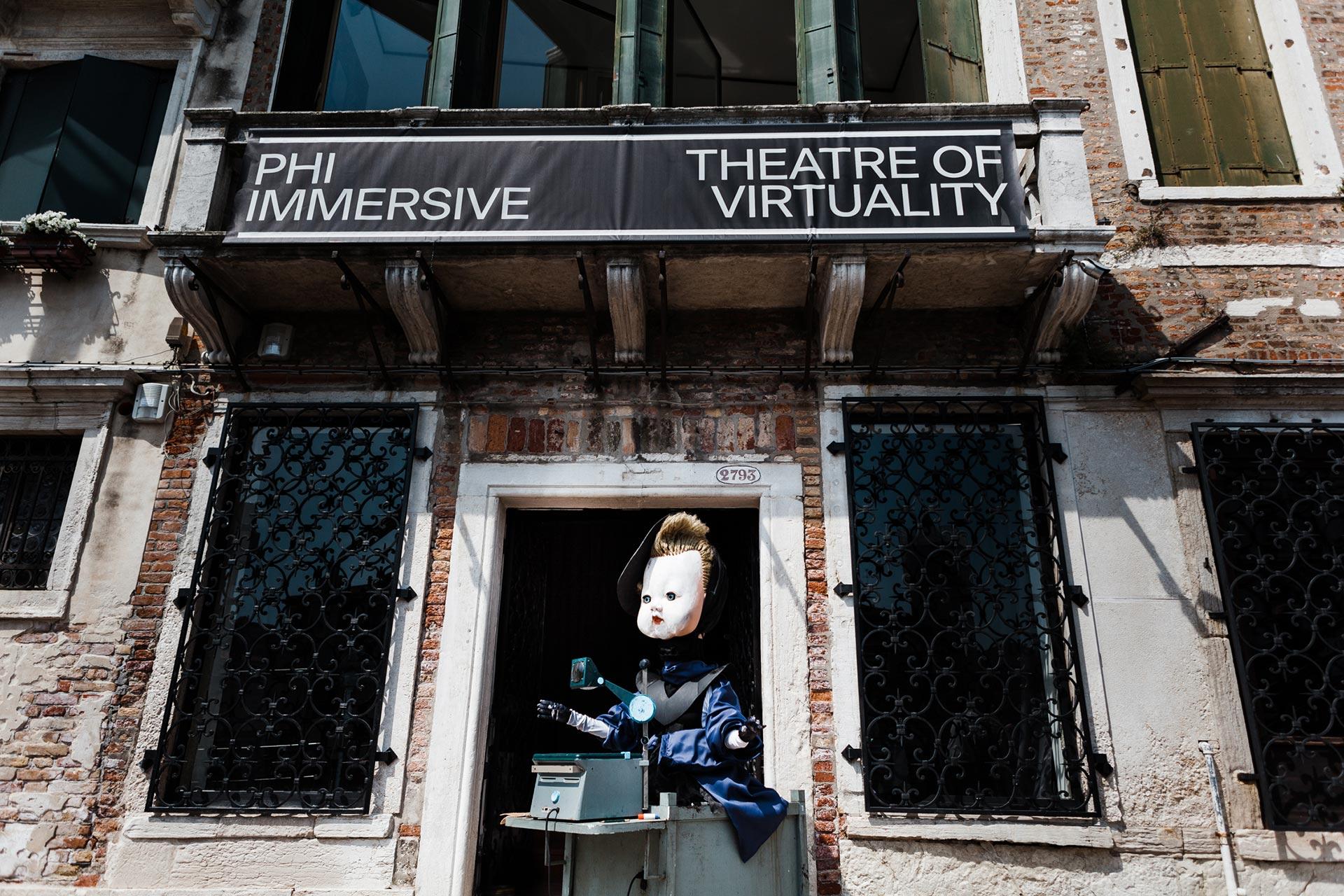 Installation
Contemporary Art
Six months of art and technology in Venice
Virtual Reality

,

XR

,

Virtual Theatre
Installation in New York