Curation & Distribution
PHI Studio specializes in the curation and distribution of immersive experiences at the crossroads of art and new technologies.
Exhibition Experience Curator

Worldwide Distributor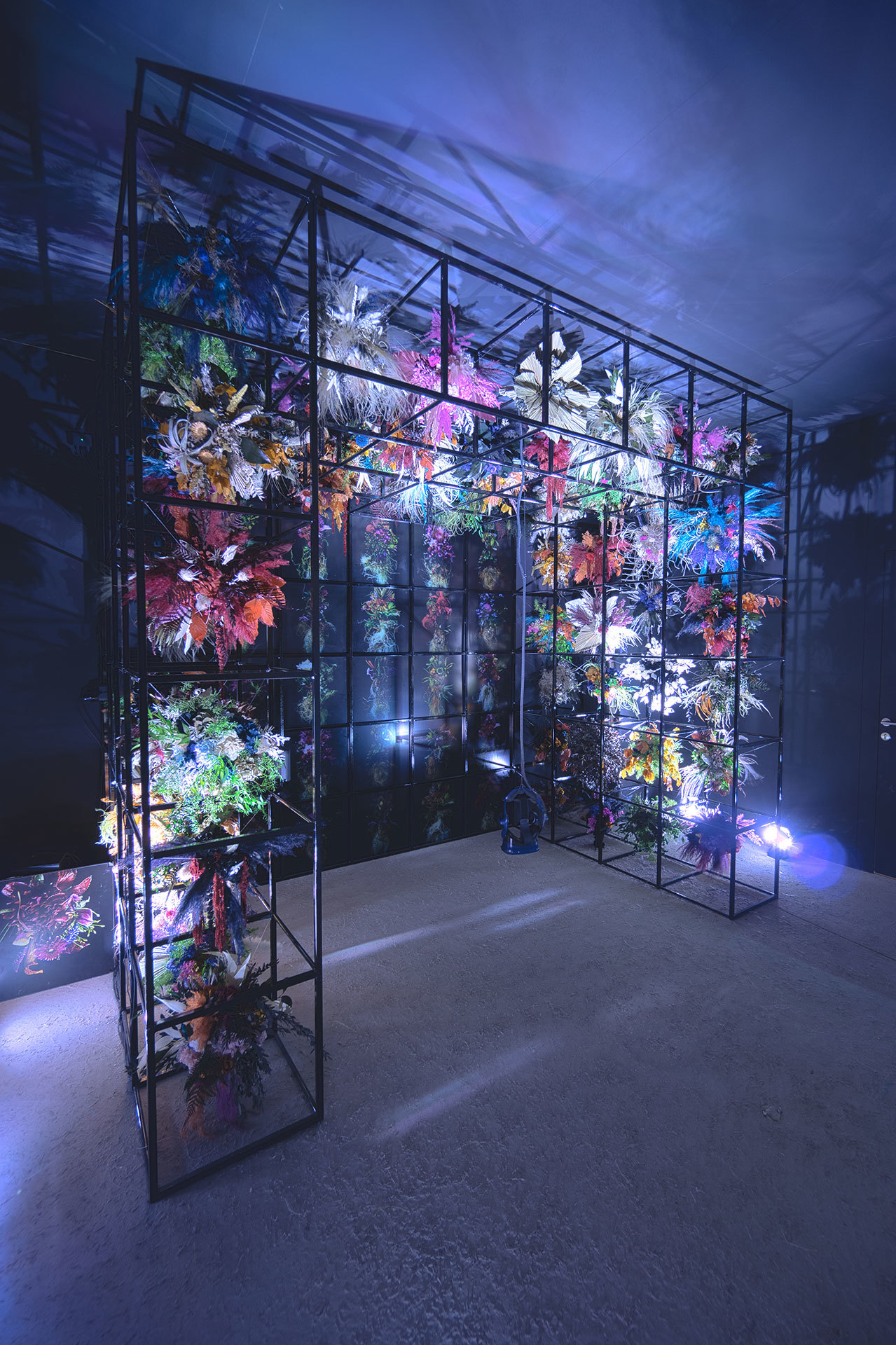 Artwork Selection
PHI Studio develops and presents audacious programming focused on collective experiences, social impact, and interactivity with the public. It is dedicated to distributing virtual reality and new media content by taking to the international installations and works produced by the Studio or created by their collaborators.

Our curators travel the world to discover forward thinking works and new media storytellers.
Our teams develop tailored programming based on your interest and criteria.
Phi collaborates with a growing number of prestigious international cultural organizations, real-estate partners, agencies, public and LBE venues, universities as well as XR producers and creators.
"This is the third consecutive year that we collaborate with Phi on the presentation and production of our VR Pavilion, as part of the Luxembourg City Film Festival. Their professionalism, expertise and dedication are essential for us to be able to offer the best of immersive works, presented to the public in a highly professional context."
A strong catalog of artworks and exhibits
Bringing XR works and exhibits around the world is a great pleasure; serving as a catalysis for the promotion of arts and culture that knows no boundaries is a privilege. Every invitation, every collaboration, every link forged brings us closer to achieving that goal.
Works and exhibits are scalable to your space with turn-key operational solutions.
An overview of our catalog of artworks and exhibits:
Works

Traveling While Black, Gymnasia, Space Explorers and many other works directed or produced by Félix Lajeunesse and Paul Raphaël
Spheres, directed by Eliza McNitt, produced by Jess Engel, Arnaud Colinart and Dylan Golden
A Life in Flowers, co-created by Armando Kirwin and Azuma Makoto
We live in an ocean of air, Marshmallow Laser Feast
Carne y Arena (Virtually present, Physically invisible), Emerson Collective, Legendary Entertainment and PHI Studio
Breathe, created by Diego Galafassi, co-produced by PHI, Facade and Crimes of Curiosity
Battlescar: Punik was invented by Girls, created by Martin Allais and Nicol Casavecchi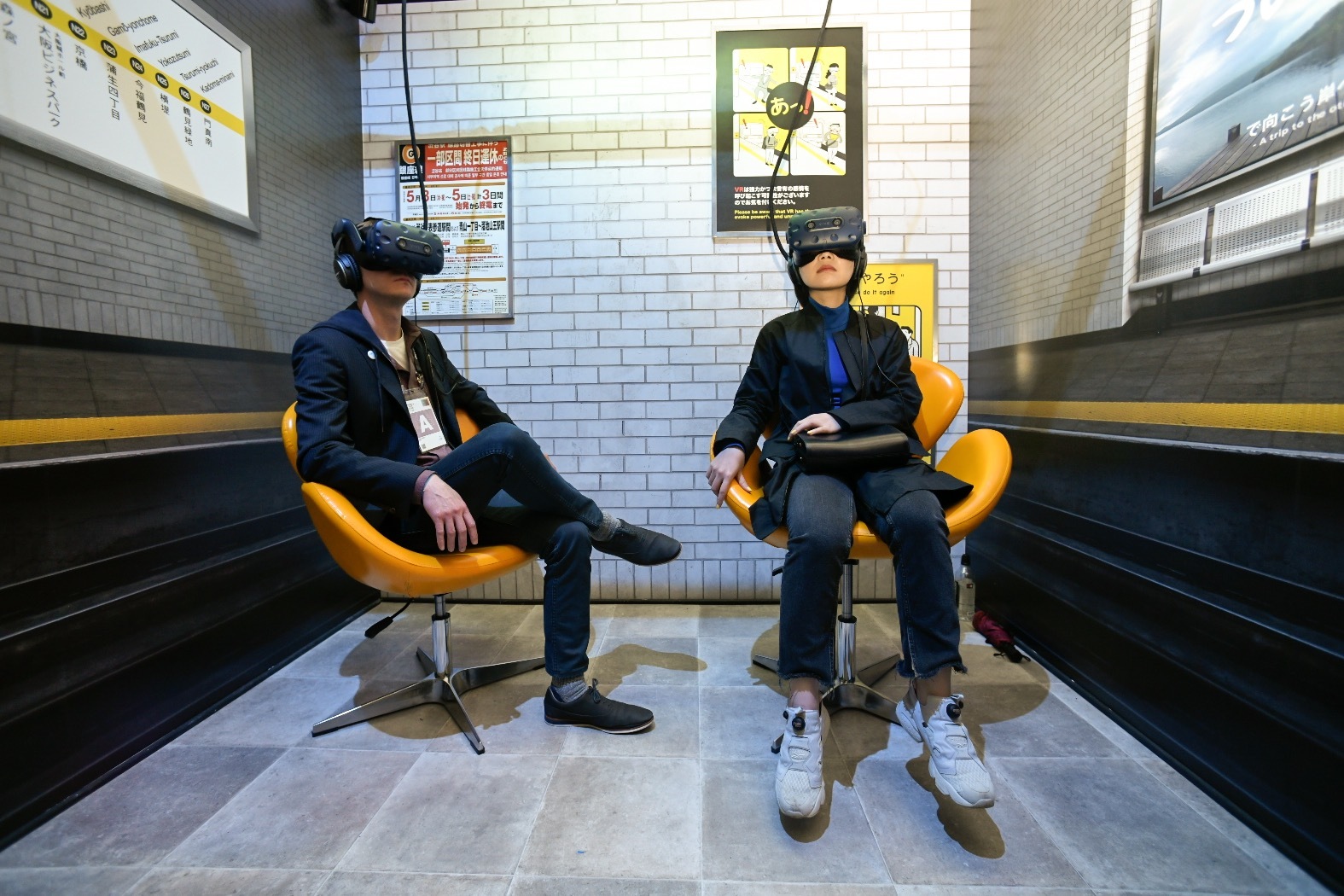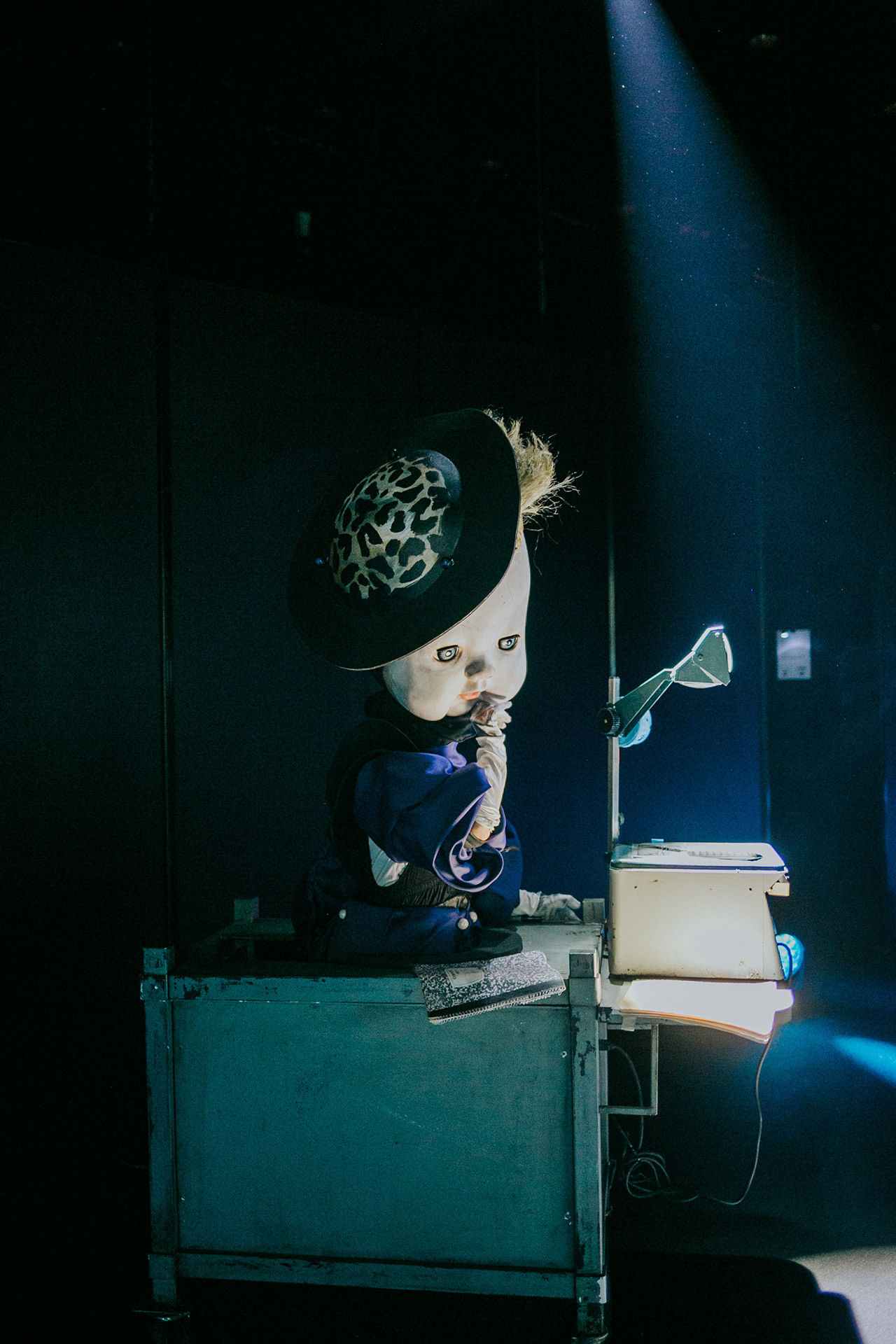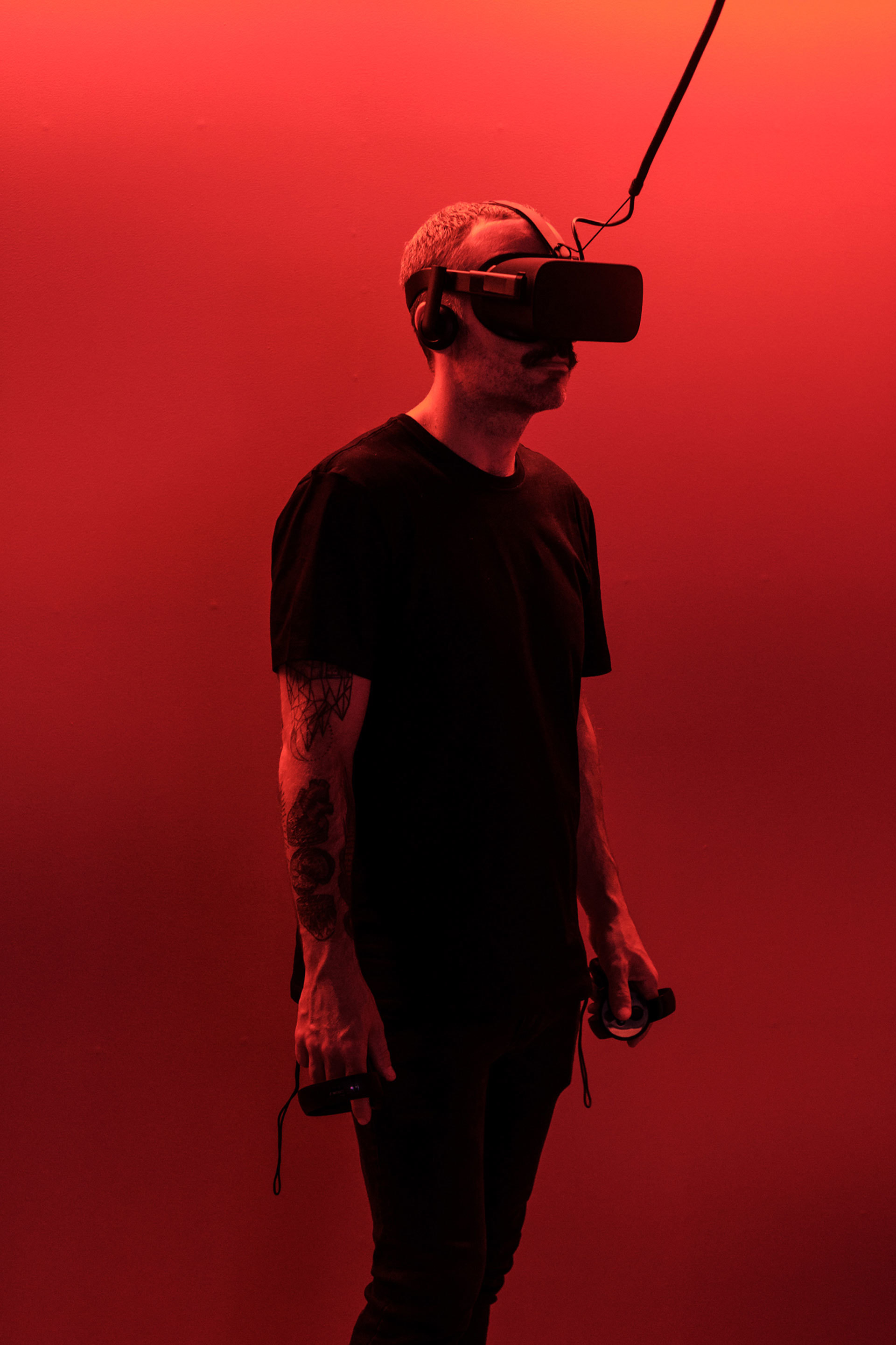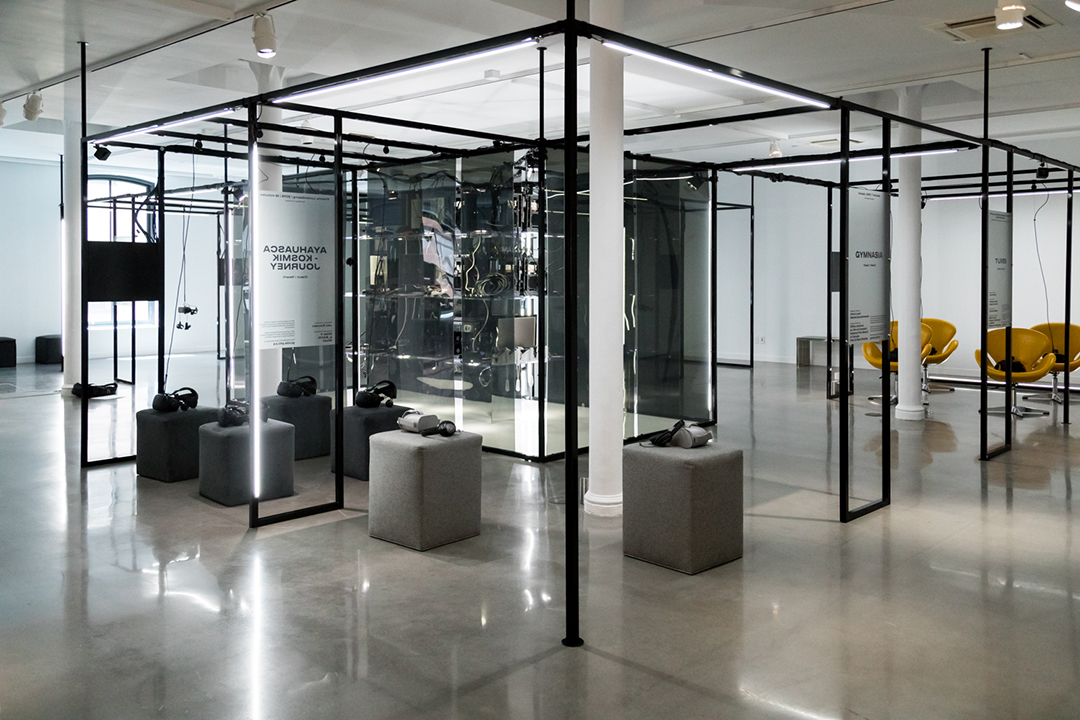 "On the exhibition front, PHI Centre is now working on a really smart touring strategy. They have worked with Spheres and other projects to take their beautiful PHI-specific installations to other spaces. They are now finding ways to show really big immersive pieces and tour them."
Get in Touch


Have a project in mind?
Let's talk about it!
Other XR Curation & Distribution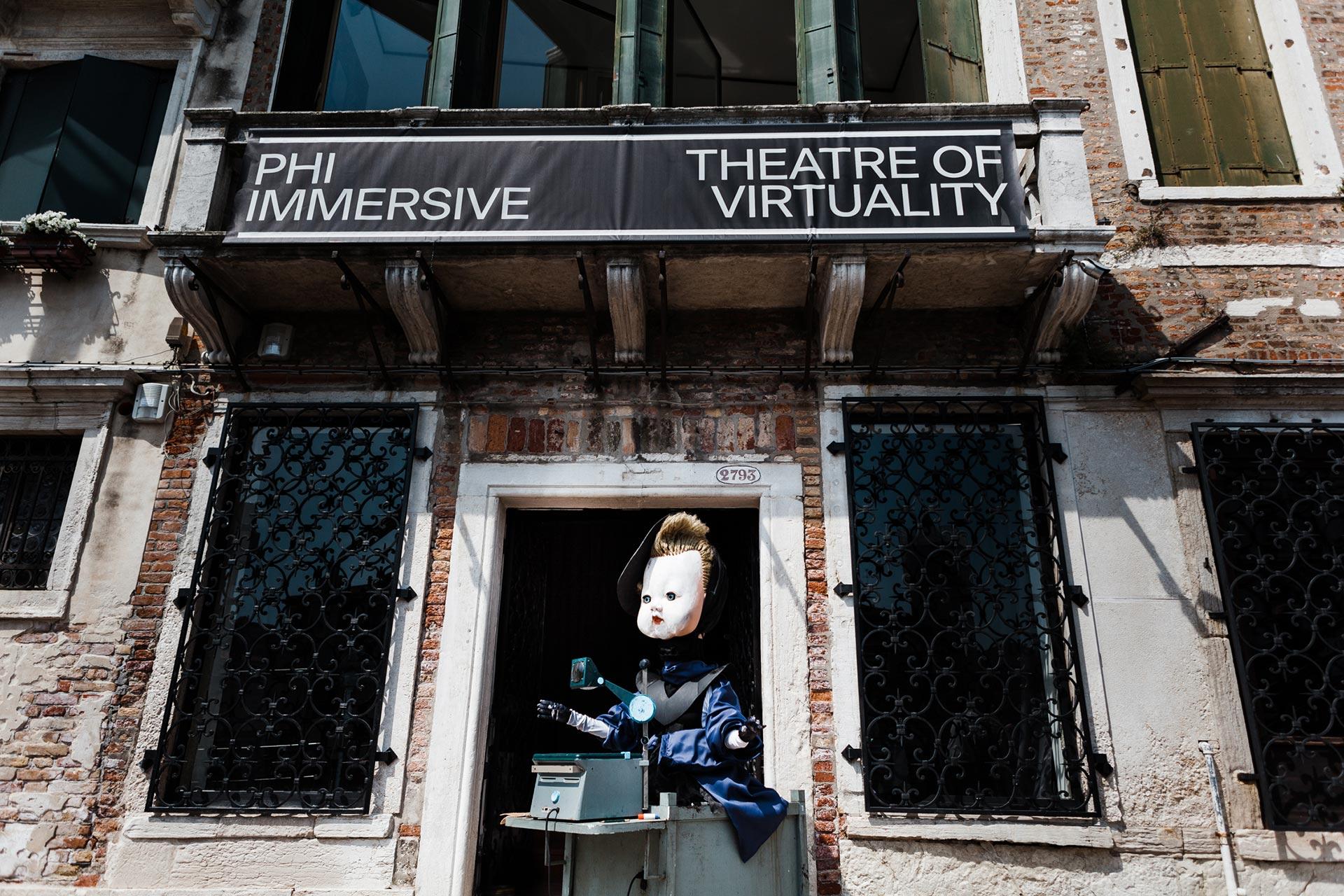 Installation
Contemporary Art
Six months of art and technology in Venice
Virtual Reality

,

XR

,

Virtual Theatre
A North American premiere
Virtual Reality

,

AR

,

Mixed Reality
Installation in New York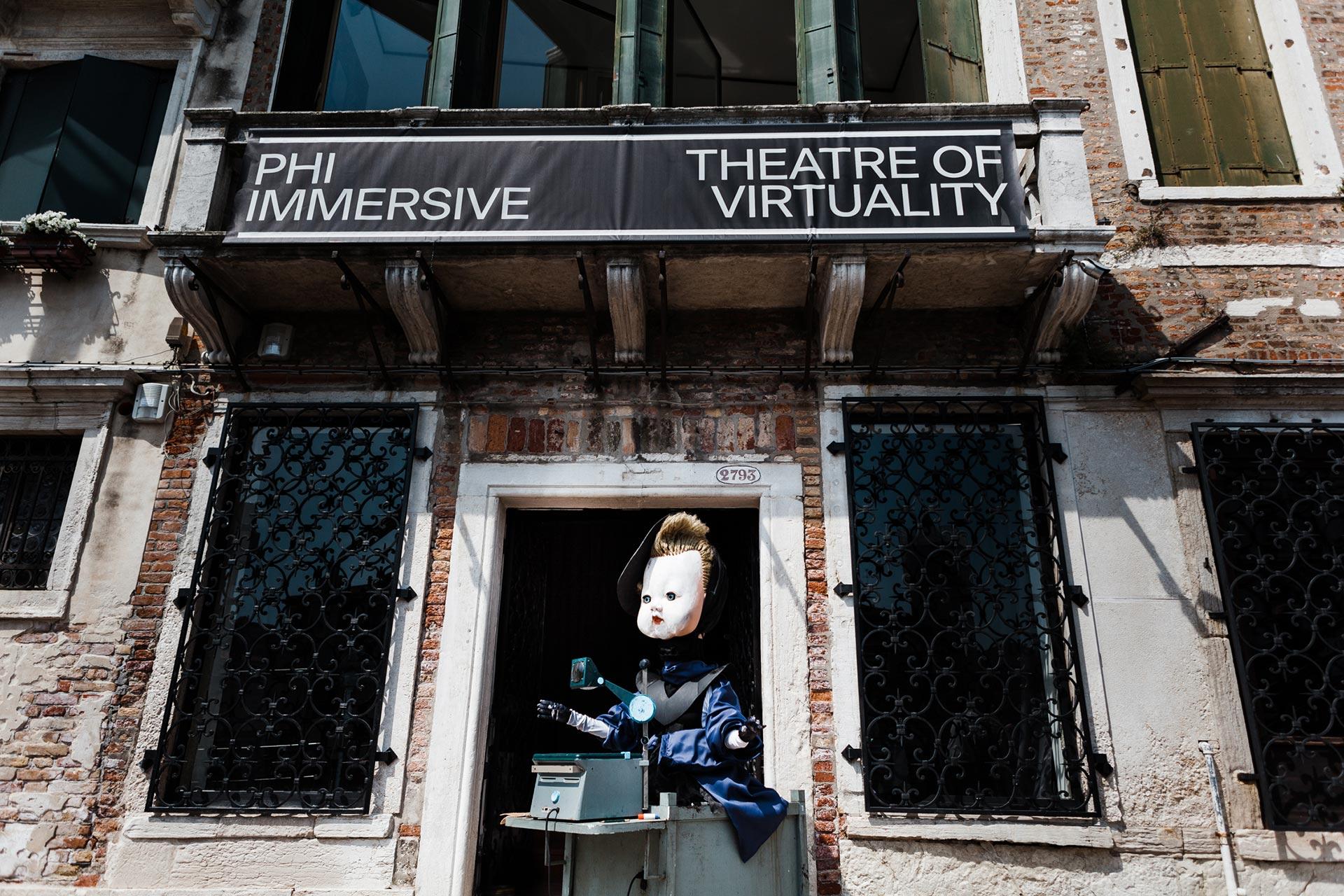 Installation
Contemporary Art
Six months of art and technology in Venice
Virtual Reality

,

XR

,

Virtual Theatre
A North American premiere
Virtual Reality

,

AR

,

Mixed Reality
Installation in New York