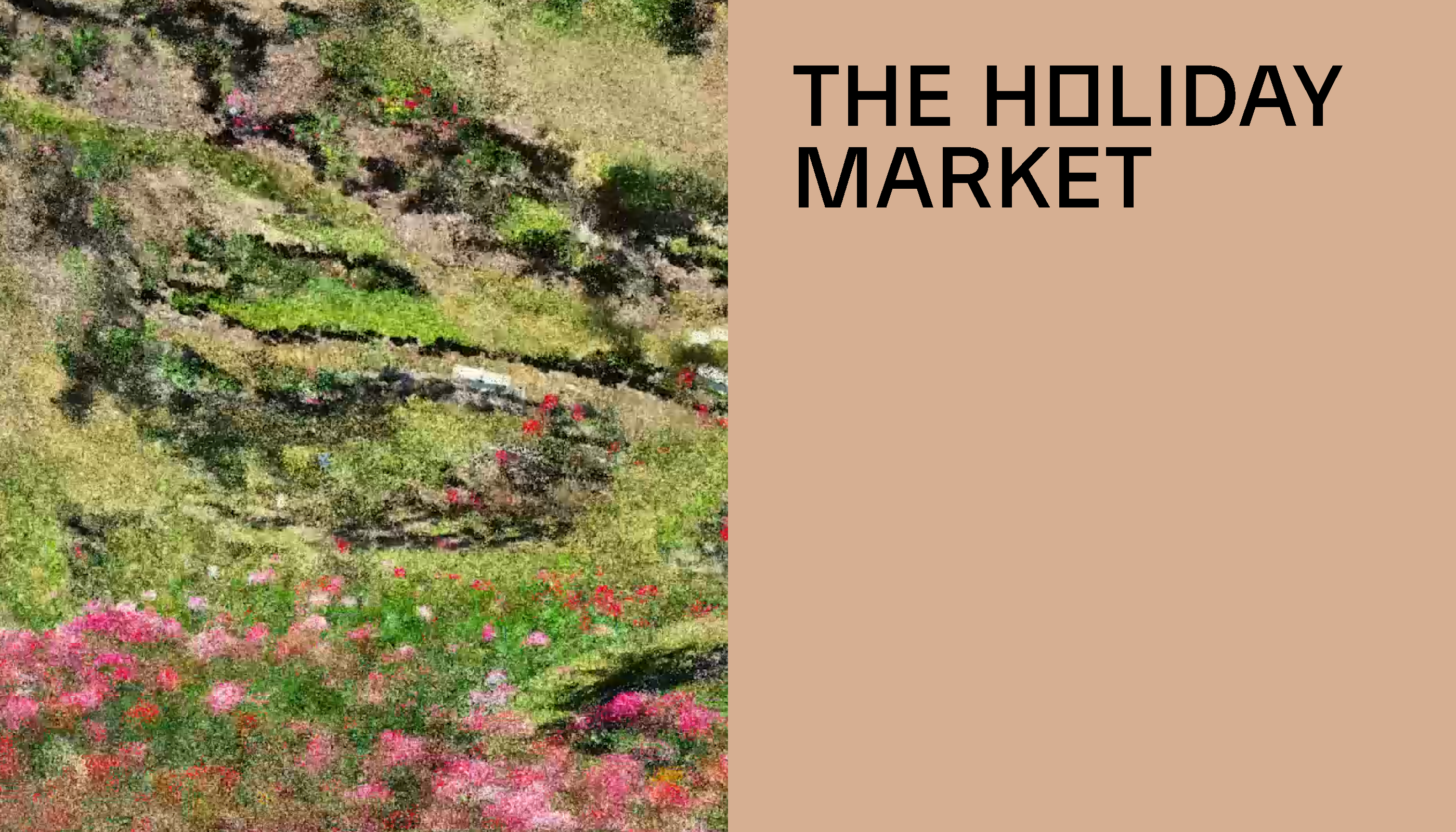 The Holiday Market
Event

Pop-Up

Contemporary Art
December 19 & 20
Monday and Tuesday:
12 PM to 7 PM
Free admission
Please note that the Foundation will only be open for this event.
The Holiday Market is an initiative that presents the artistic practices of employees of the PHI Foundation and some special guests.
During this fair, you will be able to procure local creations (photographs, ceramics, publications, paintings, jewelry, and clothing) and support the city's cultural economy. 
Profits will go directly to the artists: CASH AND E-TRANSFER ONLY.
Please bring a reusable bag. 
If you can't attend the event in person, please contact us to get in touch with the vendors at [email protected] or 514 849-3742.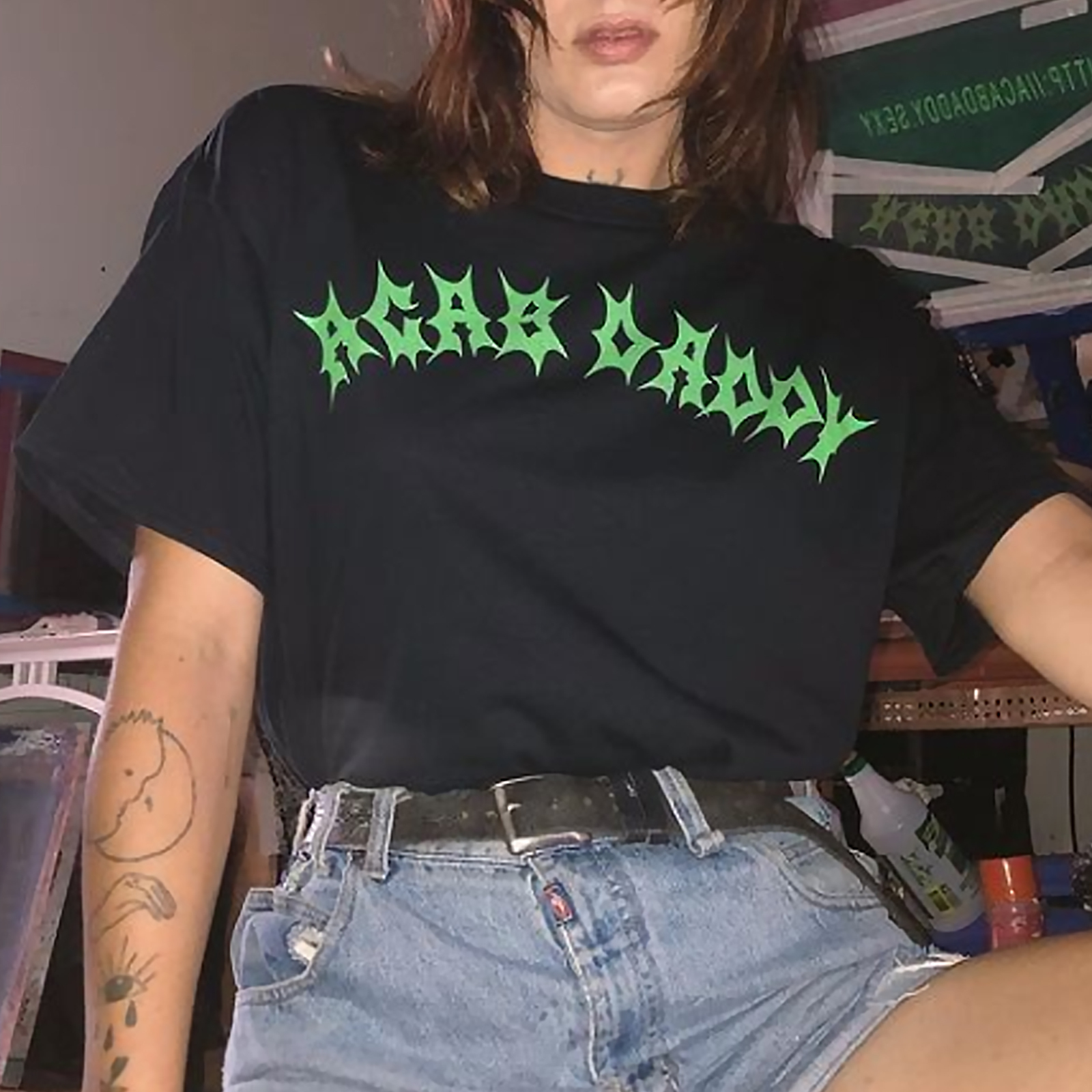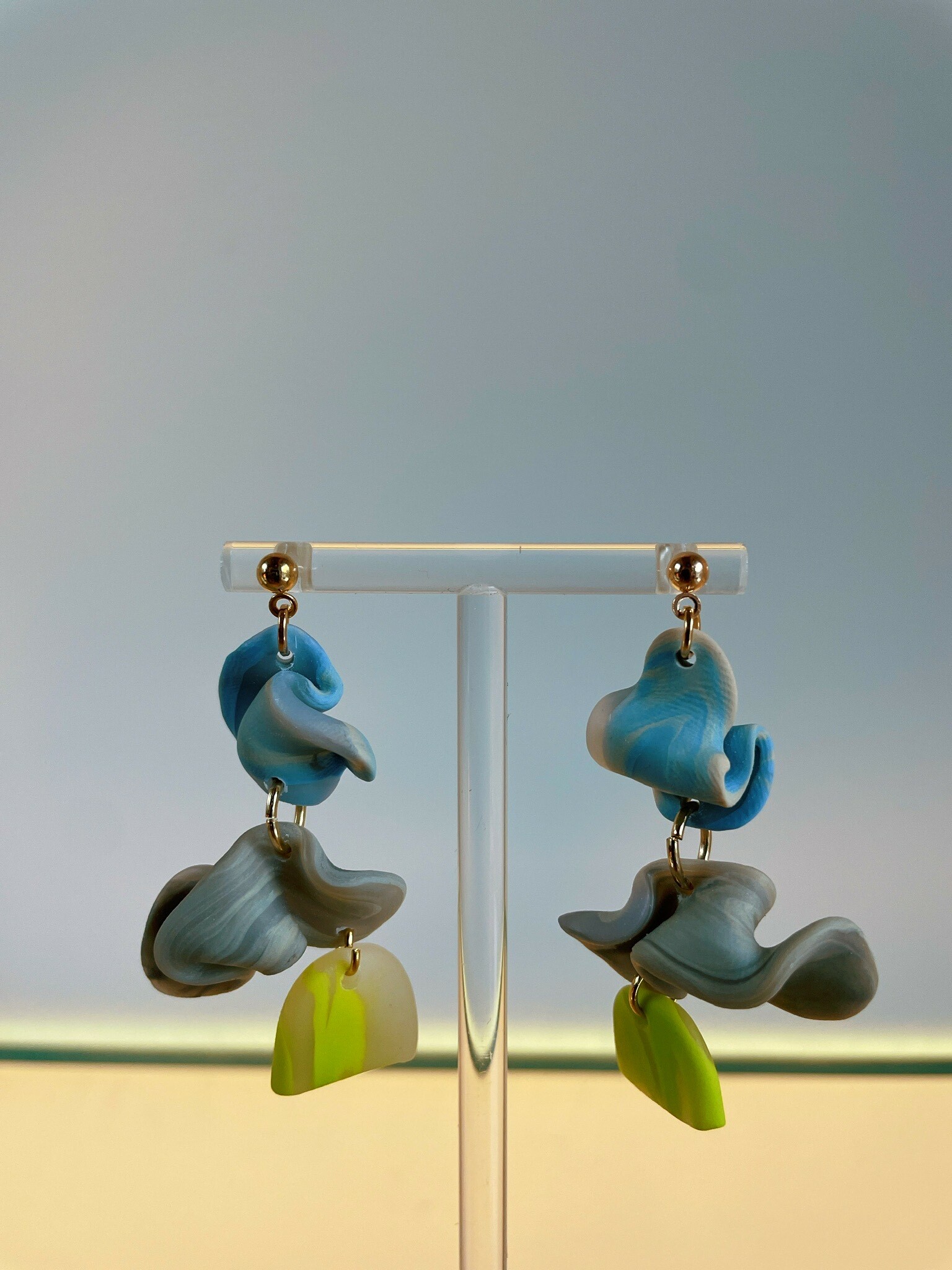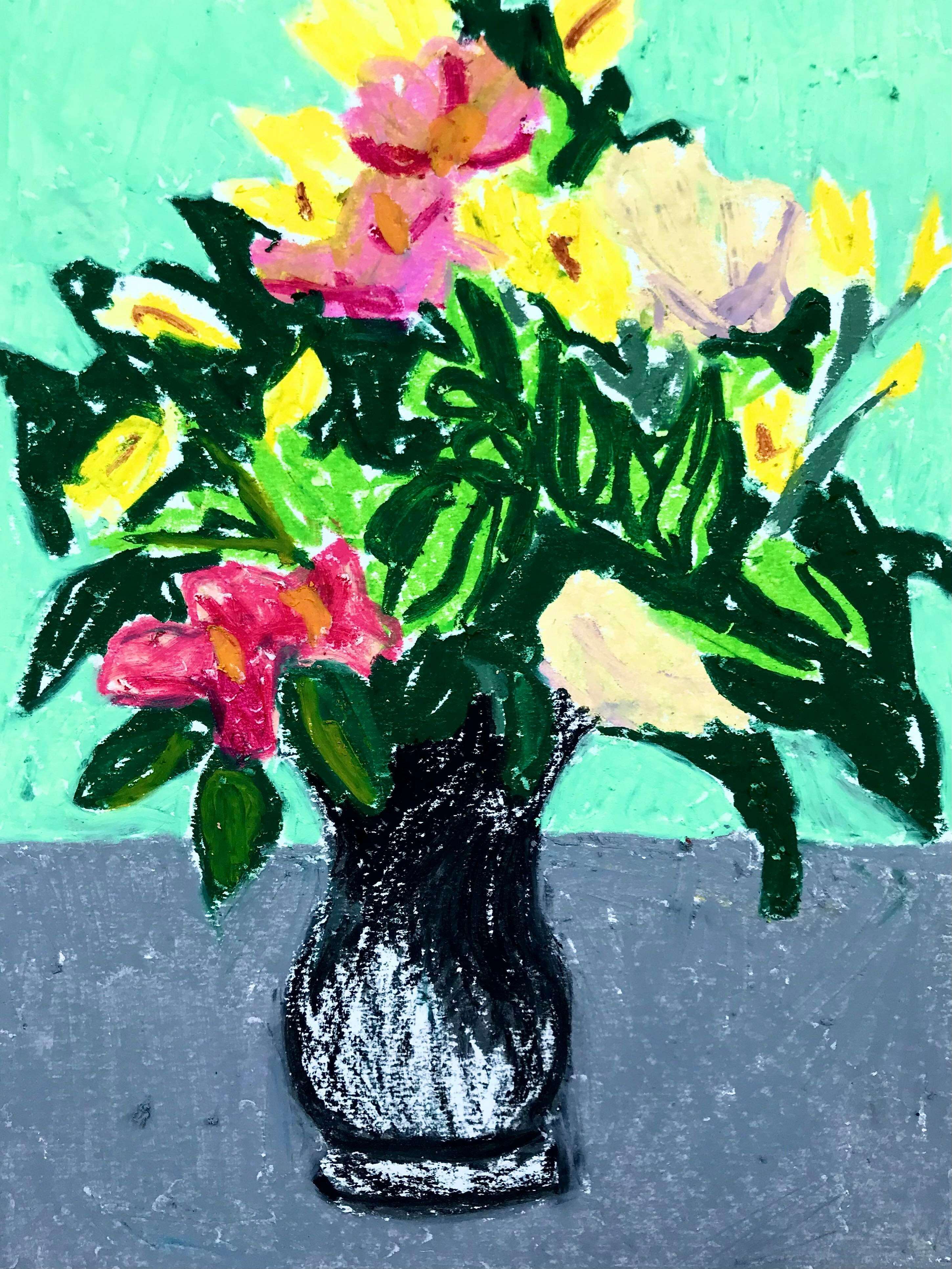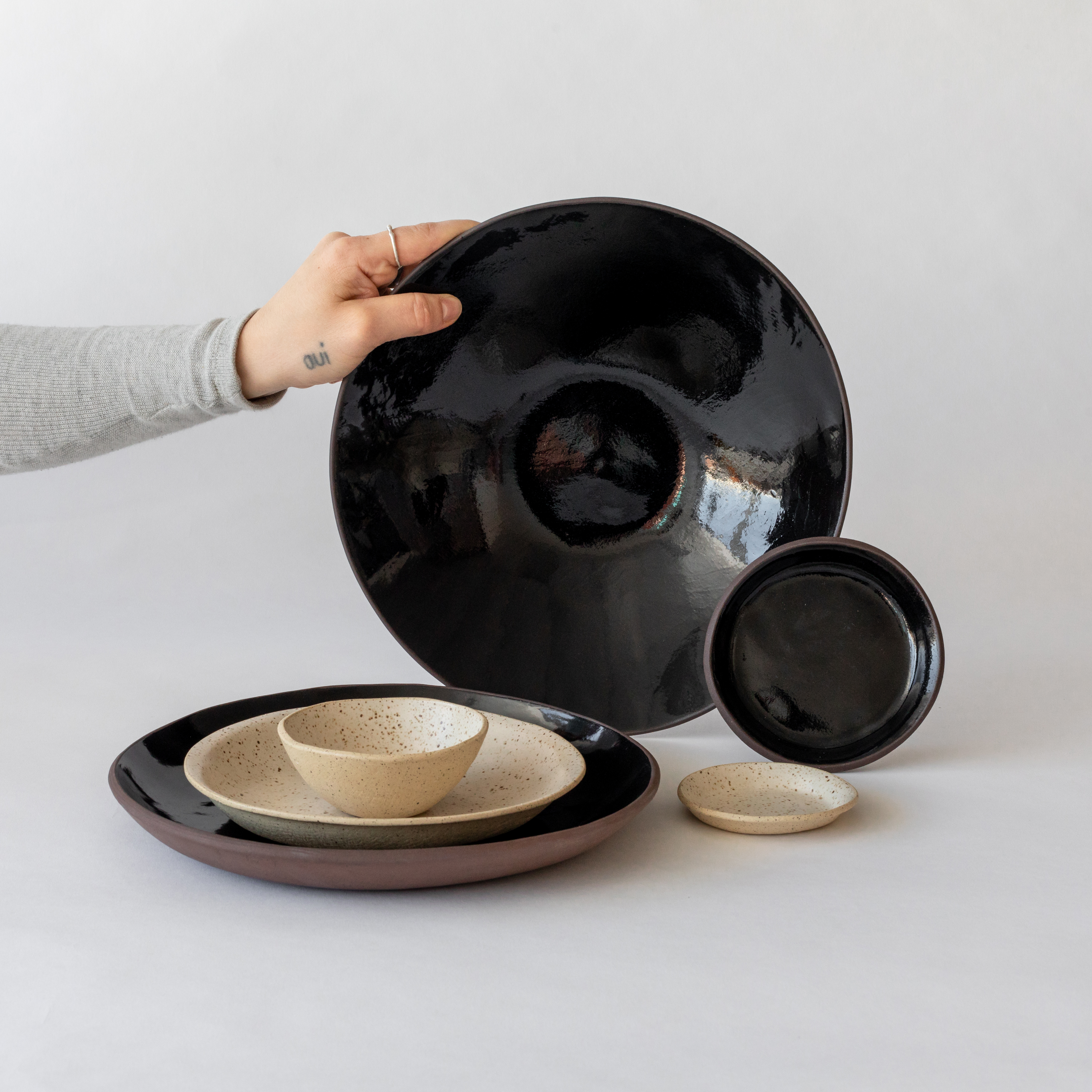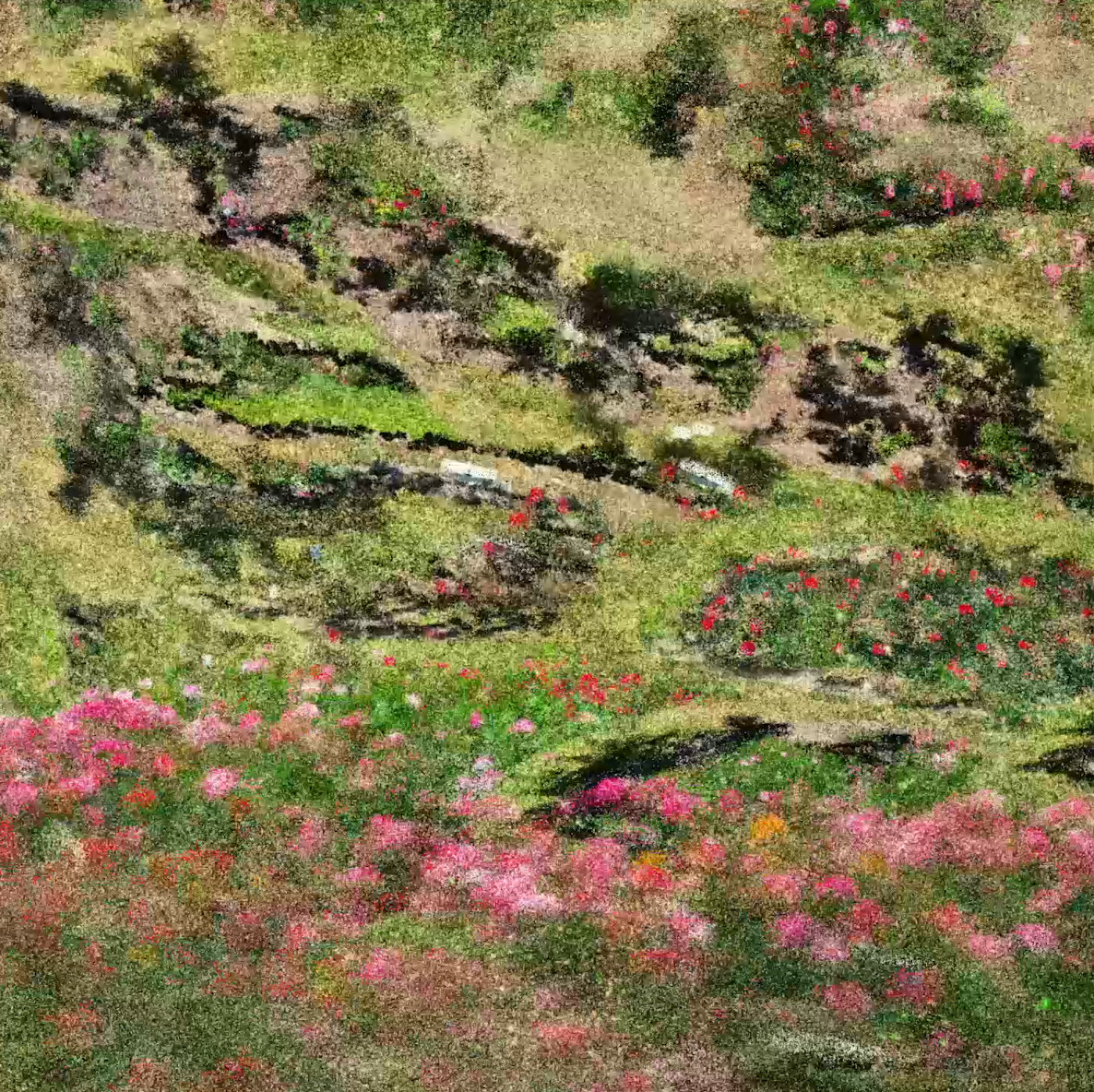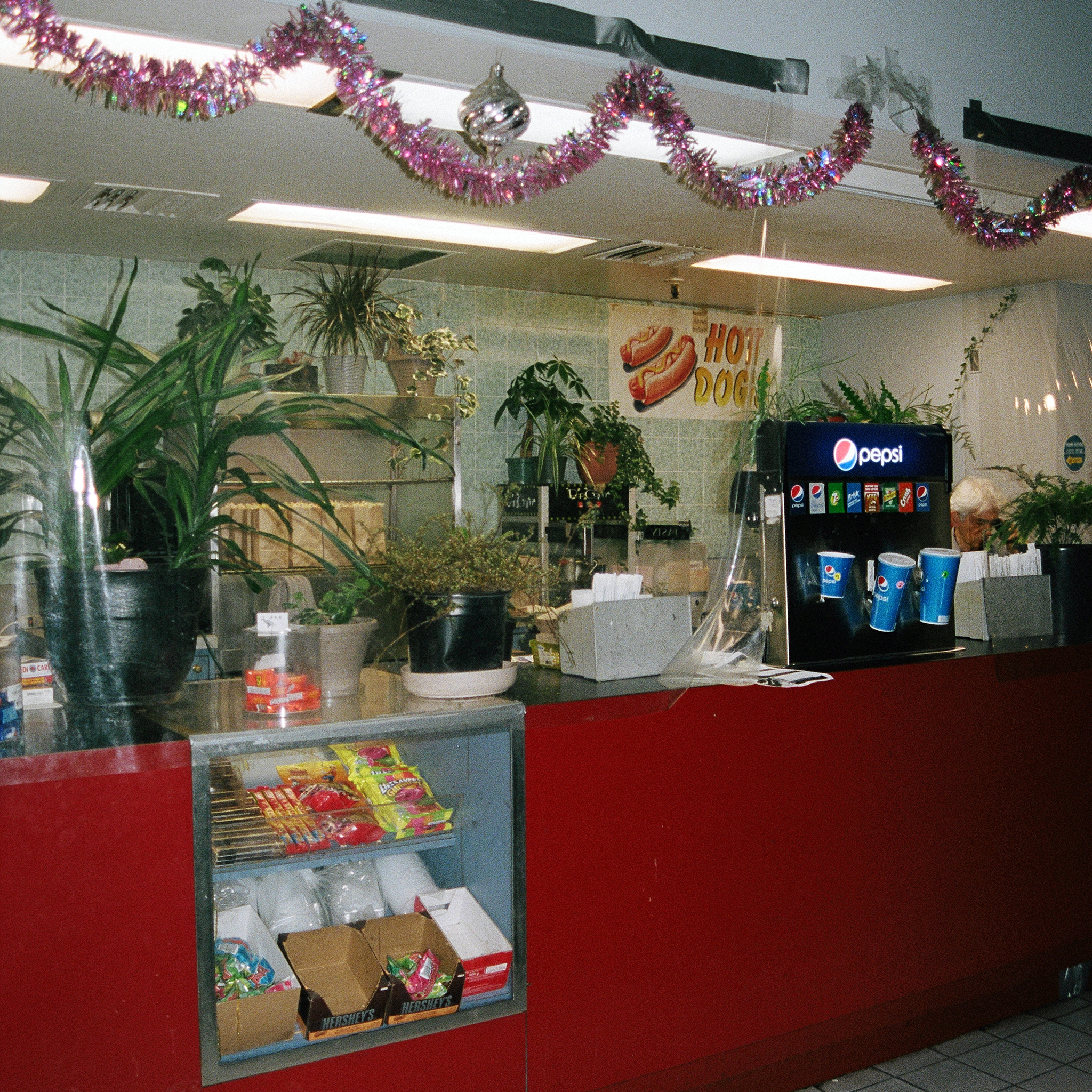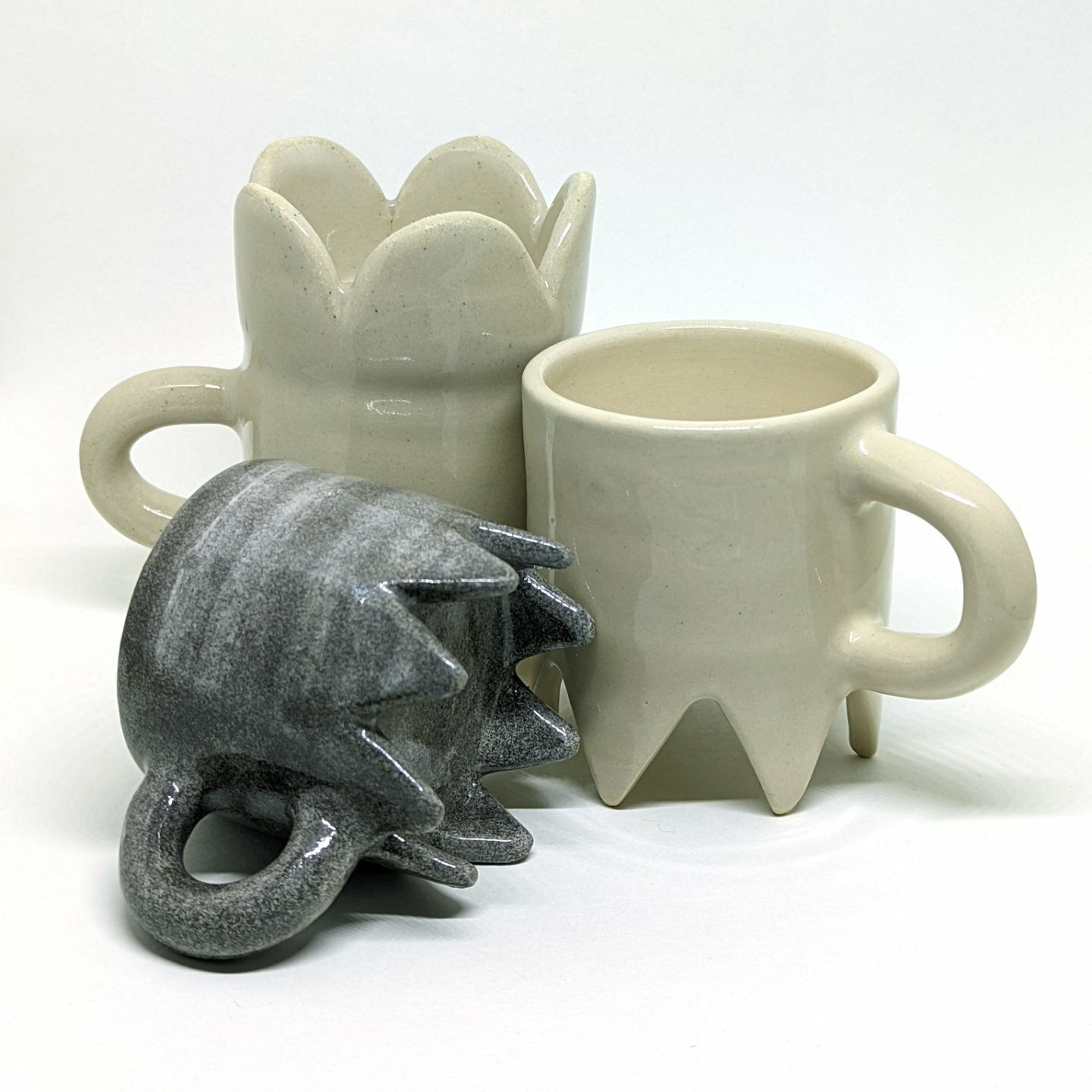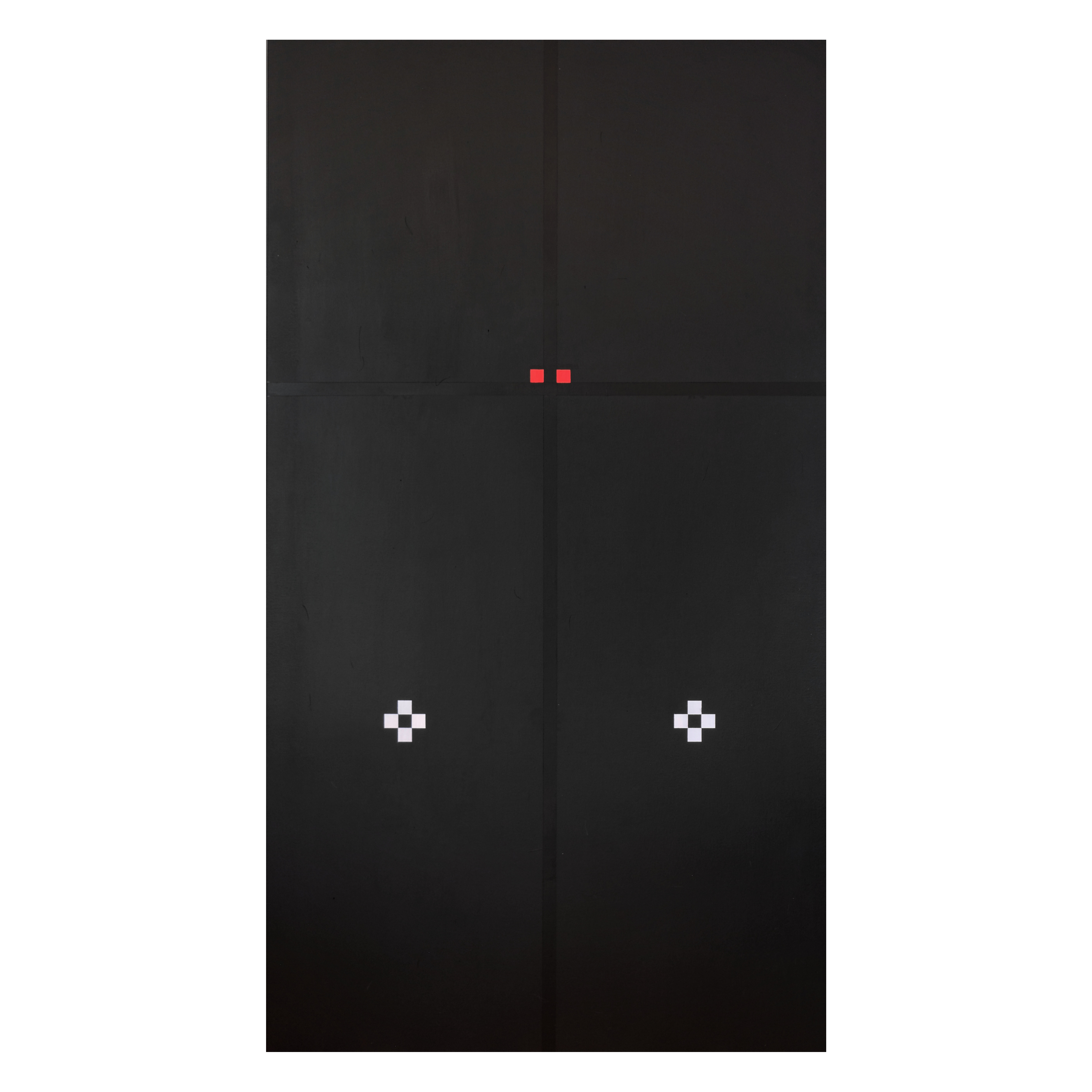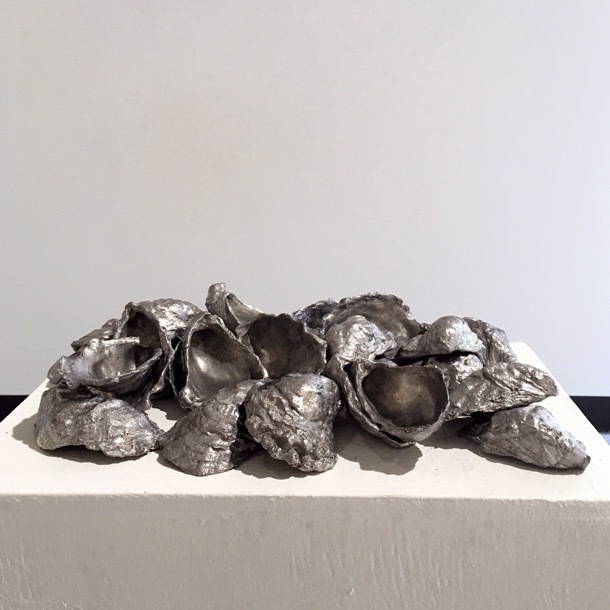 Biographies
Andy (he/him) is an artist of Chilean origin and Indigenous Mapuche ancestry currently based in Tiohtià:ke/Montréal. ACABDADDY is a queer BIPOC artist project that has been bringing Latinx music, electronic Latinx music culture and its distinct emotional landscape into the Tiohtià:ke/Montréal scene for the past three years. A sound designer, artist manager, and community builder with 20 years of experience, he focuses on giving visibility to BIPOC and LGBTQ2 music and performers from all Latin American diasporas.
Founded by Leila Moumouni-Tchouassi, BoutADream is a creative exploration that exists at the intersection of their experience and different art mediums. At the moment, her focus is on polymer clay earrings which are born of an energy exchange with the clay that creates unique one-of-a-kind pieces in which she plays with colours, shapes, texture, and depth.
Lola Cera is a series of functional ceramic pieces designed and produced by Montréal-based artist Camille Zurini. When she designed the cow cup in university, Zurini did not expect to start a brand. After her cow cup design proved to be popular with people online and offline, she decided to start producing it in small batches in her workshop. In September 2016, she decided to launch her company. While she produces bowls, plates and custom pieces, the cow cup and magnet remain the symbols of Lola Cera.

Victor Chamroeun is a Montréal visual artist who holds a BA and MA in architecture. His main form of expression is ceramics, a medium that allows him to explore and reflect on relations between art and design, sculpture and the utilitarian object. Biomorphism and anthropomorphism are recurring themes in his work.
Brent Cleveland was born and raised in a small farming town in rural Québec. He is currently living and working in Montréal.
Cleveland received his MFA in Painting & Drawing from Concordia University in 2020 and a BFA at the Nova Scotia College of Art & Design in 2016. His work has been exhibited in Montréal, Toronto, Copenhagen, and Los Angeles.

Mathieu DeBlois is an artist who uses digital tools. One of the main aspects of his practice consists in capturing pieces of reality to stage them within virtual universes. Using the tools of video games, he explores and experiments with new ways of perceiving realities, apprehending new spaces and creating illusions. Student member of the Hexagram research network, DeBlois is currently completing a Master's degree in volumetric filmmaking at the School of Digital Arts, Animation and Design (NAD-UQAC). In 2022, his work Perpetual Journey: The Geometry of Memories was presented in an A/V performance at the Society for Arts and Technology (SAT) dome and through an immersive installation at the Agora Hydro-Québec.
Paul Lofeodo is a multidisciplinary artist and writer working mainly with photography and sculpture. Informed by dramaturgical, psychoanalytic and marxist perspectives, Lofeodo explores the constitution of identity and performativity, normativity and hegemony, embodiment and the metaphysics of presence. Lofeodo lives and works in Montréal, where he received his BFA with a minor in sociology from Concordia University. He has exhibited his work at the VAV Gallery, Art Matters Festival, Somewhere Gallery, and Rad Hourani Foundation.
Tyra Maria Trono (she/they) is a Filipinx artist, cultural worker, and curator based in Tiohtià:ke/Montreal. Their current research focuses on questions such as the formation of one's perception within the process of cultural identification, and how belonging to a diasporic community redirects the path of this process. Trono has exhibited their work at Céline bureau, Rad Hourani Foundation and Art Souterrain.
Mathis Martel is an emerging multidisciplinary artist from Montréal. He studied at the Cégep du Vieux Montréal in visual arts and is currently studying studio arts at Concordia University. His current portfolio showcases mainly paintings, however he is looking to expand more into sculpture and installation. Martel's work is defined by the exploration of techniques, new ideas and by the research of contemporary subjects in our modern society.
TURBA is the first journal for the study, theory, and praxis of curatorial strategies in the live arts. The live arts are broadly defined as those arts in which contingent, momentary acts and events, performed by human or other autonomous agents, are crucial to the aesthetic perception and the emergence of meaning in ephemeral time-based work. They include, but are not limited to, dance, music, sound art, theatre, performance art, verbal arts, circus arts, live media arts and inter-arts performance works. With this journal, TURBA aims to create a platform for the exploration of ideas, concepts, constraints, expectations, and contingencies which guide and drive curatorial practices in these fields.
Camille Zurini is a multidisciplinary artist who lives and works in Montréal. She received a DEC in Arts Plastiques at Cégep du Vieux Montréal, followed by a BFA at Concordia University. In her first year there, she fell in love with ceramics. In addition to her artistic practice, she likes to design utilitarian objects. This allows her to combine works of art with objects of the everyday.
Price List
ACABDADDY

T-shirt
Logo designer: Rico Serna @mmmmmrico
Designer: Lees Brenson
XXL
Price: $40

BoutADream
Polymer clay earrings
Price: $35

Victor Chamrouen
Ceramics
Price: $25 to $90

Brent Cleveland
Flowers #1-8
Oil pastel on paper
Price: $200

Mathieu DeBlois
Florasti
Digital print
Price: $60

Lola Cera
Ceramics
Price: $18 to $185

Paul Lofeodo
Japanese Beginning (日本語のはじまり)
15 x 23 cm
186 pages, 77 images, 12 poems
Edition of 39 + AP
ISBN: 978-1-9992841-1-4
Price: $30

The Straight of Messina
15 x 23 cm
40 pages, 14 poems
Edition of 59 copies + AP
ISBN: 978-1-9992841-0-7
Price: $12

Tyra Maria Trono
Framed photos
Price: $25 to $35

Prints
Price: $5

Mathis Martel
DONDA
Painting
Price: $200

TURBA
Issue 1
Price: $20

Issue 2
Price: $20

Camille Zurini
Ceramics
Price: $18 à $185