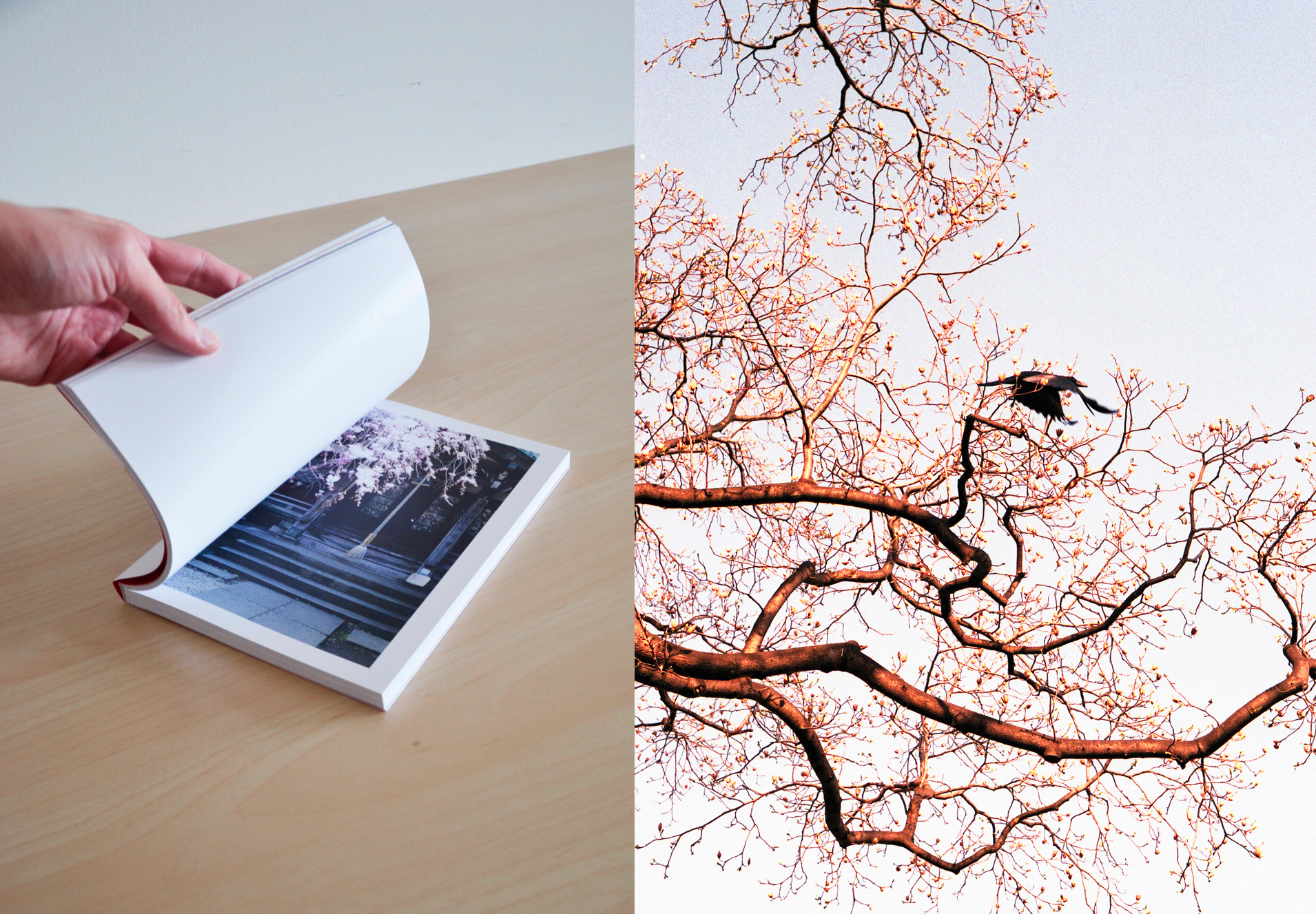 →

The Holiday Market
Event

Pop-Up

Contemporary Art
Extended Dates:
December 22, 23, 29, 30

Friday to Sunday:
From 11 AM to 6 PM
Free admission
The Holiday Market is an initiative that presents the artistic practices of employees of the PHI Foundation and special guests.
During this fair, you will be able to procure local creations (photography, ceramics, publications, paintings, vinyl records, jewelry and clothes) and encourage the cultural economy. 
Profits will go directly to the artists:
CASH, PAYPAL AND E-TRANSFER ONLY.
Please bring a reusable bag. 
If you can't attend the event in person, please contact us to get in touch with the vendors at [email protected] or 514 849-3742.
Items for Sale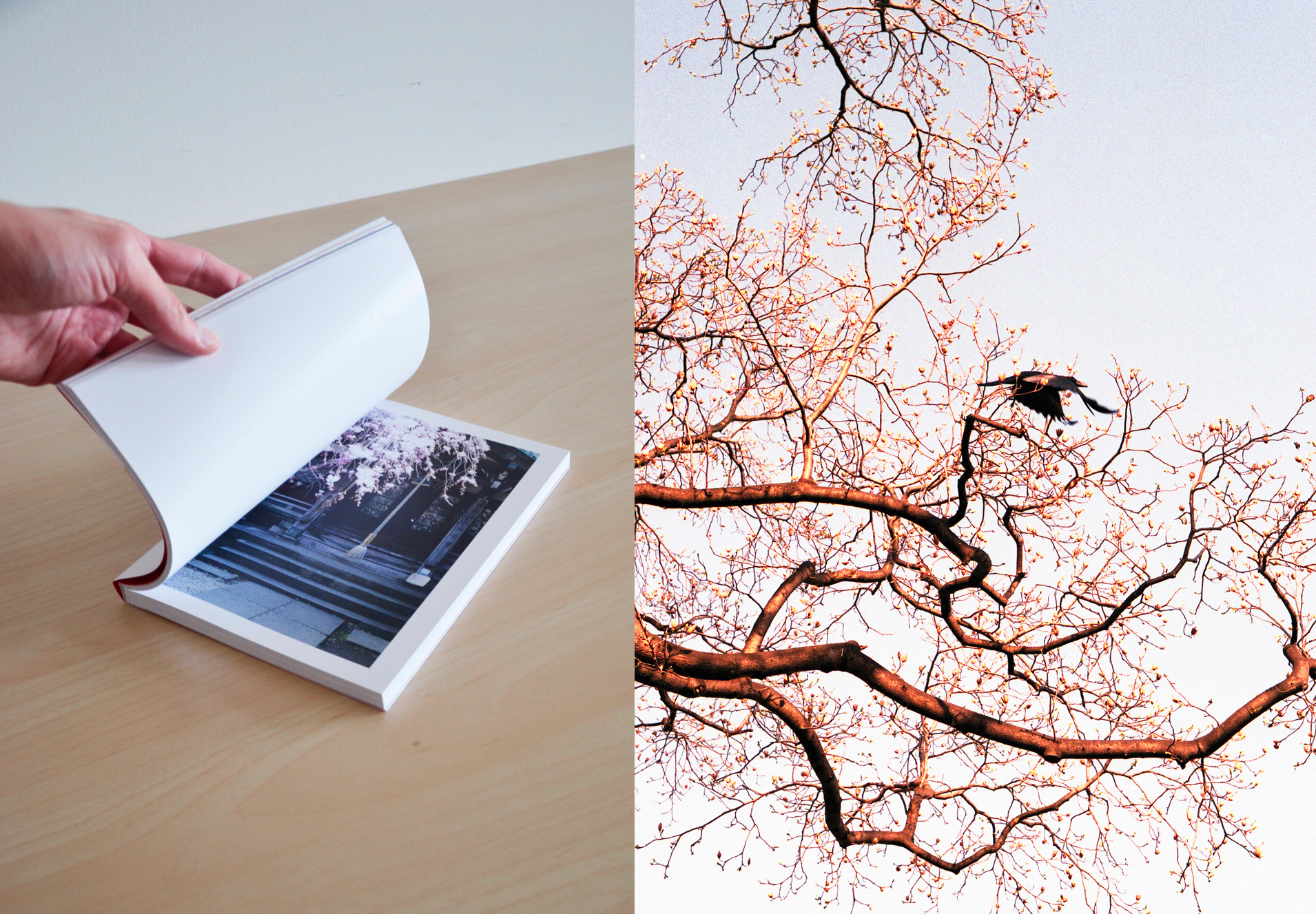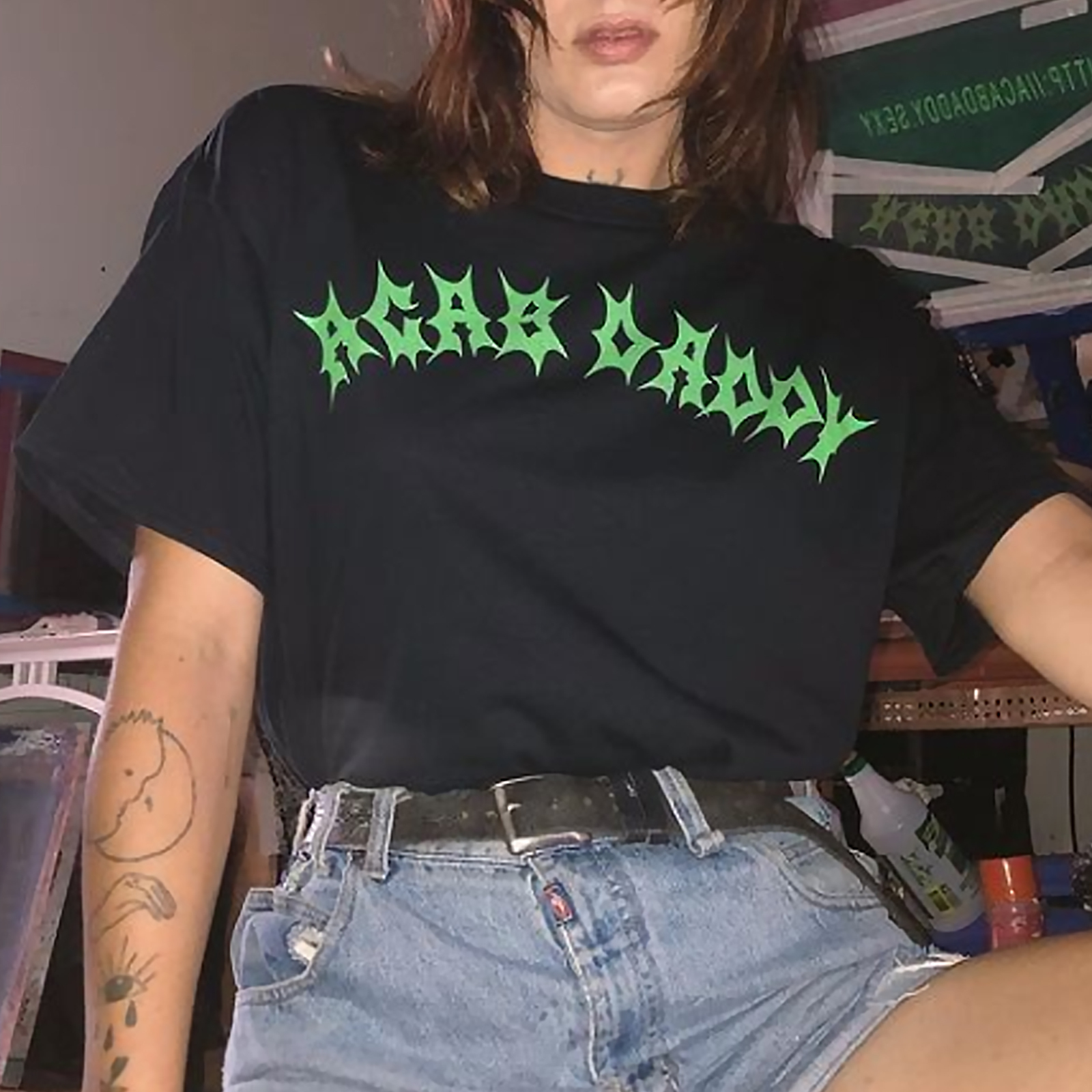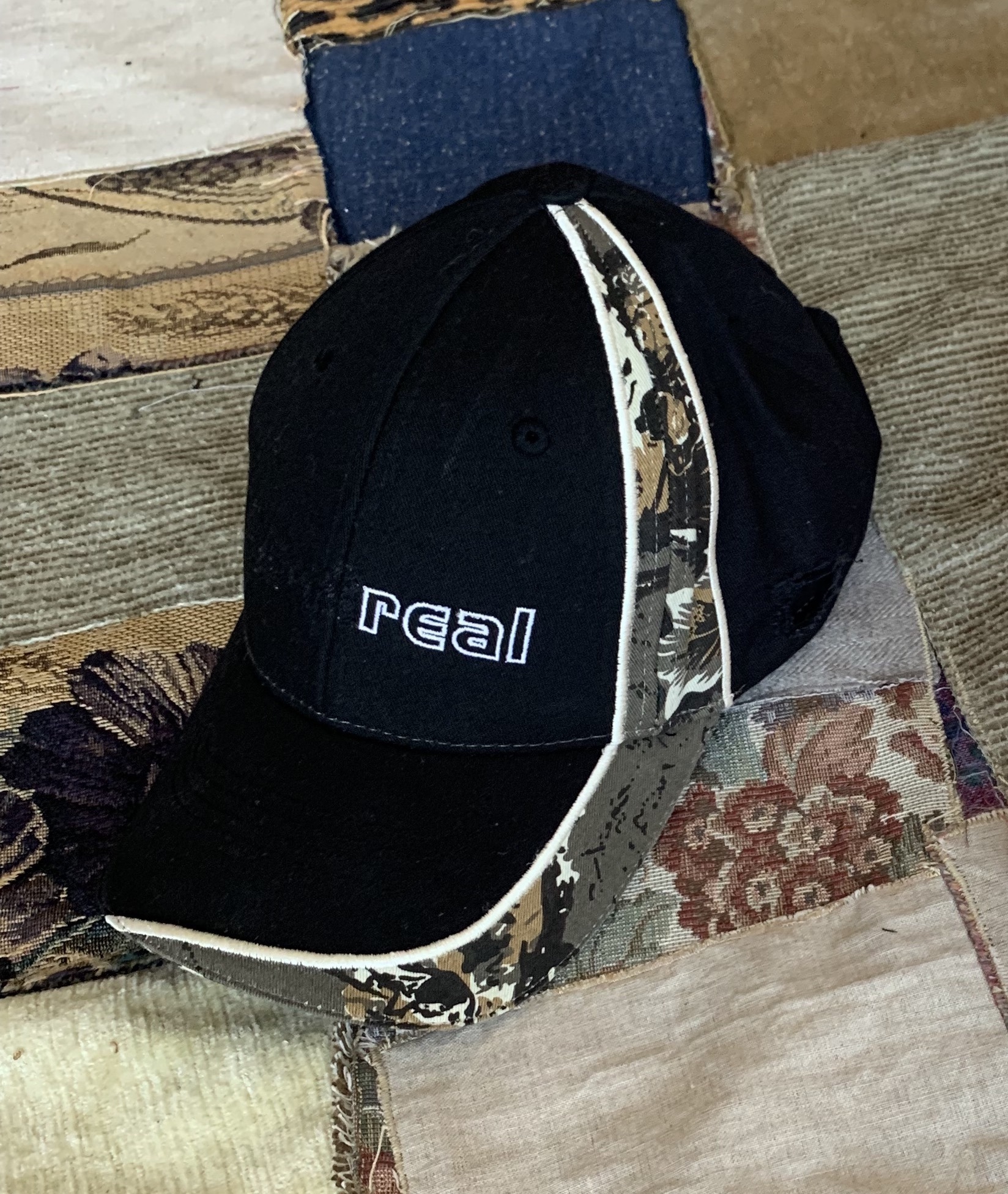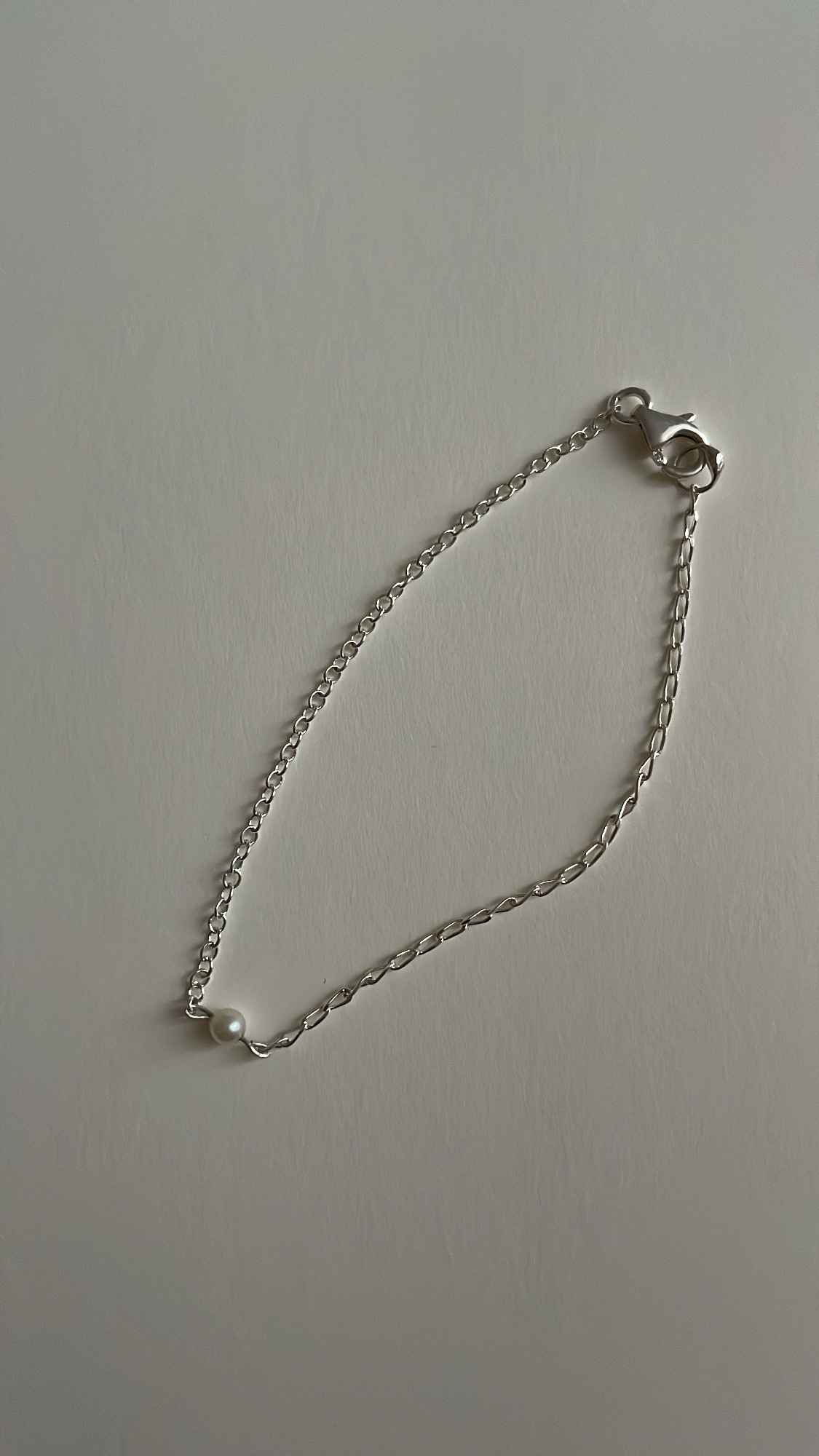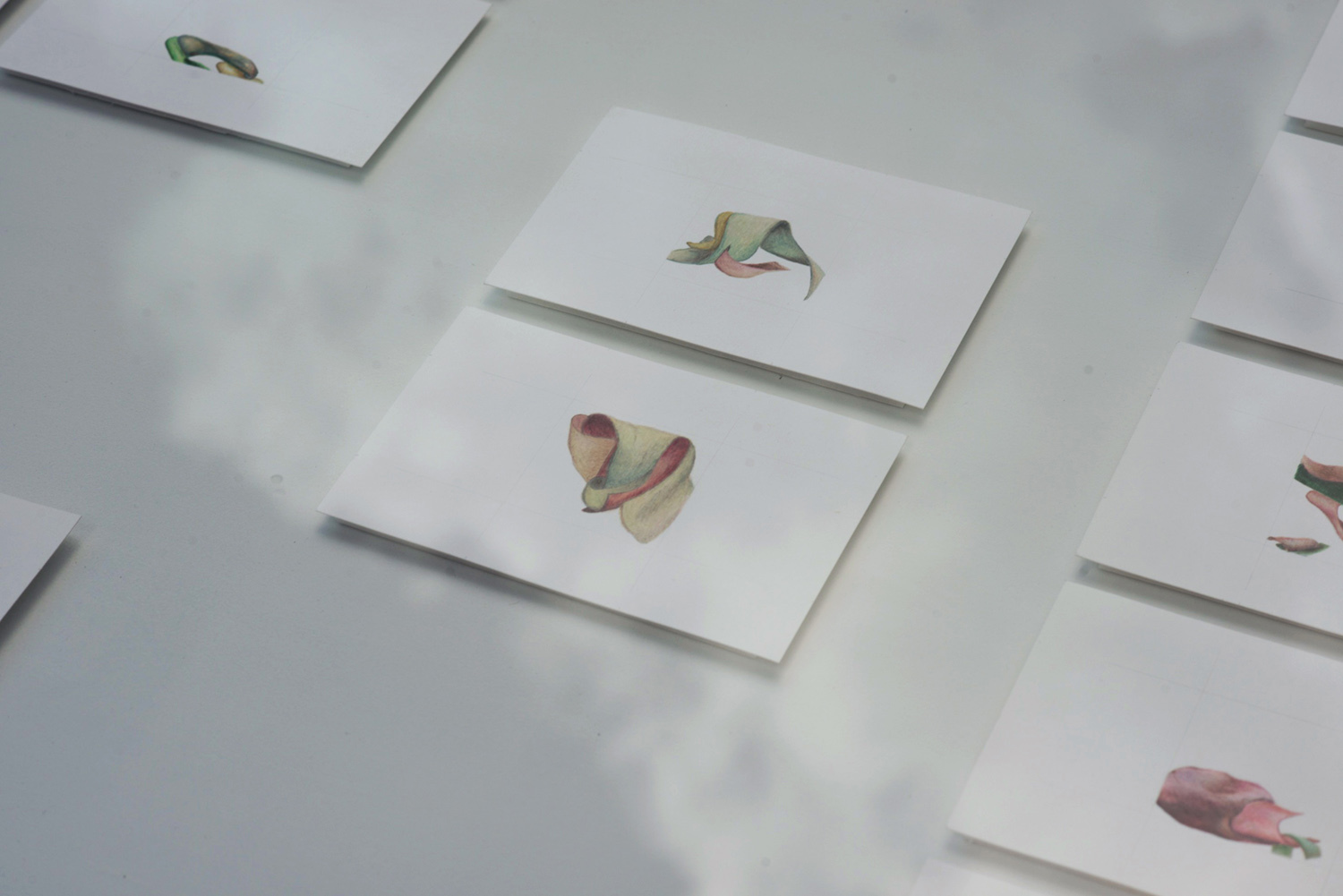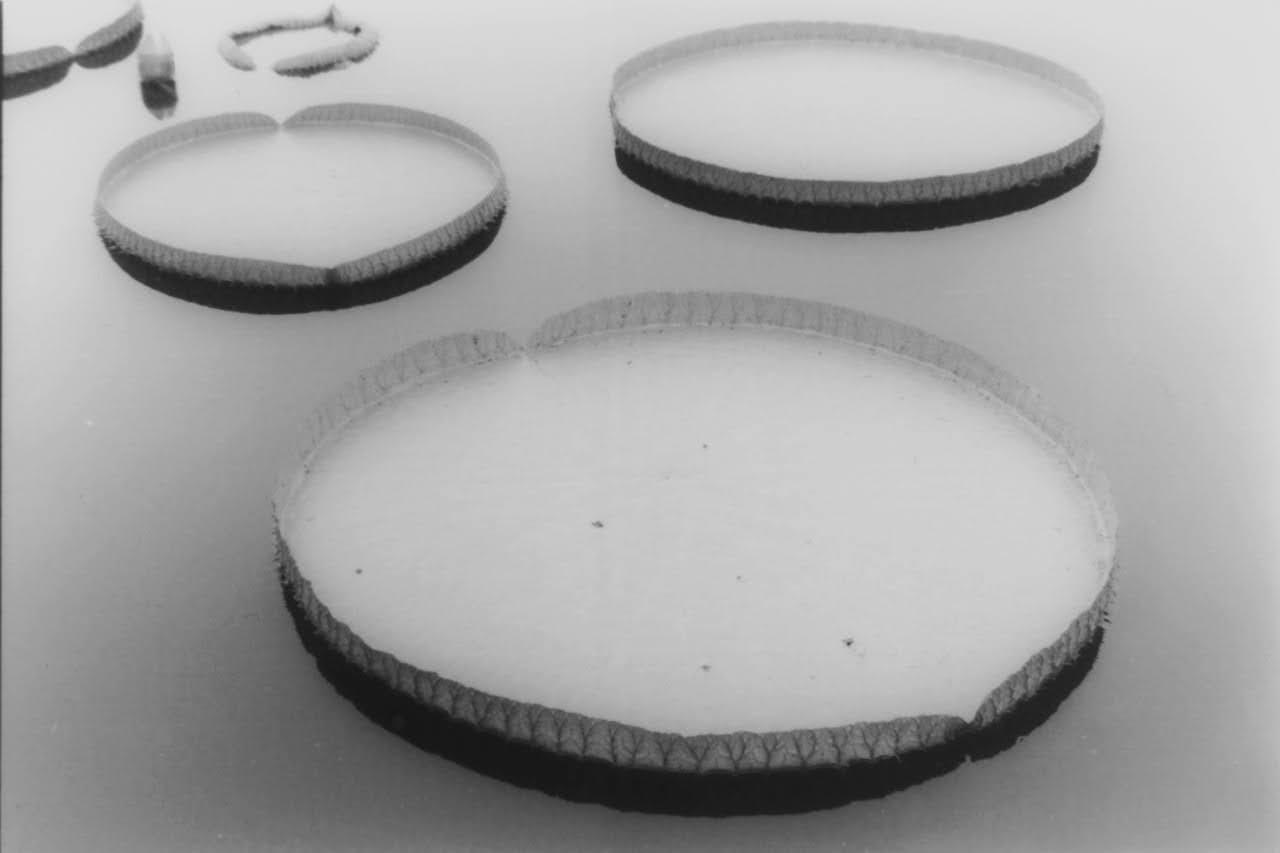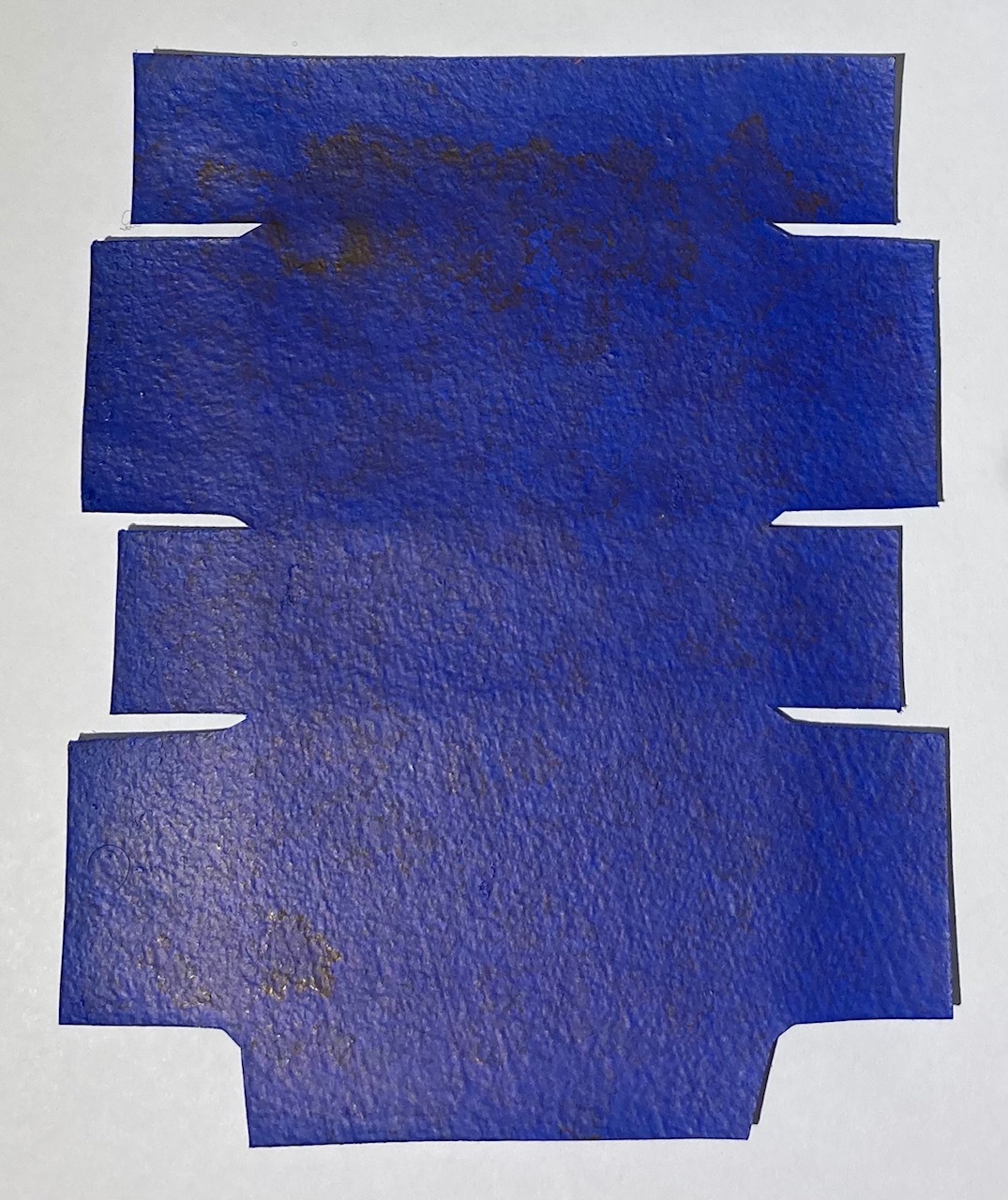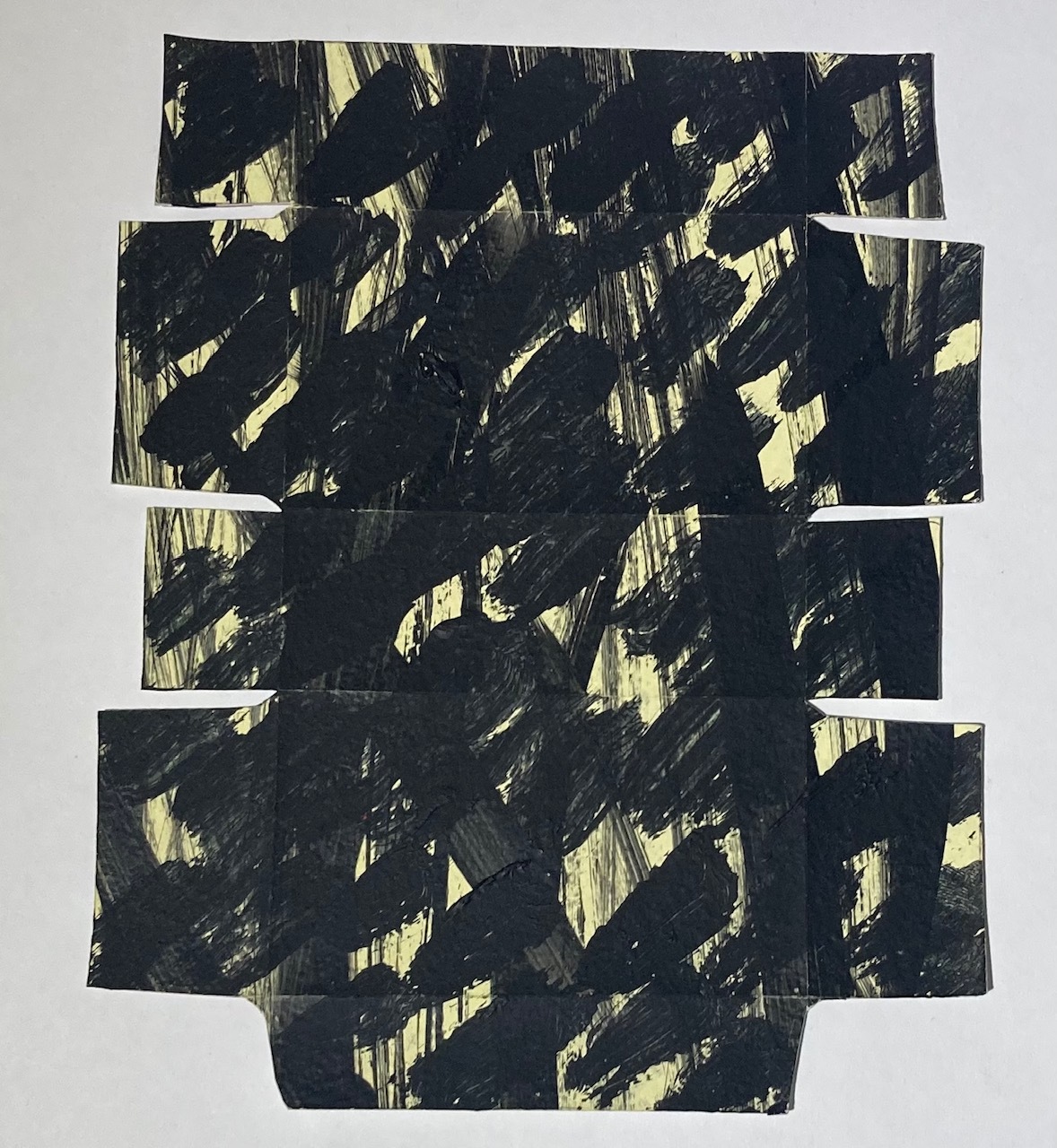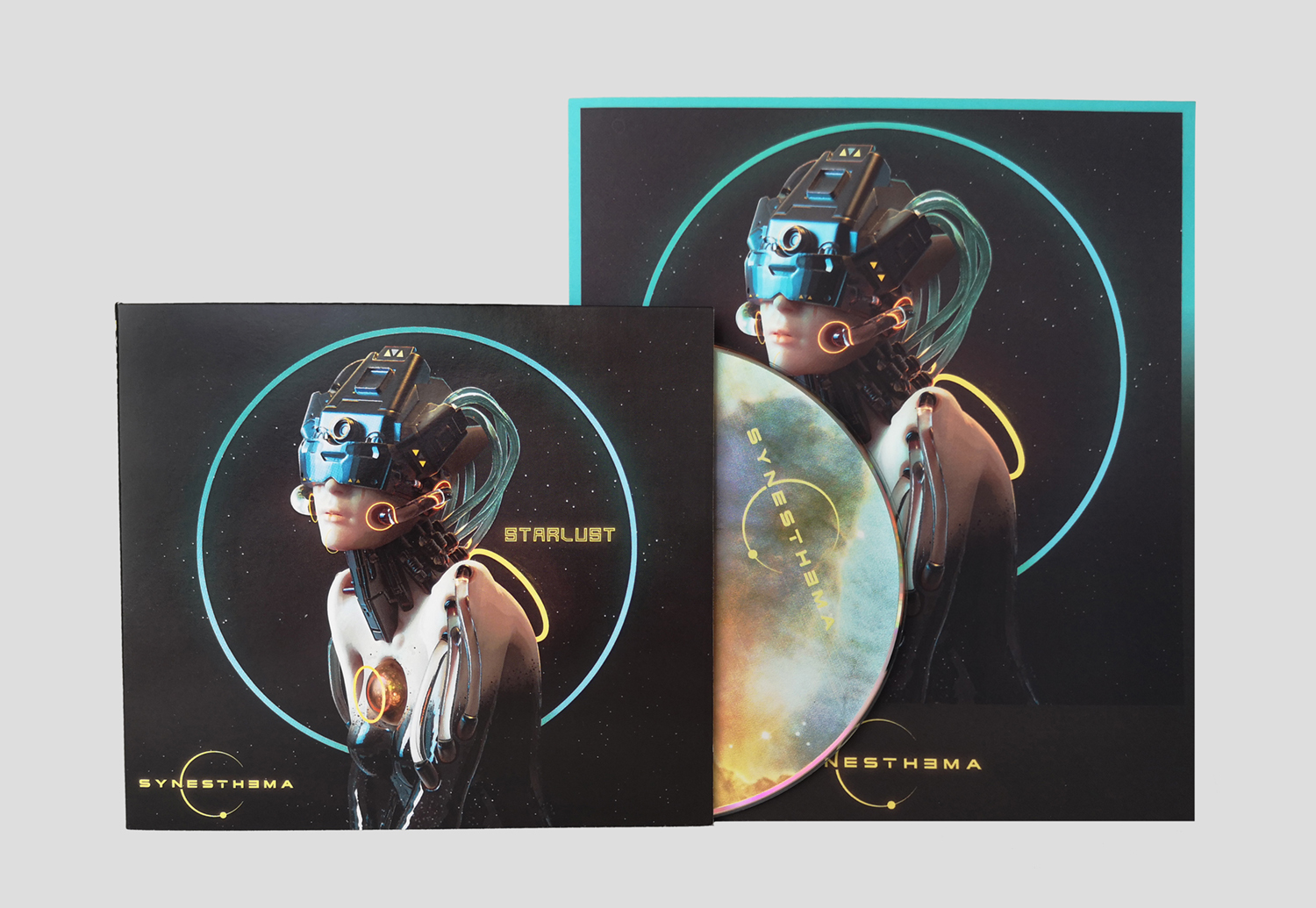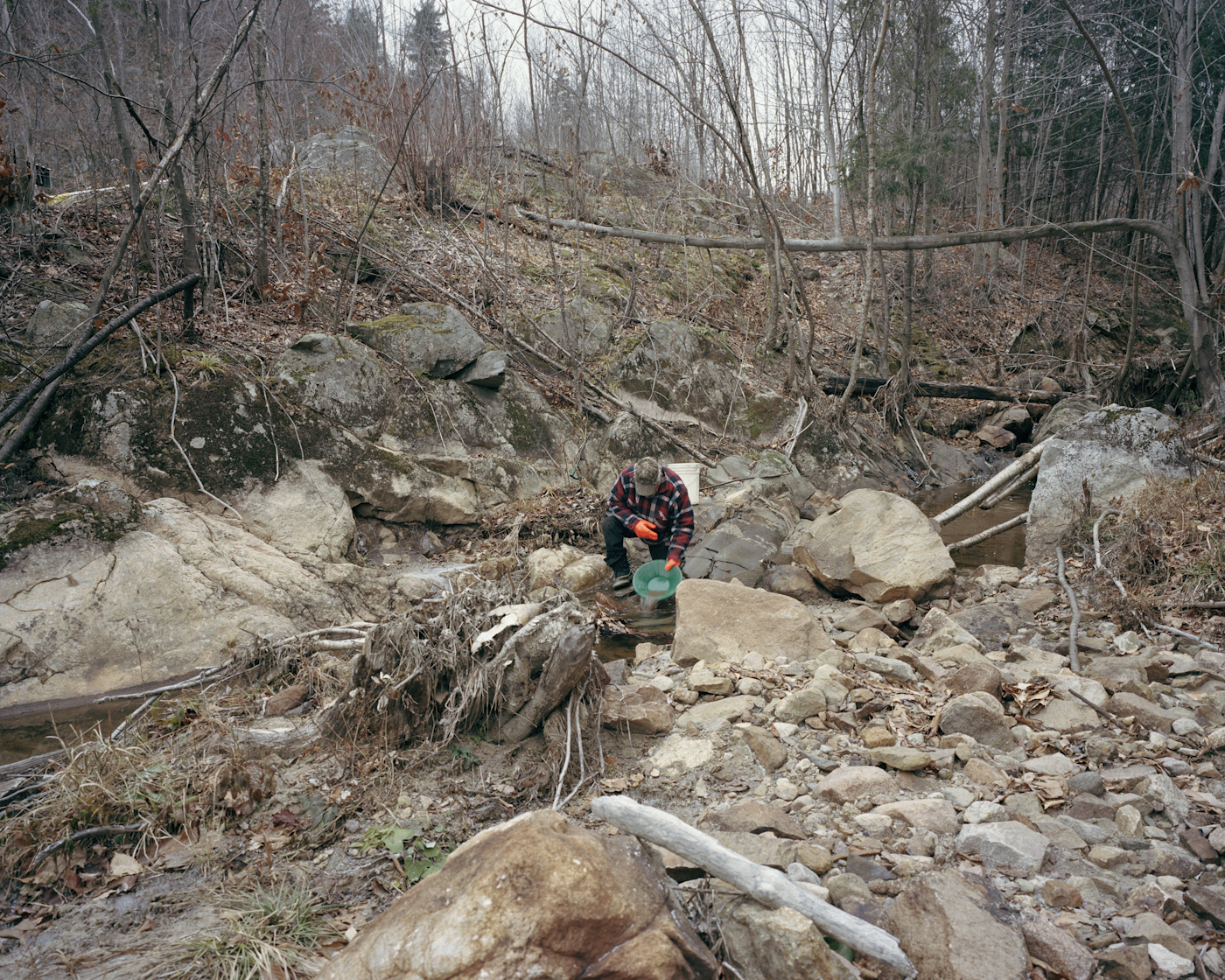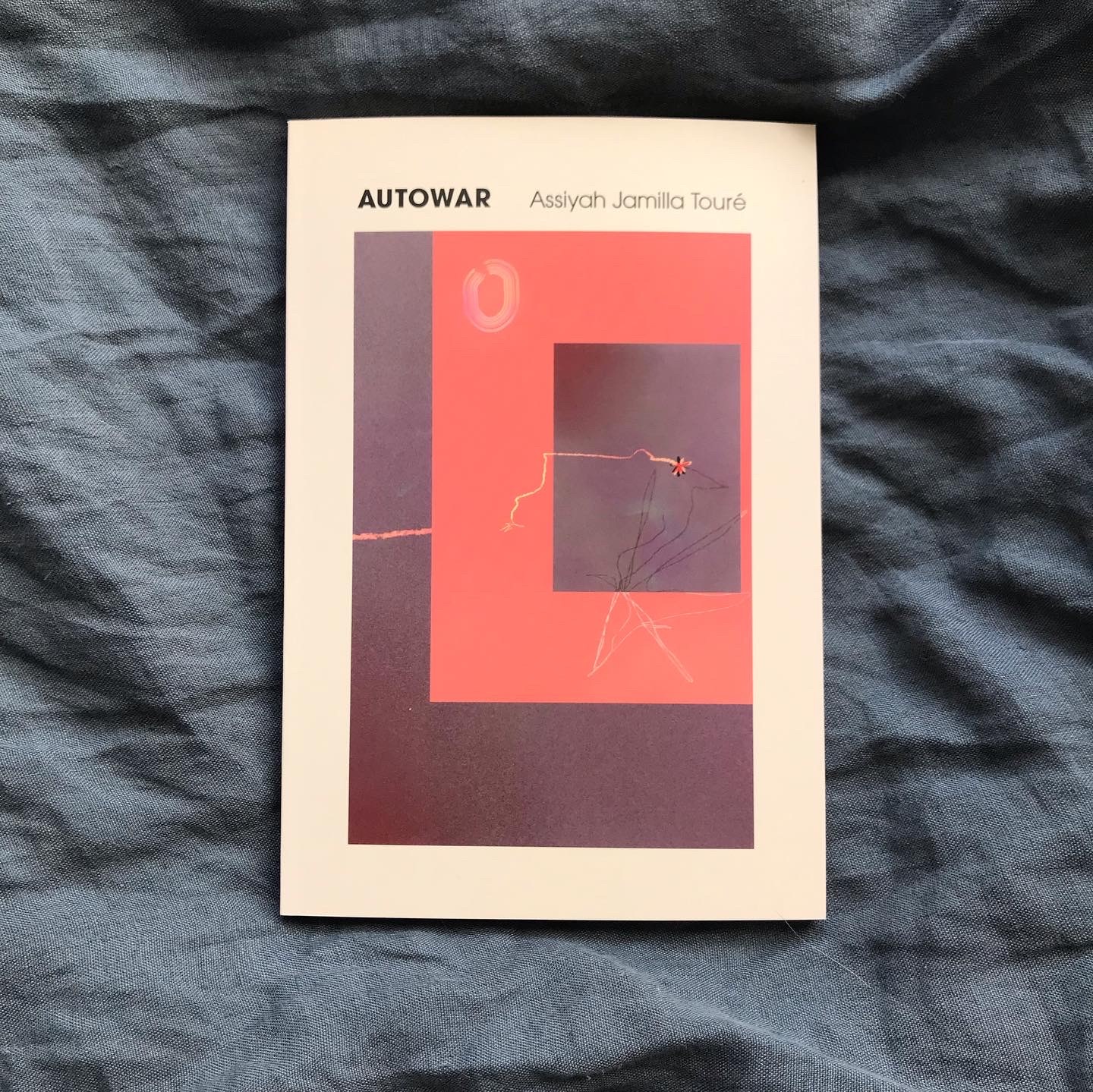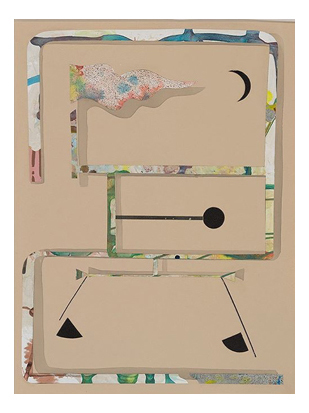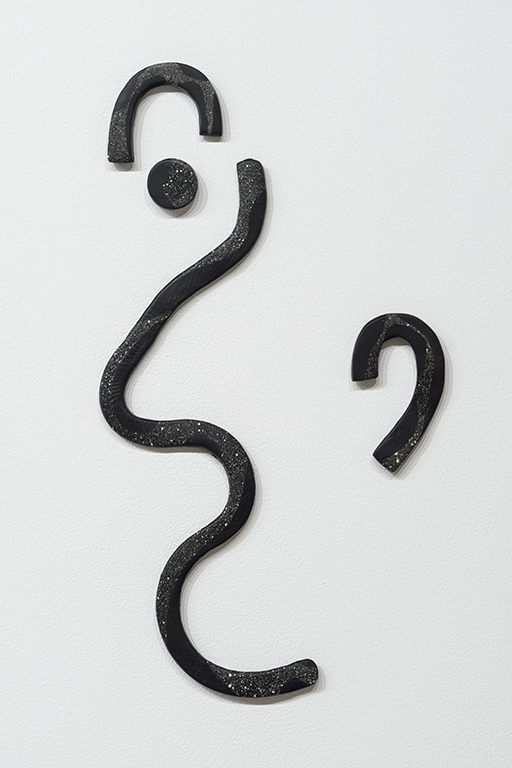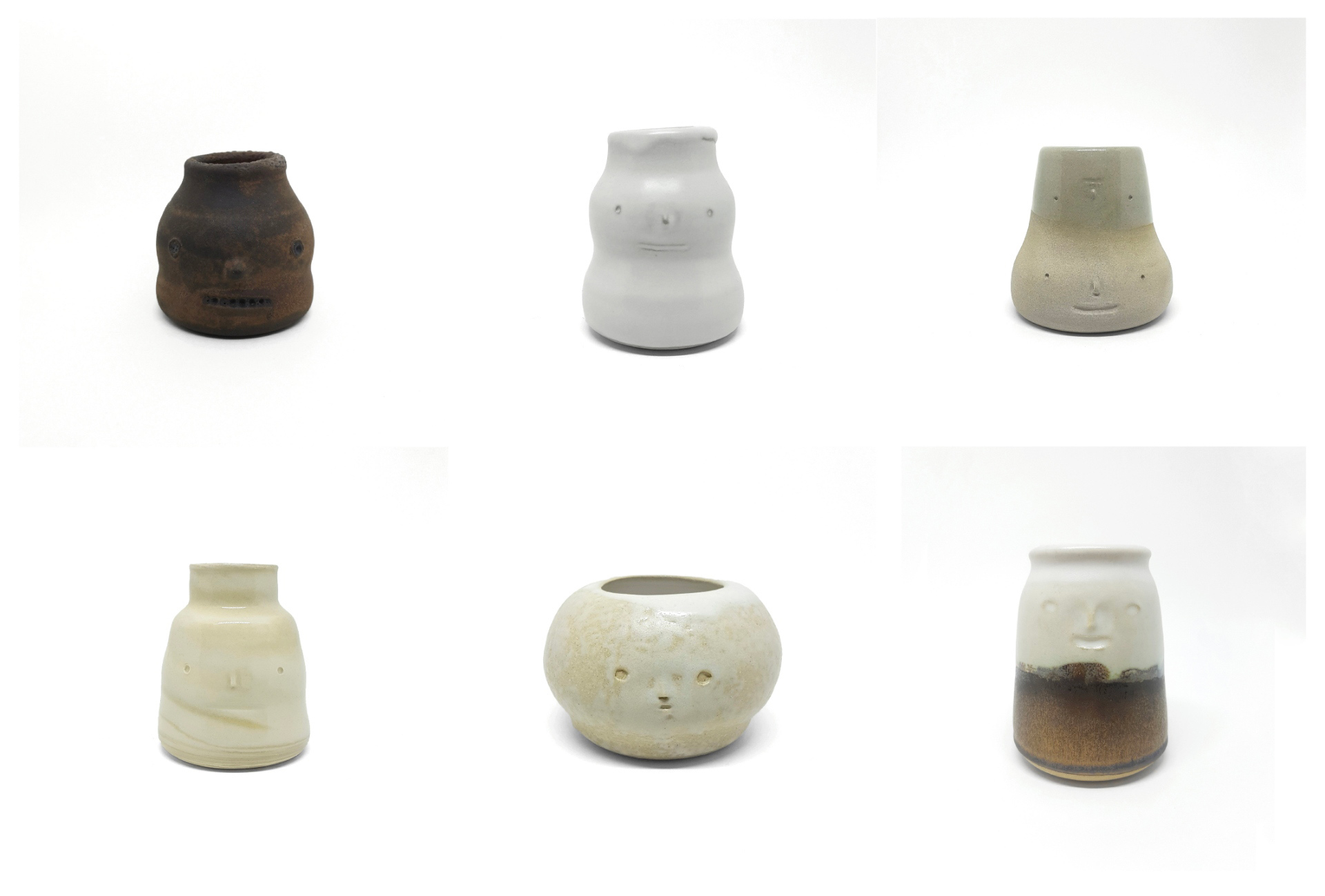 Biographies
Andy (he/him) is an artist of Chilean origin and Indigenous Mapuche ancestry currently based in Tiohtià:ke/Montréal. ACABDADDY is a queer BIPOC artist project that has been bringing Latinx music, electronic Latinx music culture and its distinct emotional landscape into the Tiohtià:ke/Montréal scene for the past three years. A sound designer, artist manager and community builder with 20 years of experience, he focuses on giving visibility to BIPOC and LGBTQ2 music and performers from all Latin American diasporas.
Victor Chamroeun is a Montréal visual artist who holds a BA and MA in architecture. His main form of expression is ceramics, a medium that allows him to explore and reflect on relations between art and design, sculpture and the utilitarian object. Biomorphism and anthropomorphism are recurring themes in his work.
Jetro Emilcar is a self-taught Canado-Haitian photographer who is passionate about art and works on advertising projects, independent film and fashion. Through his photography, he reinforces his contribution to the normalization of diversity.
Family is a curatorial umbrella with a strict no-stress policy.
Jon Knowles is an artist and cultural worker. He was born in Oshawa, Ontario. He lives in Montréal and has been Exhibitions Manager at the PHI Foundation since 2016.
Paul Lofeodo (1994, Toronto) is a multidisciplinary artist and writer working mainly with photography and sculpture. Informed by dramaturgical, psychoanalytic and marxist perspectives, Lofeodo explores the constitution of identity and performativity, normativity and hegemony, embodiment and the metaphysics of presence. Lofeodo lives and works in Montréal, where he received his Bachelor of Fine Arts with a minor in Sociology from Concordia University. He has exhibited his work at the VAV Gallery, the Art Matters Festival, Somewhere Gallery and the Rad Hourani Foundation.
The work of Luc Paradis moves in and out of various media at a rhythmic and steady pace. This multifaceted practice includes painting, sculpture and drawing. Collage serves as a guiding principle, appearing both as individual works and as the preface to the assemblage and installation of the various elements of his oeuvre. Paradis' interest in collage suggests the Bauhausian axiom of the total work of art—where design, craft and fine art meet and the distinctions between various creative endeavours are blurred. Paradis has become increasingly invested in abstraction and a movement away from representation into a realm of non-serial and non-linear aesthetics. His pronounced attention to the process of making and a long view of the work he produces bestows his practice with its own sense of totality. Paradis currently resides in Montréal and is an influential figure in this vibrant artistic community. He has presented solo exhibitions at l'Œil de poisson, Québec, and he was represented by Parisian Laundry in Montréal for over ten years. He has collaborated with musicians from across North America to produce album artwork and poster design. Paradis was a participant in the 27th symposium of Contemporary Art in Baie St. Paul, The Récollets in Paris, France, NARS Foundation in Brooklyn, Banff Centre for the arts residency and was asked to participate in the prestigious Canadian Art Foundation auction in 2013. His work is found in various private collections as well as the public collection of the Collection Prêt d'œuvres d'art of the Musée National des beaux-arts du Québec.
SYNESTHEMA (Jonathan Sardelis) is an independent electronic Greek-French Canadian musician and a musical science fiction universe inspired by the freedom, playfulness and emotionality of the progressive trance and house genres. Their inspirations include artists such as Beat Market, Ilan Bluestone, Above & Beyond, Deadmau5 and Vintage & Morelli. They released their debut album Starlust in 2020 and the follow up single "As Though Everything Is Happening For A Reason" in 2021.
Josée Schryer grew up in the Lower Laurentians, at the borders of Québec and Ontario, and shares her time between Montréal and Grenville-sur-la-Rouge. She holds a BA in Photography and Art History from Concordia University and won the Gabor Szilasi award. She completed her MA in Photography at Hartford University (Connecticut) in a program emphasizing the importance of the 'photobook.' She completed her MA thesis "sur-la-Rouge" under the supervision of Jörg Colberg, for which she won the Mary Frey prize. Praised for its content, its voice and design, the 1st edition (auto-edited) sold out quickly and was printed as a 2nd edition in Berlin in 2016 by Peperoni Books. Josée Schryer is co-founder of the Photobook Club in Montréal. Her work has been exhibited internationally and included in many web publications. Schryer is interested in the notions of territory, culture, tradition, folklore and storytelling. She has a curiosity for the attachment felt towards being born or moving into a living space. She is certain that these living spaces greatly influence people and communities' identities. Through photography, she finds the perfect language to narrate and share her observations while working on projects that preserve an intimate personal narrative.
Florencia Sosa Rey is a visual and performance artist living in Tiohtià:ke/Moonyiang/Montréal. She holds a BFA in Studio Arts from Concordia University (2015). She is interested in the socio-cultural histories carried by her body and the objects that surround her to explore the notion of memory. Her work comprises drawing, textiles, performance, and collaborations. Between 2015 and 2021, her personal and collaborative work has been presented in Montreal, Quebec, Toronto, Indiana (É.U.), and Iceland.
Assiyah Jamilla Touré is a multidisciplinary artist of African descent. With their emphasis on kinaesthetic memory and longing, intergenerational trauma as inherited violence and the body as a geographical site, they use the written word and imaging to engage these duplicities through ritual and compulsion.
Tyra Maria Trono is a Filipinx artist and cultural worker based in Tiohtià:ke/Montréal. She holds a BFA in Photography from Concordia University. Her work explores the formation of one's perception within the process of cultural identification and how, within this formation, her position within the diasporic community redirects the path of this process.
Price List
ACABDADDY
T-shirt
Logo Designer: Rico Serna
@mmmmmrico
Designer: Lees Brenson
XXL
Price: $40
Victor Chamroeun
Ceramics
Price: $25 to $90
Jetro Emilcar
Gelatin silver print photographs
4 x 6"
Price: $15
Zine
Price: $10
Family Exhibitions
Caps
Hand de-embroidered
Designed by Jon Schouela for Family
Price: $80
All the profits will be donated to Sun Youth. Sun Youth Organization is a registered charity and community organization that serves Montrealers in need.
Bracelet
Silver chain with small pearl
Designed by Maya Stewart Pathak for Family
Price: $100
Jon Knowles
Untitled
2004-2012-2016-2021
Mixed material on Fabriano paper
20 x 16 cm
Price: $95
All the profits will be donated to DESTA. DESTA was founded in 2006 with a mandate to focus on the employability needs of Black youth in Little Burgundy.
Paul Lofeodo
Japanese Beginning (日本語のはじまり)
15 x 23 cm
186 pages, 77 images, 12 poems
Edition of 39 + AP
ISBN: 978-1-9992841-1-4
Price: $30
The Straight of Messina
15 x 23 cm
40 pages, 14 poems
Edition of 59 copies + AP
ISBN: 978-1-9992841-0-7
Prix: $12
Luc Paradis
Kanji T-shirt/Price: $45
Kanji Sweater/Price: $60
Kanji Tote Bag/Price: $45
Cowboys/Prix: 45$
Growing Slow (Flower Print) Marbled Print/Price: $65
Residents, Mise en Scene Photo Print/Price: $85
Original Gouache drawings/Price: $135
Laser Etchings/Price: $165
Trap #1 + Trap #2/Price: $300
Canvas paintings/Prix: $300
Jonathan Sardelis
Starlust album by SYNESTHEMA, limited edition CD (100) with 2 bonus tracks (includes Starlust signed art print): $15
Starlust digital album (wav and mp3) by SYNESTHEMA, with 2 bonus tracks in 2GB USB Key (includes Starlust signed art print): $12
Starlust SYNESTHEMA signed art print: $4
Mounted canvas
Oil on canvas
Price: $75 to $100
Oil on paper
Price: $30
Josée Schryer
sur-la-Rouge
20,5 x 24,5 cm
72 pages
Clothbound hardcover with silk screen print
Edition of 350 copies
Peperoni Books
ISBN: 978-3-941825-96-3
Price: $55
The Other Place - Rome
Price: $15
Risography
Price: $30
Florencia Sosa Rey
Vestiges de grands écarts no. (...)
Coloured crayon and graphite on paper
2021
4 x 6"
Price: $200
Assiyah Jamilla Touré
AUTOWAR
Paperback
64 pages
ISBN: 78-1-77131-563-0
Price: $20
Zine
Price: $10
Tyra Maria Trono
This is how
Zine
22 x 28 cm
Edition of 20 copies
Price: $25-$40
Stickers collection with a 4 x 6" print
Price: $15
Prints
4 x 6", 5 x 7" (with frame)
C prints
Price: $20

Renovation, part of the Plaza Côte-des-Neiges series
Print
Prix: $10