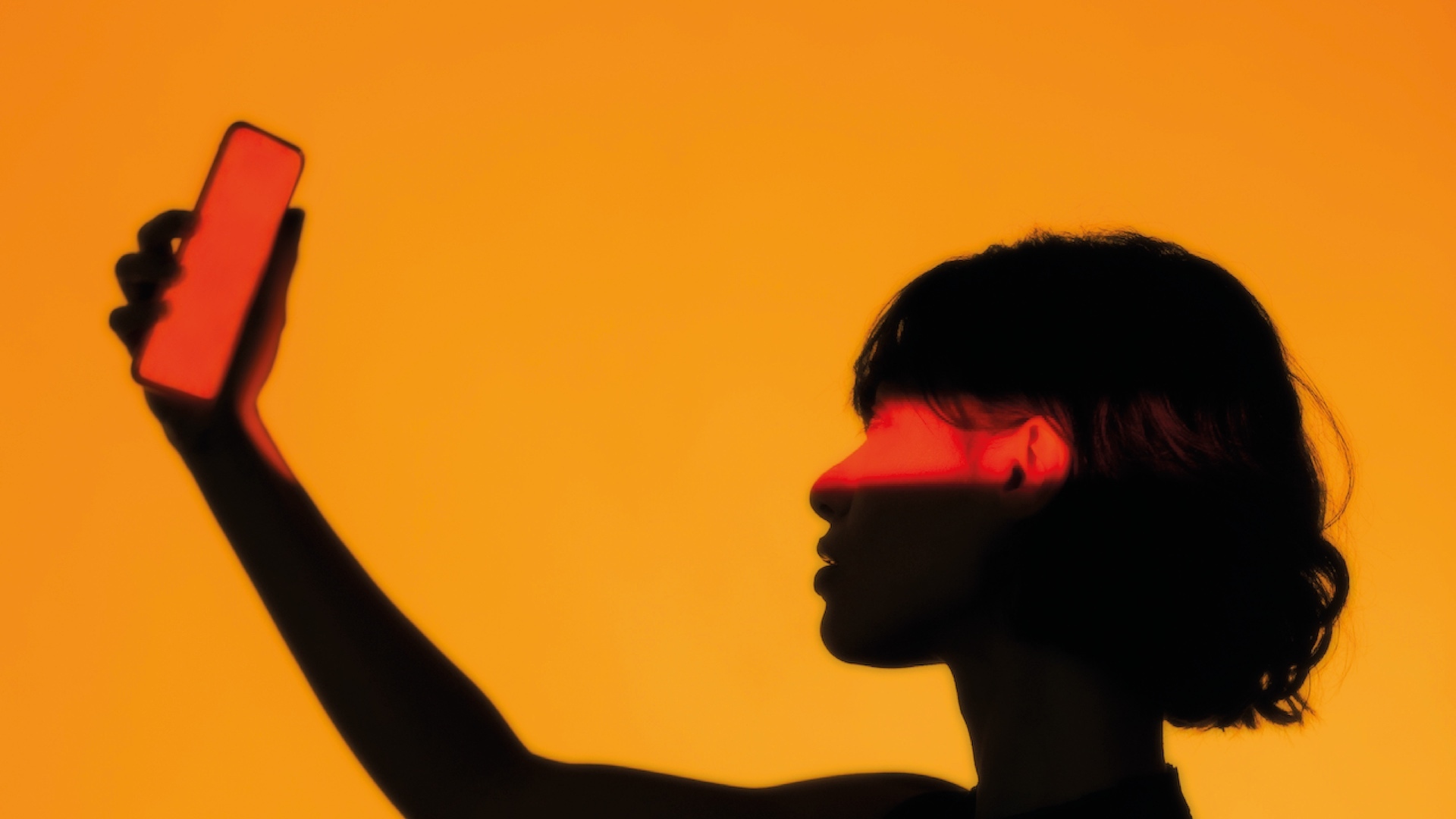 Night Confessions
Discussion

Cultural Mediation

Community
Doors: 5 PM
Discussion: 7 PM

16 years old +
General admission: $25.50*
Student admission: $20.50* 

*Price includes fees and access to the exhibition Sex, Desire and Data from 5 PM to 7 PM (first come, first served)
Taxes not included
The conversation will be held in French.

Purchase a ticket for Night Confessions and automatically receive 20% off your admission for the Sex, Desire and Data exhibition!

A discussion conceived by Club Sexu in conjunction with the exhibition Sex, Desire and Data.
Dating apps, which recently have celebrated their first decade of existence, have become a select space for looking for potential partners and exploring preferences. Online dating has revolutionized the search for love and sexual and romantic connections. But is it all glitter and rainbows?

On the one hand, dating applications multiply our options by enabling us to explore beyond our social circles, develop feelings of belonging to specific communities, and increase feelings of empowerment when it comes to dating. On the other hand, dating applications can unfortunately open the gate to a flood of online violence, ghosting, fetishization, or even to the exacerbation of the anxiety that comes with option overload (too many options can feel like not enough!).
The Night Confessions event aims to be a safer space for exploring and discussing the wonders and miseries of dating apps. To do so, journalist and columnist Laïma A. Gérald (Club Sexu, URBANIA, ELLE Québec) engages with three guests with various expertise in order to better understand the issues generated by these algorithm-based virtual worlds.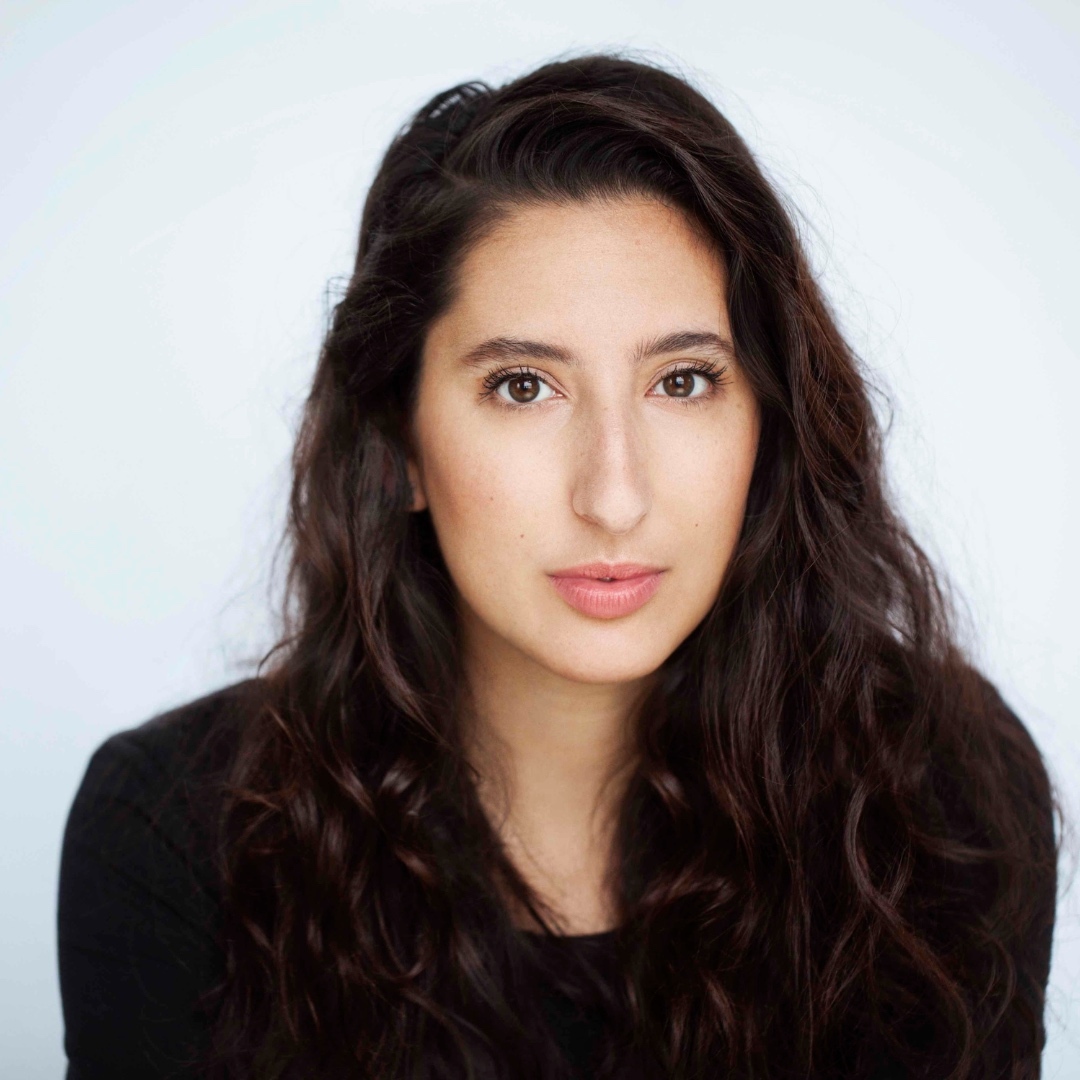 Laïma A.Gérald | Moderator

Researcher Christopher Dietzel will help us better understand the intersections of gender, sexuality, health, safety, and technology. He will notably speak of LGBTQ+ people's experiences with online platforms, as well as the violence they face when using them.
As for sexologist and psychotherapist Annabel McLaughlin, she will provide clinical insight on our relationship with virtual dating. Her expertise in intercultural issues will also allow us to better understand how people of diverse cultural backgrounds navigate dating apps. Between fetishization and sexual racism, there's a lot to unpack…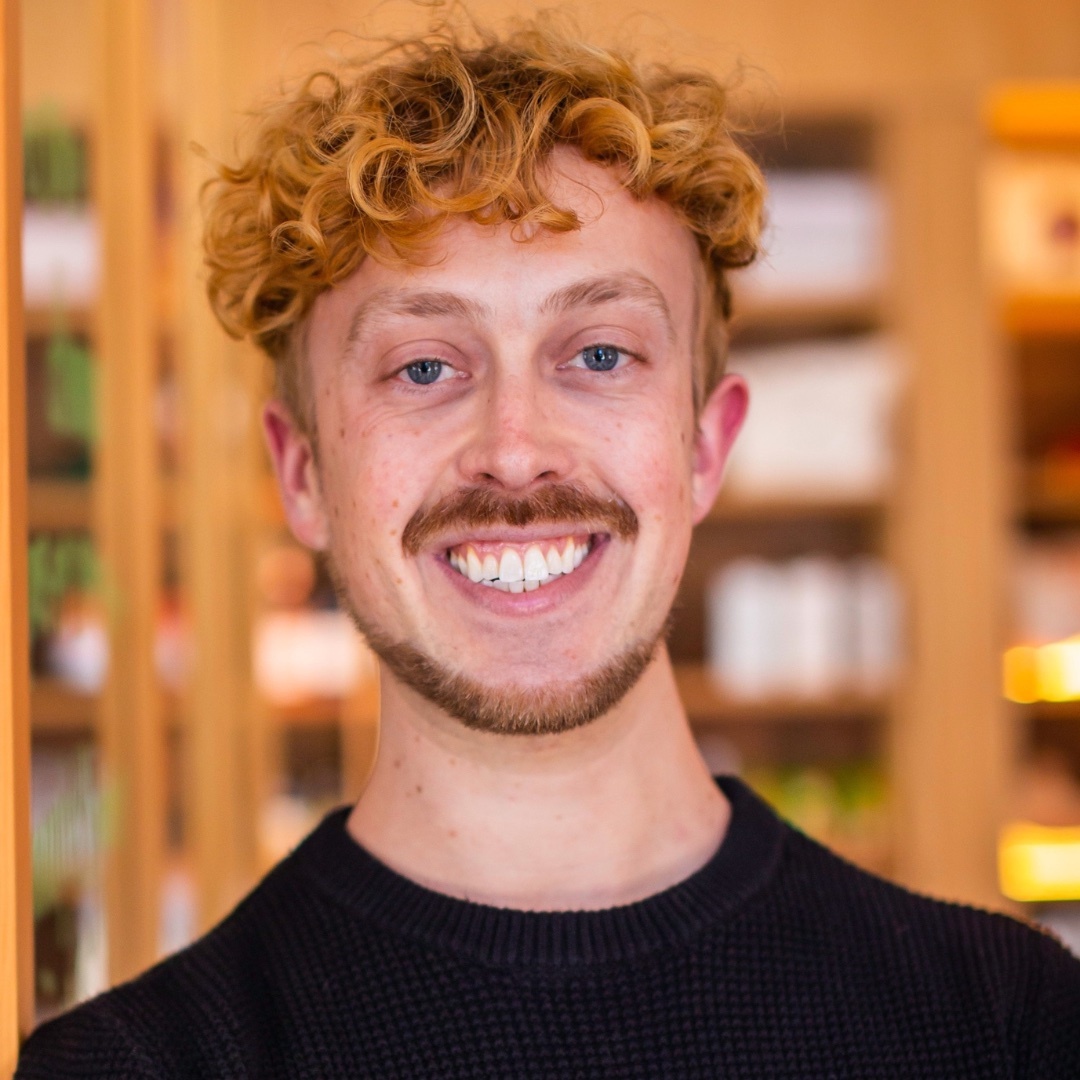 Christopher Dietzel | Guest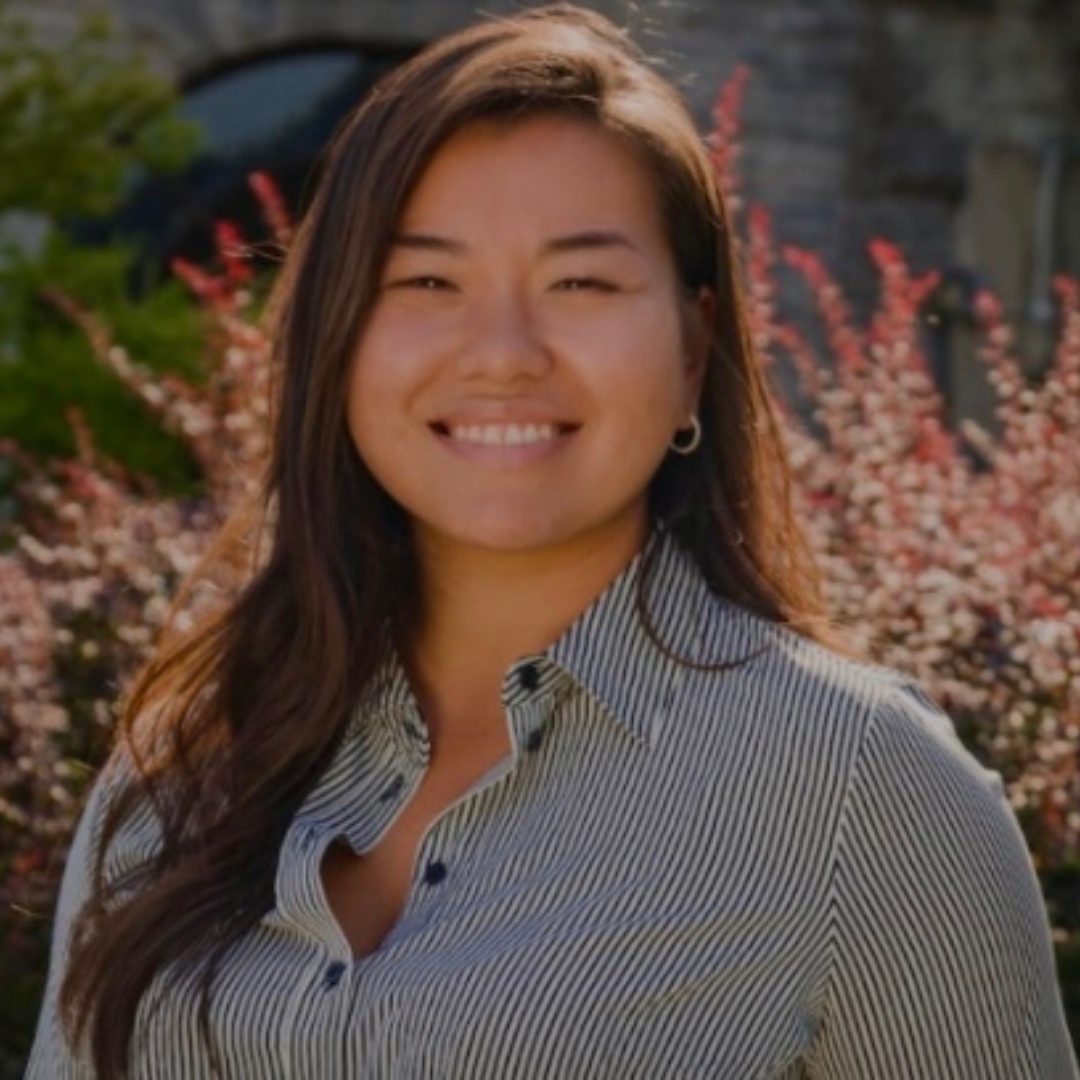 Annabel McLaughlin | Guest

Last but not least, comedian Erika Suarez will tell us about her relationship with dating apps with frankness, transparency, and… perhaps too much information. Having met her partner on a dating application, she considers these platforms to be rich tools of empowerment in the dating world for women and queer folks.
The Night Confessions event, which delves into some of the Sex, Desire, and Data exhibit's key themes, will be complemented with several intimate testimonials. Come prick up your ears!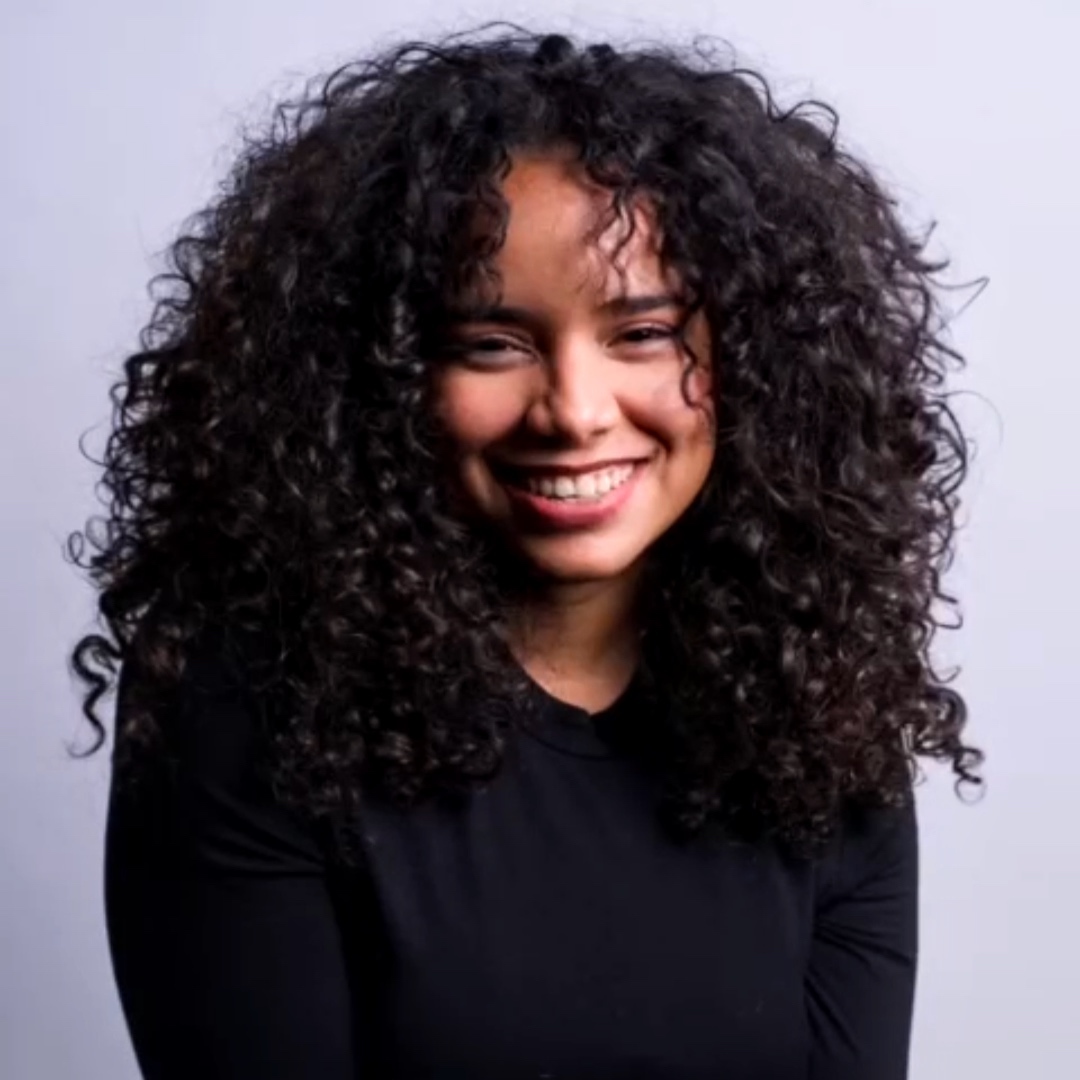 Erika Suarez | Guest

Special Offer


Ticket holders for this discussion will automatically receive a 20% discount on general admission for the Sex, Desire and Data exhibition!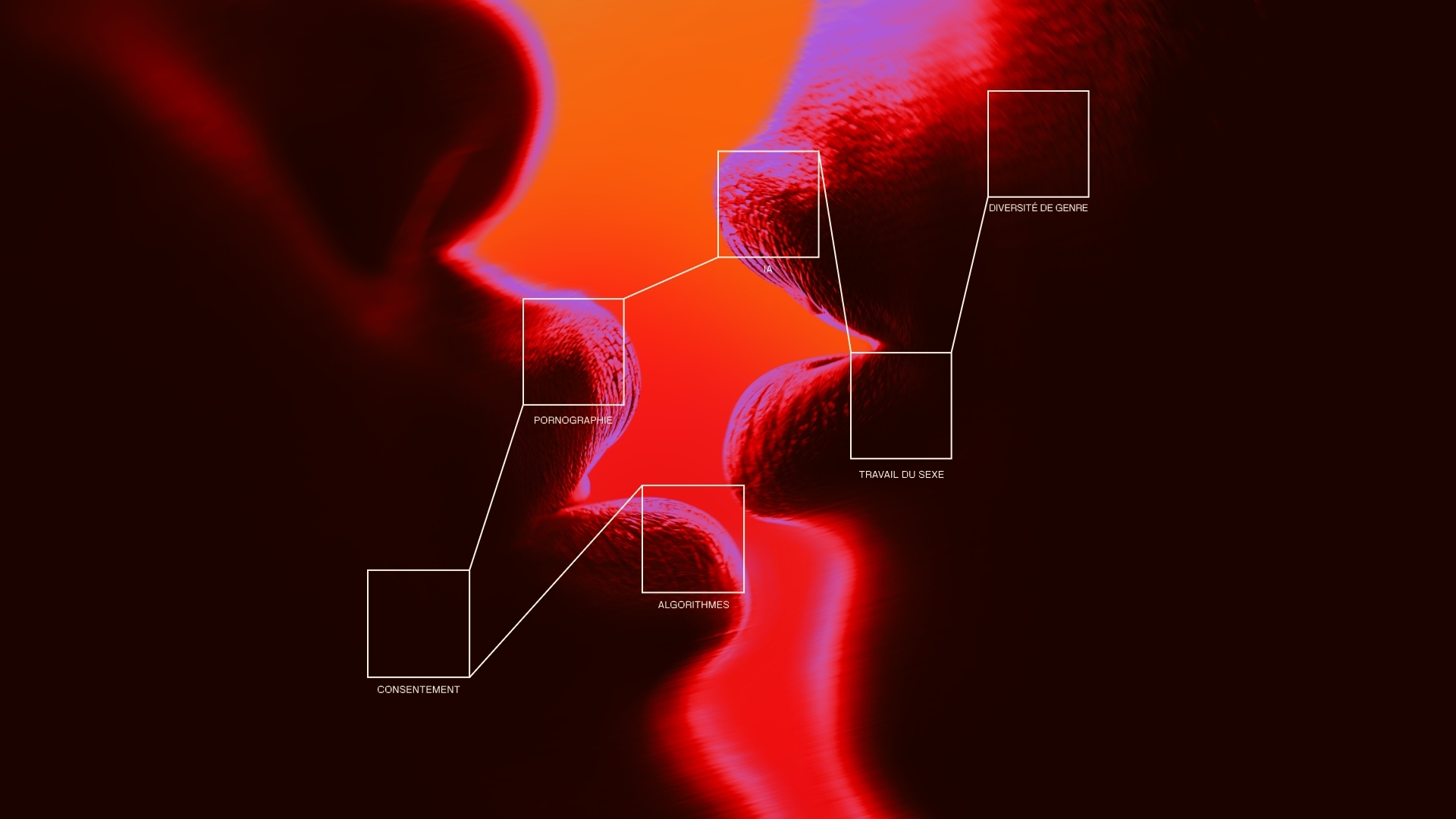 Centre
August 1

→

October 31
An immersive exhibition that explores the connections between sexuality and technology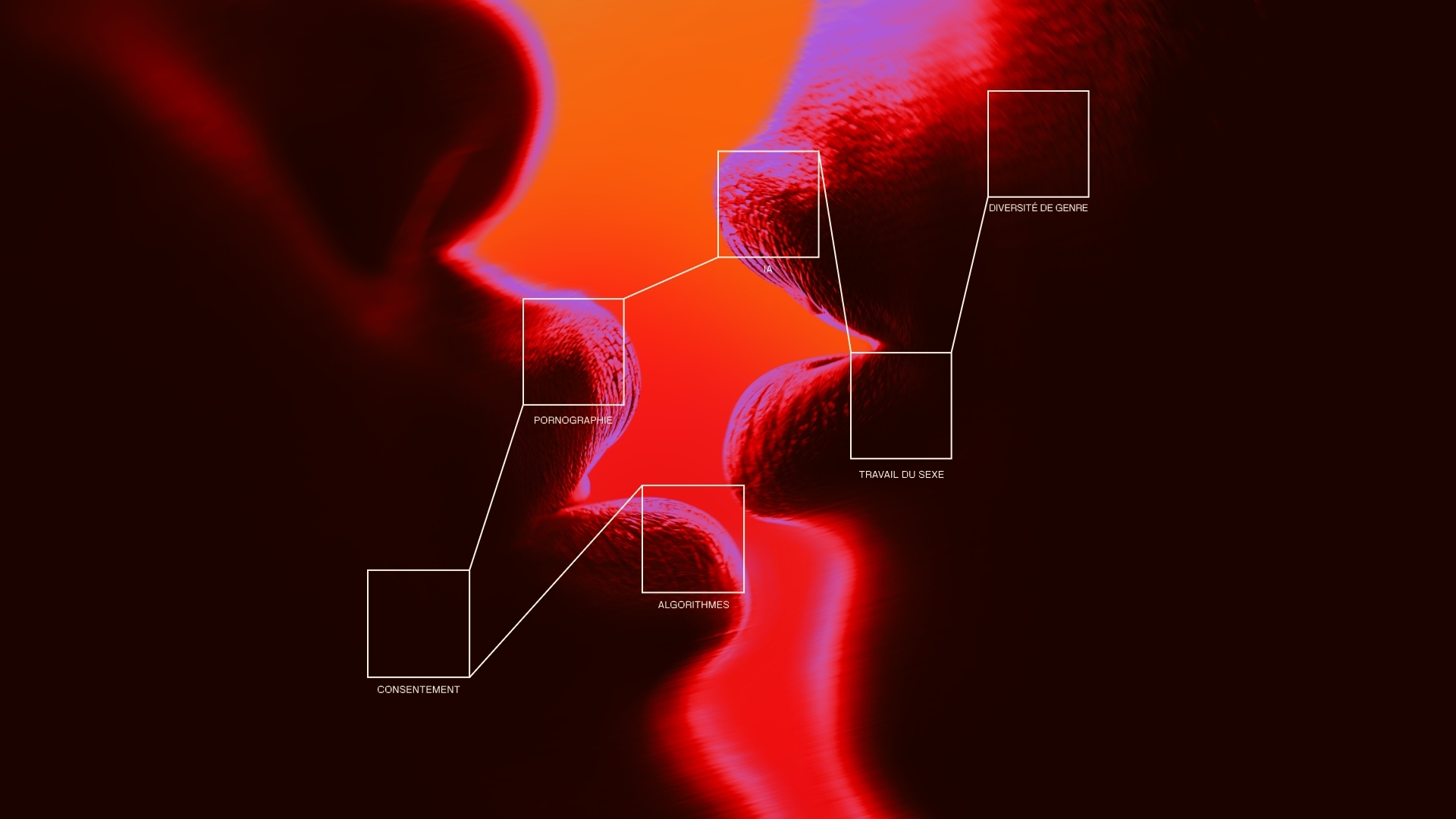 Centre
August 1

→

October 31
An immersive exhibition that explores the connections between sexuality and technology