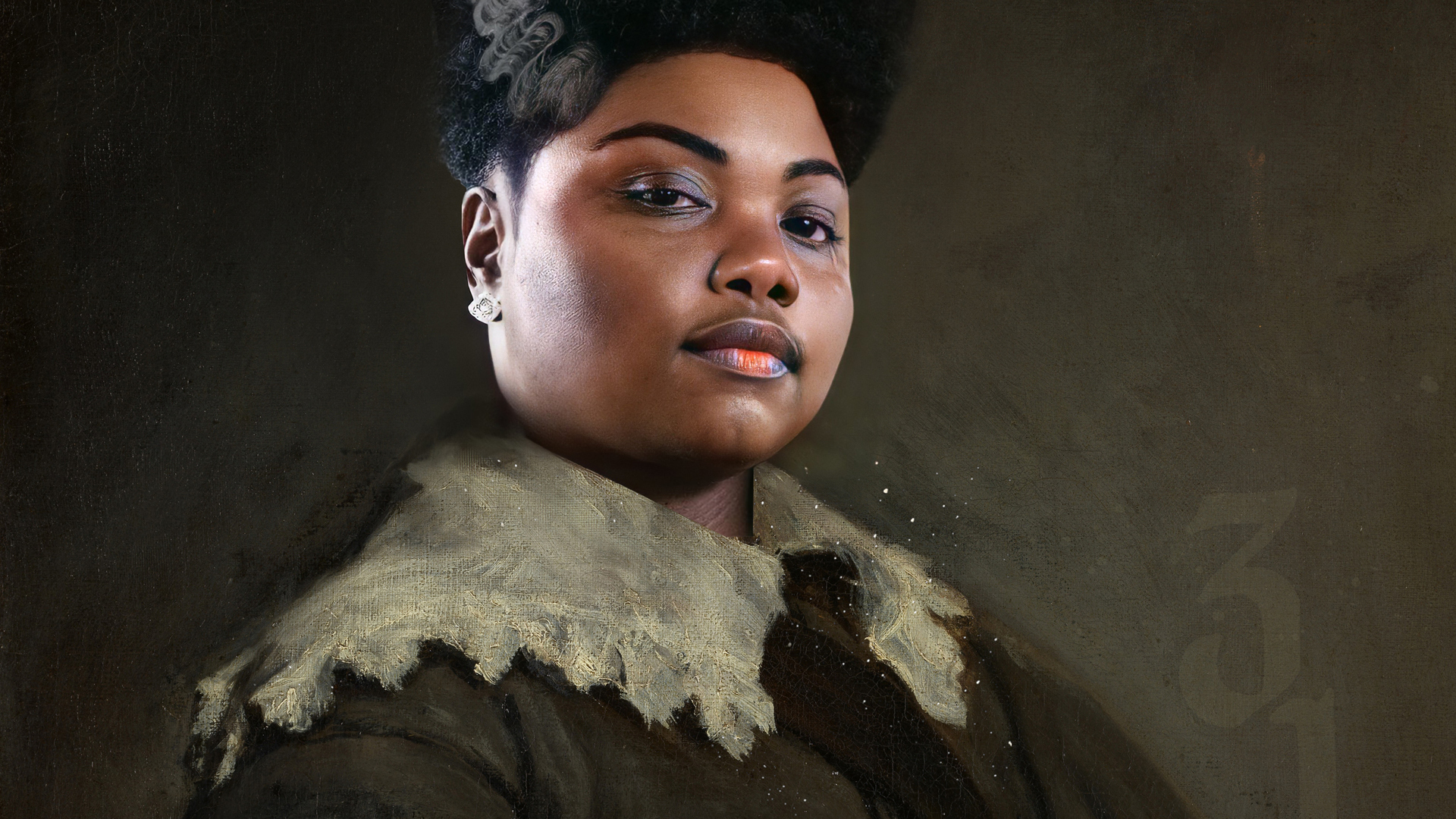 Jana Rush and Special Guests
Doors: 8 pm
Show: 8:30 pm

General Admission*: $22
Taxes and fees not included

Seating not guaranteed


The veteran Chicago producer offers up cuts from her album Painful Enlightenment, along with other slabs of experimental ghetto house and twisted footwork.

Special guests: HRT + Neo Edo
Presented by

In collaboration with
JANA RUSH
Chicago born and raised, Jana Rush started DJing at the tender age of ten. She started producing just three years later, influenced by DJ Deeon, with whom she released with on Dance Mania in 1996 as "DJ Deeon Presents The Youngest Female DJ." After taking a break from music, working as a chemical engineer at an oil refinery by day and as a Cat Scan Technologist assistant at night, Rush re-entered the scene in 2016.
Her MPC 7635 EP, released on Objects Ltd. that year, received attention for her mind-bending drum acrobatics. She then kicked off 2017 with her debut album, Pariah, which was lauded as one of the best albums of the year by Resident Advisor, The Wire, Crack Magazine and one of the best albums of the decade by Mixmag. Returning in 2021 with Painful Enlightenment, an intense emotional rollercoaster of disfigured samples, quivering electronics and vagrant percussion, her debut for Planet Mu is euphoric and uplifting, even blissful, yet equally chilling, and at times a difficult listening experience. As Rush has said, "This album is not a footwork album. It's more like dark experimental listening music, an opportunity to be myself without judgement!" Again receiving a landslide of critical acclaim—year-end lists from The Wire, Bandcamp, Billboard, The Vinyl Factory, Stereogum, Crack, and more—it's another side of the established veteran from the world of ghetto house and juke who cut her teeth on Dance Mania records in the late nineties.

SPECIAL GUESTS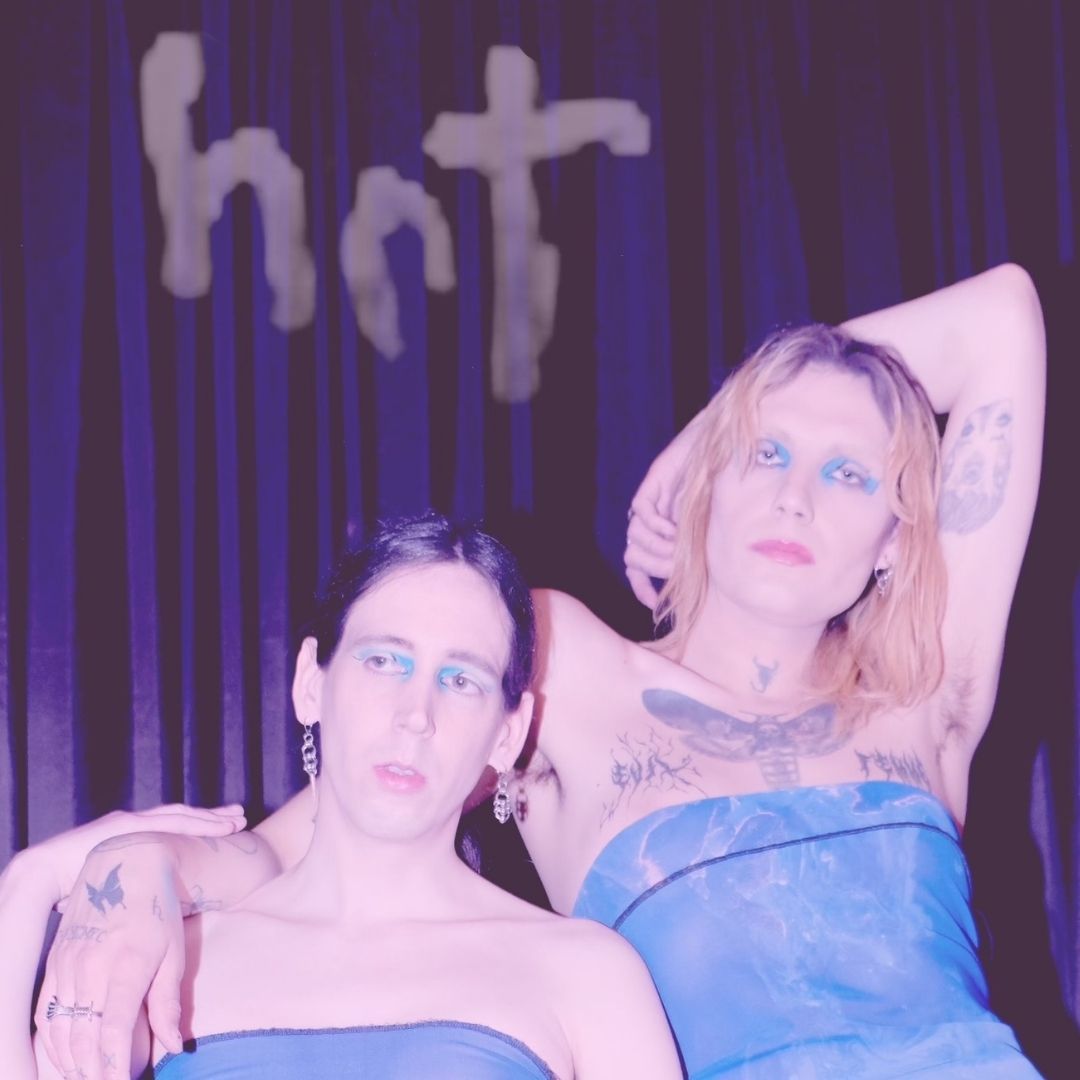 HRT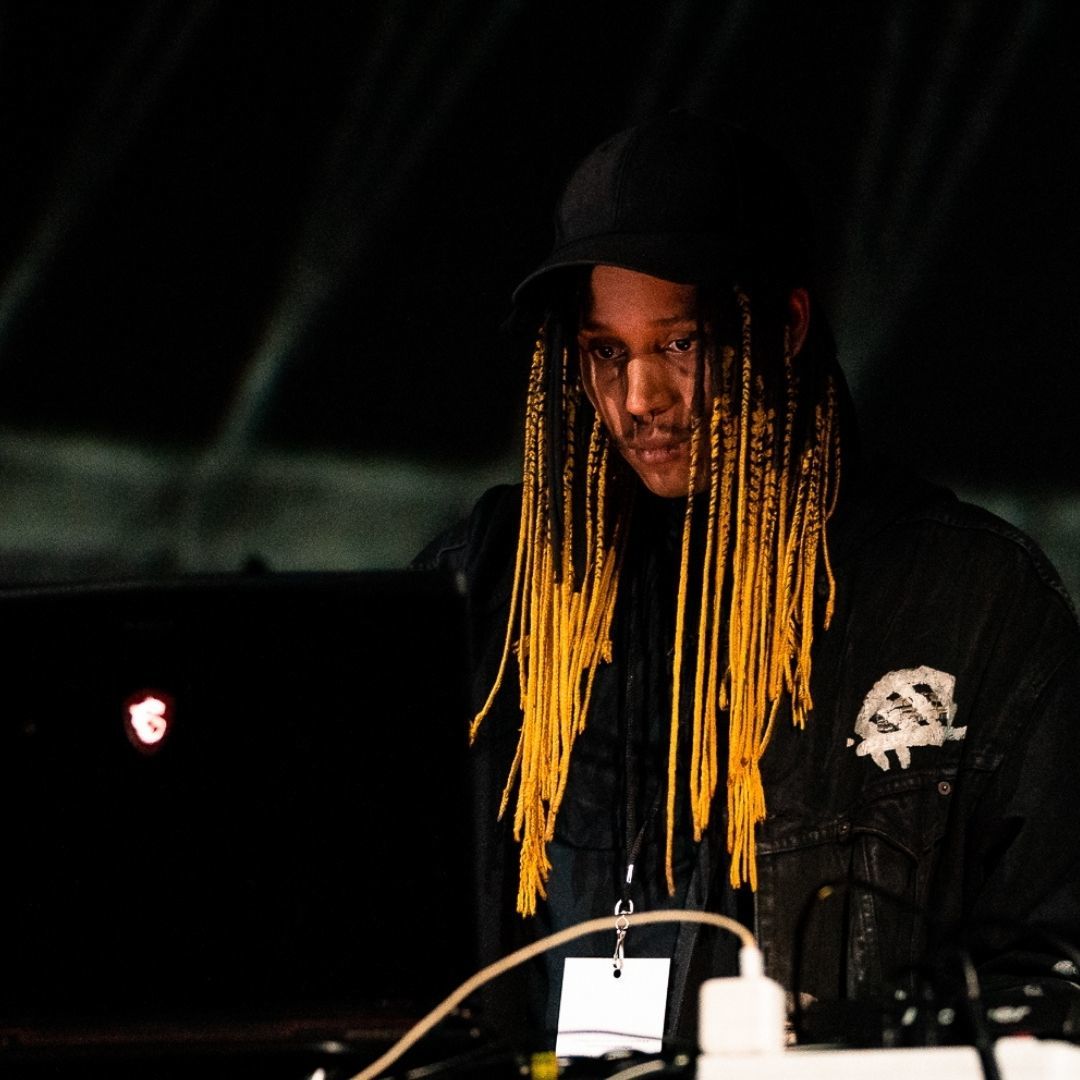 Neo Edo
Neo Edo
remains a complex entity to try and review - not only are there is very little traces of music or live sets available online, but because Montréal's Neo describes themselves as the "interdimensional being serving as a "window" or an intermediary to the universe of Neo Edo". With a deep thematic interest in transhumanism, dystopian realities and hyper-consumerism, Neo pulls inspiration from cyberpunk aesthetics like the
Laboria Cuboniks
collective,
William Gibson
's Neuromancer novel, and
Kodwo Eshun and Mark Fisher
's mid-90's work in the Cybernetic Culture Research Unit (CCRU). 
YouTube ↗
Facebook ↗
Soundcloud ↗
Photo: Bruno Destombes