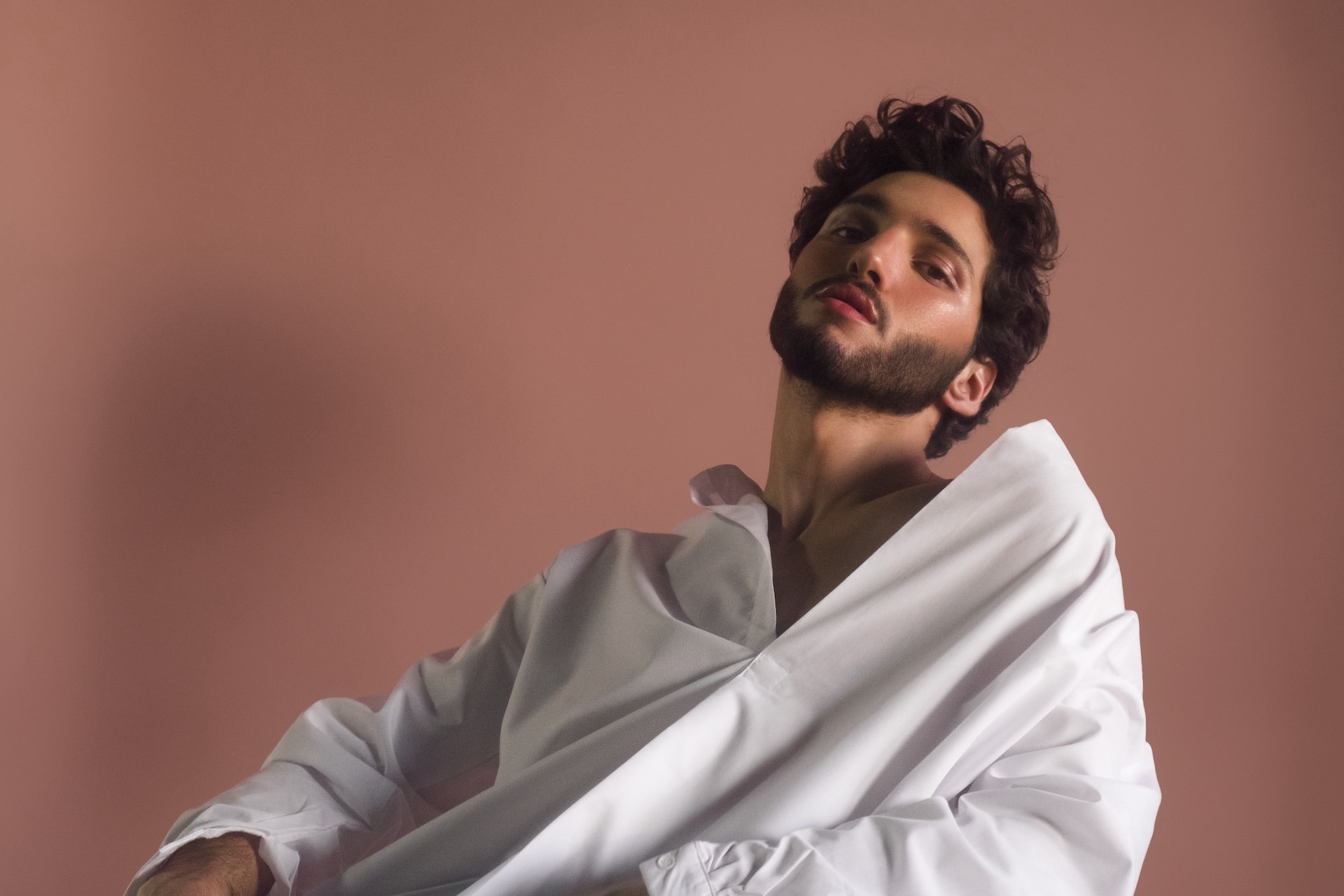 Mehdi Bahmad | PHI North
PHI

NORTH
August 31 to September 16, 2022
Between poet and pop persona, Mehdi Bahmad invites everyone to dive head first into his seductive, warm and textured lyrical pop, like an invitation to abandon oneself with passion in his idyllic world. Having grown up between Morocco, France, and Quebec, the honey-voiced artist deploys a sensitive and aesthetic universe adorned with songs that are both intimate and poignant, marked by the singular duality of his journey between Morocco and Canada.
Related to this artist
The PHI North Residency offers musicians the opportunity to produce, explore, experiment, and refine their artistic project.