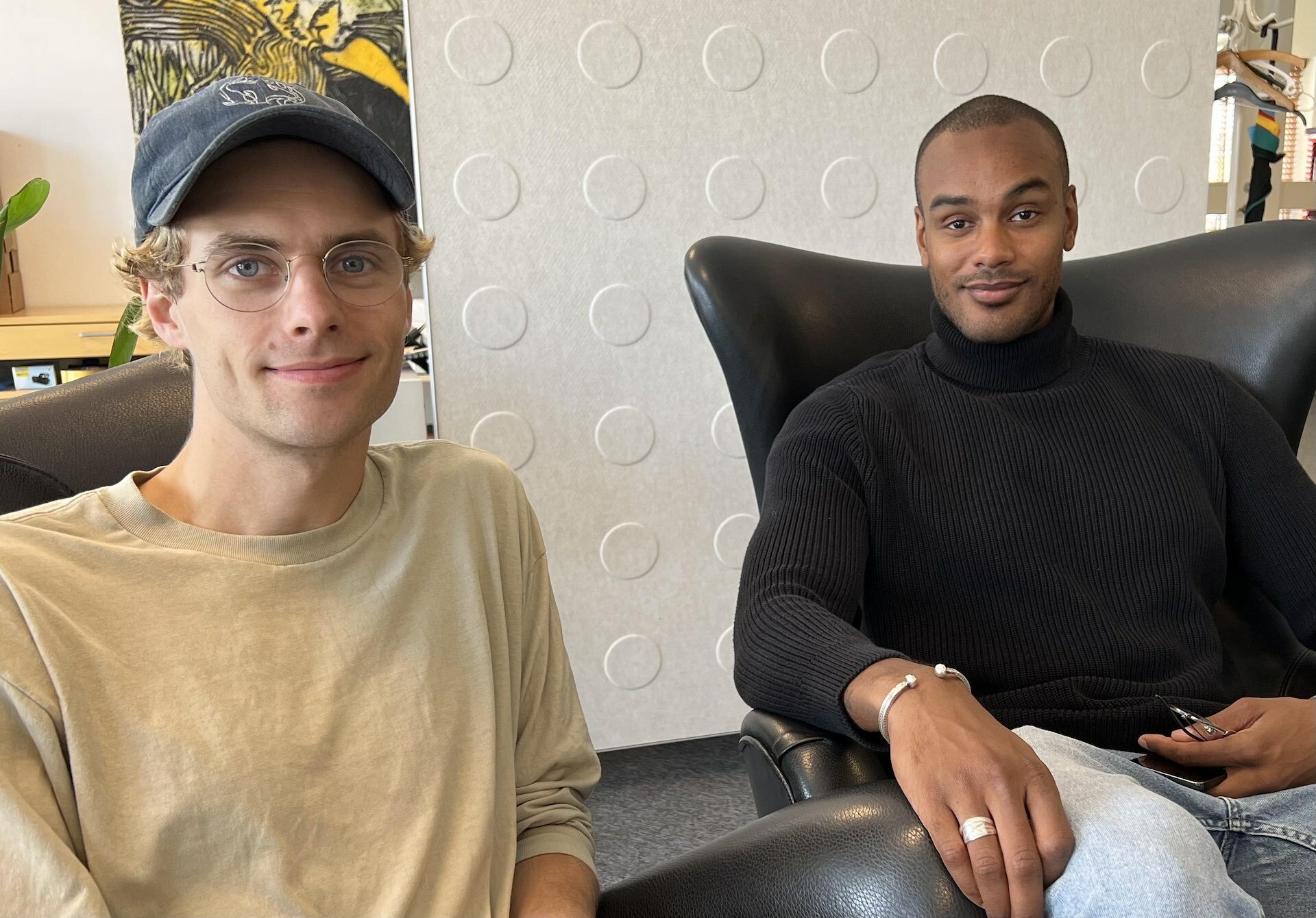 Ismaila Jallow and Filip Myrberg | PHI Immersive
PHI

IMMERSIVE
January 30 to March 24, 2023
ISMAILA JALLOW
Ismaila Jallow is a writer-director based in Gothenburg, Sweden. He has a BA in filmic processes and comes from directing, writing and producing short films. Crow Castle is his first VR-project.
---
FILIP MYRBERG
With a background in film, Filip Myrberg is exploring new ways to tell stories through technologies such as VR, interactive design and the web. He is currently studying a bachelor in film at Gothenburg university where he is investigating the web as a viewing platform and how this changes both viewer experience and the filmmaker's creative process. Filip is interested in how programming logic redefines and changes the premises of storytelling.
Related to these artists
The PHI Immersive Residency is a 4-week program with PHI Studio focused on the development stage of a proposed project.