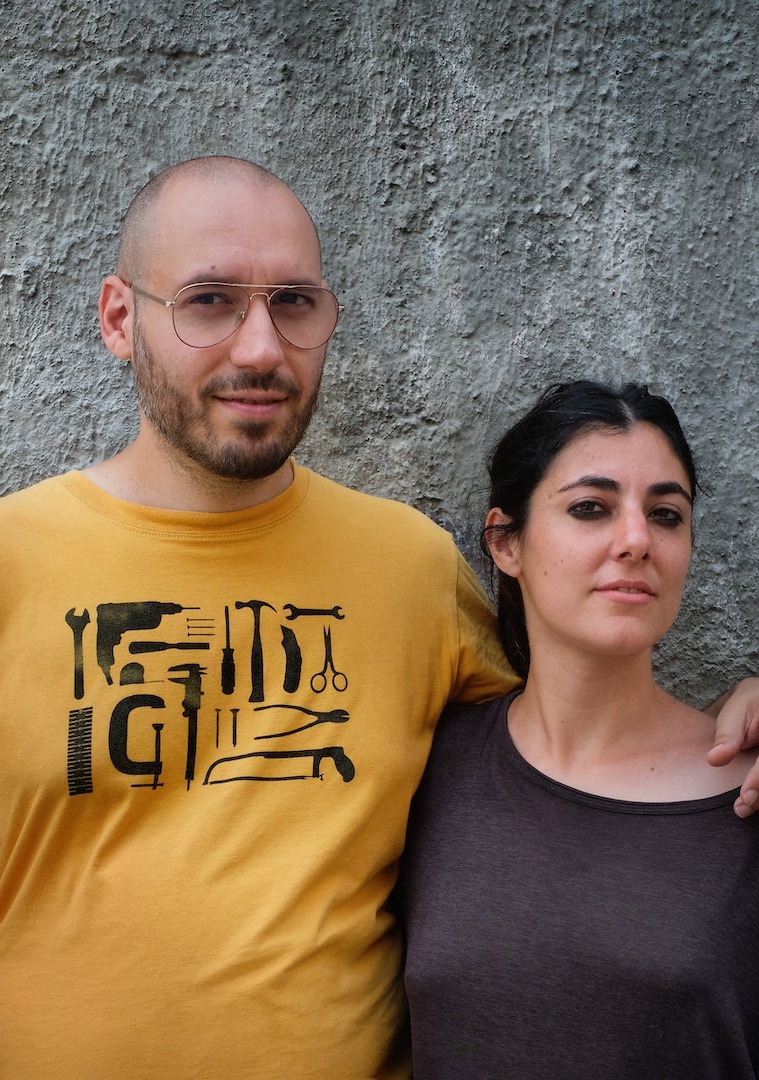 Iolanda Di Bonaventura and Saverio Trapasso | PHI Immersive
PHI

IMMERSIVE
January 24 to March 19, 2022
The laureates are an XR artist duo formed by Iolanda Di Bonaventura, a transmedia artist, performer and Dance Movement Therapist, director and screenwriter of virtual reality projects; and Saverio Trapasso, a creative technologist with expertise ranging from programming to knowledge of the entire production pipeline of XR and computer graphics projects. Di Bonaventura and Trapasso have exhibited around Europe and participated in several editions of the Venice Biennale to further their training in mixed reality. They are currently based in Italy.
Related to these artists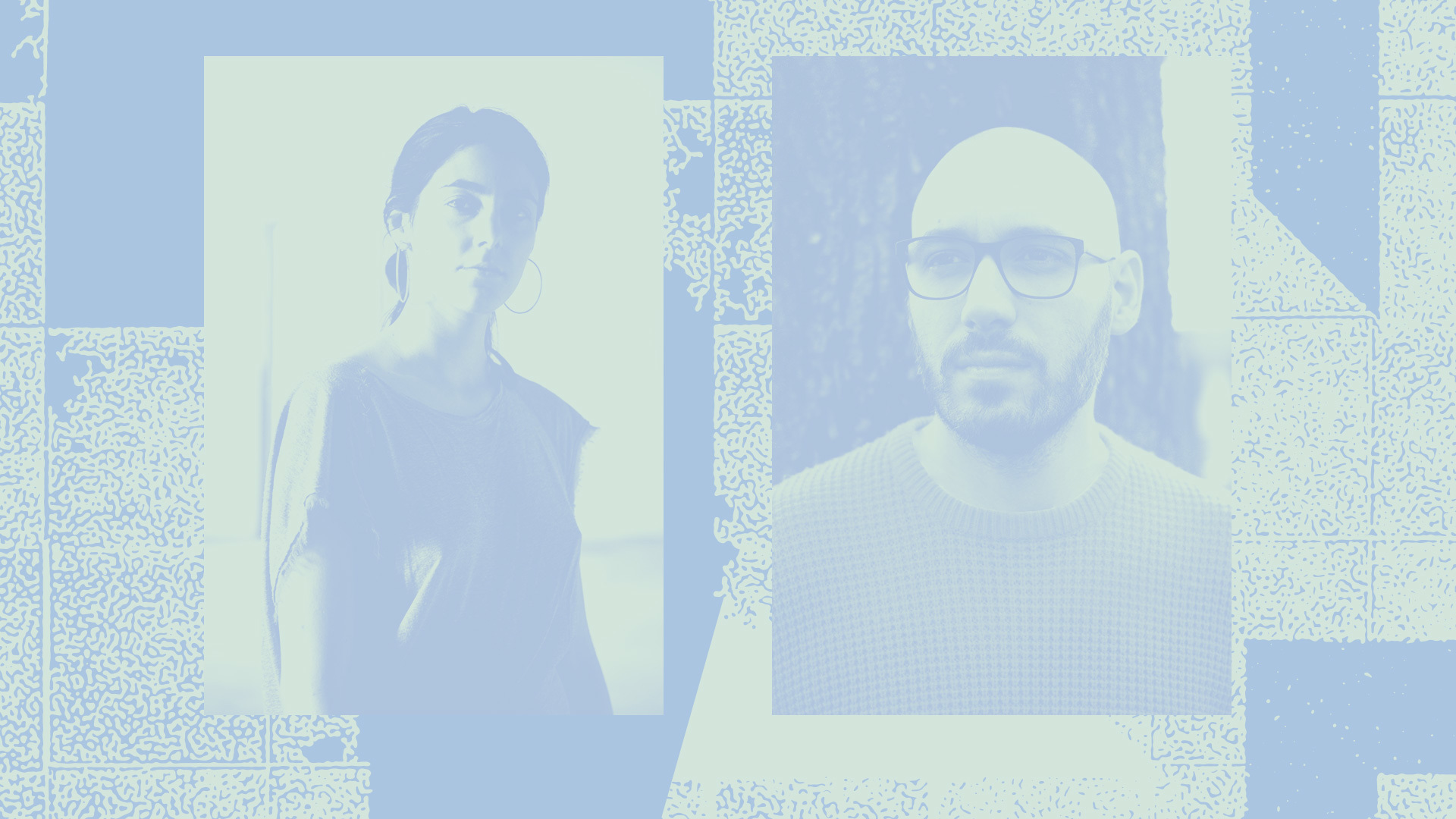 The PHI Immersive Residency is a 4-week program with PHI Studio focused on the development stage of a proposed project.