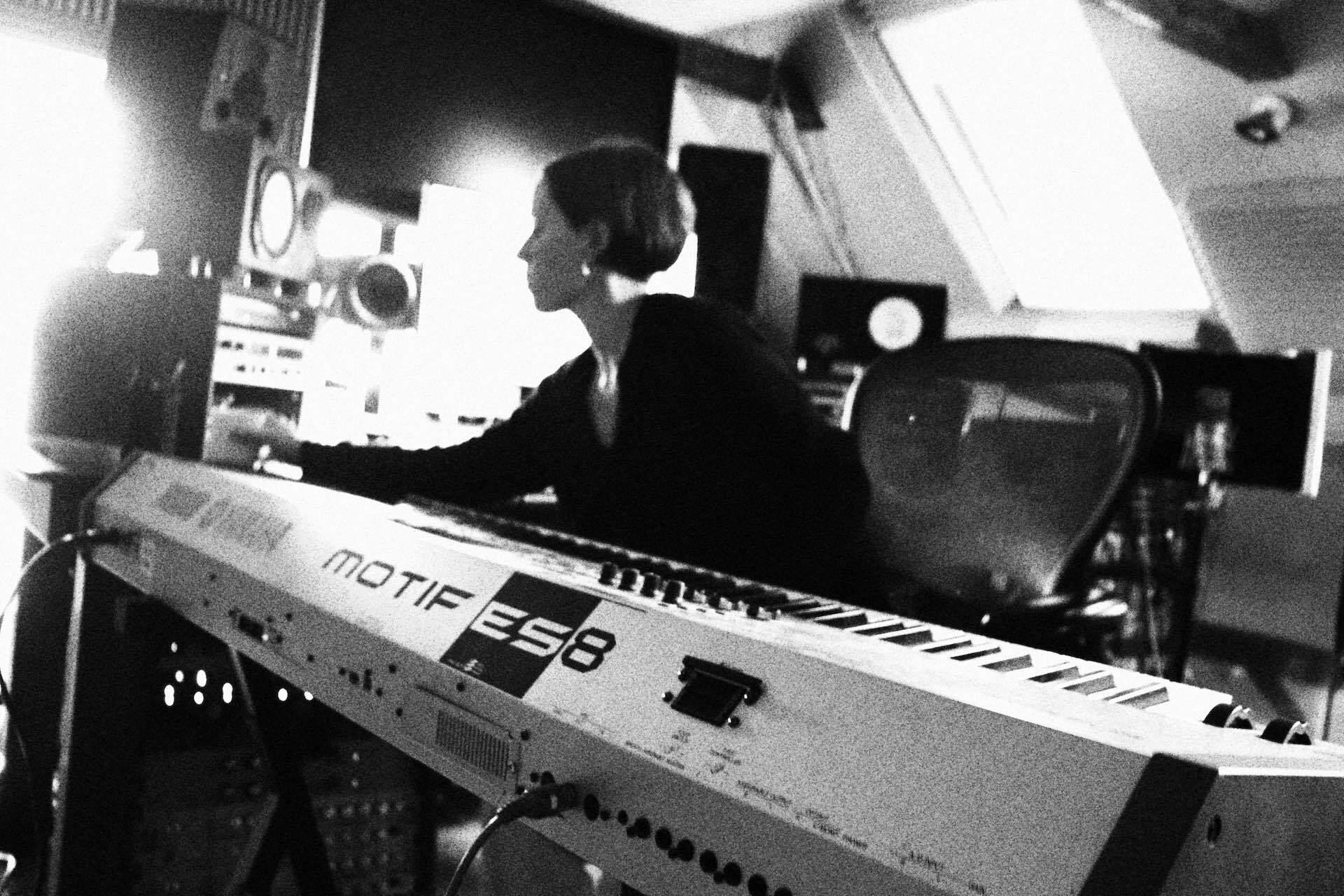 Gene Tellem | PHI North
PHI

North
July 16 to August 3, 2022
Whether she's taking centre stage as a DJ or working in the studio, Gene Tellem communicates her interpretation of house and techno with soul and playfulness, intuitively balancing the intellectual and the physical. Her productions are usually born out of the imagination and energy associated with electronic music events. She released her first output "Who Says No" in 2017 on Montreal's SOBO label, which later led to two releases on the London-based Wolf Music label. Gene Tellem then launched her own label, Bienvenue Recordings, in 2019, making her way among the most influential players in the international house scene.
Related to this artist
The PHI North Residency offers musicians the opportunity to produce, explore, experiment, and refine their artistic project.