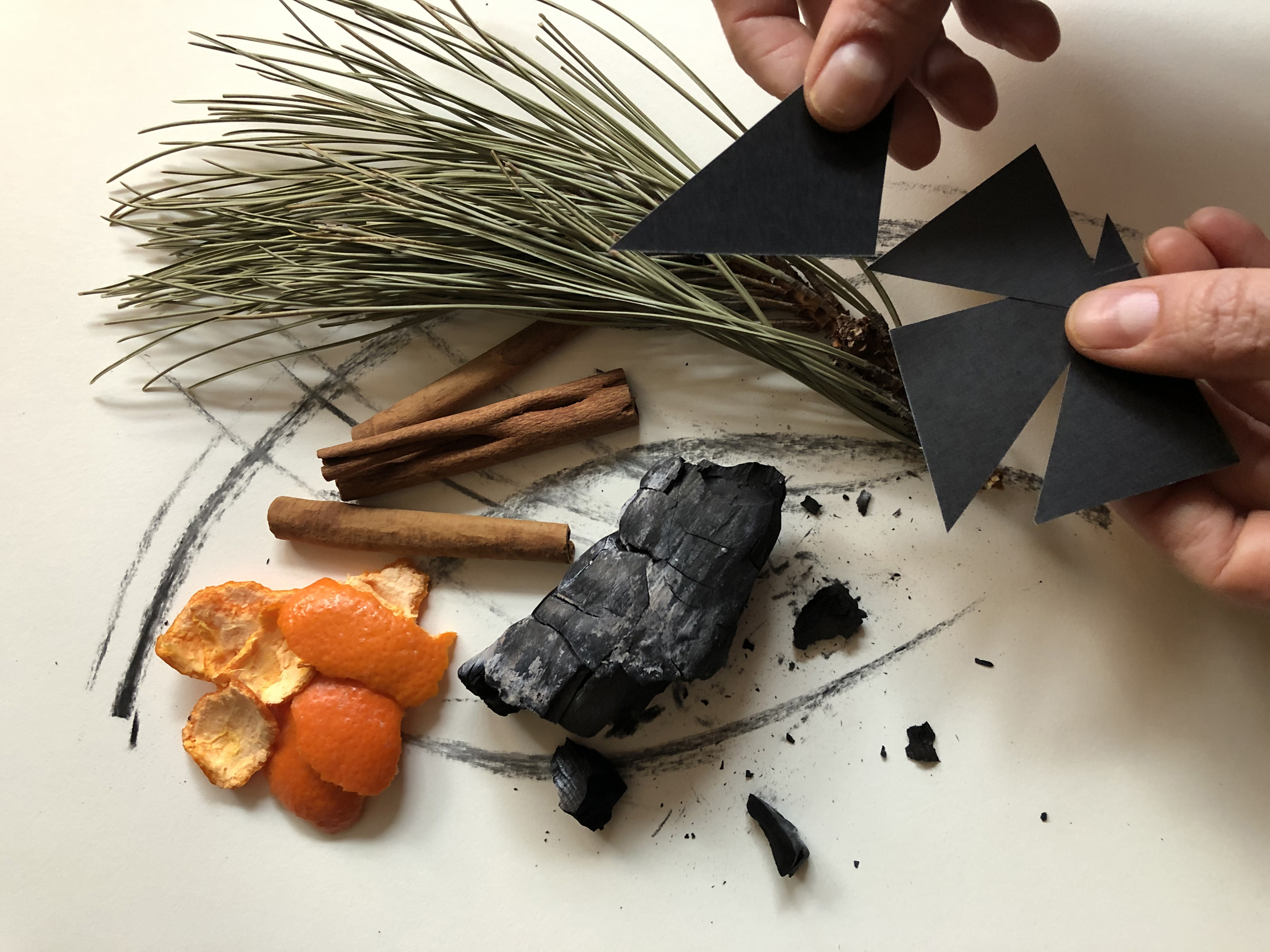 Creating at Home – Lee Bae: UNION
Event

Online

Contemporary Art
The Creating at Home series offers four video vignettes where the PHI Foundation's educators present art activities proposed in the Family Kit — Lee Bae: UNION. During the exhibition Lee Bae: UNION, a new video will be released each month on Instagram, through our IGTV channel: https://www.instagram.com/fondationphi/channel/
These activities are an invitation for families to come and visit the exhibition Lee Bae: UNION at the PHI Foundation, on view until June 20, 2021. Once at the Foundation, you will receive a Family Kit (an activity booklet) to bring home with you to create your own artwork! For your visit, you need to book in advance to follow the safety measures put in place. If it is impossible for you to come to the Foundation, you can download the digital Family Kit on our website and print it at home.
These activities are for all ages.
We look forward to creating with you!
Release Dates
Sunday, March 28, 2021: Draw with Gestures
Sunday, April 18, 2021: Explore Your Senses
Sunday, May 23, 2021: Play with Shapes
Sunday, June 6, 2021: Take a Forest Walk!

Related Exhibition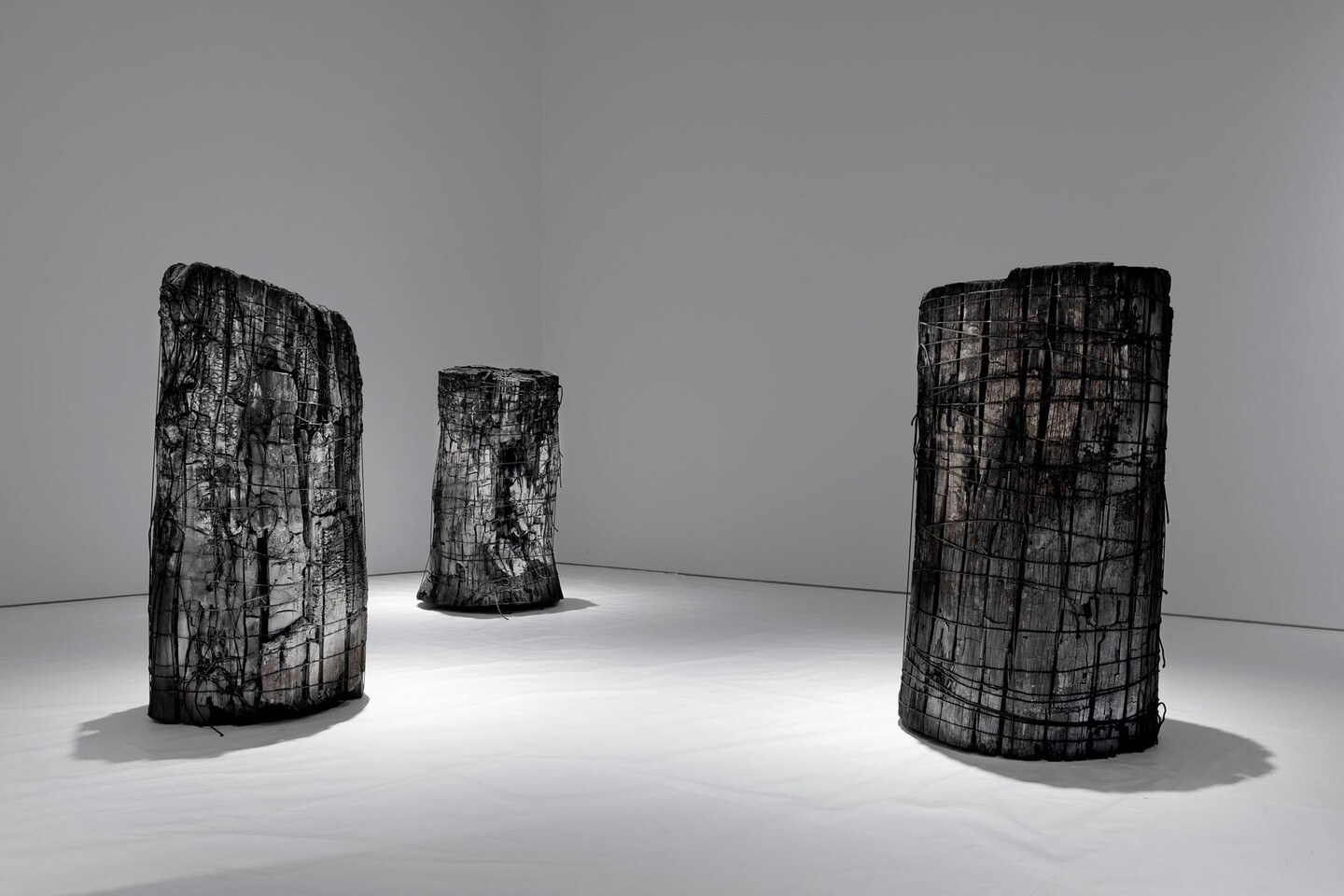 Exhibition
Contemporary Art
Feb 24

→

Jun 20
Lee Bae's dedication to presence requires our own, offering a moment of respite and contemplation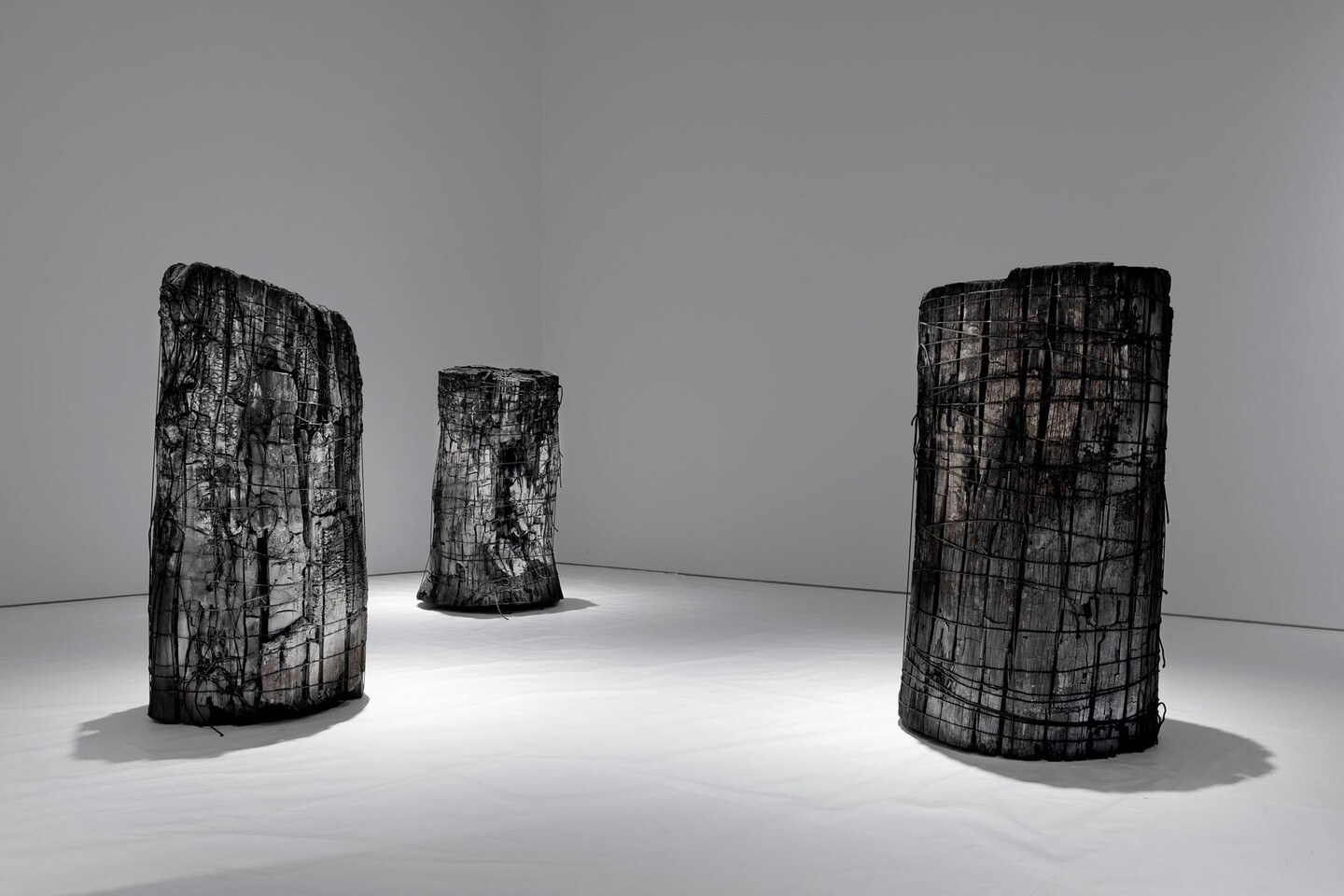 Exhibition
Contemporary Art
Feb 24

→

Jun 20
Lee Bae's dedication to presence requires our own, offering a moment of respite and contemplation