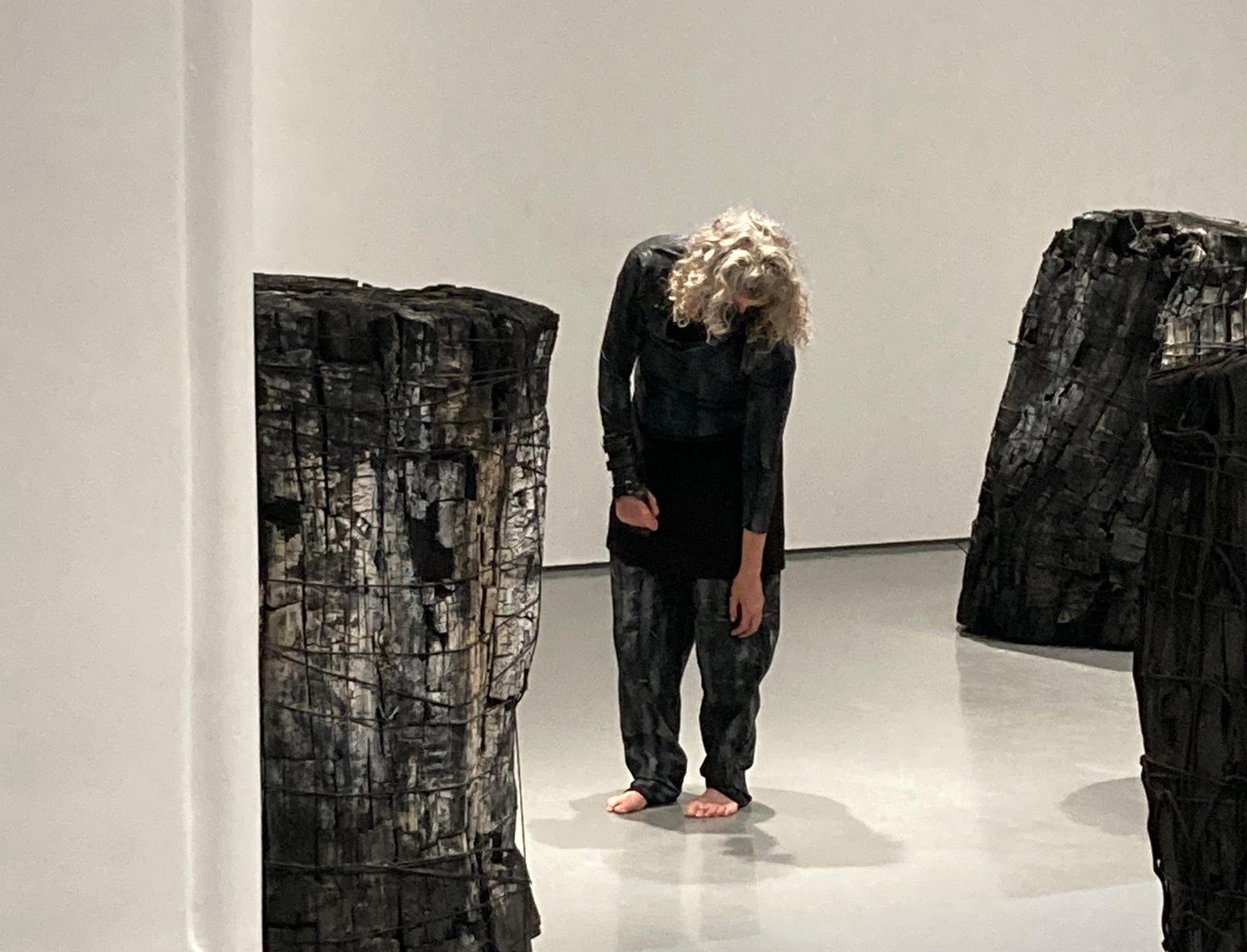 Launch: COMM_UNION
Event

Online

Contemporary Art
Thursday, June 3, 2021 from 7 PM to 7:45 PM
Free
Lee Bae's artwork interpreted through dance
The Festival Quartier Danses (FQD), les Productions des pieds des mains and the PHI Foundation for Contemporary Art are pleased to launch COMM_UNION, a digital artwork. The event will take place on Zoom.
COMM_UNION is a digital artwork created by Les Productions des pieds des mains with dancers Antony Dolbec, Mario Diamond, Jacinthe Giroux and Jean-François Hupé. The piece was directed by Olivier Arseneault under the artistic direction of Menka Nagrani. COMM_UNION is a dance interpretation of Lee Bae's artwork from the exhibition UNION, currently presented at the PHI Foundation.
This event will involve a viewing of the work COMM_UNION, followed by a discussion about the project with Menka Nagrani (artistic director), Olivier Arseneault (director) and Marie-Hélène Lemaire (Head of Education at the PHI Foundation), as well as Catherine Pelletier-Voyer (FQD) who will mediate the conversation.
COMM_UNION is a co-production between the Festival Quartier Danses, the PHI Foundation, and les Productions des pieds des mains. The project is funded under the Agreement on Cultural Development of Montreal between the City of Montreal and the Government of Quebec.
The event will take place on Thursday, June 3 from 7 PM to 7:45 PM EDT and is in dialogue with the exhibition Lee Bae: UNION, presented at the PHI Foundation from February 24 to June 20 2021.
All are welcome! We look forward to seeing you there!

Join the event
Password: phi

Festival Quartiers Danses
The Festival Quartiers Danses has made it its mission to democratize contemporary dance in all its forms and hybridities by making it more accessible to all audiences in traditional and unusual venues. We would like to acknowledge that Festival Quartiers Danses is situated on the unceded territory of the Kanien'kehá:ka people. Tiohtià:ke, also known as Montreal, was also historically a meeting place for many First Nations and continues to be a meeting place for many different cultures. We acknowledge and respect that this land that has been the site of creativity and story-telling of Indigenous people for thousands of years, and are thankful that we are able to create, collaborate, and dance here today.

Les Productions des pieds des mains
Les Productions des pieds des mains is an interdisciplinary and inclusive dance theater company founded in 2004 by choreographer and director Menka Nagrani. The works (shows and short films) are at the meeting point of contemporary dance and experimental theater. They provoke reflections on various social issues, akin to engaged theater. The shows have been presented on the Montreal professional scene (Tangente, La Chapelle Theater, Prospero Theater, etc.) and with Quebec presenters as well as on tour in France, Belgium and Japan. The short films have also been selected in several international film festivals. The company has received numerous artistic awards. Its founder received an award from the Conseil des arts et des lettres du Québec for her body of work and was named Member of the Order of Canada.
Related Exhibition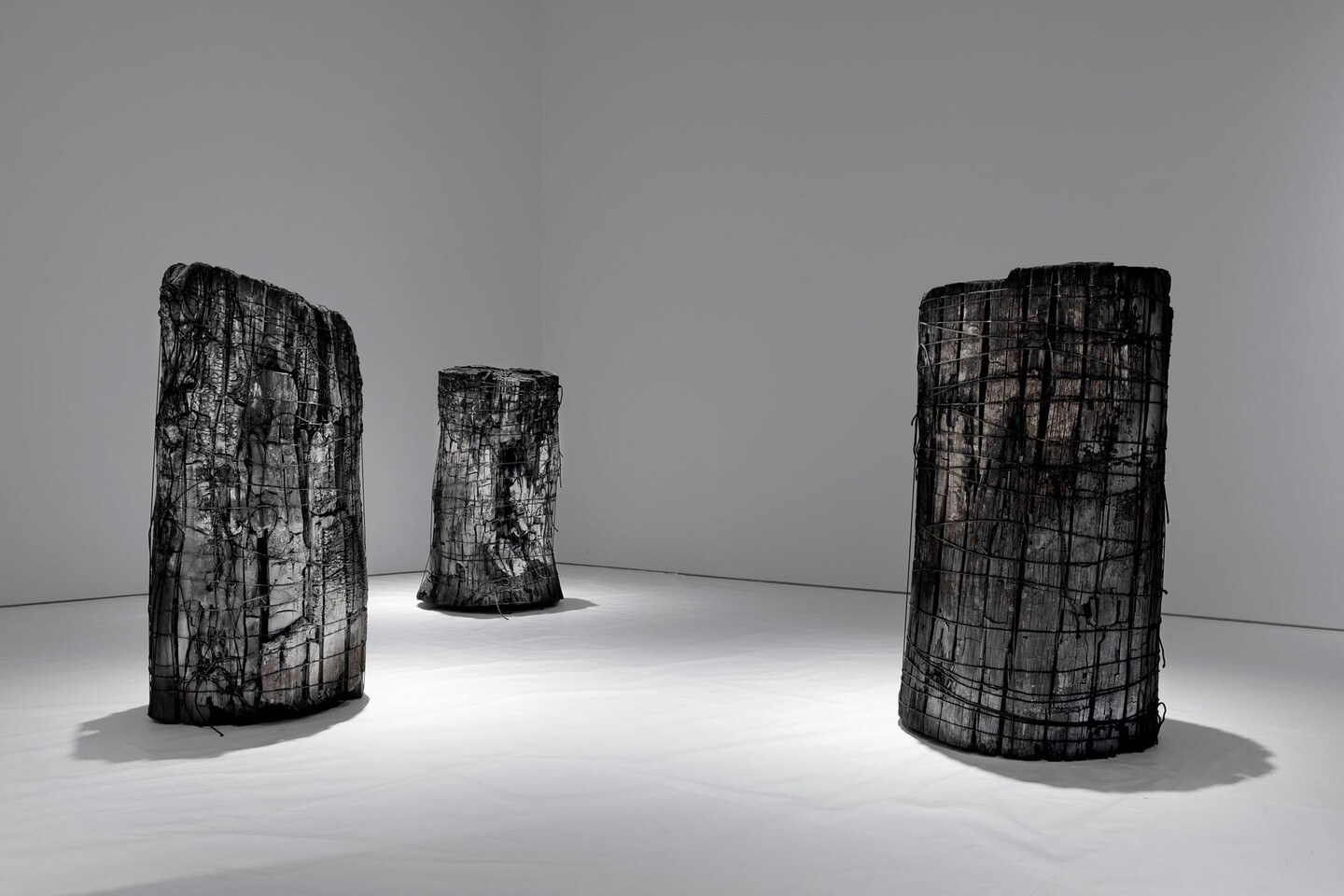 Exhibition
Contemporary Art
Feb 24

→

Jun 20
Lee Bae's dedication to presence requires our own, offering a moment of respite and contemplation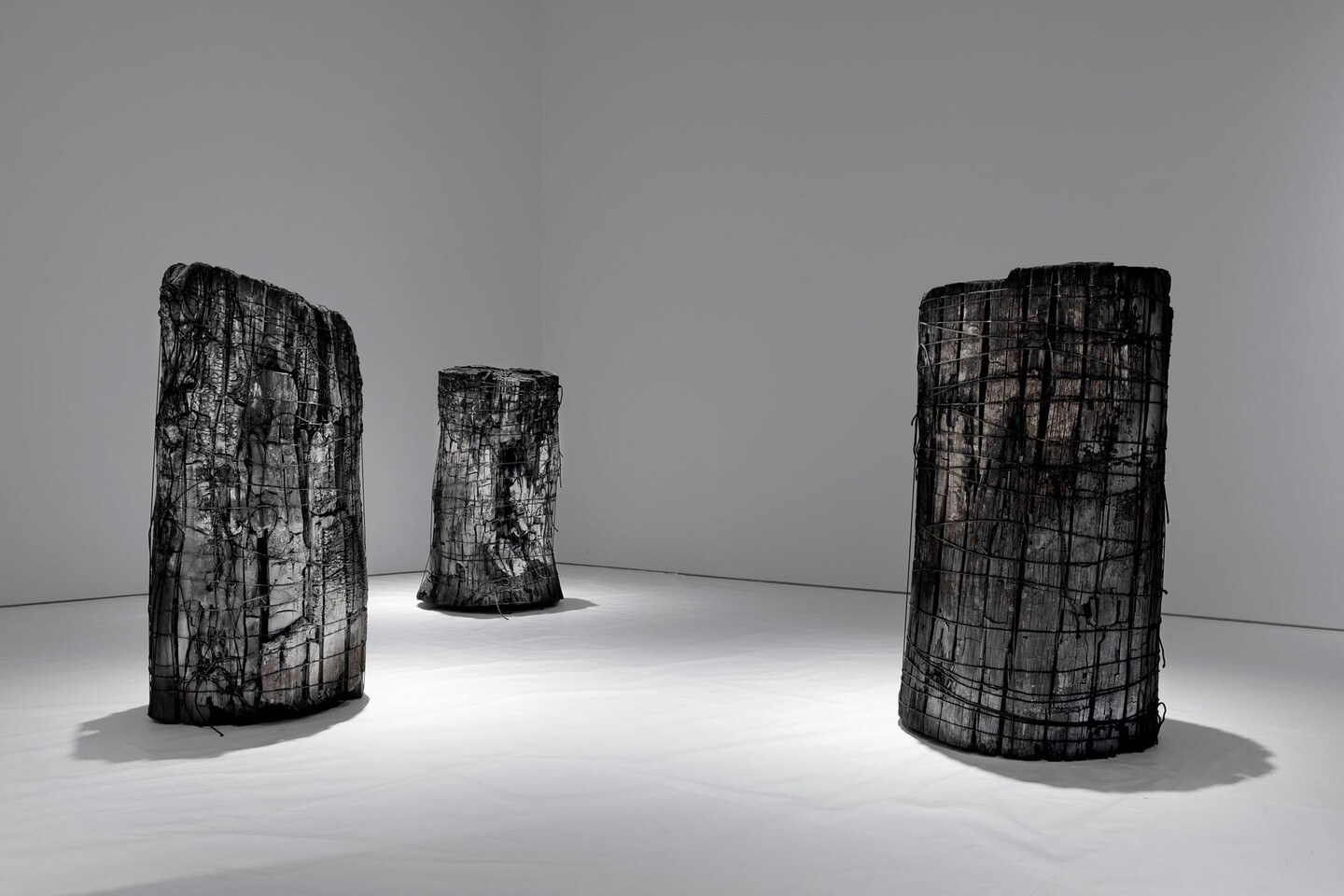 Exhibition
Contemporary Art
Feb 24

→

Jun 20
Lee Bae's dedication to presence requires our own, offering a moment of respite and contemplation