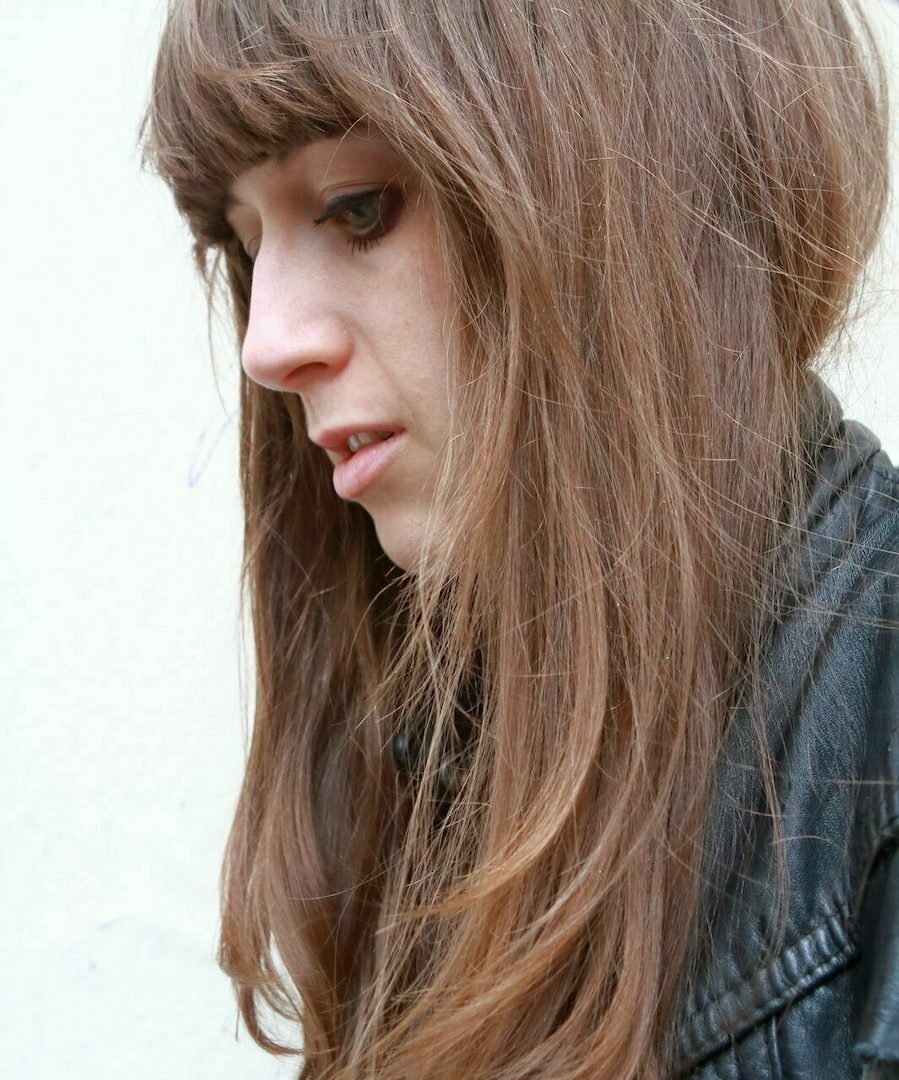 Annie-Claude Deschênes | PHI North
PHI

NORTH
October 12 to October 28, 2022
Annie-Claude Deschênes lives and works in Montreal. Visual artist, singer, keyboardist, and singer-songwriter in the music group Duchess Says (Bonsound, Alien8 Recordings, Slovenly Recordings) and the formation PYPY (Slovenly Recordings), she also studied sound design at Musitechnic as well as in visual arts at Laval University. The visual and performative aspect occupies a dominant place in all her projects. On stage, she is in a trance; she experiments and has fun making the music visually palpable. She interacts with the spectators, animates the space by improvising with the available objects and tries to distort the show's conventions to spark the crowd's imagination. Each musical performance becomes an immersive multidimensional experience where the public is stimulated by each sound, visual, and performative aspect. For her, visual art and music are inseparable.
Related to this artist
The PHI North Residency offers musicians the opportunity to produce, explore, experiment, and refine their artistic project.