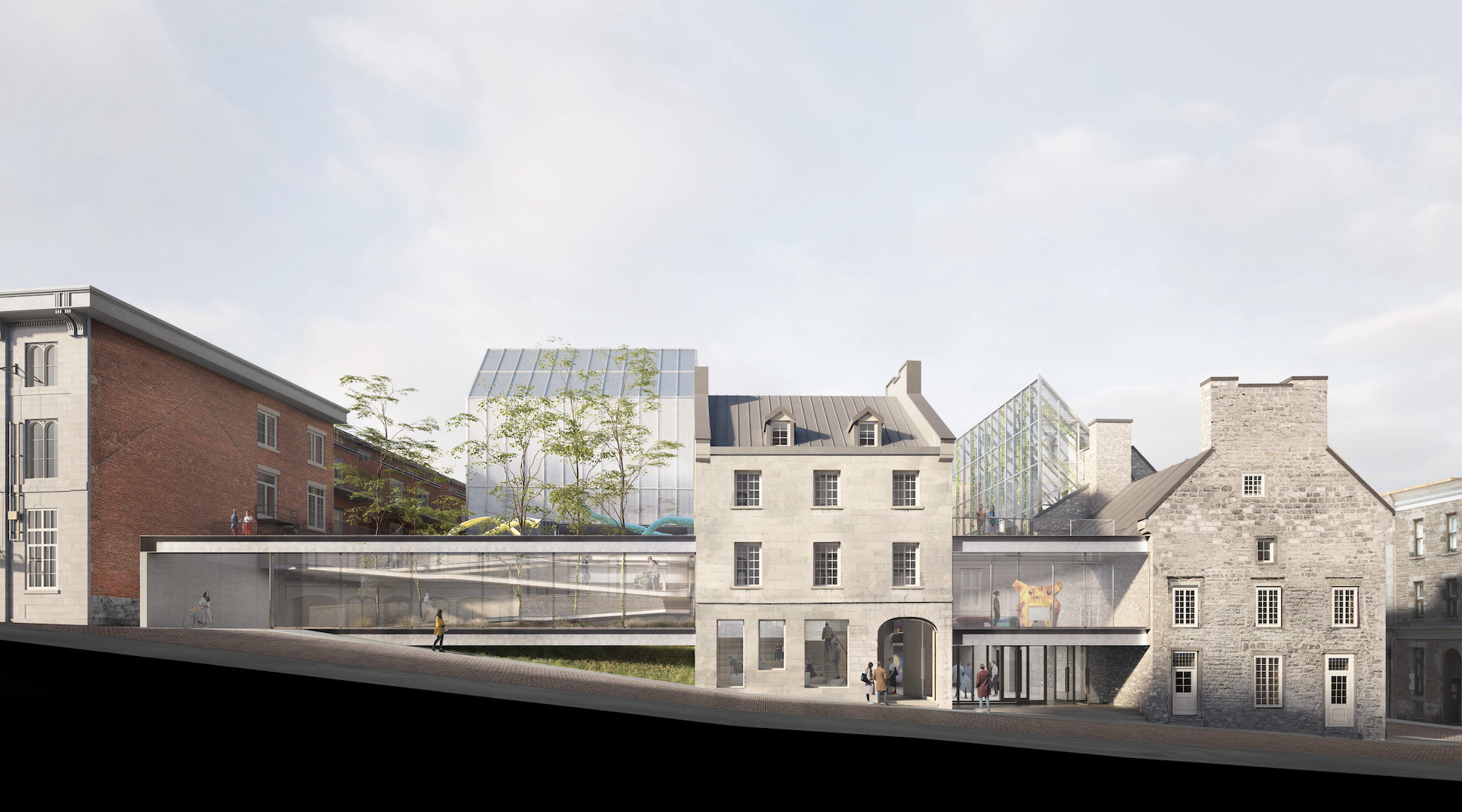 Photo: © Kuehn Malvezzi + Pelletier de Fontenay, Visualization: Secchi Smith
Proposal by
Kuehn Malvezzi + Pelletier de Fontenay
Watch their video presentation
"PHI is Alive. Simple and bold, PHI is an active project, whose story is being told in real time. Its form should never be fully crystallized. As much as possible, it needs to remain open and in permanent transformation. 
Instead of proposing a new building, we are proposing a new infrastructure, where a variety of events can take place. Artists need to take possession of all the spaces in surprising and unexpected ways. In this spirit of appropriation, no space should be off limits. Everything is fairplay. It is conceived as a simple and solid framework, a contemporary platform for artists and curators, a window onto our contemporary world."
—Kuehn Malvezzi + Pelletier de Fontenay, an excerpt from their Proposal for PHI Contemporary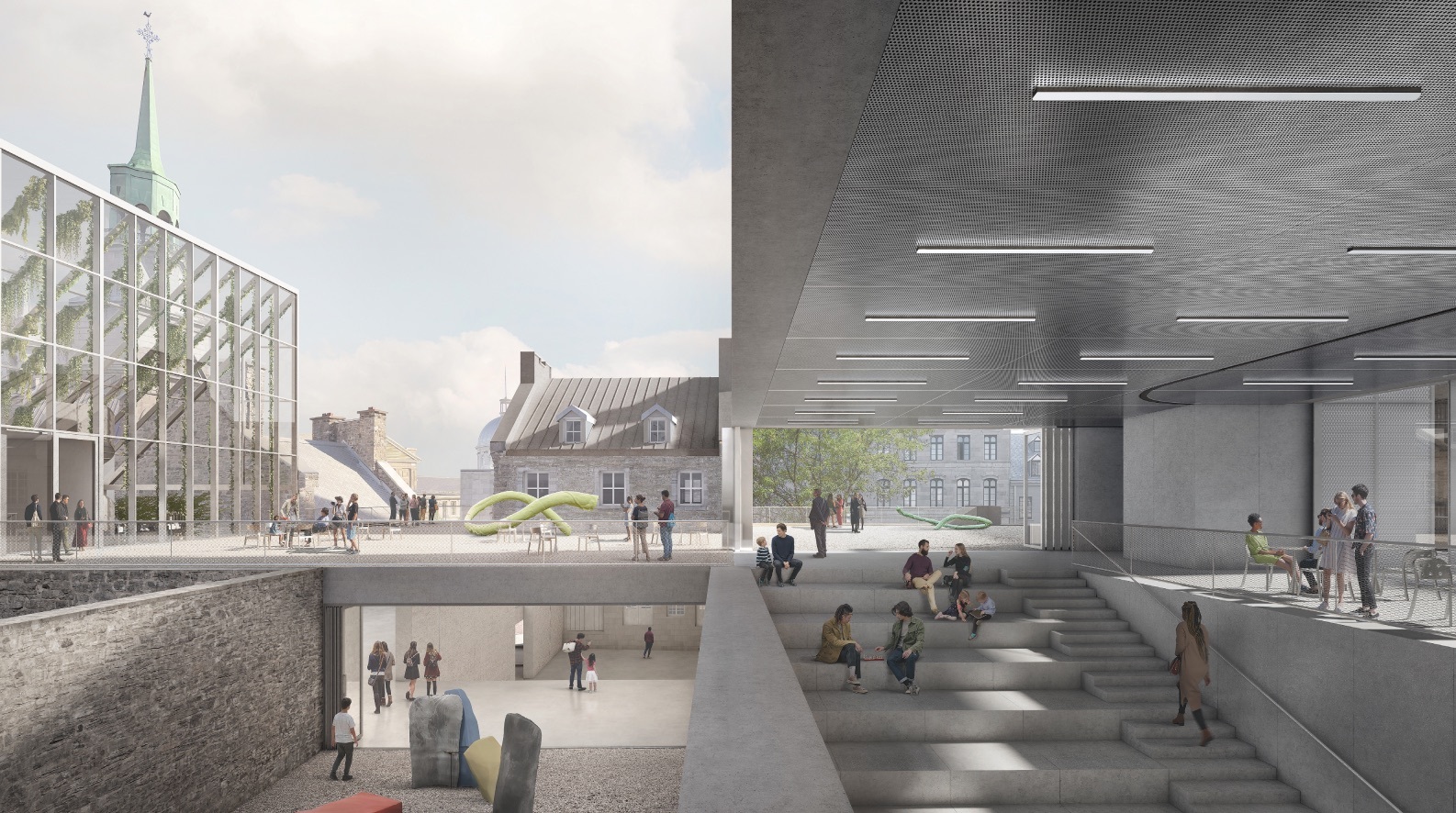 "At the centre of the new design is our understanding of the institution as an active entity that is being formed in real time, open and in a state of permanent transformation. Conceived as an open landscape rather than a building, the design is a simple and solid framework, a contemporary stage for hosting a wide range of activities."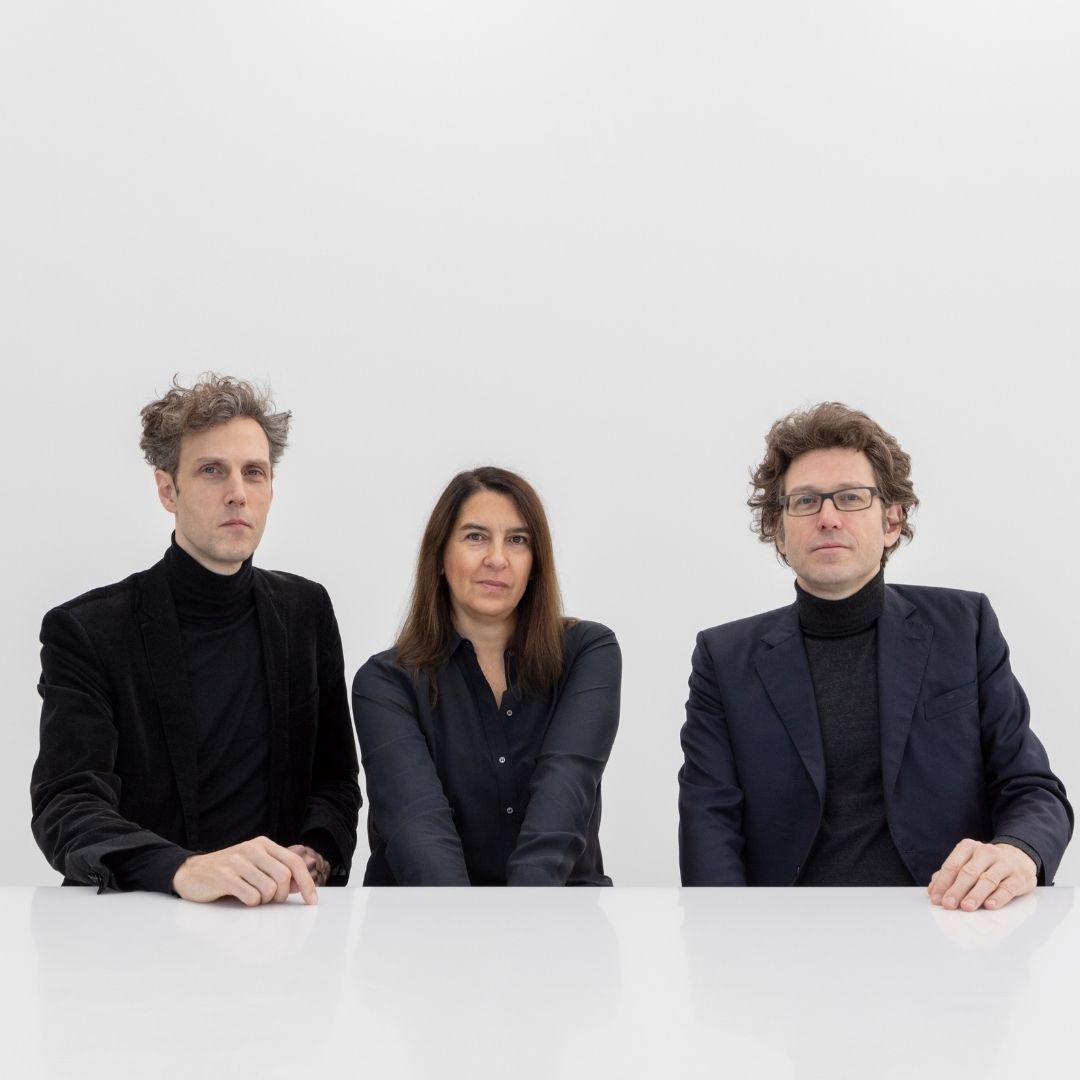 Based in Berlin, Germany
Simona Malvezzi, Wilfried Kuehn and Johannes Kuehn founded Kuehn Malvezzi in Berlin in 2001. Cultural venues, exhibitions and public spaces are a main focus of their practice. From the design for Documenta 11 (Kassel, 2002) to the newly completed Insectarium in Montreal (done in collaboration with Pelletier de Fontenay and Jodoin Lamarre Pratte architectes), they have realized numerous interventions in museums and exhibition venues, such as the Belvedere Museum in Vienna, the Friedrich Christian Flick Collection at the Hamburger Bahnhof Berlin and the Stoschek Collection in Düsseldorf. Current projects include the interreligious House of One in Berlin and the redesign of the Bâtiment d'Art Contemporain in Geneva.
Based in Montreal, Canada
Established in 2010 by Hubert Pelletier and Yves de Fontenay, Pelletier de Fontenay is an architectural practice based in Montreal. The office has quickly gained a reputation for excellence in designing contemporary public projects and is currently working on museums, schools, and public library projects. Pelletier de Fontenay has placed first in two international competitions: the New School LOSBATES near Prague, and the Montreal Insectarium, in partnership with the Berlin firm Kuehn Malvezzi. Locally, the firm has placed first in the Lab-École Shefford competition and the Sanaaq Center in downtown Montreal.