PUBLIC ENGAGEMENT PROJECT
IN HEART AND LIFE AND LONGING
By Andrew Jackson
In Heart and Life and Longing is a public engagement project developed by Andrew Jackson in collaboration with DESTA Black Youth Network. It is offered in conjunction with the exhibition Relic Traveller: Where You and I Come From, We Know That We Are Not Here Forever by Larry Achiampong, which runs from September 9, 2021 to January 9, 2022 at the PHI Foundation.
Throughout the months of August, September and October 2021, members of DESTA will take part in a series of free workshops allowing them to build valuable skills and experience in photography, research, and oral history archival. Workshops will be framed around the stories, communities, and spaces of Montréal's Southwest, with a particular interest in Little Burgundy, a historically Black neighbourhood which has been undergoing waves of gentrification since the second half of the twentieth century. Mobilizing different documentary strategies, participants are invited to reflect on how to make visible what once was and what still is, and to collect traces that are testimonies to the transformation and resilience of a neighbourhood.
The results of the workshops will be presented to the public during the fall of 2021, in formats determined collaboratively with participants so that they may gain curatorial and exhibition- making skills. In tandem with the workshops, we will also be offering a free public engagement activity for all our audiences, inviting them to explore some of the questions raised by Jackson's project.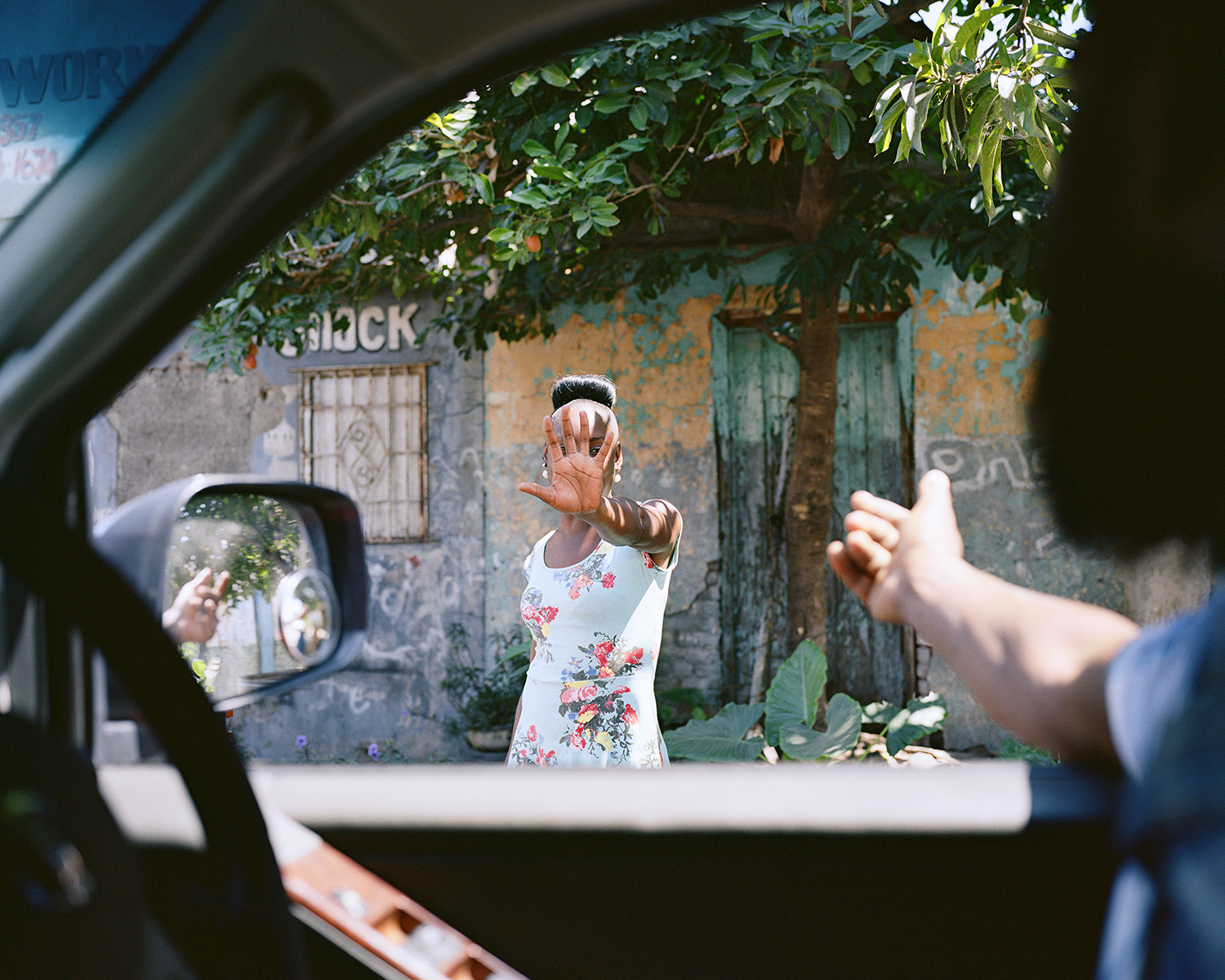 Biography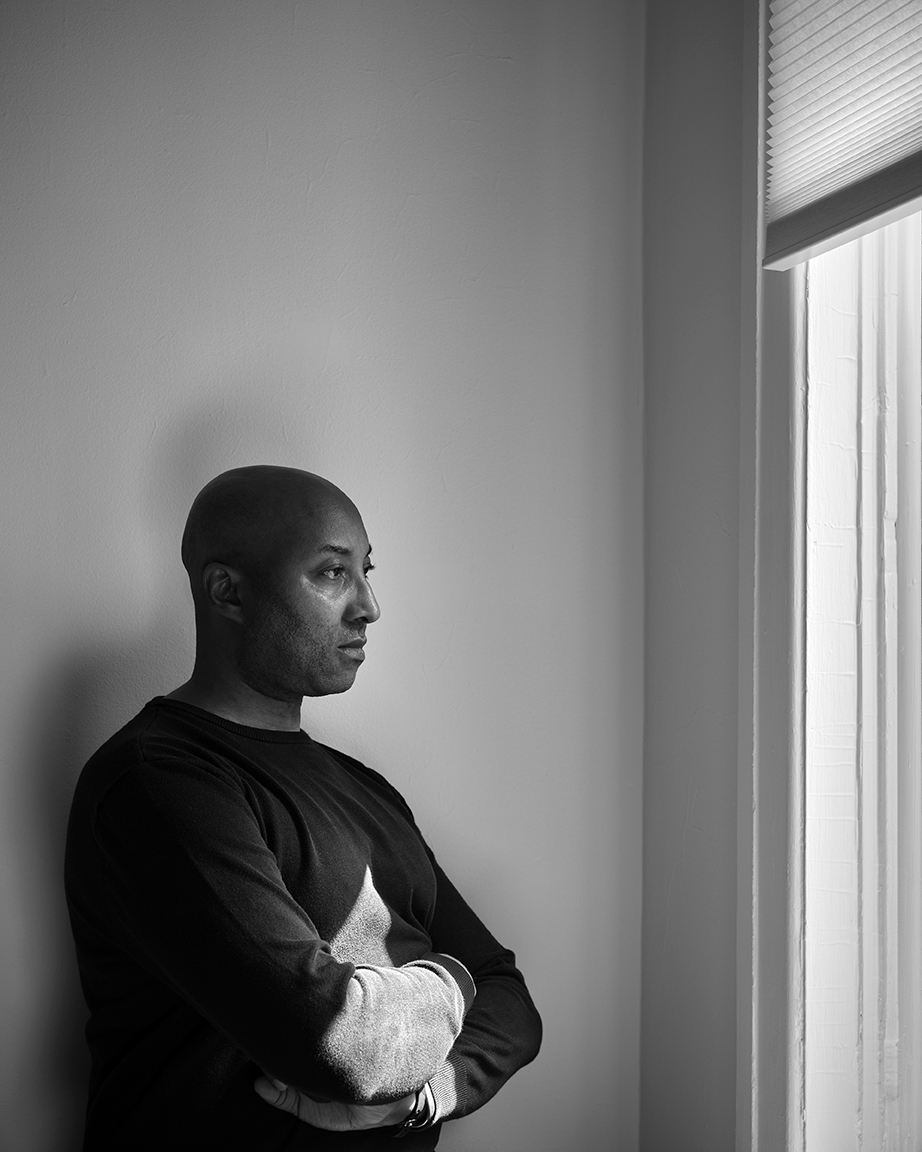 Andrew Jackson
Andrew Jackson is a photographer and lecturer at London College of Communication and on the advisory panel of The Photo Ethics Centre. His works interrogate notions of place, belonging and selfhood, within intimate and personal interventions, and are held in the United Kingdom Government Art Collection, in addition to other public and private collections of art. These interventions focus on the themes of migration, displacement, and collective memory, but also seek to question and challenge how photography has traditionally narrated and represented stories of the diaspora. Originally from the UK, he is based in Montréal. andrewjackson.photography