Proposal by
SO–IL
Competitor, PHI Contemporary International Architecture Competition
Watch their video presentation
"PHI's broad view connects past, present, and future. It resonates with a pluriform, complex, and inclusive consciousness. Immersion into its spaces unlocks paths toward new directions. The marker - a construct tasked to pivot bodies in motion - underpins the design's concept. The building directs our dynamic bodies. It proposes an experiential framework for spatial and temporal navigation, stimulating cross-pollination through juxtaposition and wonder. Taking cues from navigational stone piles erected by indigenous peoples, as from masonry construction methods of early settlements, we conceive of a spatial array through the simple act of stacking."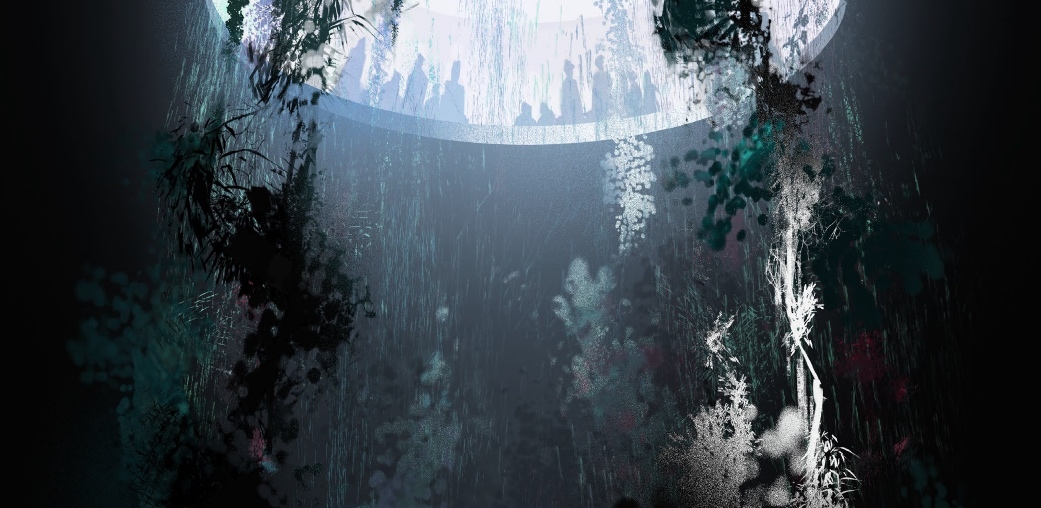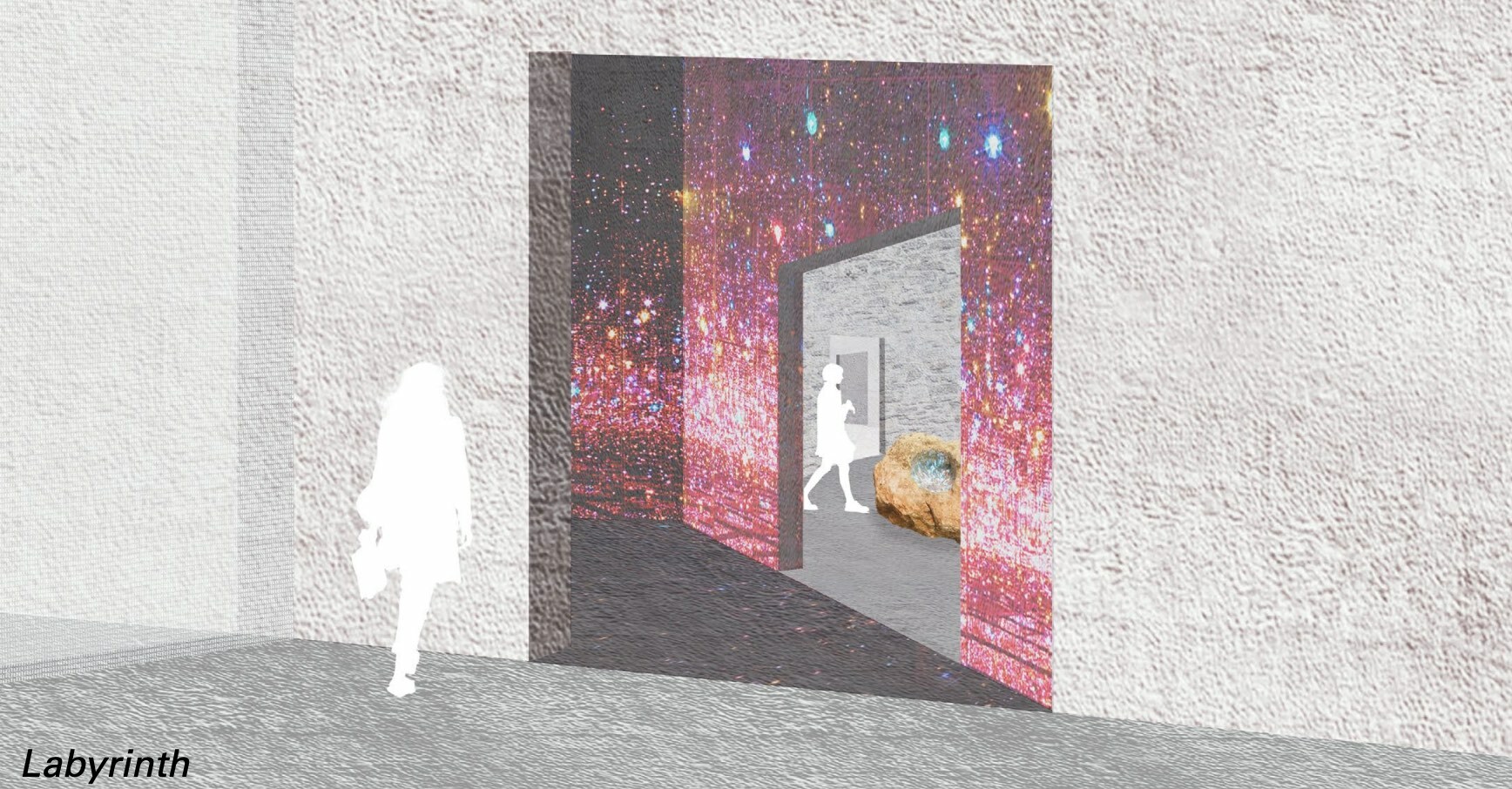 Based in New York City, USA
SO–IL was born in 2008. Diverse in origin, our team speaks a dozen languages and is informed by global perspectives. We are both locally-rooted and nationless, coming together as a mid-size, well-recognized company. We have completed projects in Leon, Seoul, and Lisbon, as well as our hometown, Brooklyn, New York. With our ambitious private and public clients, we explore how the creation of environments and objects inspires lasting positive intellectual and societal engagement.
In a digitized world that increasingly draws one inward, our architecture is outward-looking, engendering meaningful dialogue with what is materially and psychologically outside of ourselves. Our concept home for nomadic living in Milan encourages an active awareness of life beyond routine. At the University of California, Davis campus, we designed a museum that cultivates an intentionally open-ended relationship between the visitor and the site at the outset.
We design with time in mind. Whether working with existing structures or building from the ground, we carefully investigate physical properties and history. In Meisenthal, France, we transformed an industrial heritage site into a thriving cultural campus in this way. Our interventions are both respectful of their pasts and adaptable to a dynamic future.
Our work is in the collections of the Museum of Modern Art, the Guggenheim Museum, and the Art Institute of Chicago. Our team has received numerous accolades, including the Vilcek Award, the Curbed Groundbreakers Award, and the MoMAPS1 Young Architects Program Award.
Our New York practice is led by Jing Liu and Florian Idenburg.