Photo: Lina Ghotmeh — Architecture
Proposal by
Lina Ghotmeh — Architecture
Competitor, PHI Contemporary International Architecture Competition
Watch their video presentation
"The traces of peoples and their past constructions form layers of lines that are superimposed on each other. While some persist, others have faded away. 

On the plot where the new contours of PHI Contemporary are inscribed, this link between past, present and future inspired the first lines and surfaces composing this project. Like a palimpsest, we read this place through its layers and successive traces, seeking to create a dialogue between what used to be , what is and what will be.
By decomposing and analyzing the multiple subtractions identifying the plot, the project finds its origins in the traces of the past. From an empirical selection of these lines, some have reappeared back in the plans on the new PHI Contemporary."
—Lina Ghotmeh — Architecture, an excerpt from their Proposal for PHI Contemporary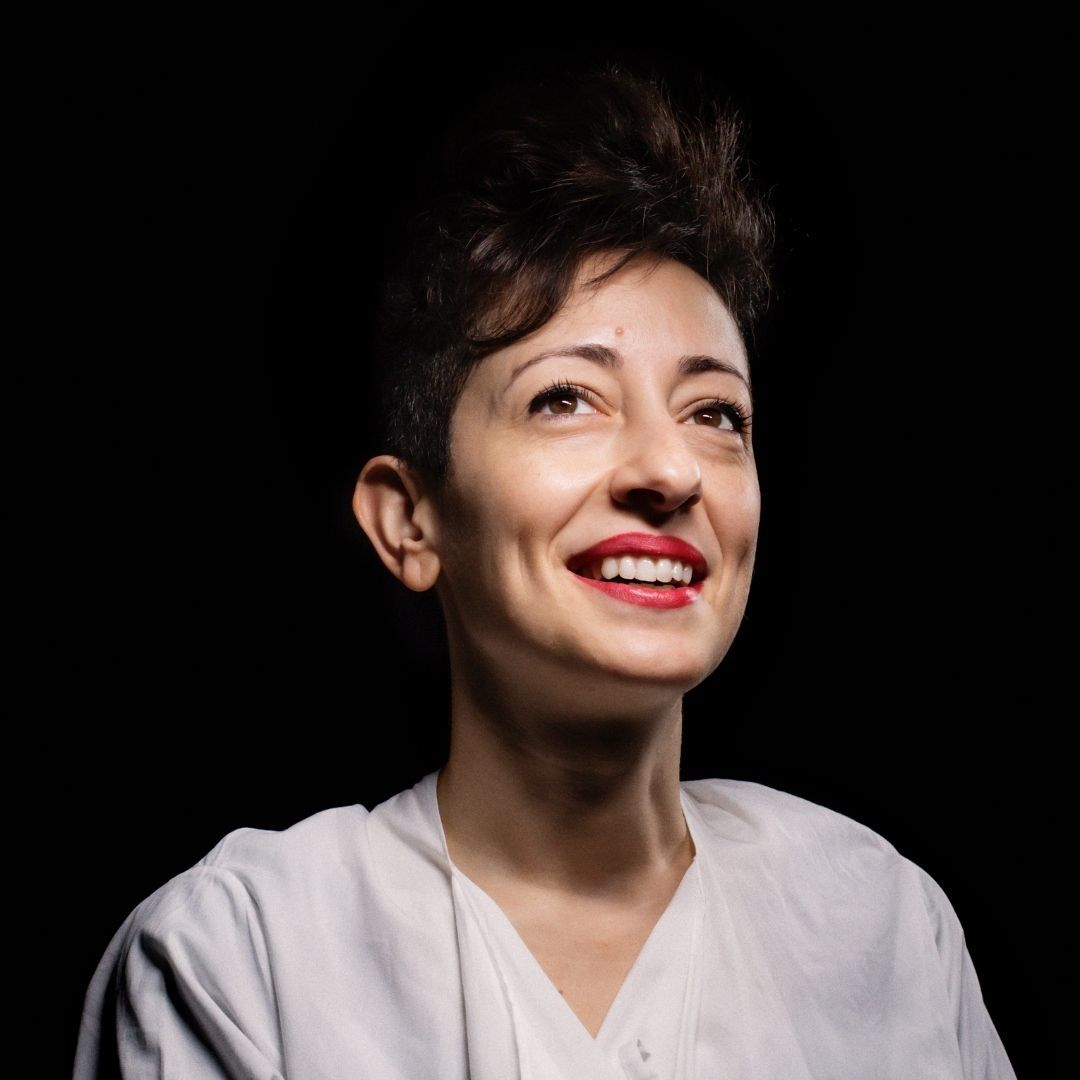 Based in Paris, France
Lina Ghotmeh — Architecture is research-driven and gathers a team of 25 professionals of various disciplines. Echoing Ghotmeh's lived experience of Beirut — a palimpsest of unrest — the office's work is orchestrated as an "Archeology of the Future", where every project develops from thorough historical and material research learning from a vernacular past to build a new "déjà-là". Architectures emerge as such from a close understanding of their environment resulting in a symbiotic and ecological dialogue with earth.
Lina Ghotmeh's works include "Réalimenter Masséna", a wooden tower dedicated to sustainable feeding and awarded by Paris' call for innovative projects, "Stone Garden", in Beirut, where craft is at the heart of the building's making. Among other projects, her studio is currently designing and leading the construction of the new Hermès Manufacture, a passive building in Normandy, and the urban rehabilitation of the Maine Montparnasse grounds in Paris.

Lina Ghotmeh has lectured internationally and has taught at the Ecole Spéciale d'Architecture. She now holds teaching positions at Yale School of Architecture and University of Toronto. She is copresident of the RST ARCHES Scientific Network and the recipient of multiple awards, including: the 2020 Schelling Architecture Prize; the 2020 Tamayouz "Woman of Outstanding Achievement" Award; the French Fine Arts Academy Cardin Award 2019; the French Academy Dejean Prize 2016; the Grand Prix Afex 2016; and the French Ministry AJAP Prize 2008. Her work is exhibited at the 17th Architecture Biennale in Venice and has gotten widely published by the likes of Phaidon, RIBA, Domus and Architectural Record.