As told by Phoebe Greenberg
Founder and Director of the PHI Foundation
THE IDEA
The PHI Foundation was originally named DHC/ART.

It all started in Paris in the late 1980s. I was young and lucky enough to find myself living in the City of Lights for most of my twenties.
Every day I was exposed to contemporary art—and art in general—both through my training at I'École internationale de théâtre Jacques Lecoq and the people I spent time with. It was like the United Nations, with everyone united by art. And any free time I had, I spent visiting museums and galleries.
When my father died, I came back to Montréal. I was at an age where rather than wanting to change the world I wanted to make the world better. And that's how the idea of DHC/ART—my foundation for contemporary art—started coming together. Inspired by the Fondation Cartier, I was looking to create a unique exhibition venue in Montréal that would showcase the world's best in contemporary art, free of charge.
From the beginning, I wanted the exhibition space to present the most engaging works of the contemporary art world, and foster a better understanding of the works to create a unique experience for the public. That's why each exhibition also has film screenings, talks and an education program, all offered for free.
A lot of people wonder what DHC/ART meant. Especially the DHC part. DHC is the acronym for Diving Horse Creations. The name was born before the foundation. It comes from my first life, both in Paris and in Montréal when I was doing theatre. One day, I found an old postcard of a horse about to dive into a pool. I've always had a soft spot for the theatre of the absurd and I thought: "That's my name!" And it stayed with me right up to the moment I founded DHC/ART.
I was at an age where rather than wanting to change the world I wanted to make the world better. And that's how the idea of DHC/ART—my foundation for contemporary art—started coming together.
DHC/ART becomes the PHI Foundation
In April 2019, DHC/ART was renamed PHI Foundation for Contemporary Art as part of my wish to consolidate all of my interests in art and culture under one rubric: PHI. As a concept, "Phi" is the basis of the "golden ratio" or "divine proportions" that inform aesthetics in art, architecture, as well as the human body.

The Foundation will remain a global ambassador, continuing its mission to bring experiences with contemporary art to local, national, and international audiences. As such, the Foundation maintains its commitment to offering exhibitions, events, and educational programs free of charge in order to ensure accessibility to art on a number of levels.
You don't go up or down stairs to get into Foundation, you just slip right in. Because the centre was designed to be accessible, convivial and built to a human scale. People immediately feel welcome.
It's no surprise that the Foundation is located in Old Montréal. What better place to showcase contemporary art than in a historic building? What could be more stimulating than to tie history with modernity and create a dialogue between the old and the new? That's what came to mind when I found this magnificent space at 451 Saint-Jean Street, an art deco building constructed in 1926-27.
The building housed a music school when I acquired it in 2005 and it presented a challenge, as the architectural trends of contemporary museums tend to favour horizontal buildings with vast open spaces.
Today, the Foundation is a fluid, intimate and modern space, entirely envisioned for the pieces and installations. In fact, the Foundation has a data floor that accommodates all types of installations, and rooms that offer multiple possibilities for transformation, thanks to the expertise of our team and the flexibility of the architecture.
But it's only once you're inside that you feel a kind of awe. A spectacular skylight cuts through all four floors, giving the entrance a monumental feel and opens up the entire space like a solar plexus to encourage the flow of energy. And the glass elevator allows passage from one floor to the next without ever losing a view of the whole. It was important for me to offer this view to each and every visitor. Because opening oneself to a view also opens the mind.
When you look at the façade on Saint-Sacrement Street, it opens onto Saint-Nicolas Street and boasts a depth of field that is rare in Old Montréal. Our illuminated red square also serves both as a reference point for friends of the centre and as a hook to entice the curious passers by.
Interestingly enough, a lot of people have told me that because of the modest size of our spaces, interaction with the works is more intimate and therefore offers an even fuller possibility for communion.
For those who need to take a step back, the Foundation also has satellite spaces on 465 Saint-Jean Street—venues that are more vast and flexible, while remaining intimate, considered and elegant.
Today, after fifteen years of existence, and experimentation with exhibitions of all kinds, I can say that I am extremely satisfied with all the choices we have made. And this satisfaction comes from two things. First, we succeeded in convincing artists of the highest calibre to show their work here. And second, the public has supported us in our approach from day one, in a sense indicating that the Foundation had arrived to fill a void.
And what can I say about my loyal team, every one of them passionate about installations, rallying around me from the very beginning, making every exhibition a unique experience.
TIMELINE
2007
The PHI Foundation for Contemporary Art (formerly named DHC/ART) is created.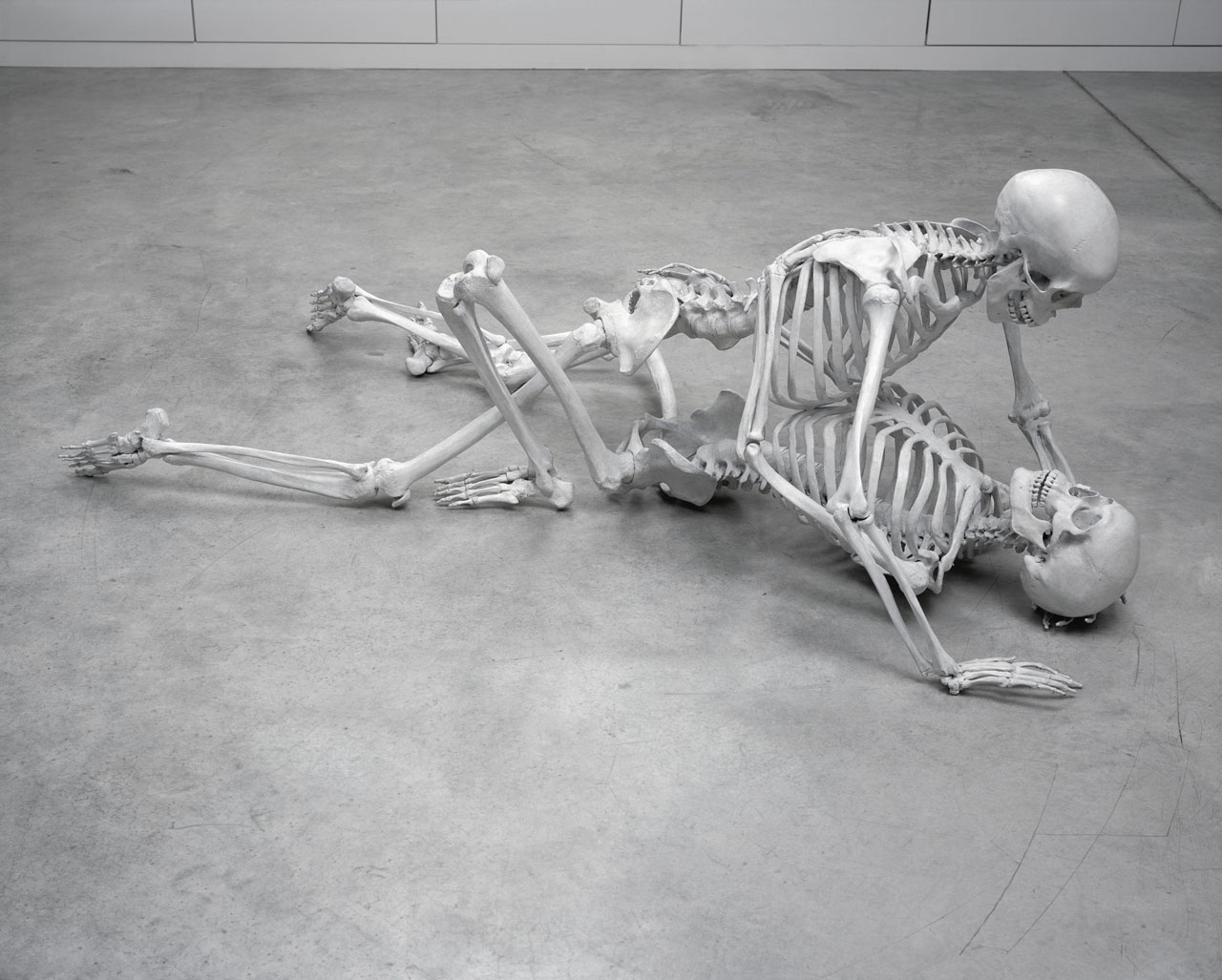 2007
Marc Quinn
Inaugural exhibition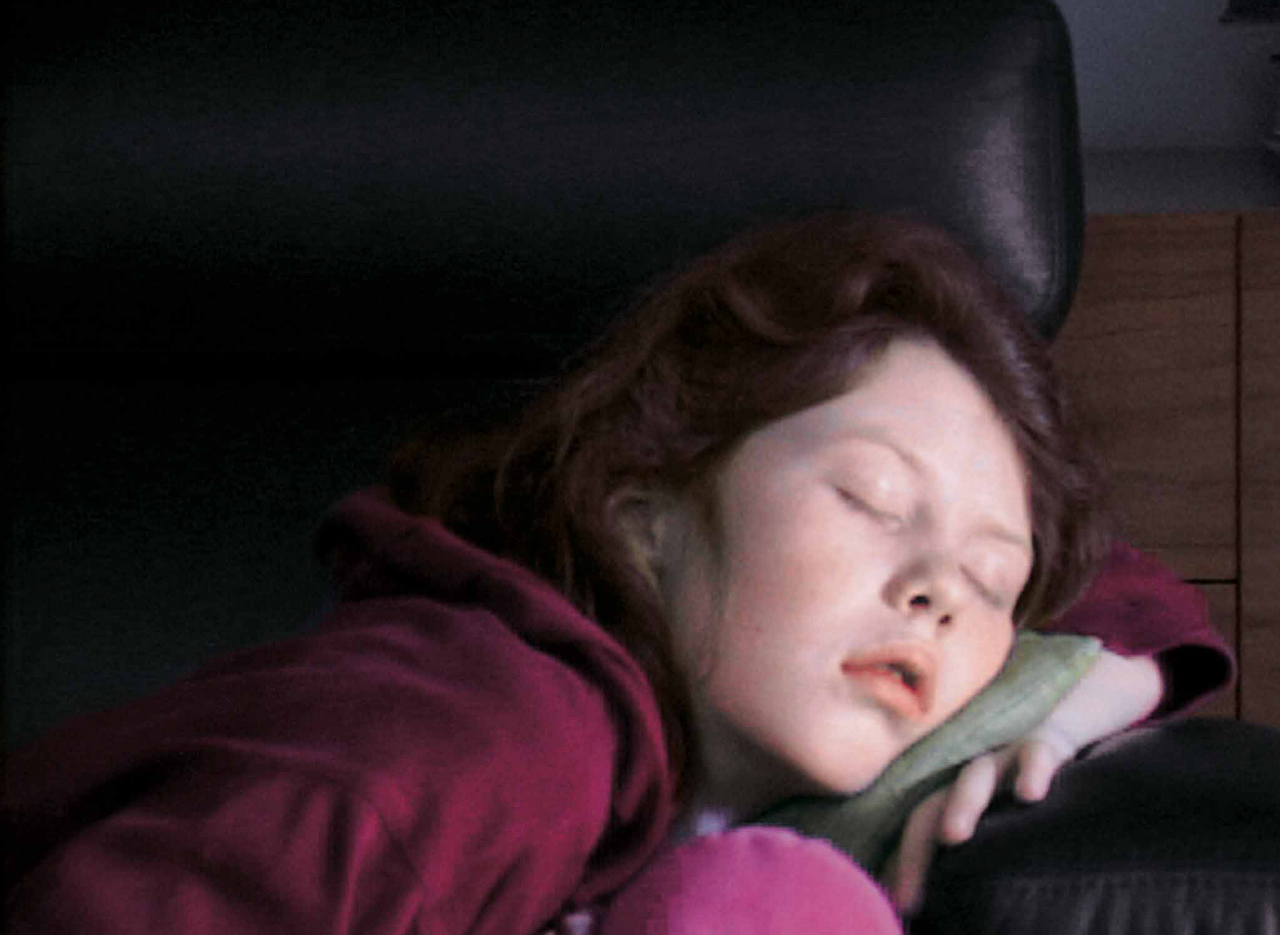 2008
Re-constitutions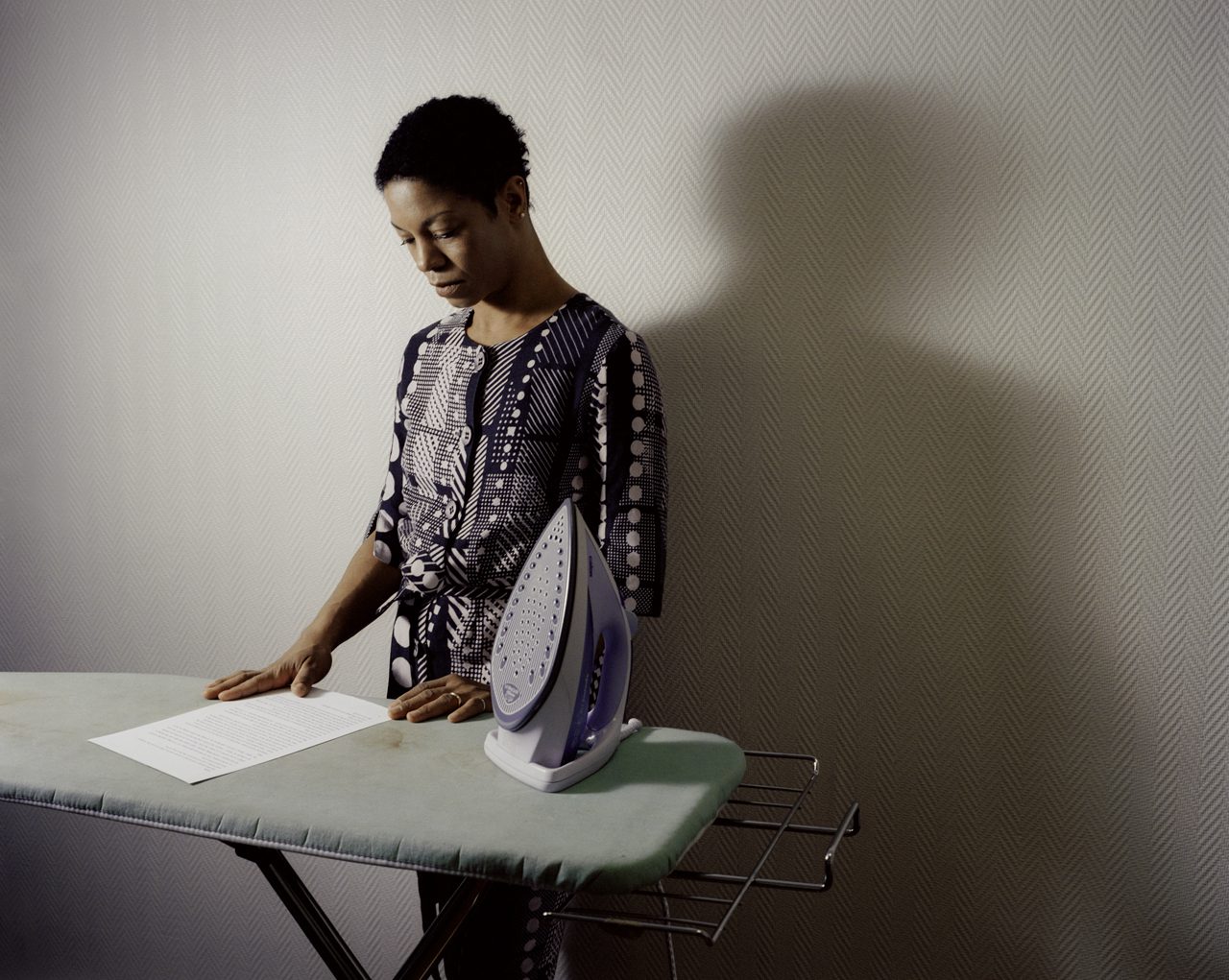 2008
Sophie Calle: Take Care of Yourself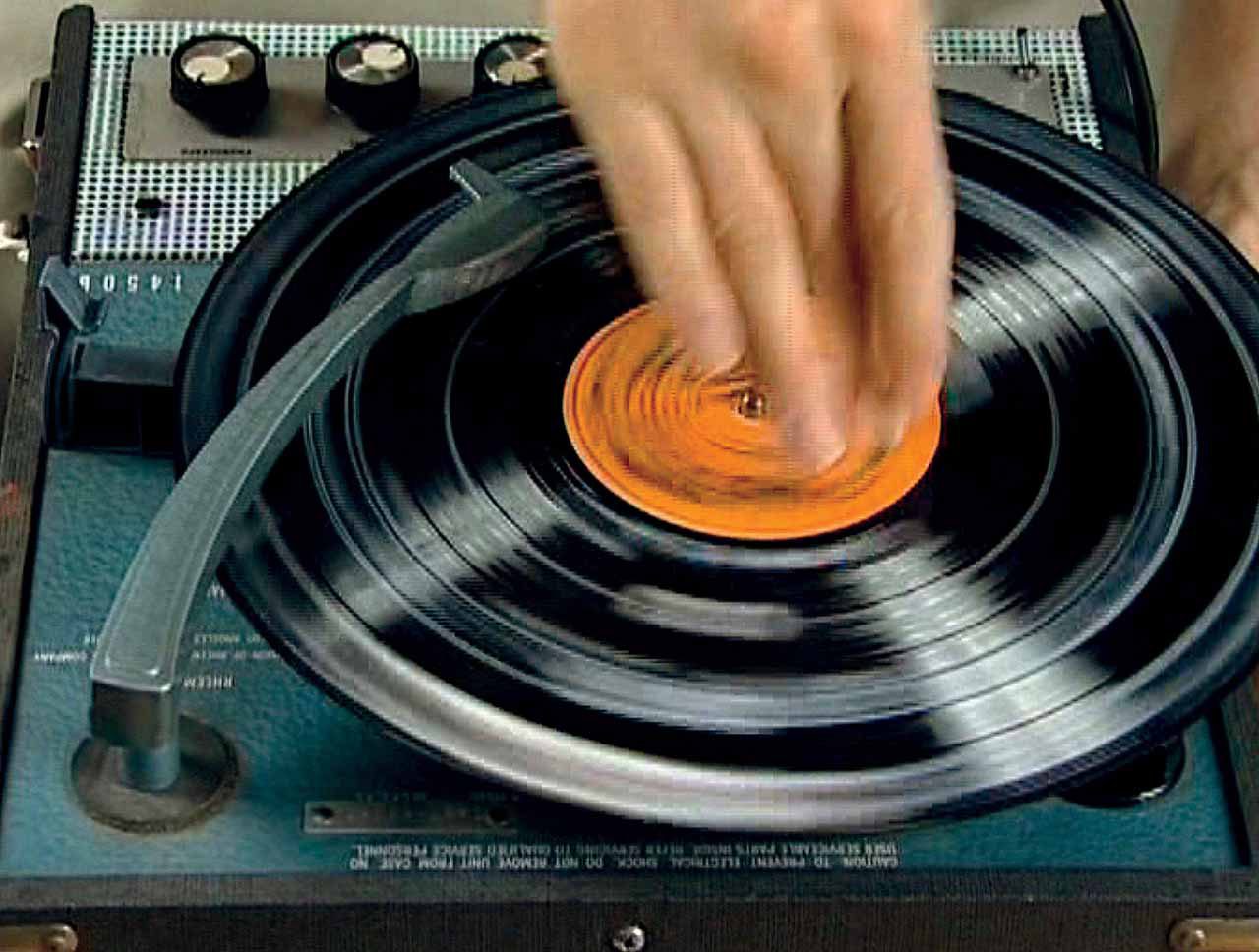 2008
Christian Marclay: Replay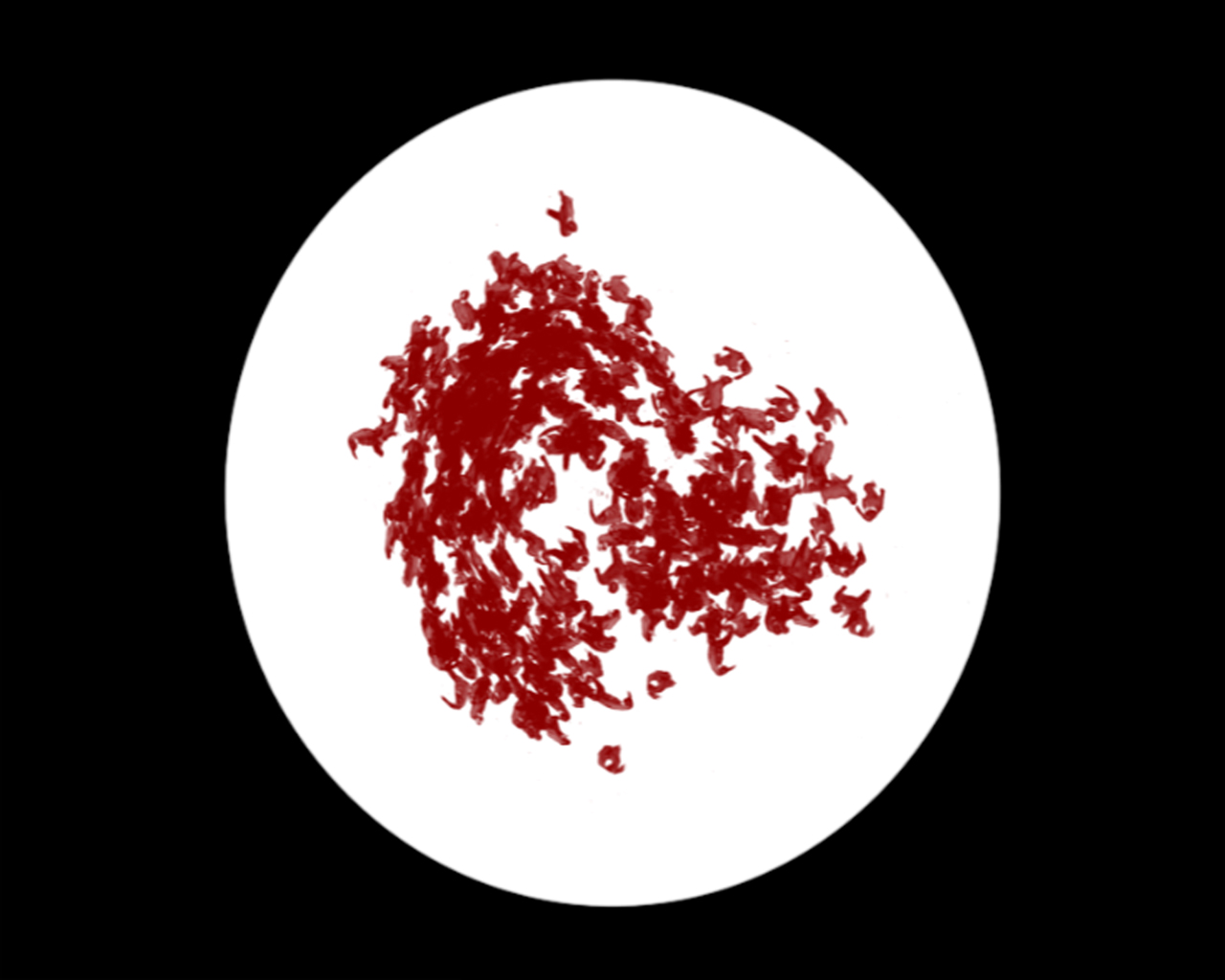 2009
Michal Rovner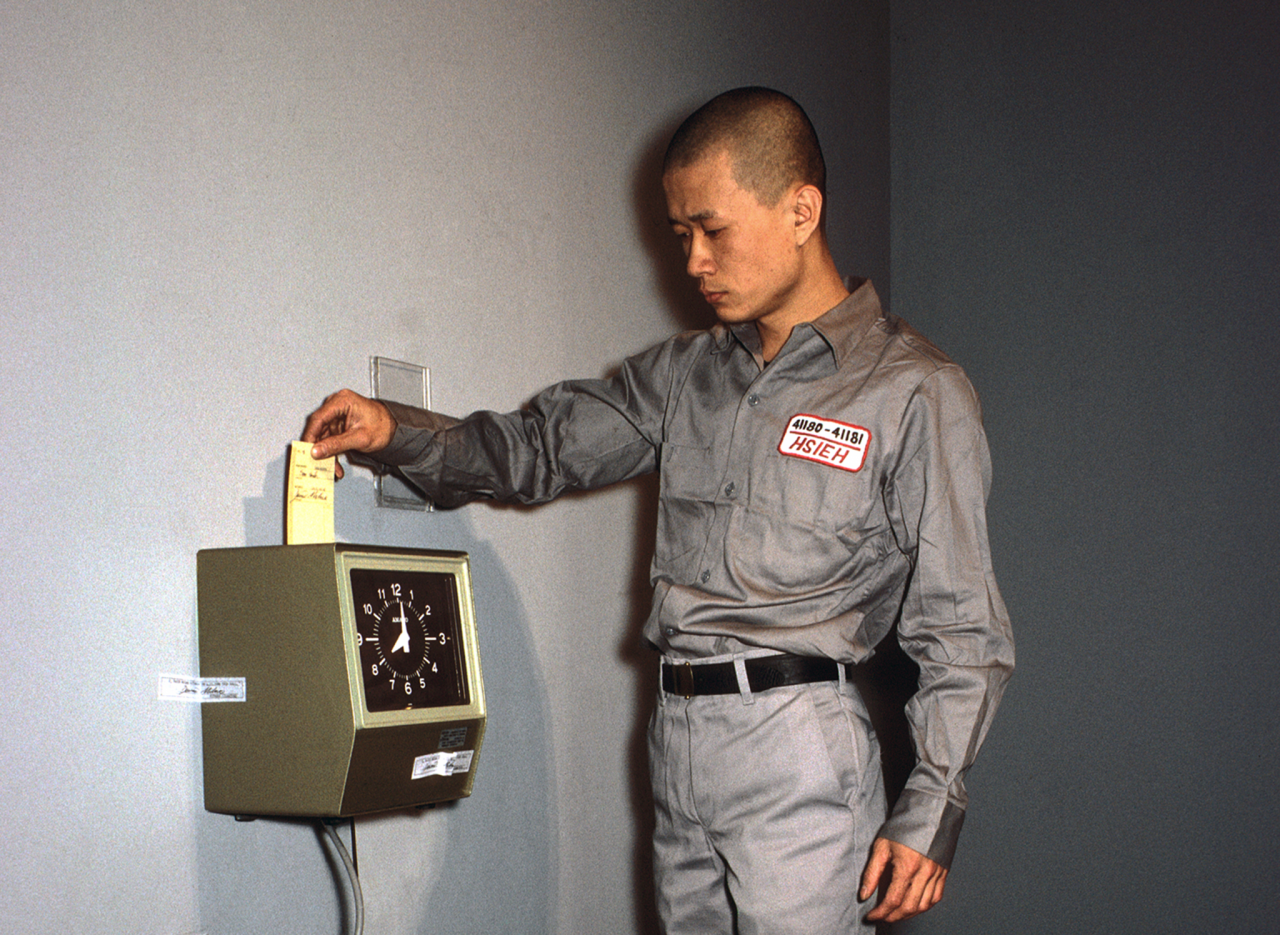 2009
Surviving Time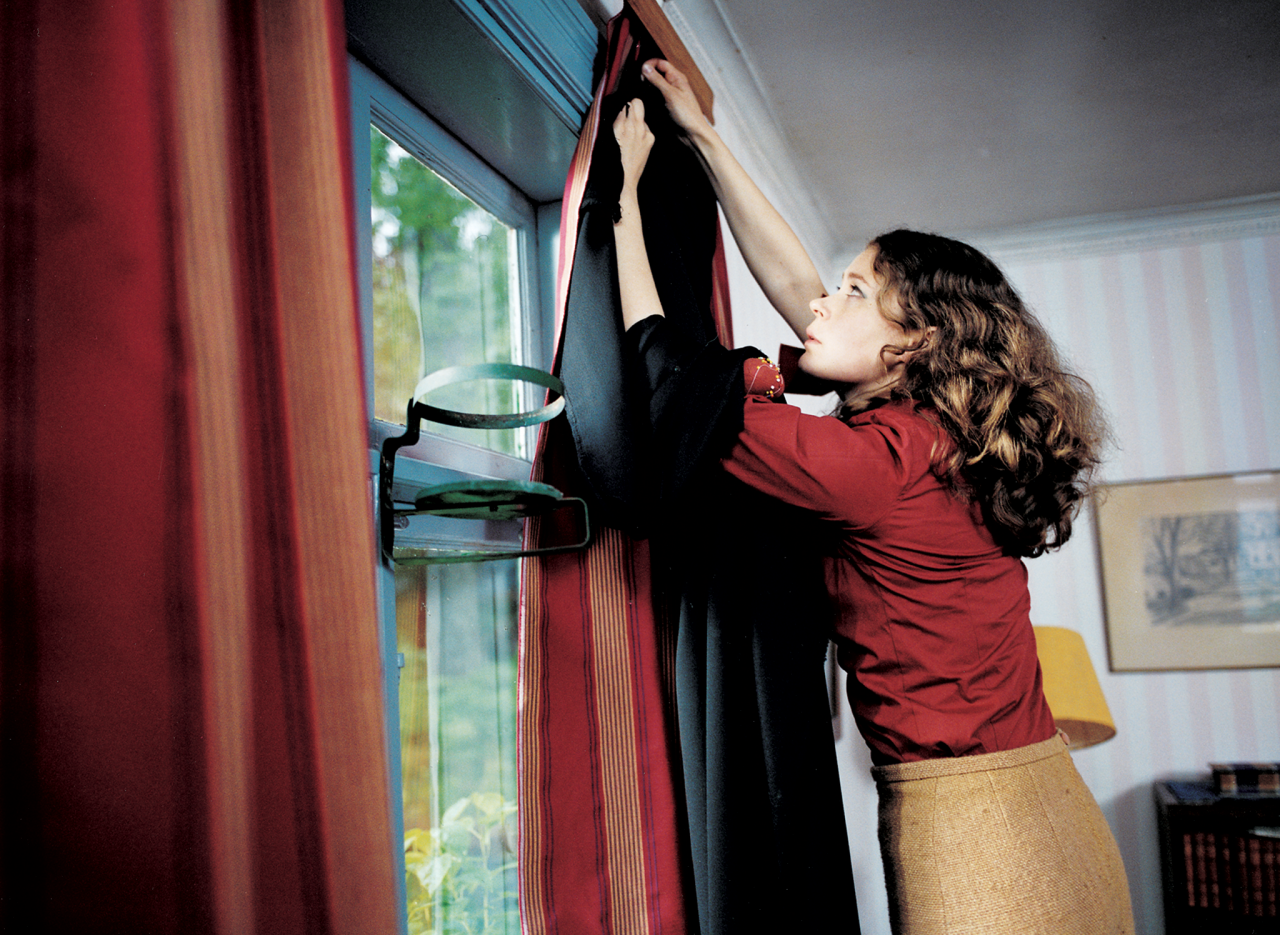 2010
Eija Liisa-Ahtila: Int. Stage-Day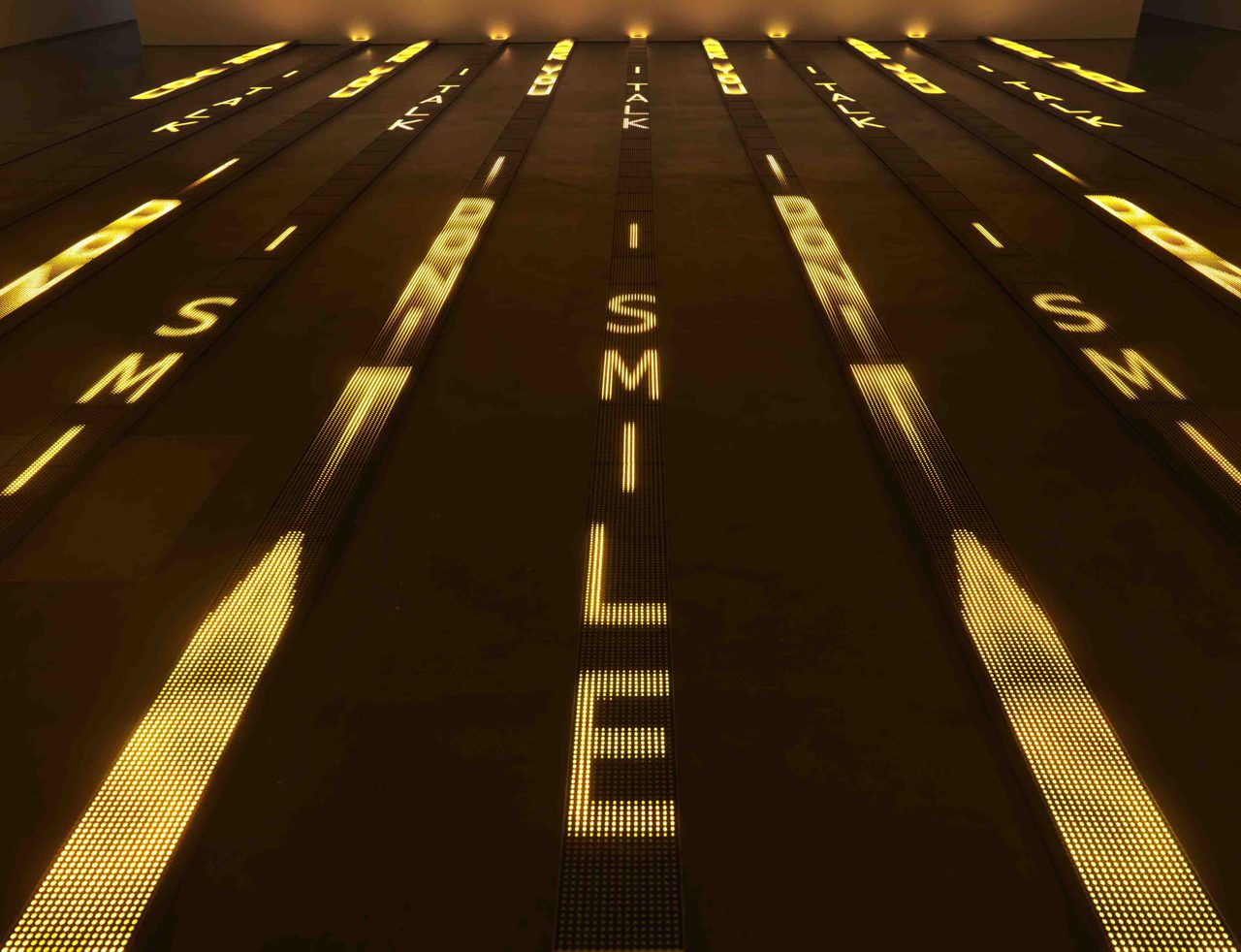 2010
Jenny Holzer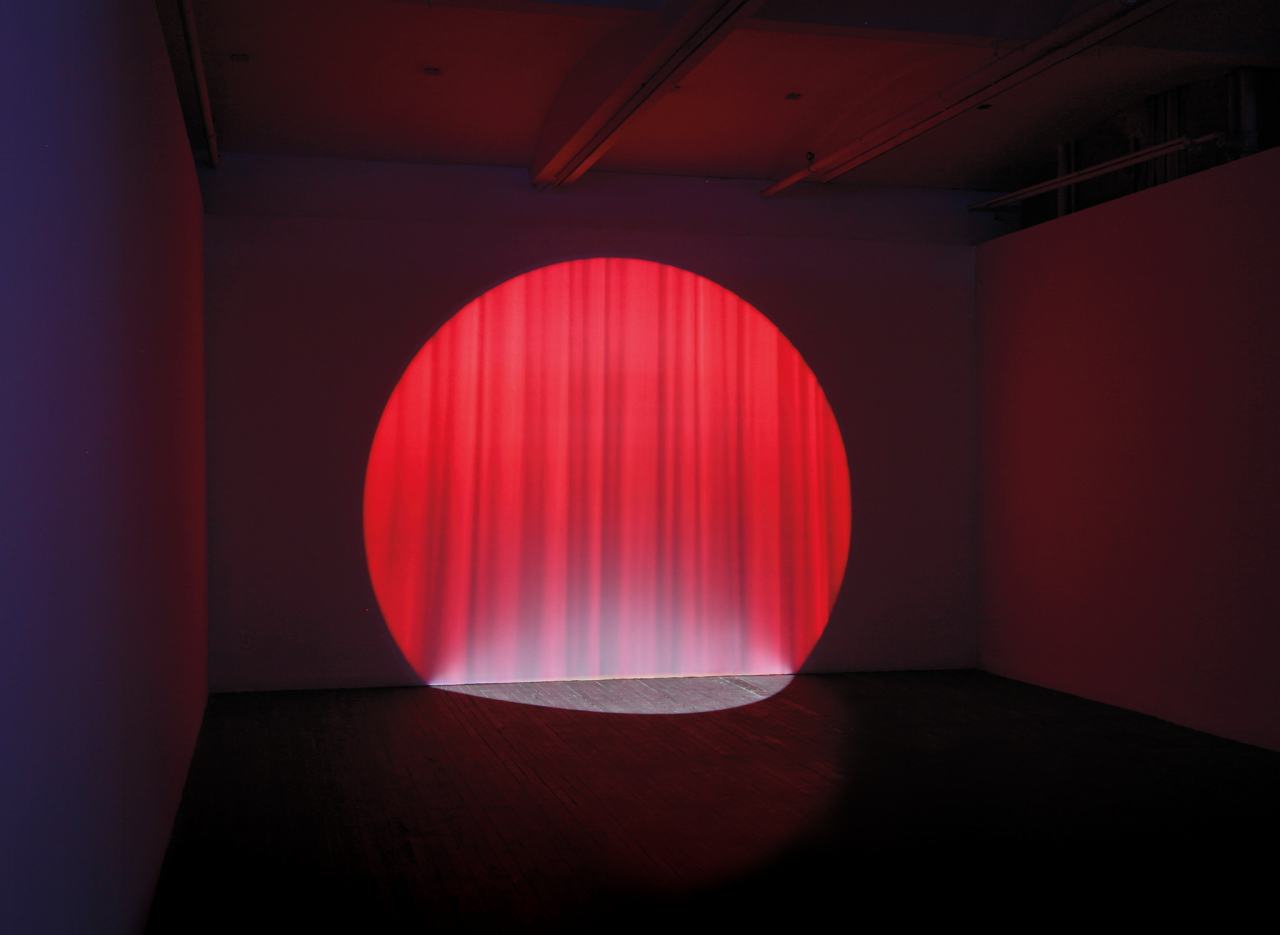 2011
Ceal Floyer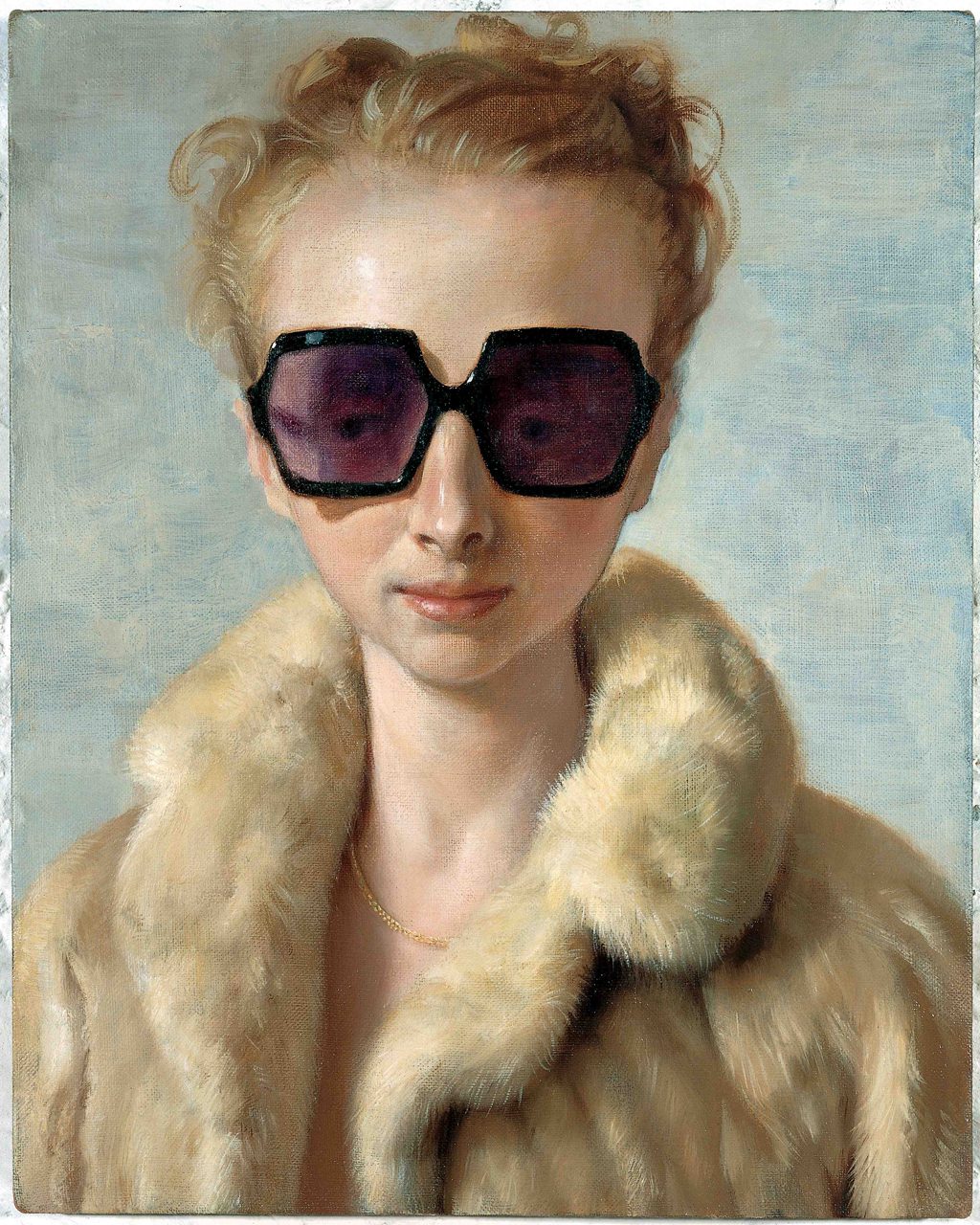 2011
John Currin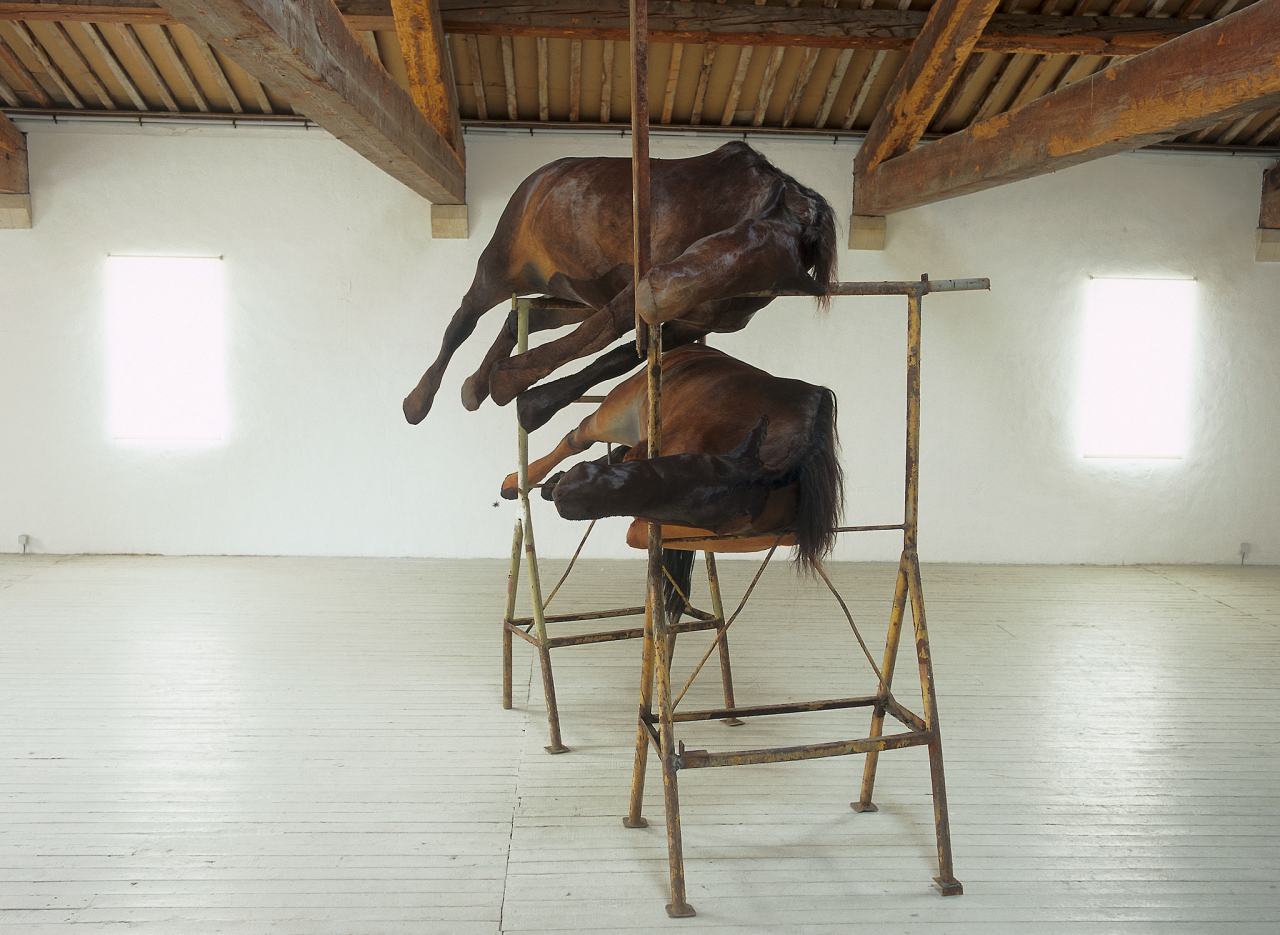 2011
Berlinde De Bruyckere
2012
Chronicles of a disappearance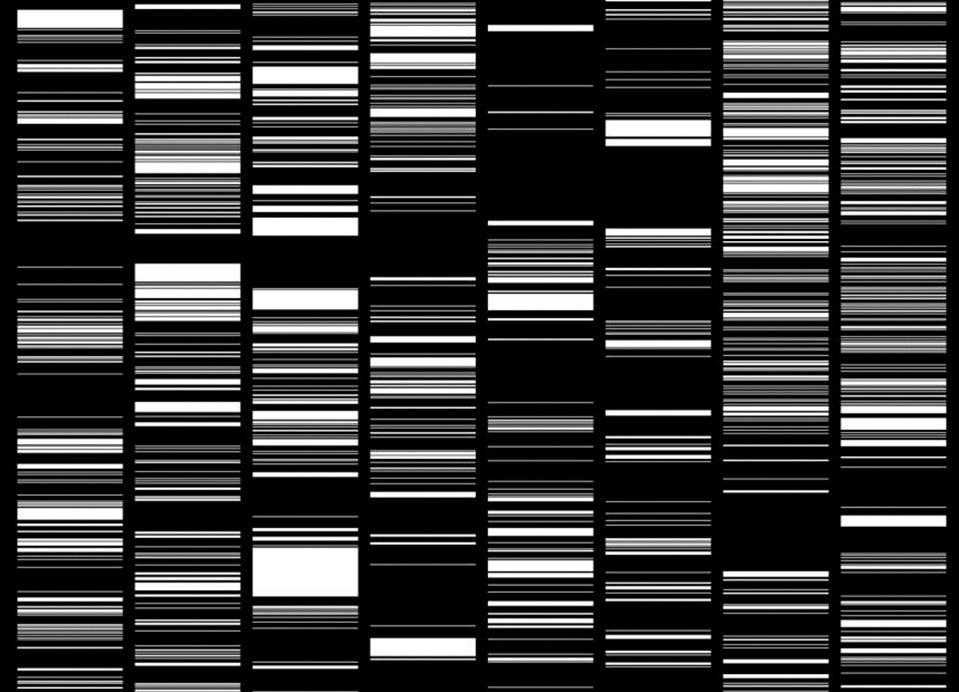 2012
Ryoji Ikeda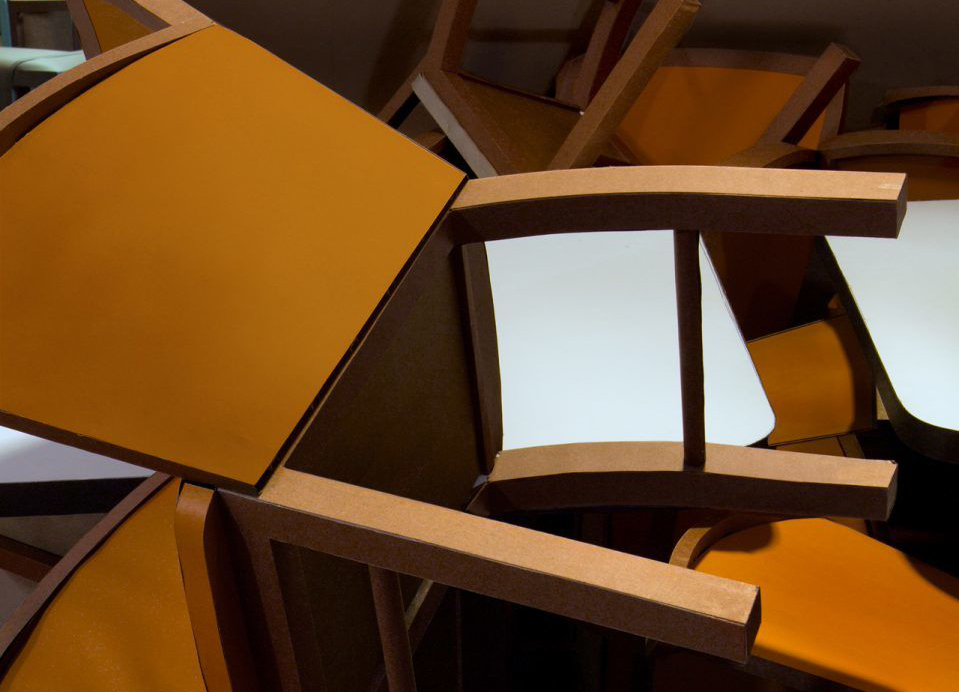 2013
Thomas Demand: Animations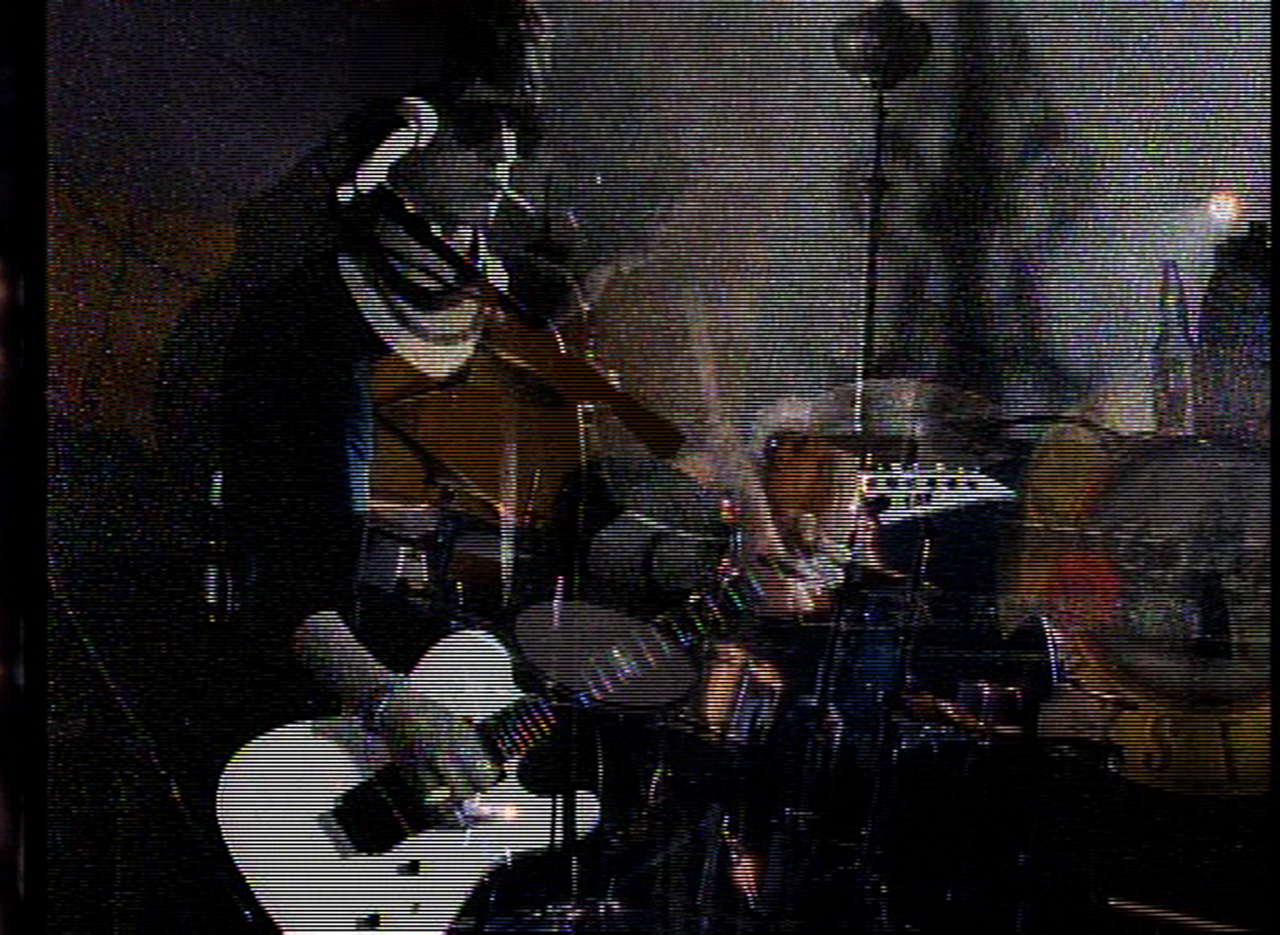 2013
Cory Arcangel: Power Points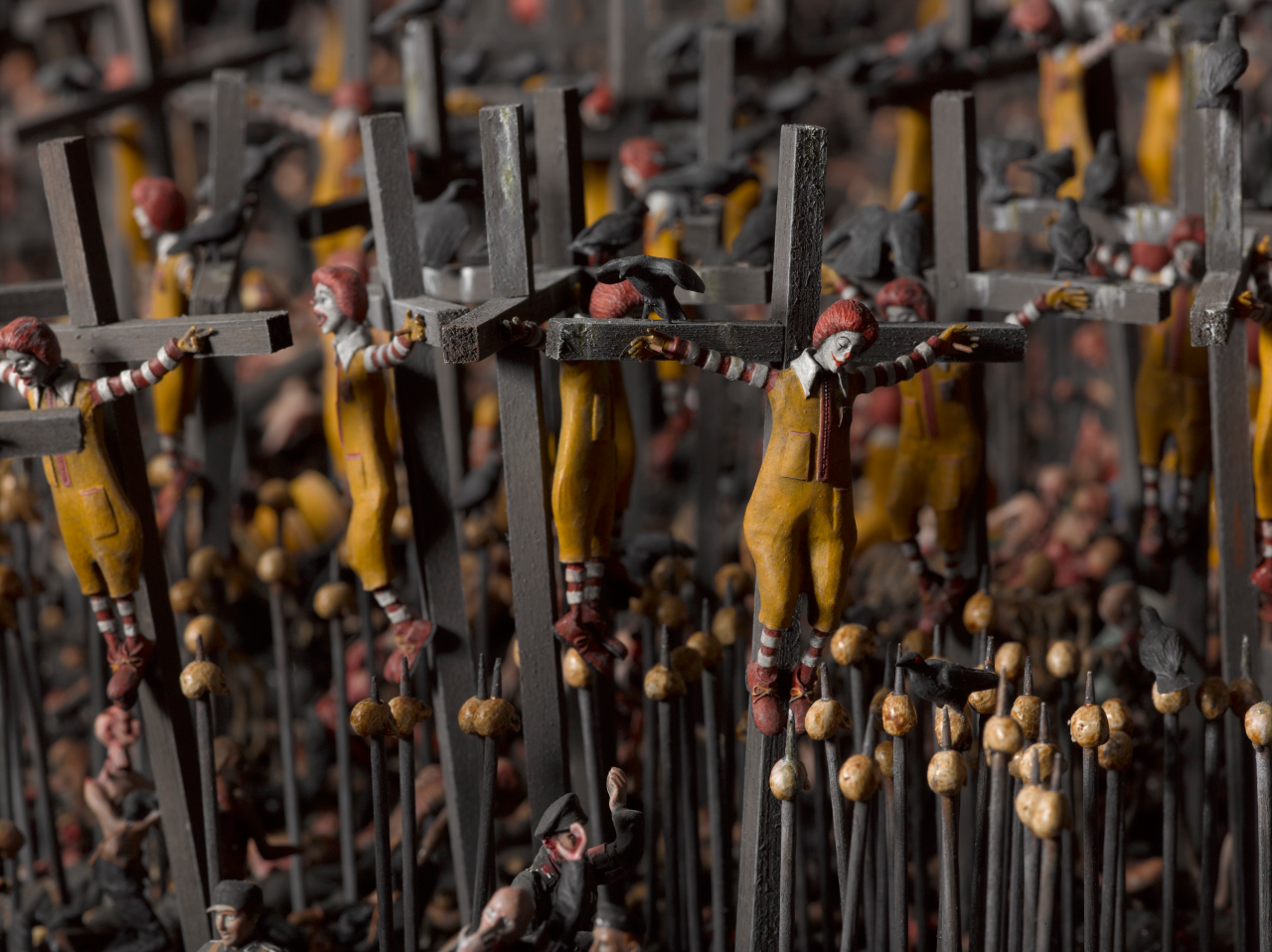 2014
Jake and Dinos Chapman: Come and See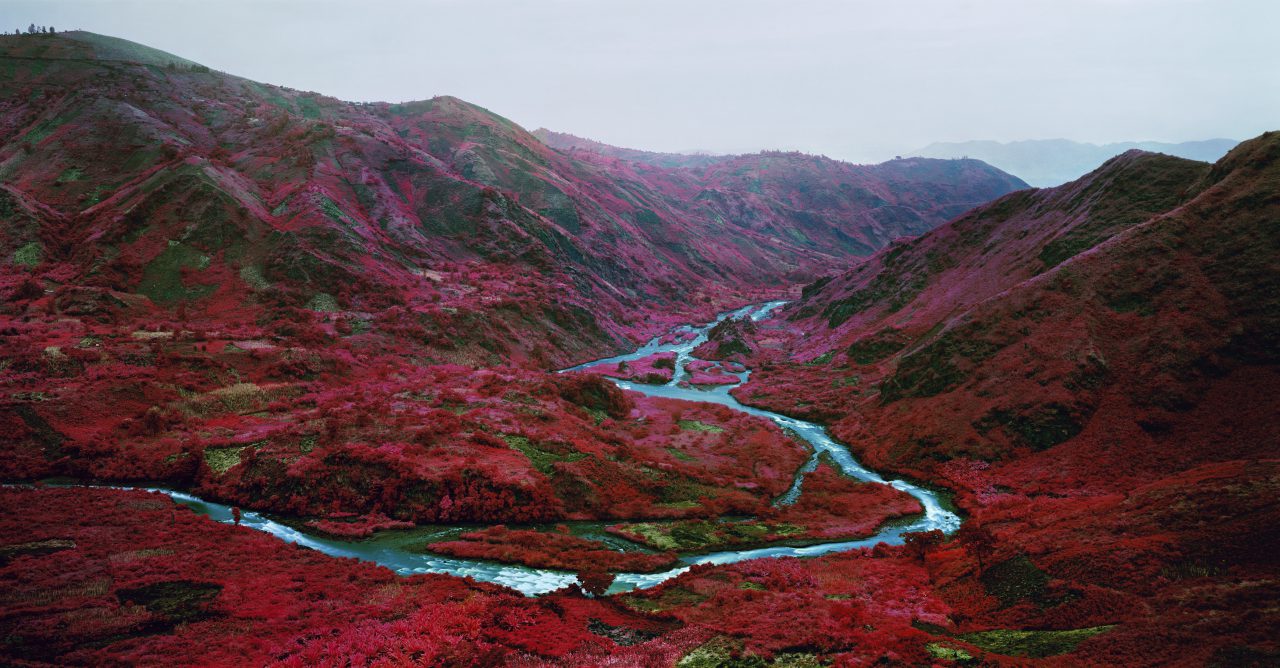 2014
Richard Mosse: The Enclave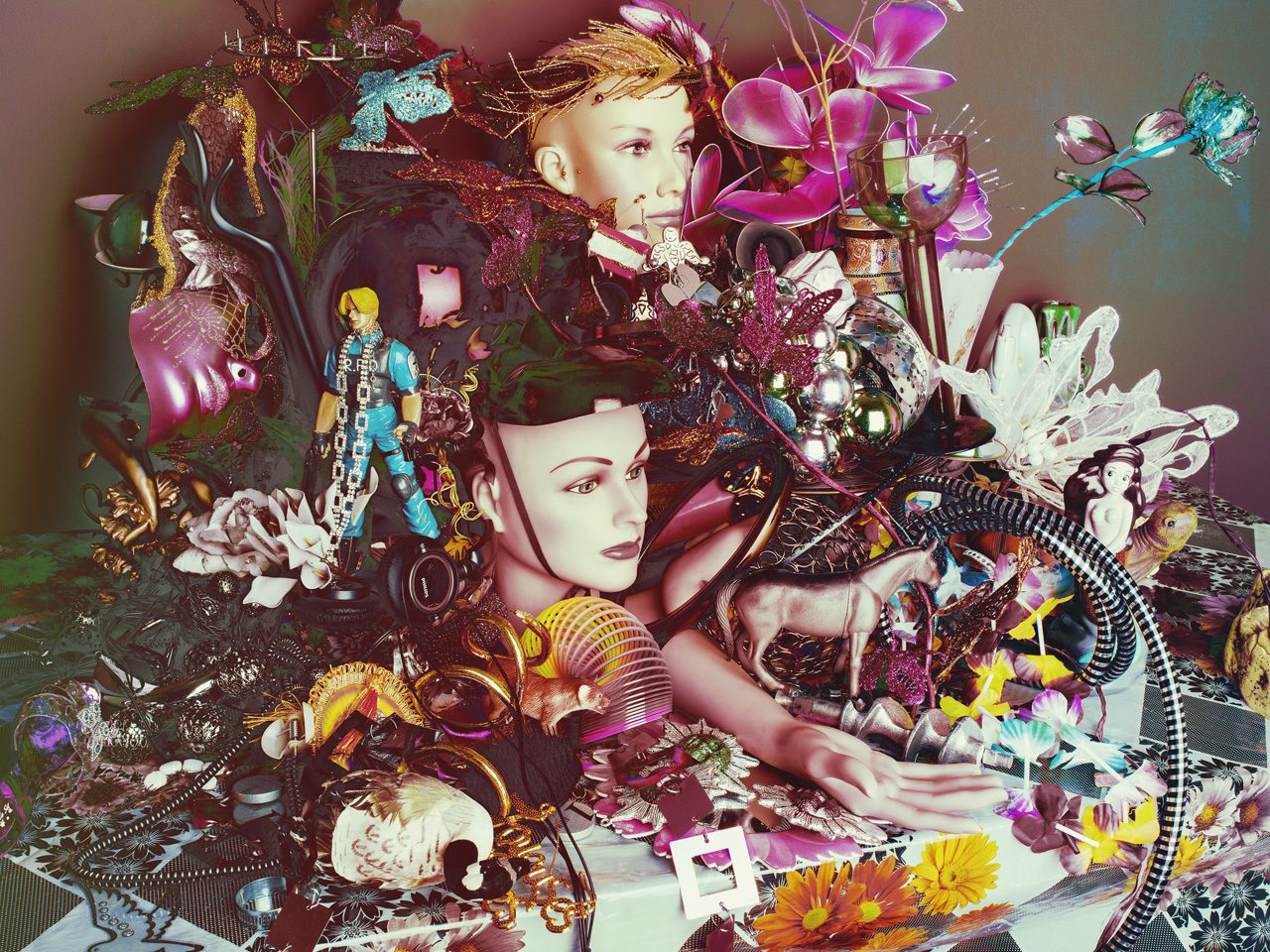 2014
Valérie Belin: Surface Tension
2015
Yinka Shonibare MBE: Pièces de résistance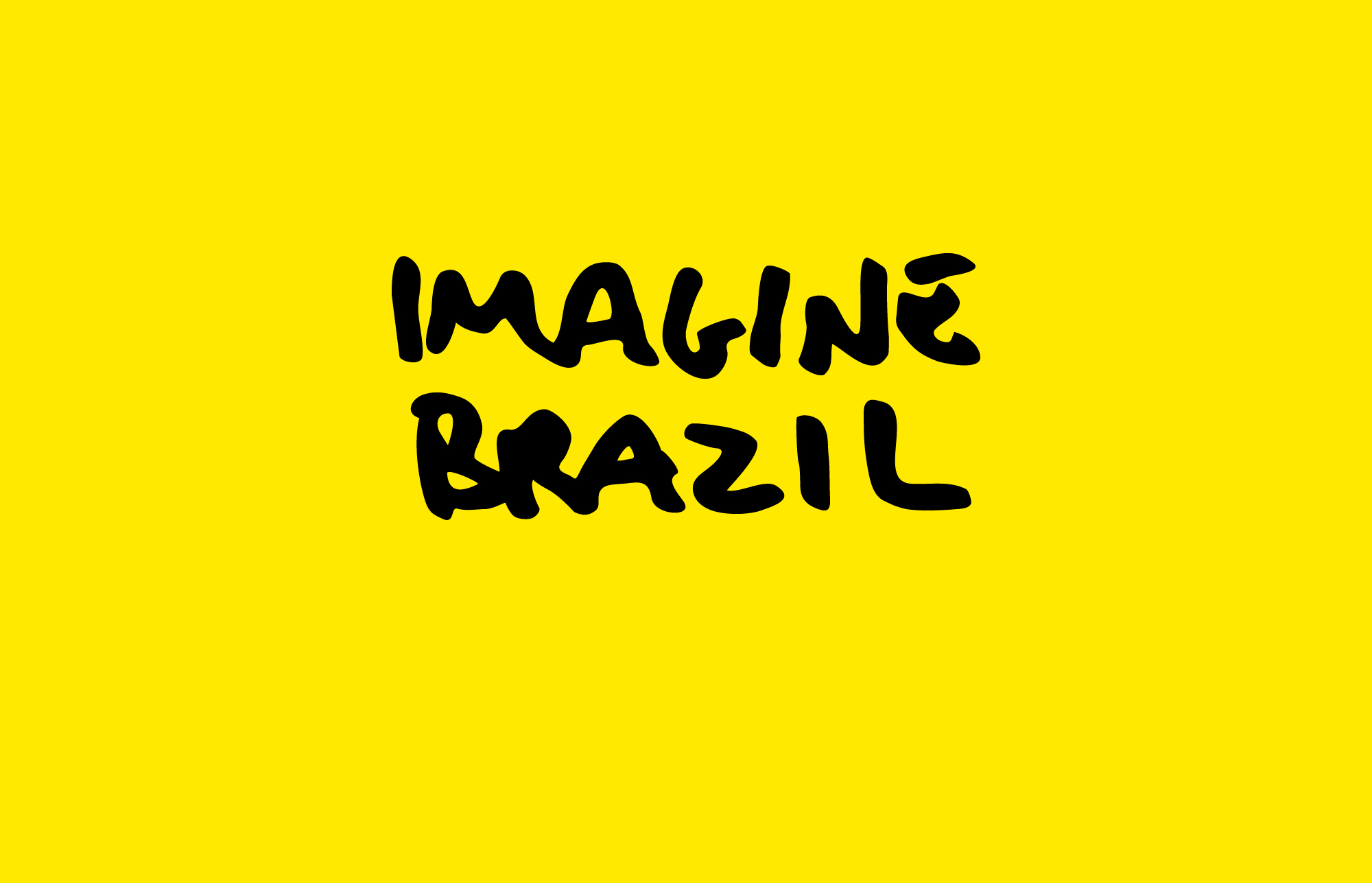 2015
IMAGINE BRAZIL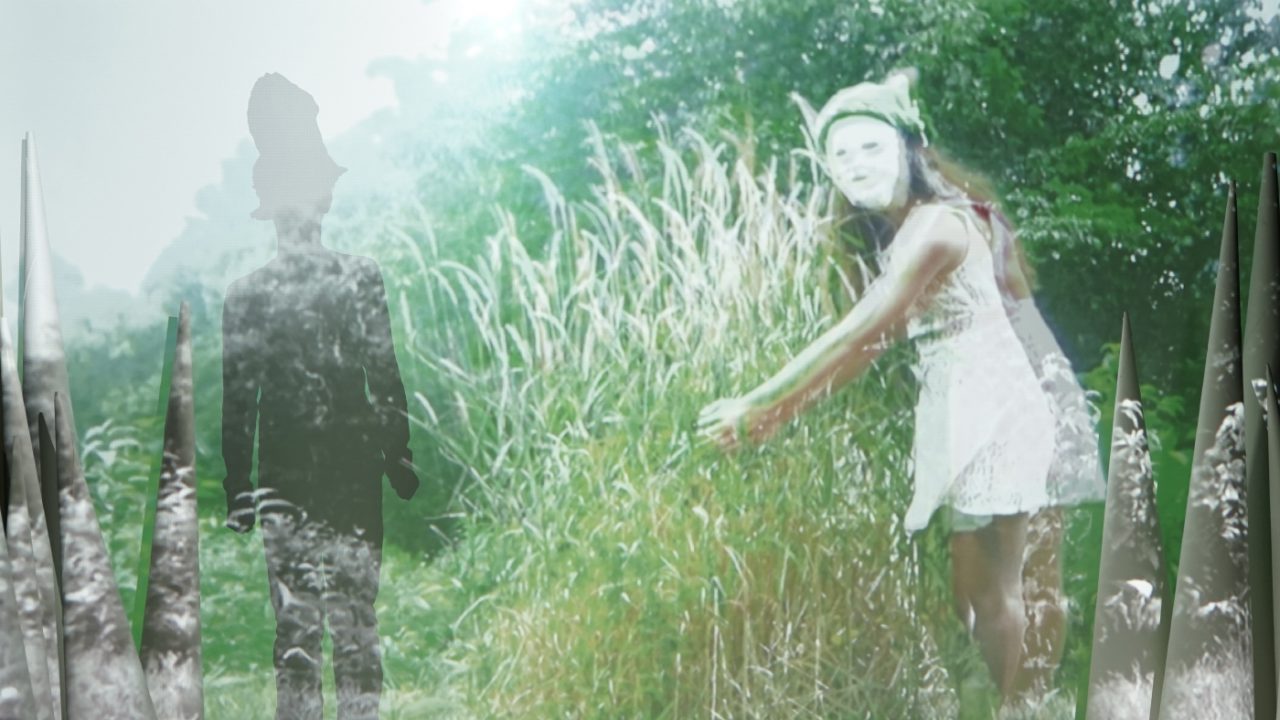 2016
Joan Jonas: From Away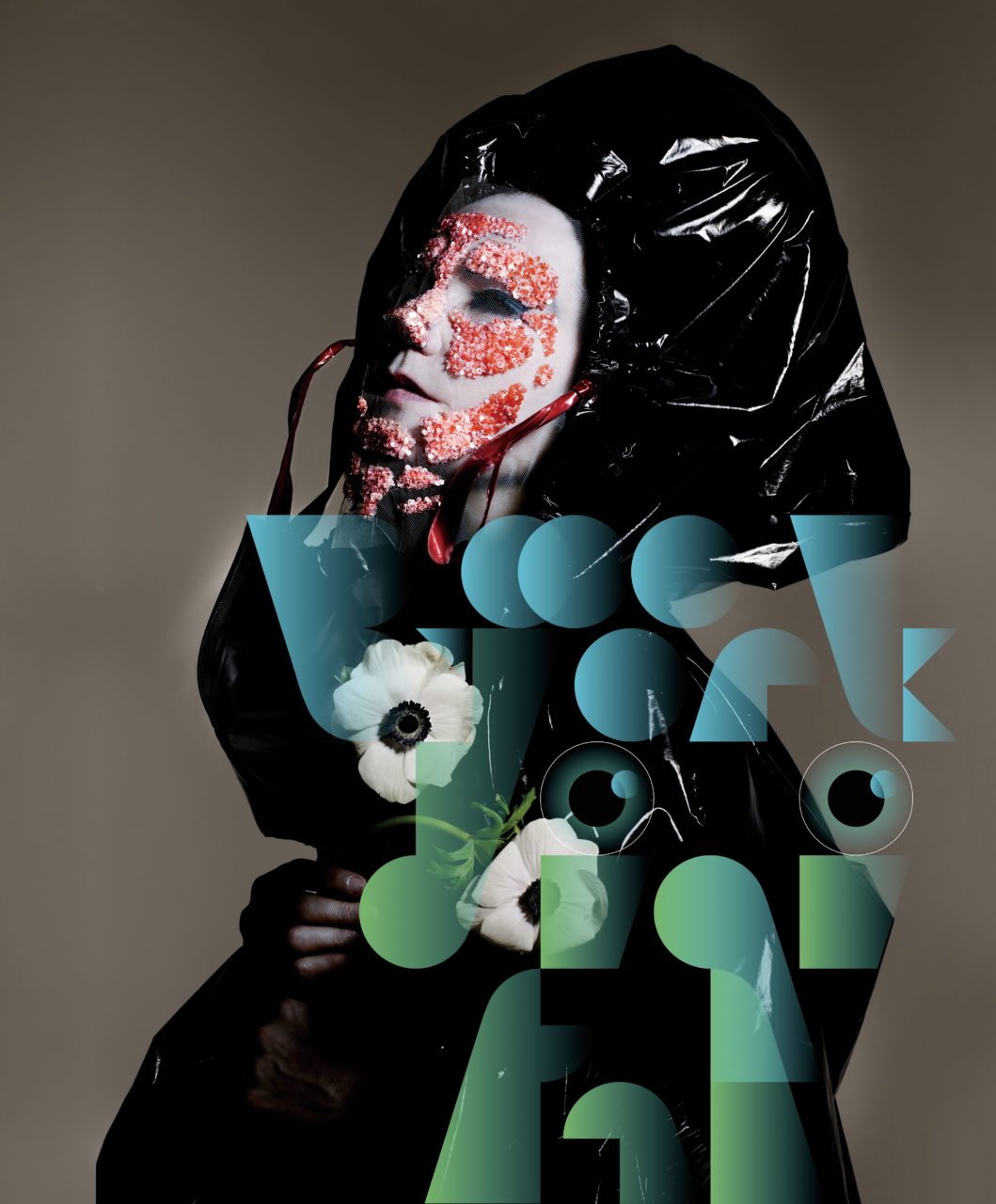 2016
Björk Digital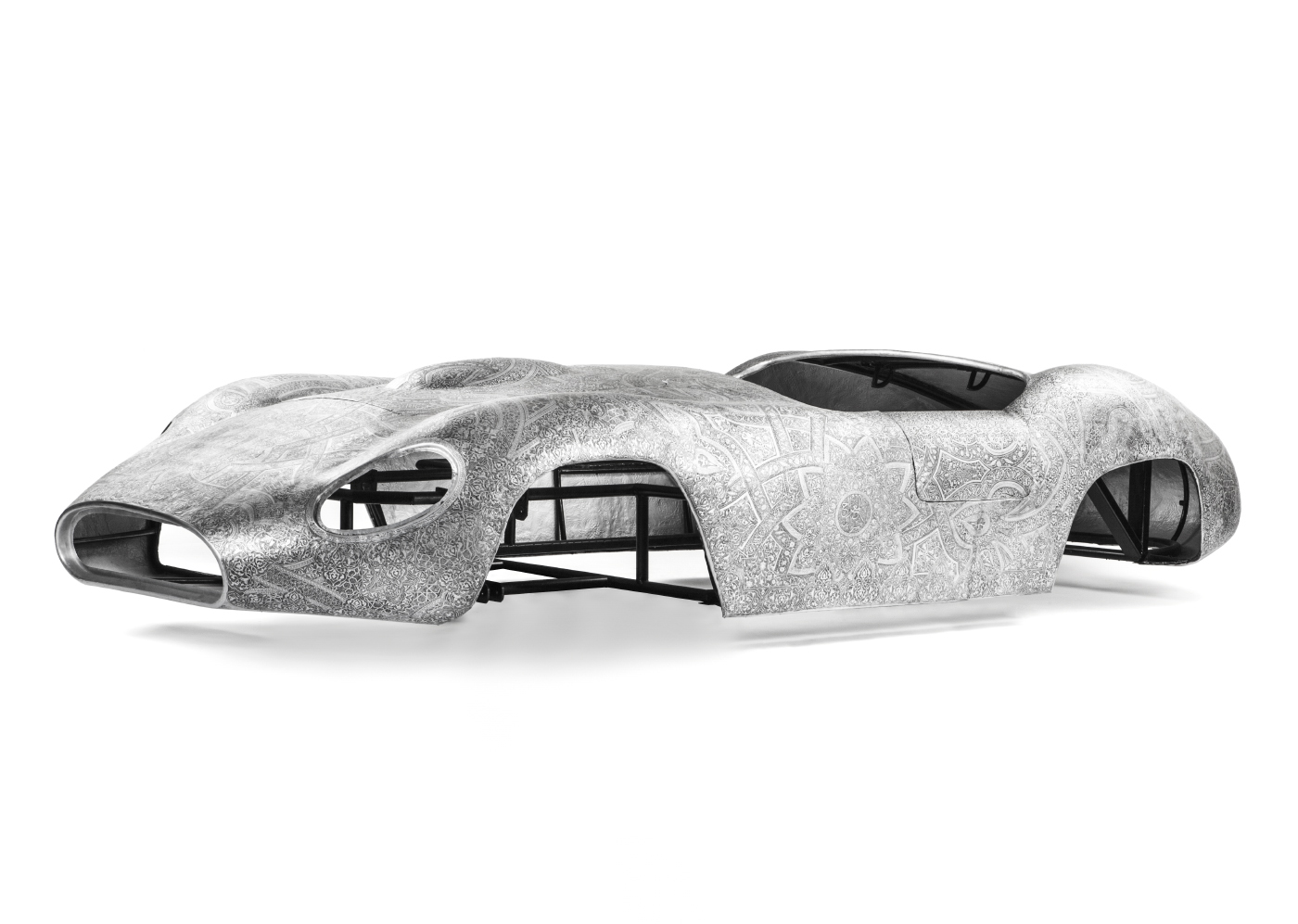 2016
Wim Delvoye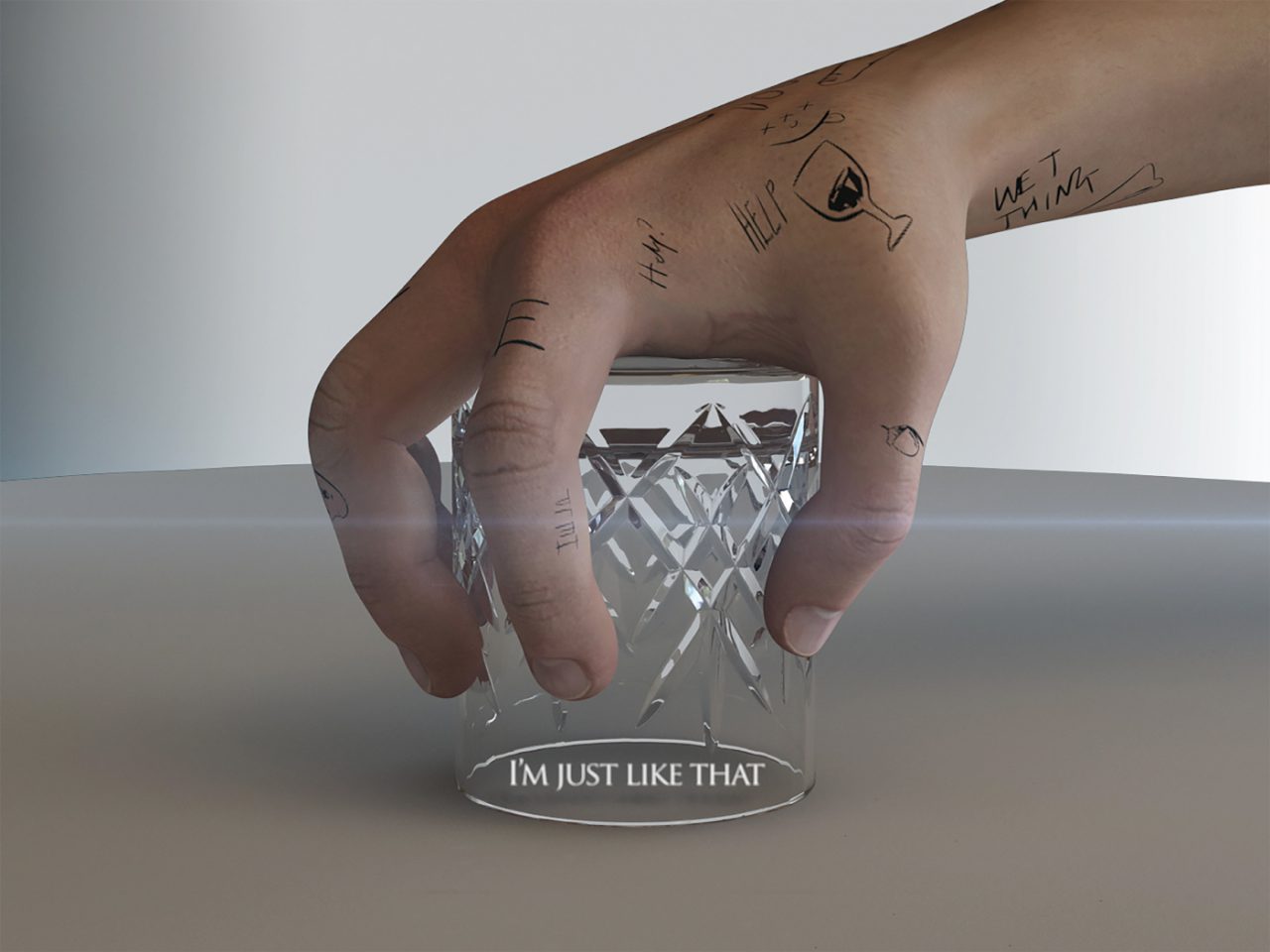 2017
Ed Atkins: Modern Piano Music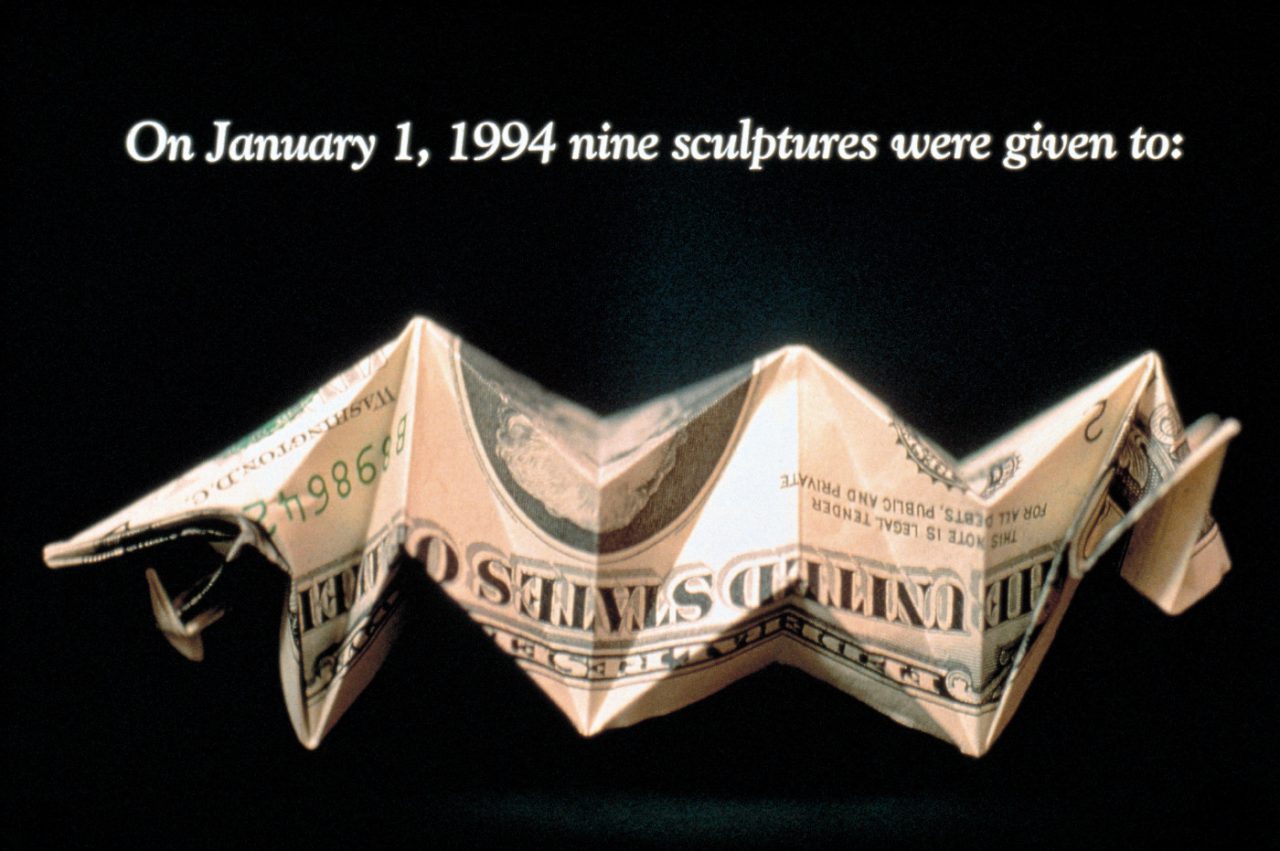 2017
L'OFFRE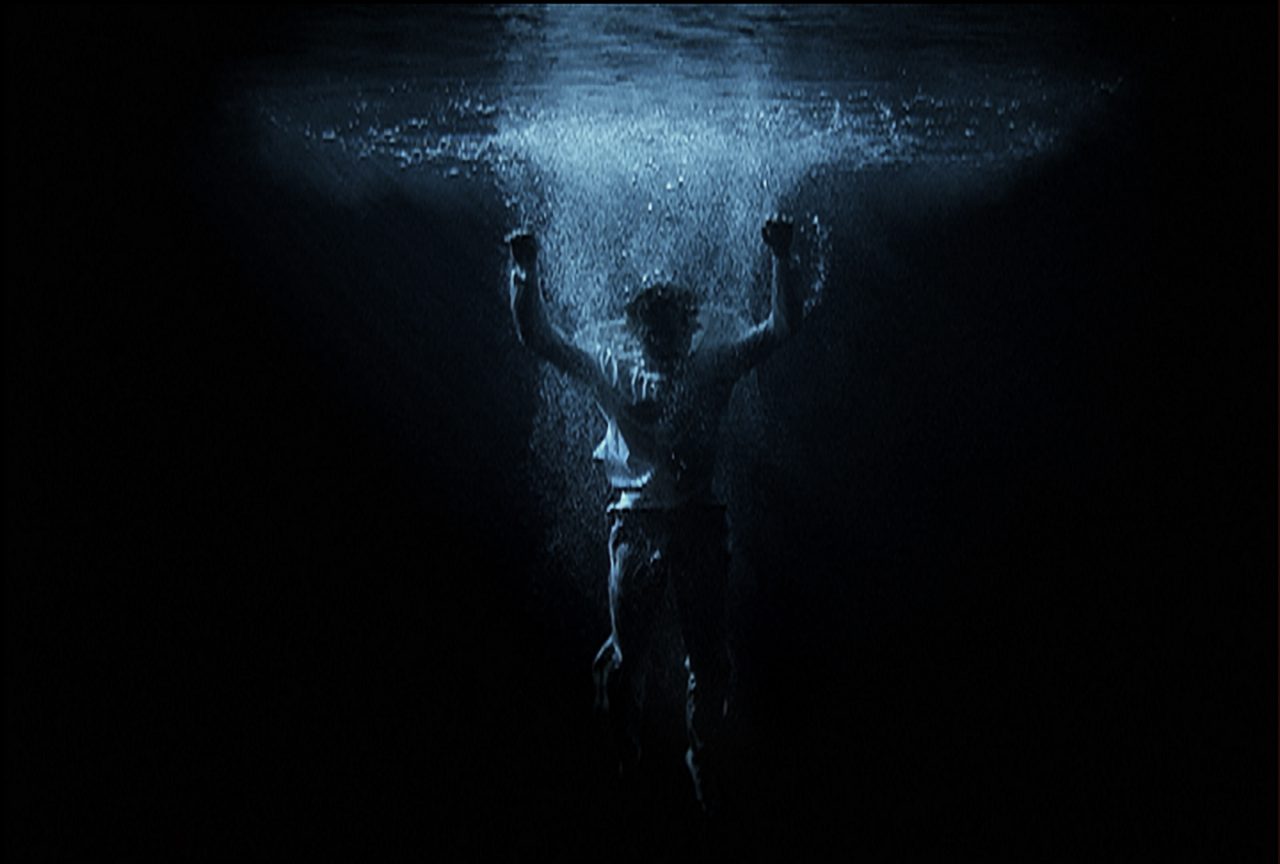 2017
Bill Viola: Naissance à rebours
2018
Bharti Kher: Points de départ, points qui lient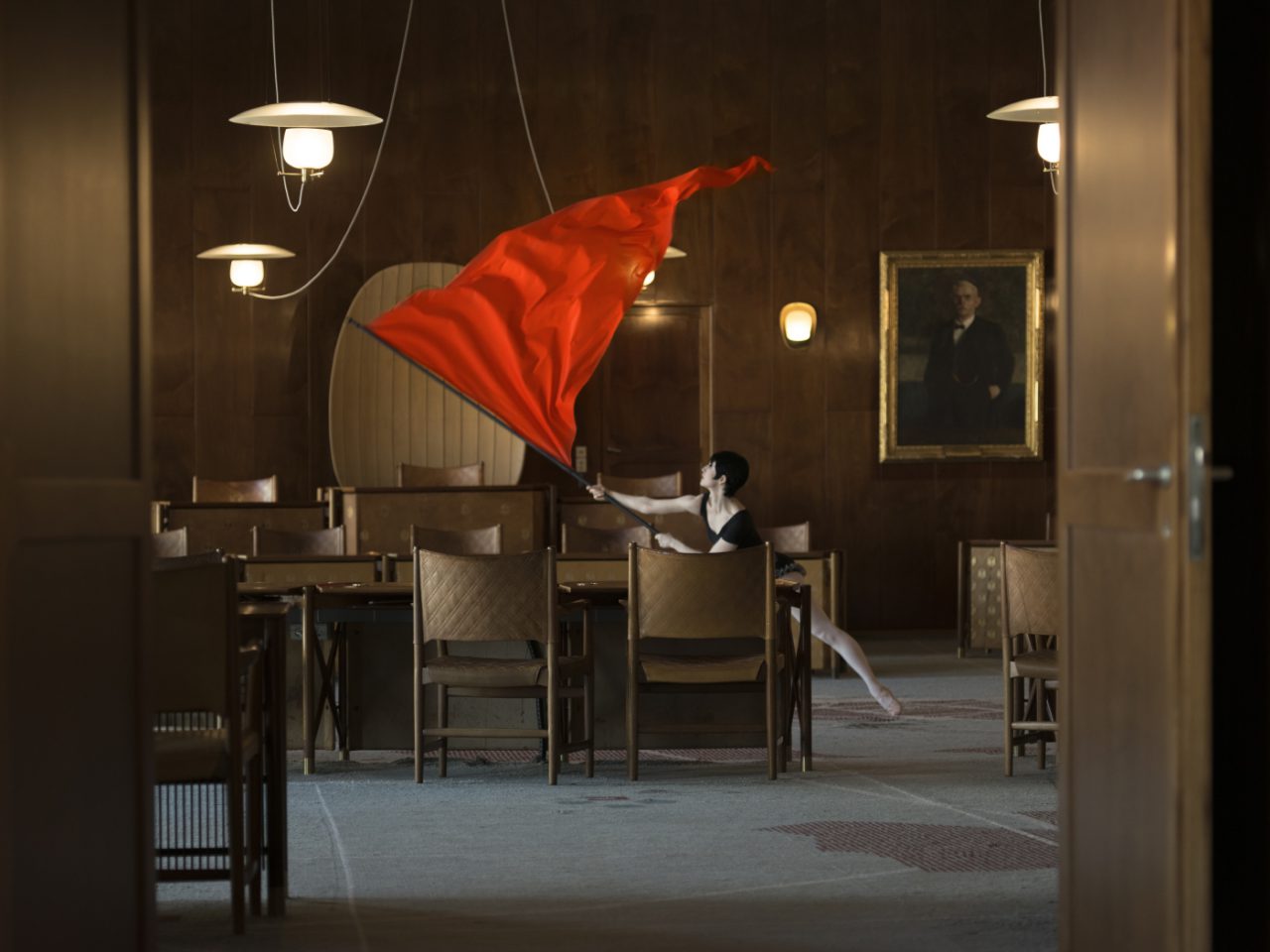 2018
Jasmina Cibic: Everything That You Desire and Nothing That You Fear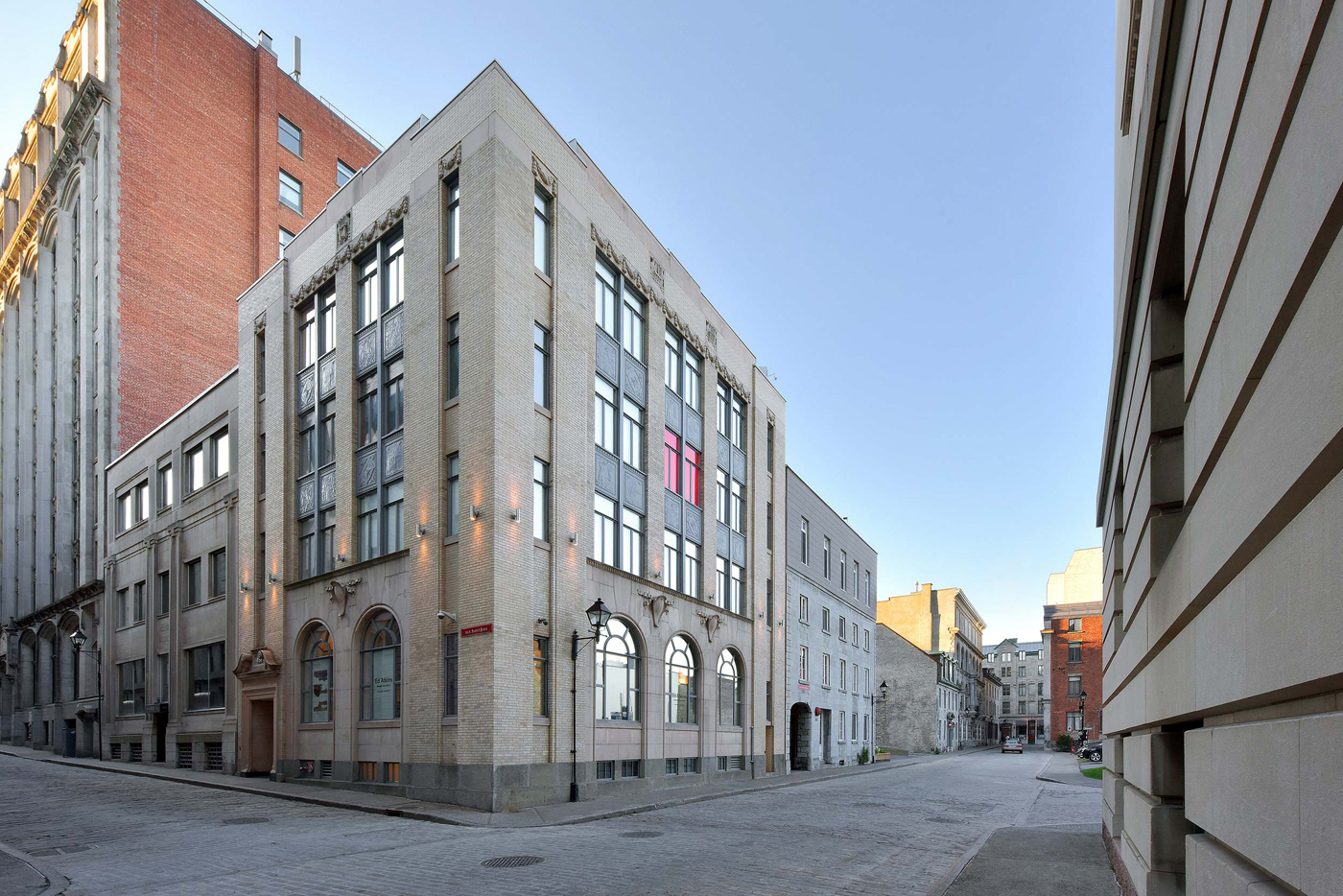 2019
DHC/ART changes its name to PHI Foundation for Contemporary Art.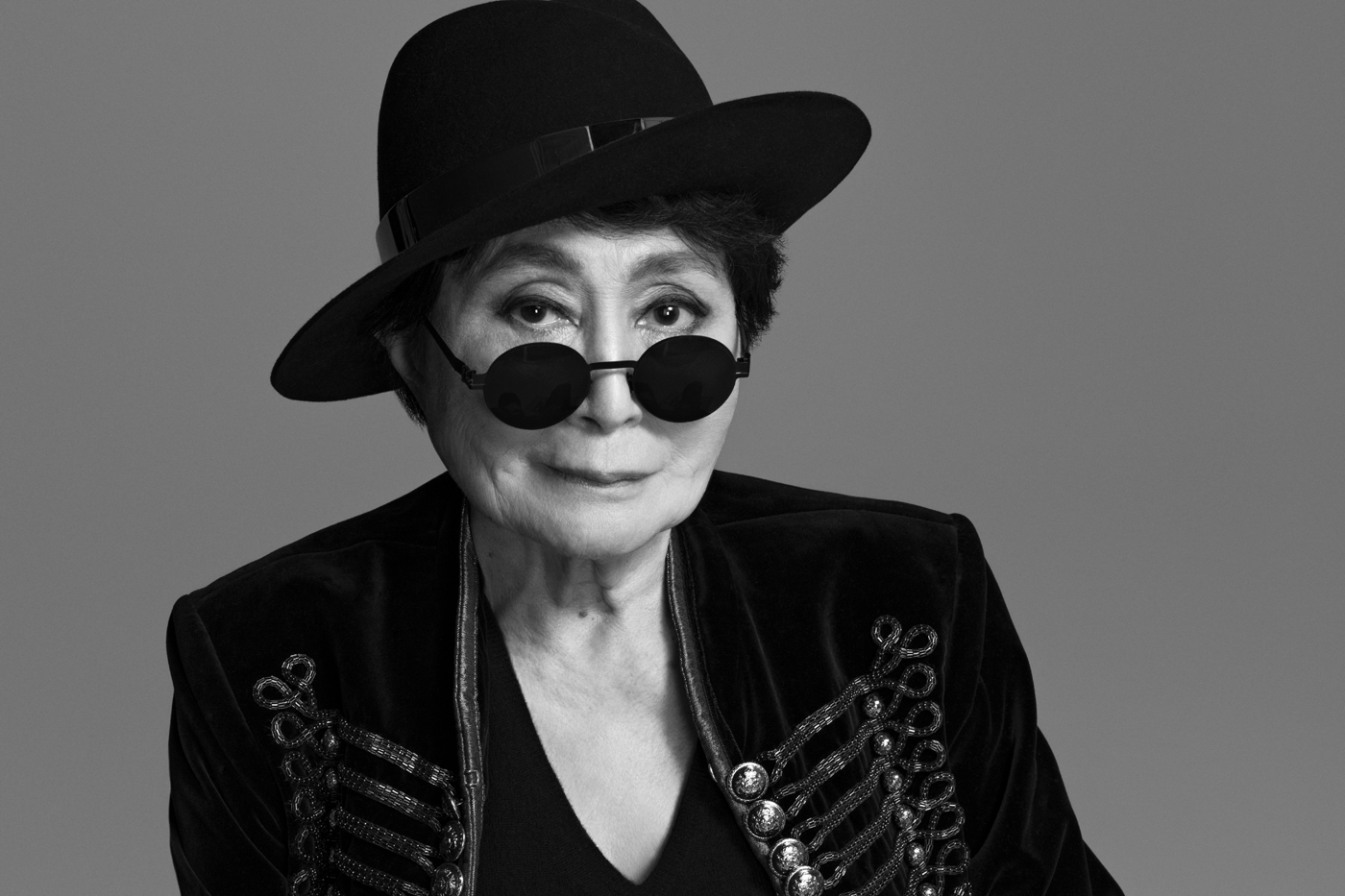 2019
Yoko Ono: GROWING FREEDOM. The instructions of Yoko Ono and the art and John and Yoko
2019
Eva & Franco Mattes: What Has Been Seen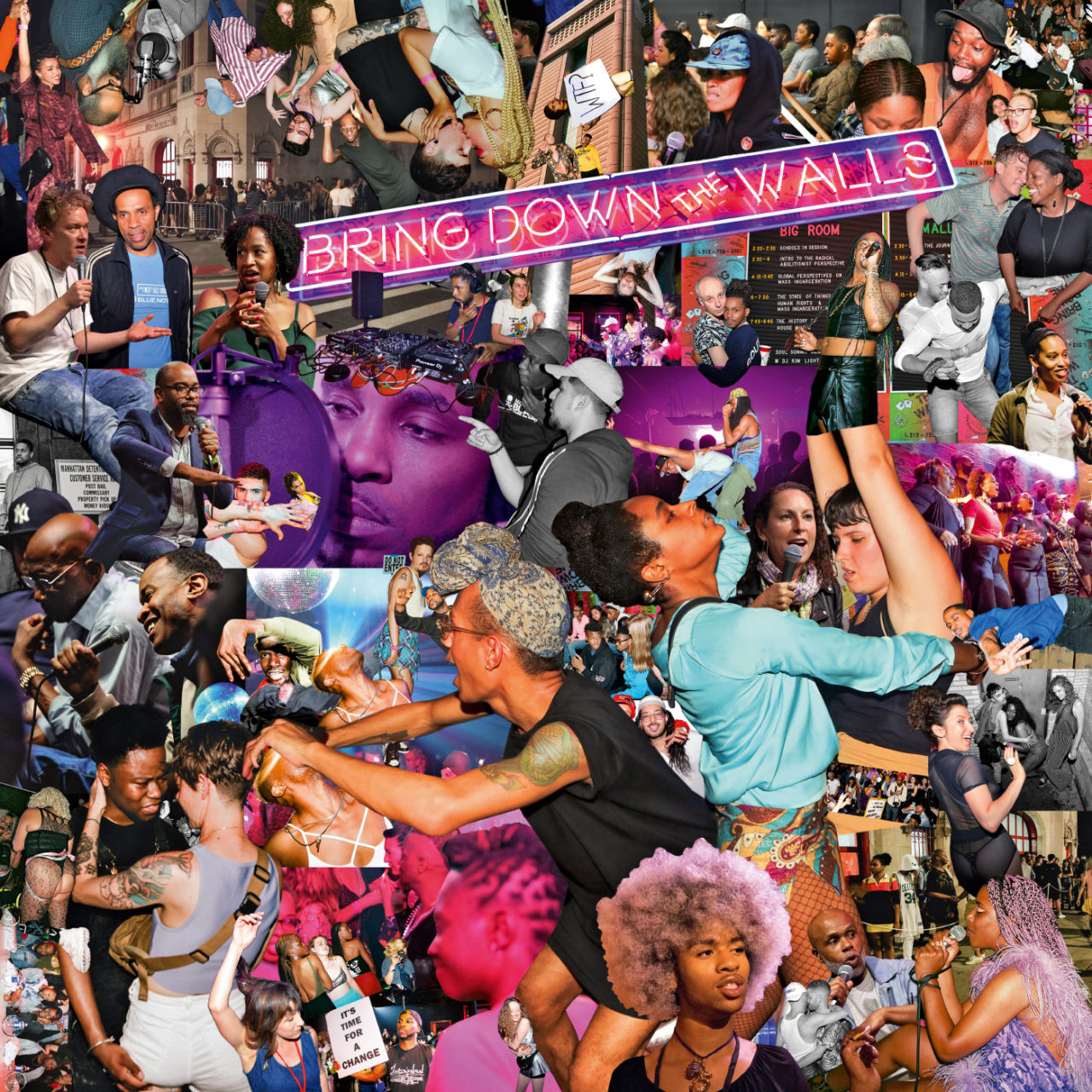 2019
Phil Collins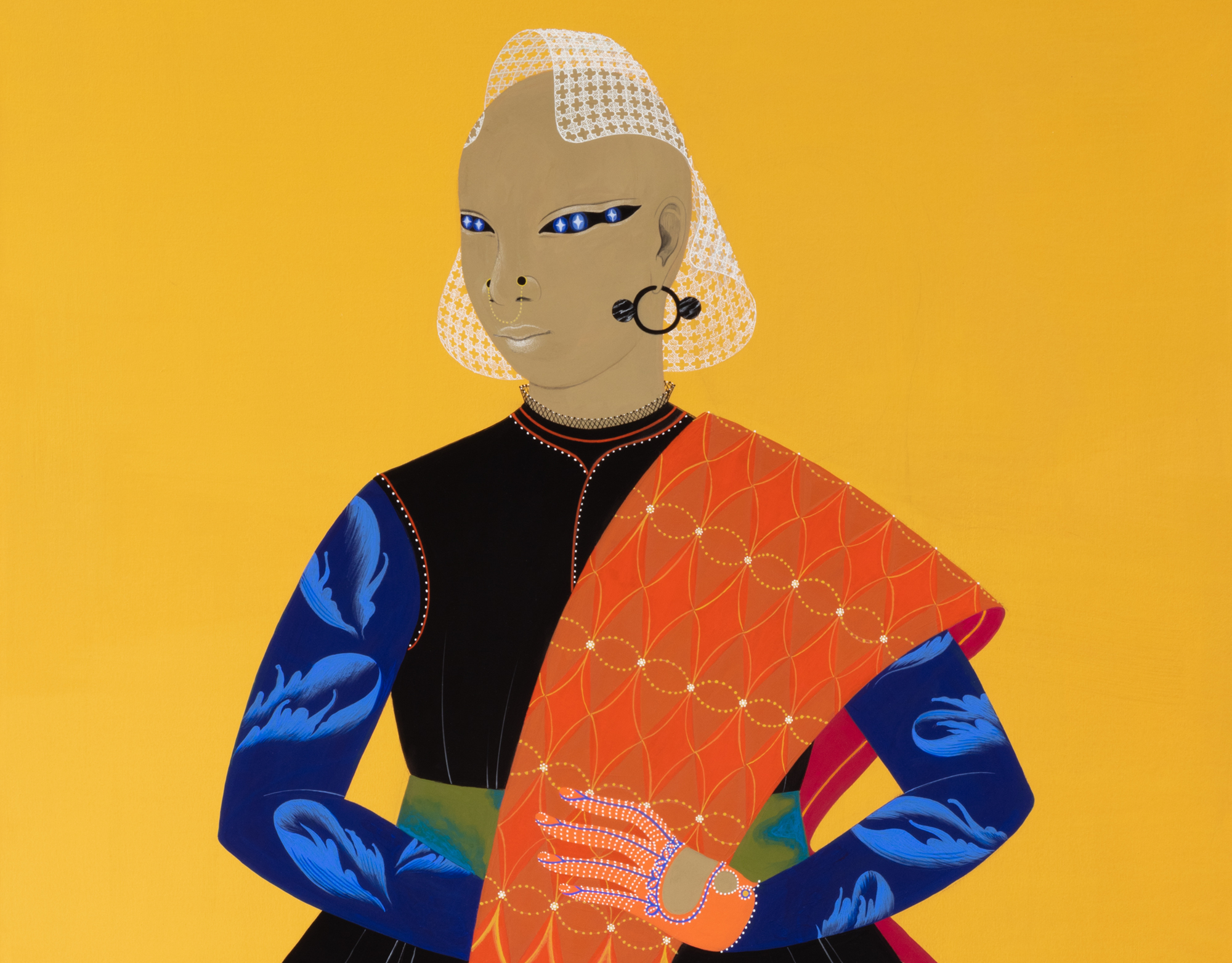 2020
RELATIONS: Diaspora and Painting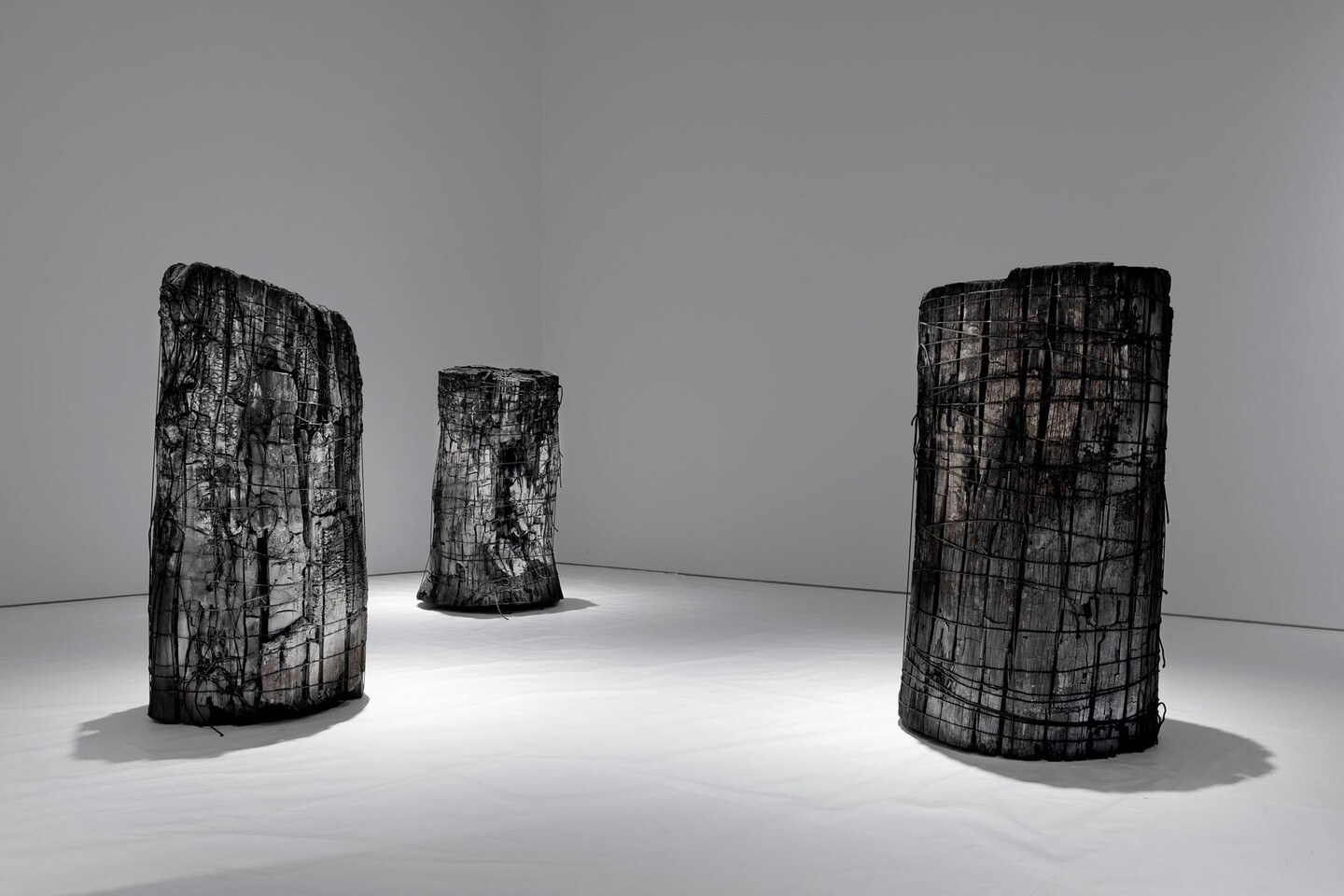 2021
Lee Bae: UNION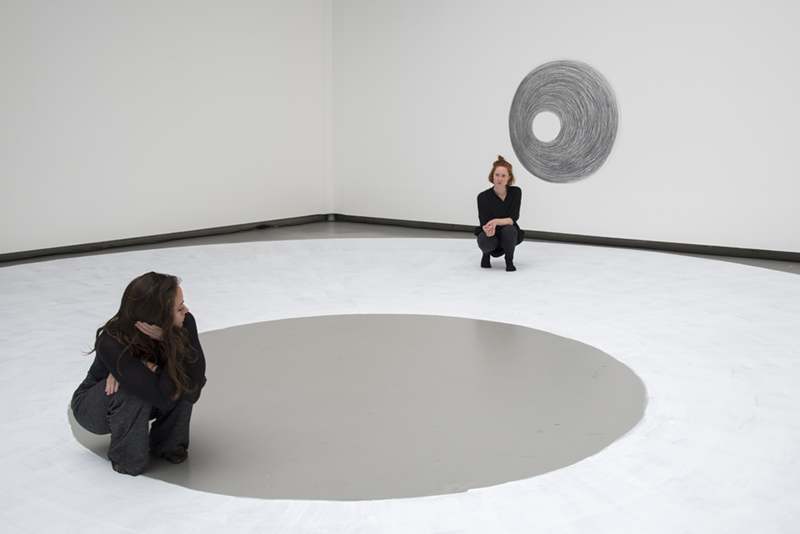 2021
Dora García: Two Planets Have Been Colliding for Thousands of Years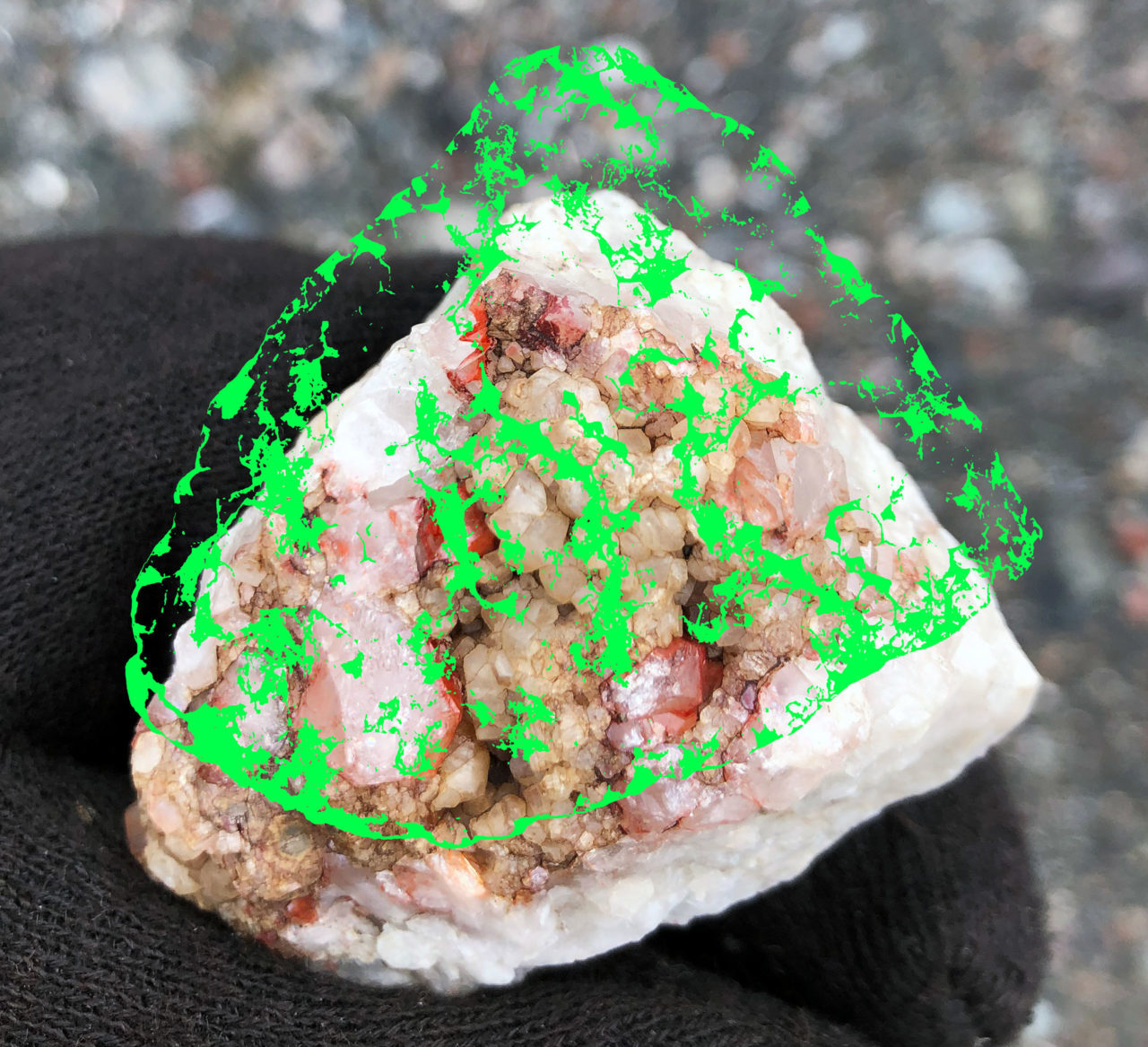 2021
MOMENTA: Abbas Akhavan + Jamilah Sabur
2021
Larry Achiampong: Relic Traveller: Where You and I Come From, We Know That We Are Not Here Forever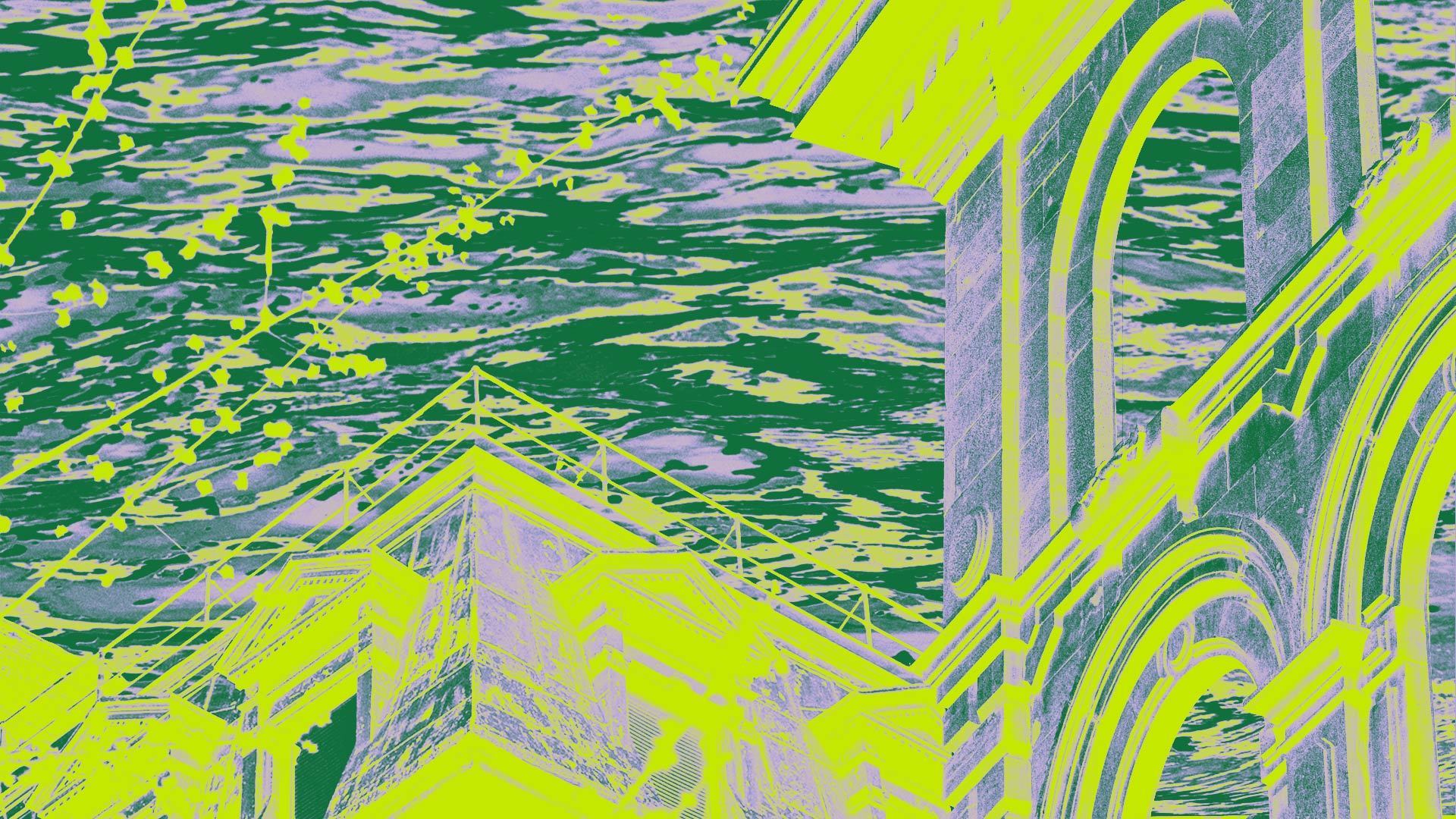 2021
... and room in the bag of stars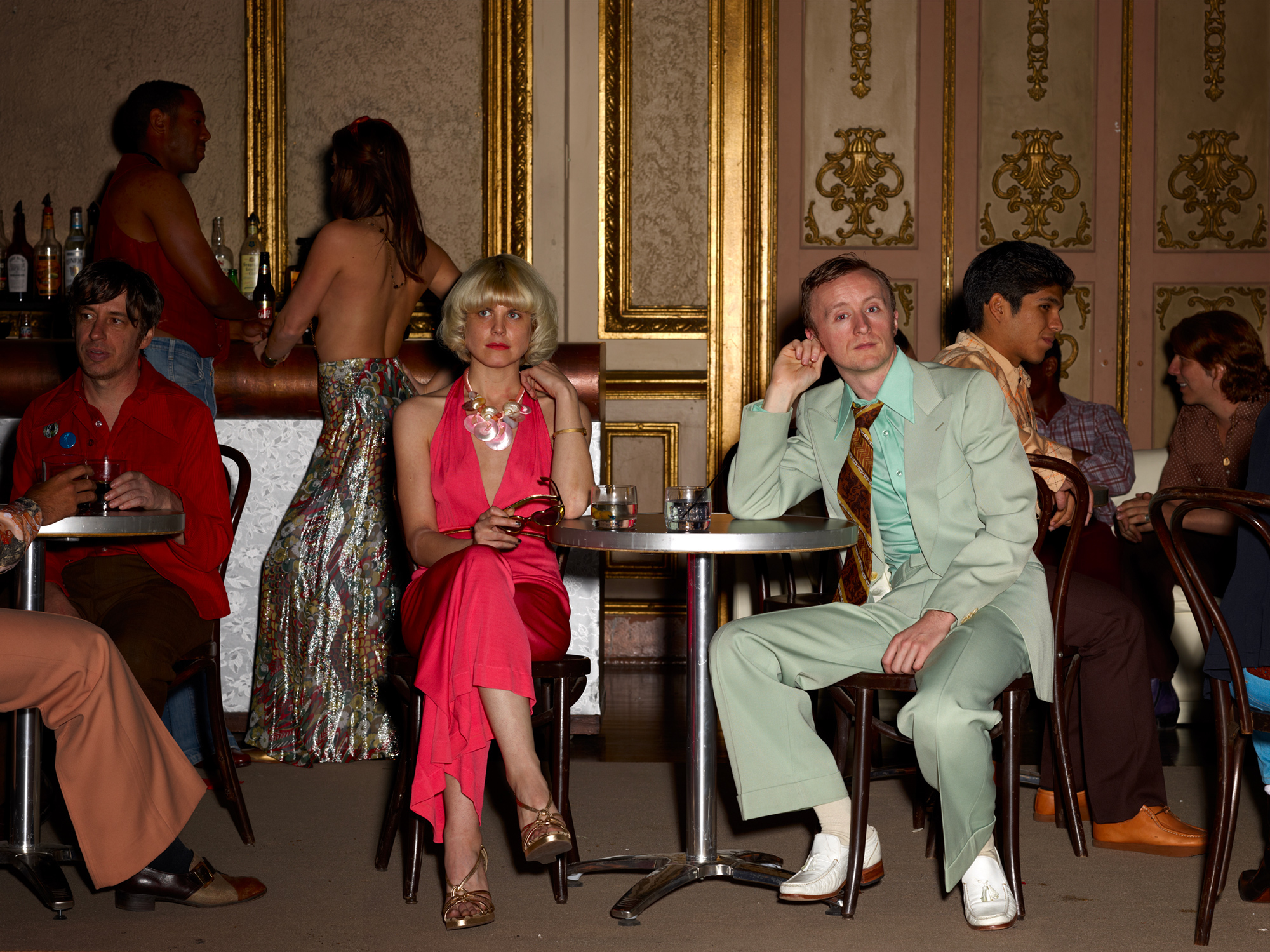 2022
Stan Douglas: Revealing Narratives
ART,

AS PART OF

EVERYDAY

LIFE
What I love about contemporary art is that it has no boundaries. It was like that in the past, it's like that now and it will be like that in the future. Why? Because ideas that matter don't have boundaries either.
But what I love most about contemporary art are the artists themselves. For me, an artist is above all an author. An author who creates a work from a vision he has of the world in which he lives. The more unique the vision, the more unique the work.
I like pieces that don't give up all the answers, that force me to ask questions, that challenge me to think differently or to reconsider my view of the world. And I like absurd pieces (I always come back to this) because the absurd is, in itself, a portrait of reality. The absurd is a way of being unreasonable, of giving logic a different kind of logic.
I'm proud to say right off the top that we plan to be even more daring in the years to come. We're going to think differently than other established museums. We're going to diversify our programming by offering our spaces to guest curators more often. And we're going to continue to offer the Montréal public the highest quality of work: significant works, demanding works.
After our fifteen years of existence, we have succeeded in giving all our exhibitions the Foundation signature. This signature is our reputation. And our mission is to live up to that reputation, day after day. And always offer the best!