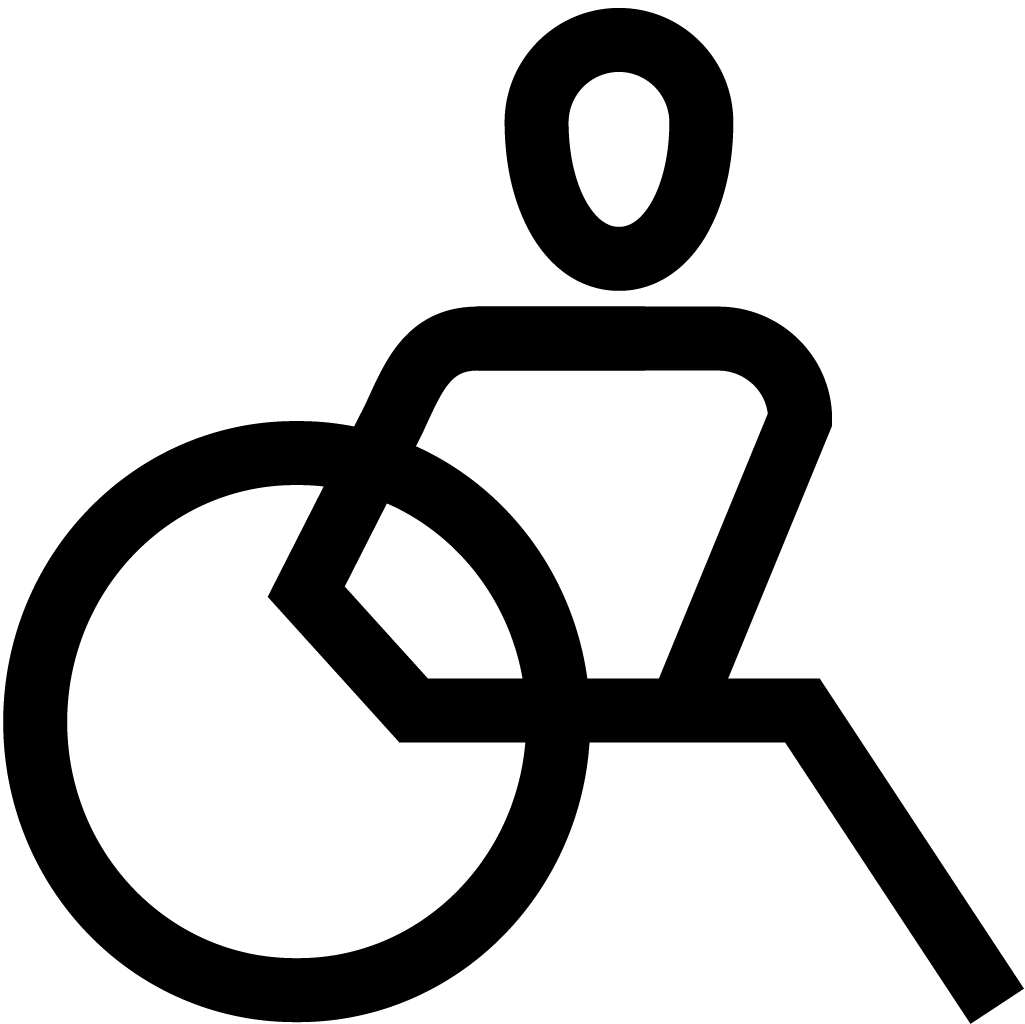 Wheelchair Access
The PHI Foundation is partially accessible for those with reduced mobility:
The building located at 451 Saint-Jean Street is wheelchair accessible—however the sidewalk on Saint-Jean Street is quite narrow. There is an elevator that services all four floors, and an accessible bathroom in the basement.
The main entrance of the 465 Saint-Jean Street gallery has a number of stairs leading into the main hallway. There is an accessible entrance at the back of the building, located in the parking area. Please note that there is no accessible bathroom in this building.

As additional assistance may be required, please feel free to call 514 849-3742 for more information. A wheelchair is available for free, no reservation required.