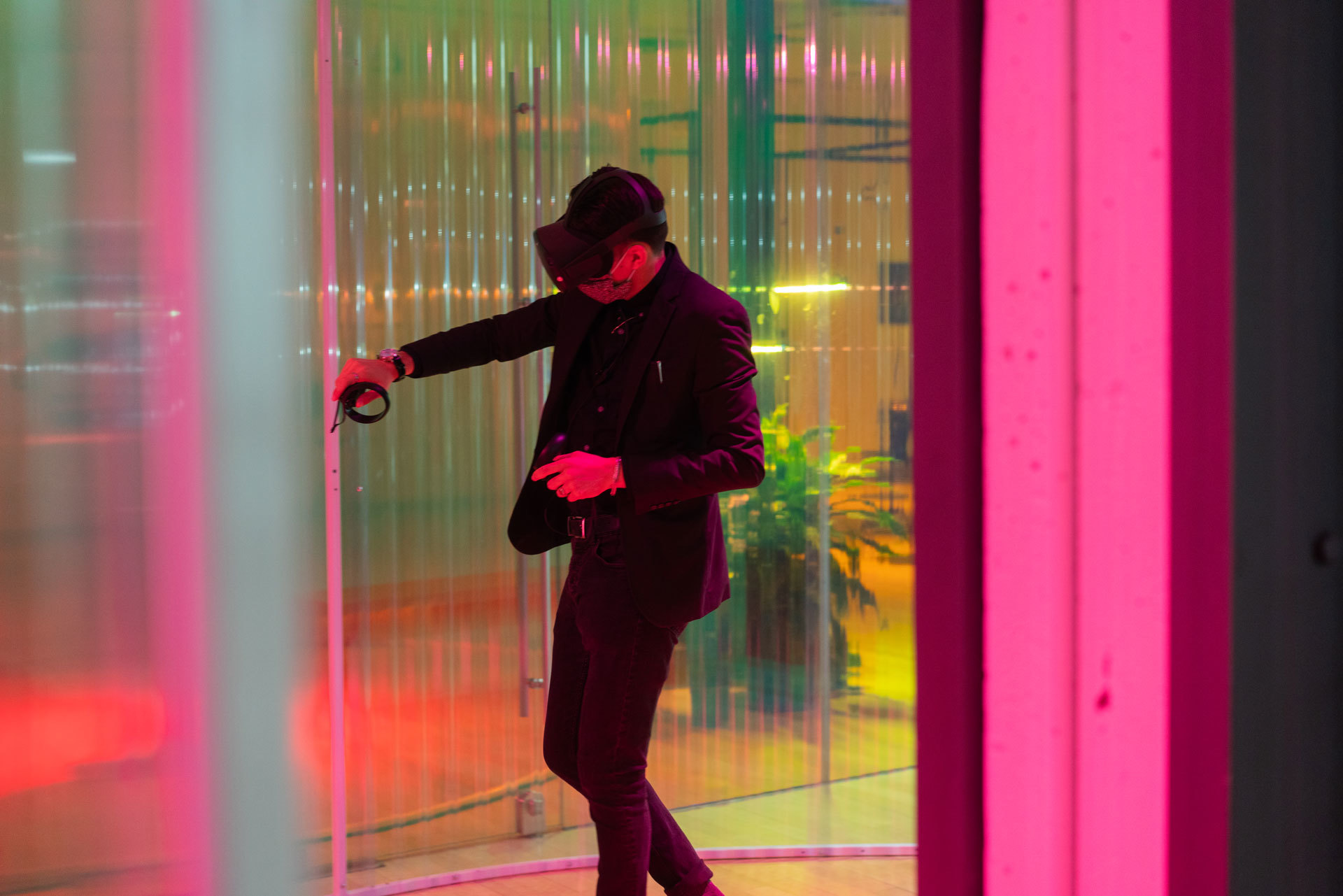 →

Venice VR Expanded
Virtual Reality

Biennale di Venezia

Film
Open everyday
from 9:30 am to 9:30 pm

*13 years old +

General Admission: $24.35
Students (13+): $21.75
65+: $21.75



Taxes not included, services fees included.

**Only payment by debit or credit card is accepted on-site.



*Access is strictly reserved for people 13 years and older. A valid ID will be required at the entrance for all reduced rate tickets.

For more information, please contact:
[email protected] or 514 225-0525
All visitors will be required to present their valid vaccination passport upon arrival in the building. The vaccination passport is required to enjoy the facilities.
More information here. 
For the second year in a row and in exclusivity in Canada, the PHI Centre presents a selection of virtual reality works from the 78th Biennale di Venezia
In partnership with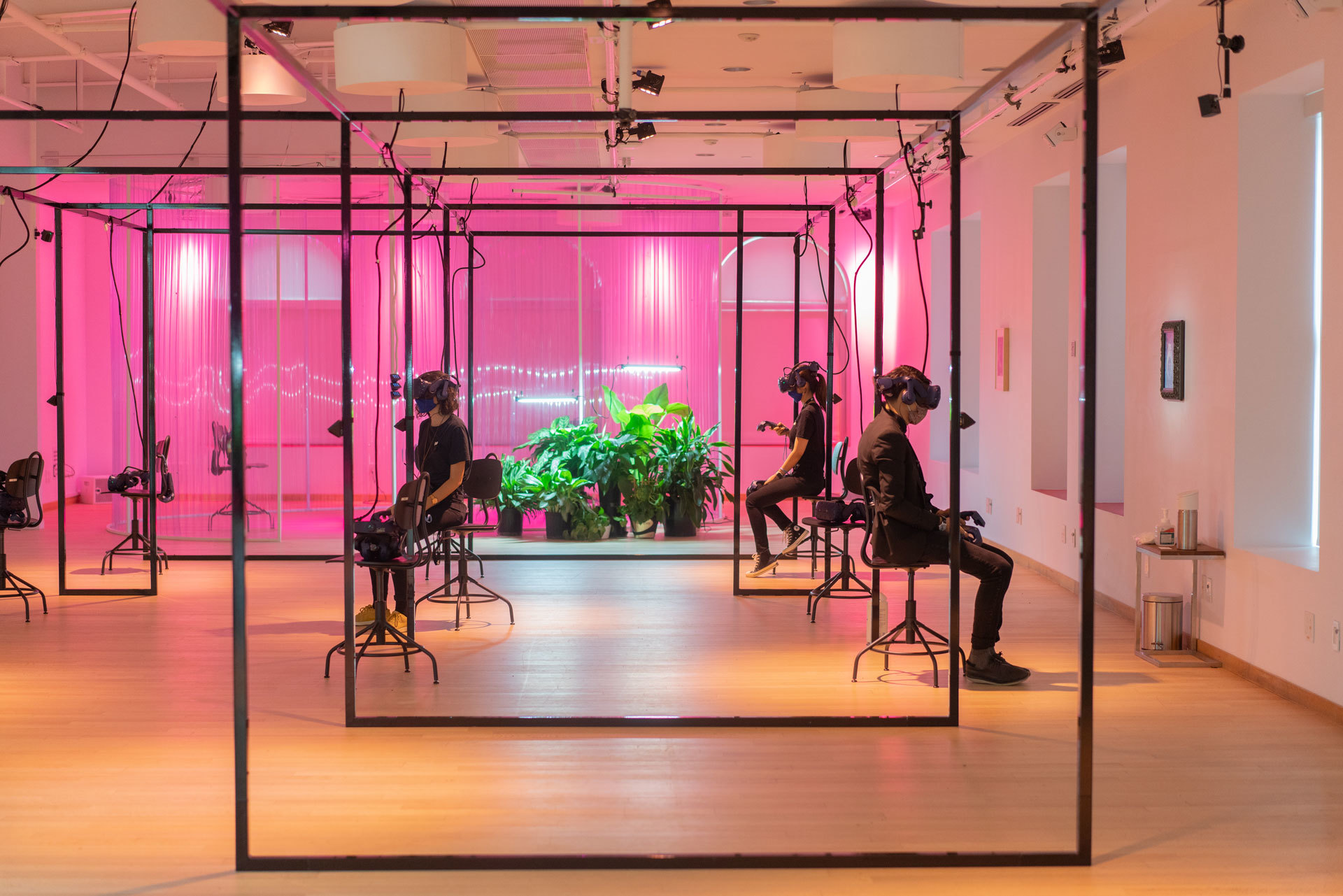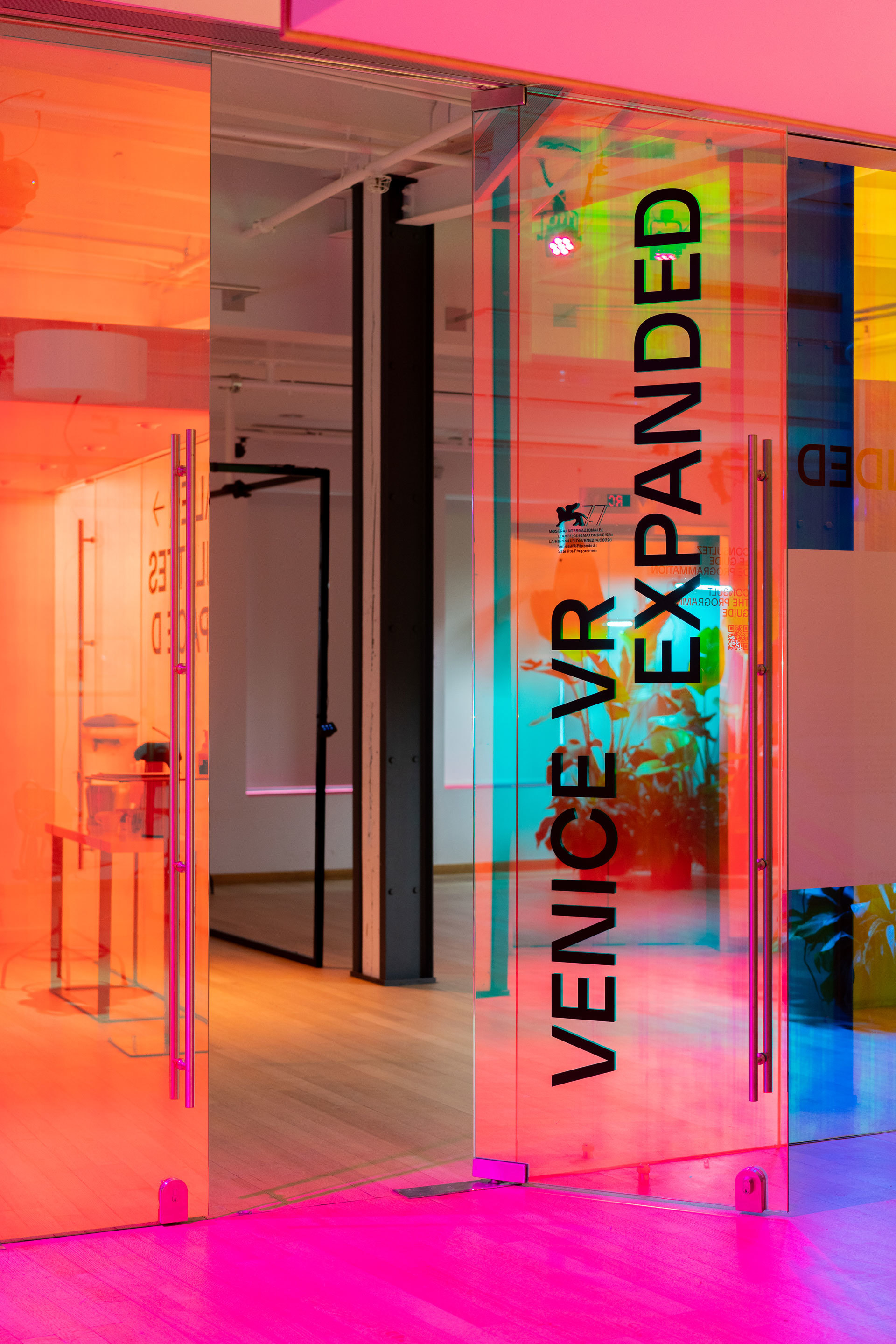 The 78th Venice International Film Festival of La Biennale di Venezia, after the success of the 2020 edition, will once again hold its Venice VR Expanded section online, extending its duration from September 1st to 19th, 2021.
The PHI Centre will be the only cultural venue in Canada to host the Venice VR Expanded selection.
You will have access to about thirty works, the majority of which are world premieres by world-renowned studios. An opportunity to experience the best in VR with this prestigious event.

30 works from 21 countries:
19 projets in competition 
10 projets Best Of - Out of Competition
1 project developed and funded during the 5th edition of the College Cinema VR Biennial - Out of competition
PHI has carefully chosen a 'Best Of' list for your visit from the entire selection of works, which can be found below. For the complete program, click here (document in both languages, English follows.)

Best of Venice VR Expanded
Anandala
By Kevin Mack
Country: United States
Language: N/A
Duration: 15 minutes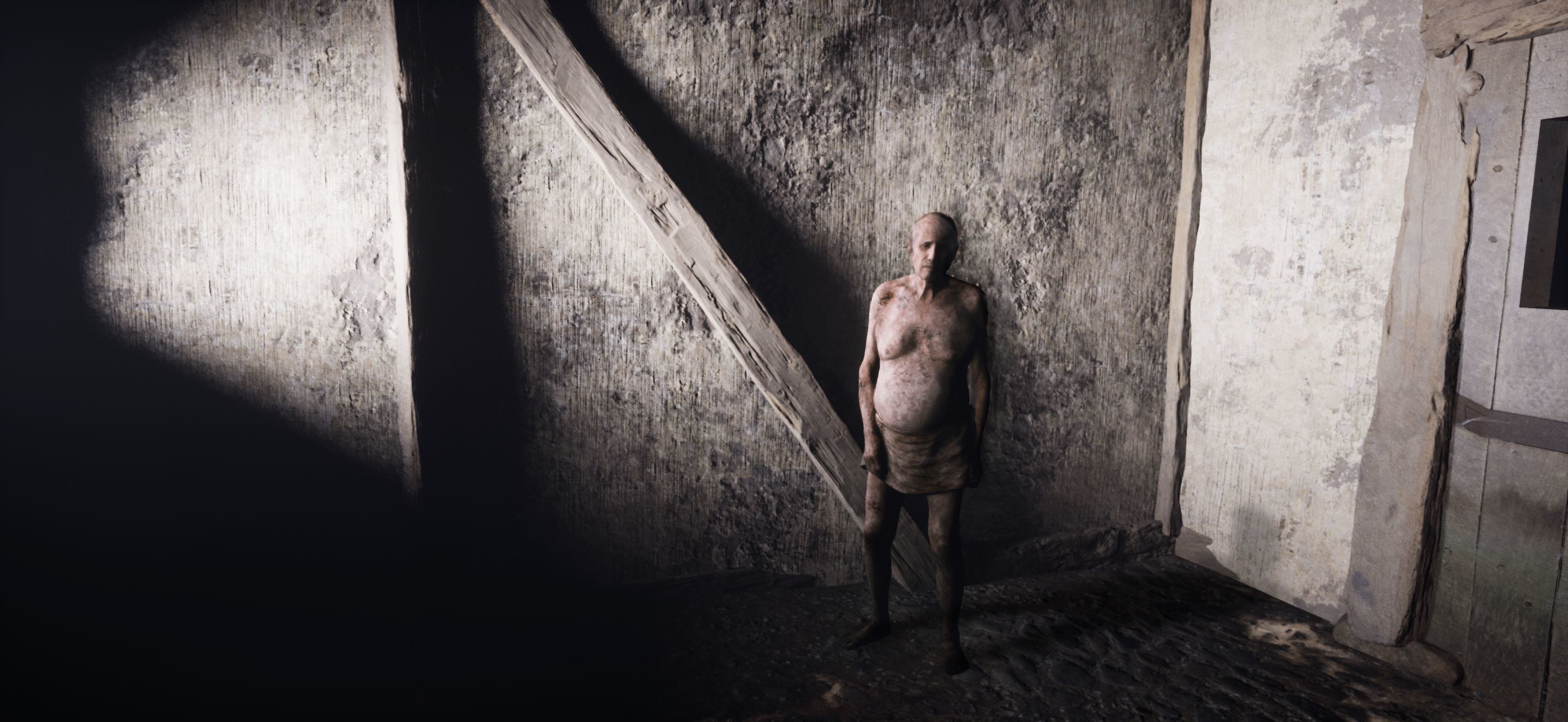 BEDLAM
By Mat Collishaw
Country: United Kingdom
Language: English
Duration: 45 minutes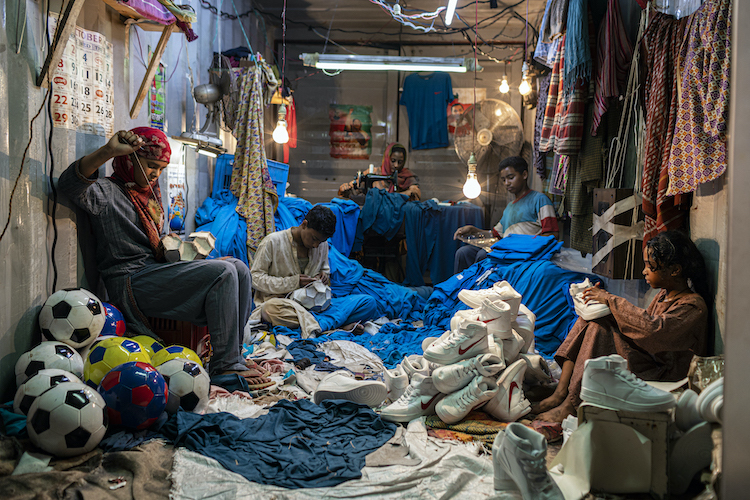 Container
By Meghna Singh & Simon Wood
Country: South Africa
Language: English
Duration: 16 minutes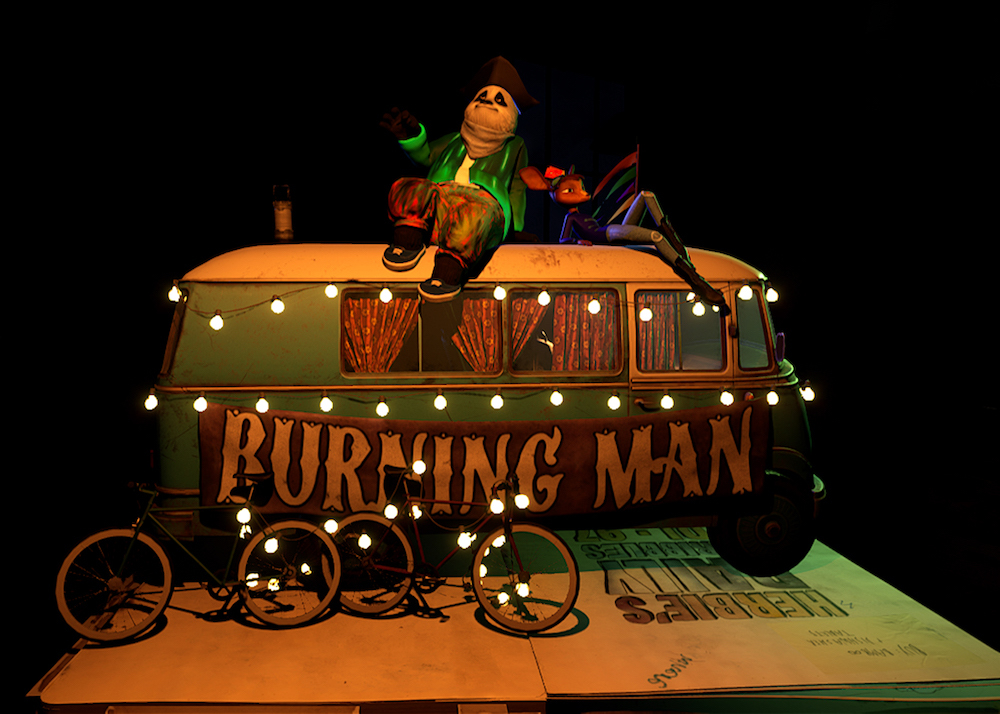 Glimpse
By Benjamin Cleary & Michael O'Connor
Country: Ireland
Language: English
Duration: 22 minutes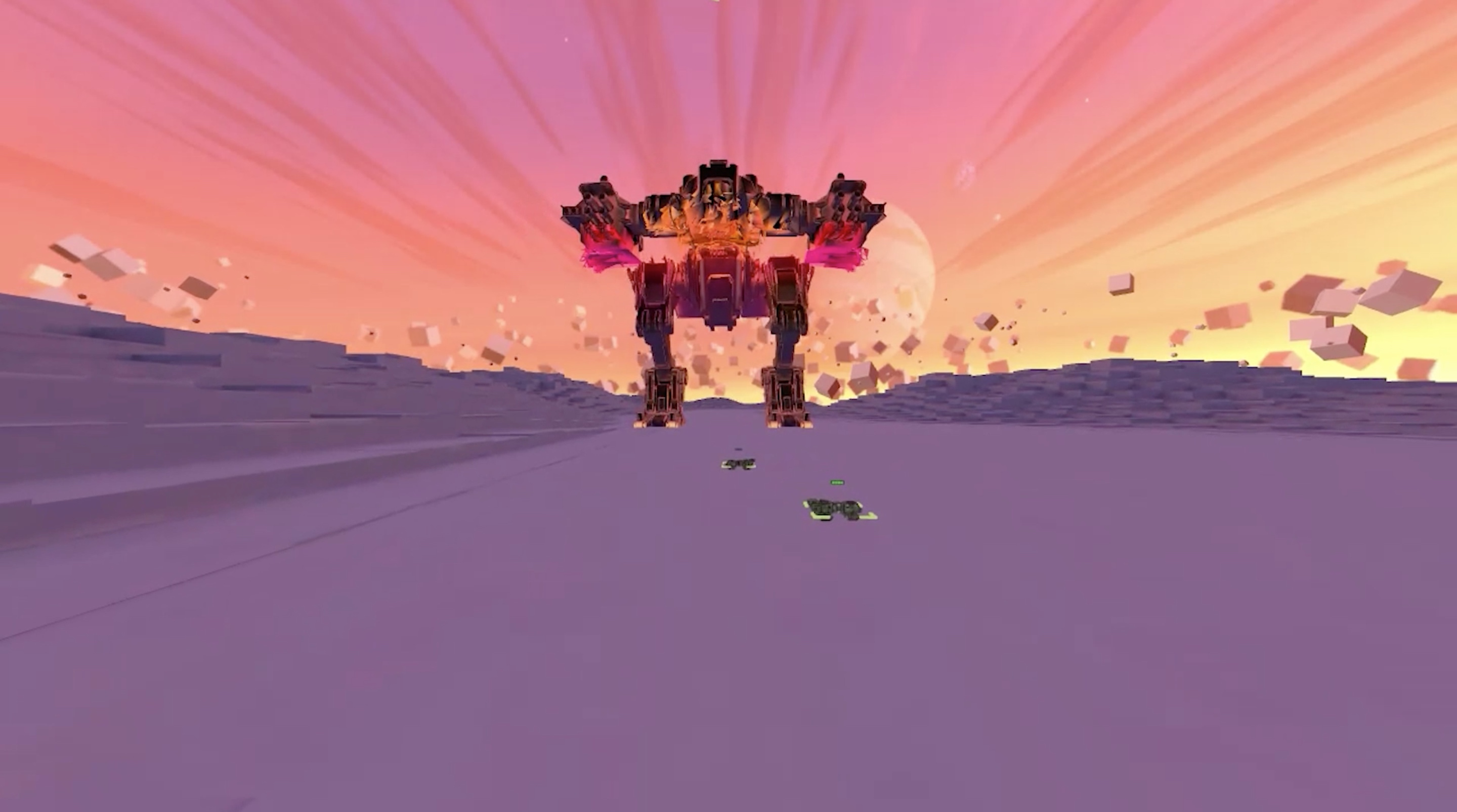 Goliath: Playing with Reality
By Barry Gene Murphy & May Abdalla
Country: United Kingdom, France
Language: English
Duration: 25 minutes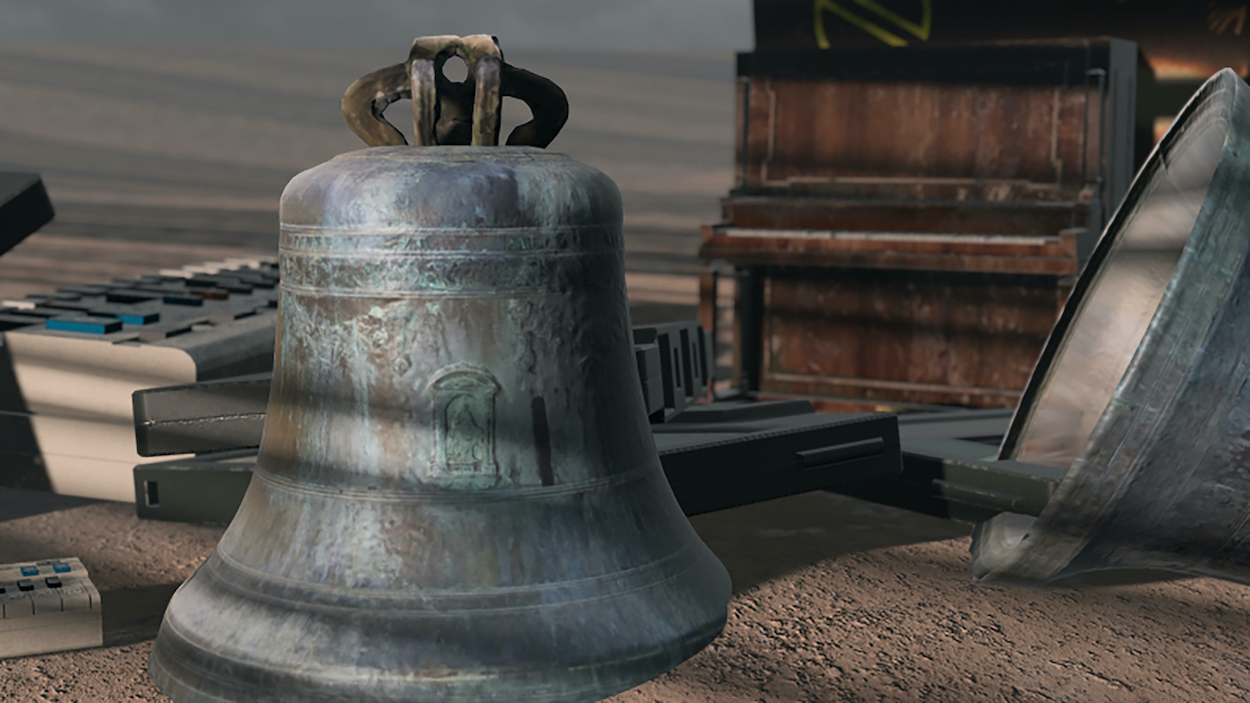 Bliss in the Ear of a Storm
By Adam Lieber & Hal Sorta
Country: South Africa, United Kingdom, United States
Language: English
Duration: 20 minutes

Le bal de Paris de Blanca Li
By Blanca Li
Country: France, Germany, Luxembourg
Language: French, English, Spanish
Duration: 35 minutes

Mind VR Exploration
By Zuyun Deng
Country: China
Language: Chinese, English
Duration: 15 minutes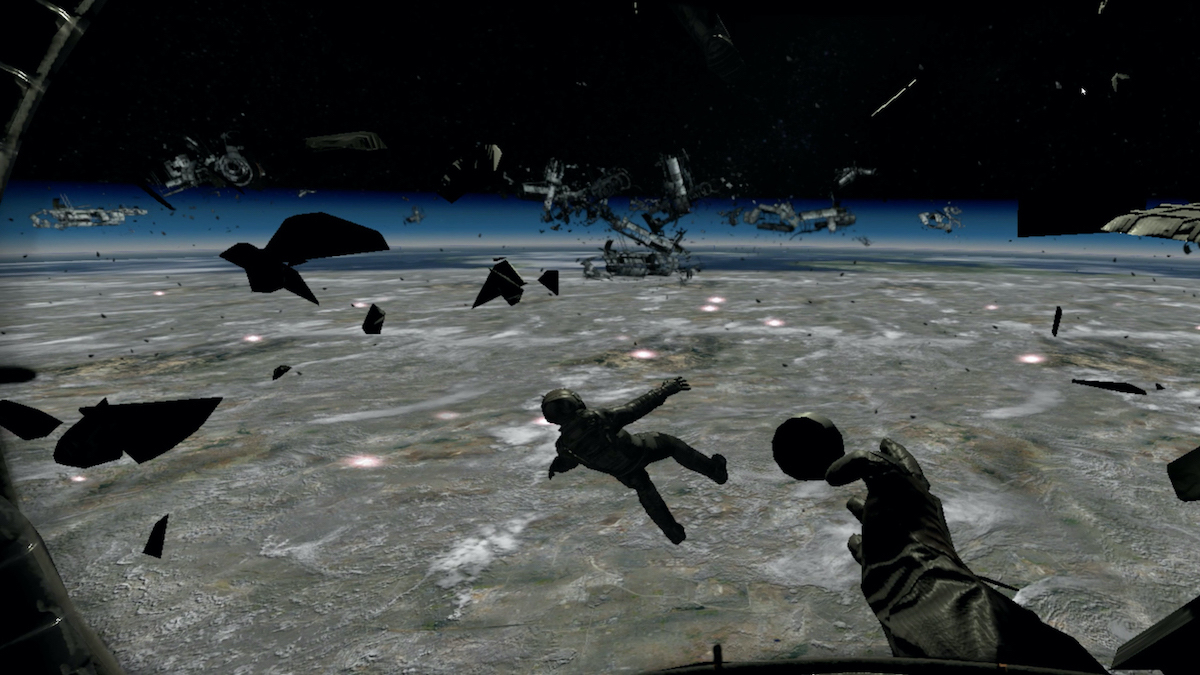 Lun Hui (Samsara)
By Hsin-Chien Huang
Country: Taipei
Language: English
Duration: 21 minutes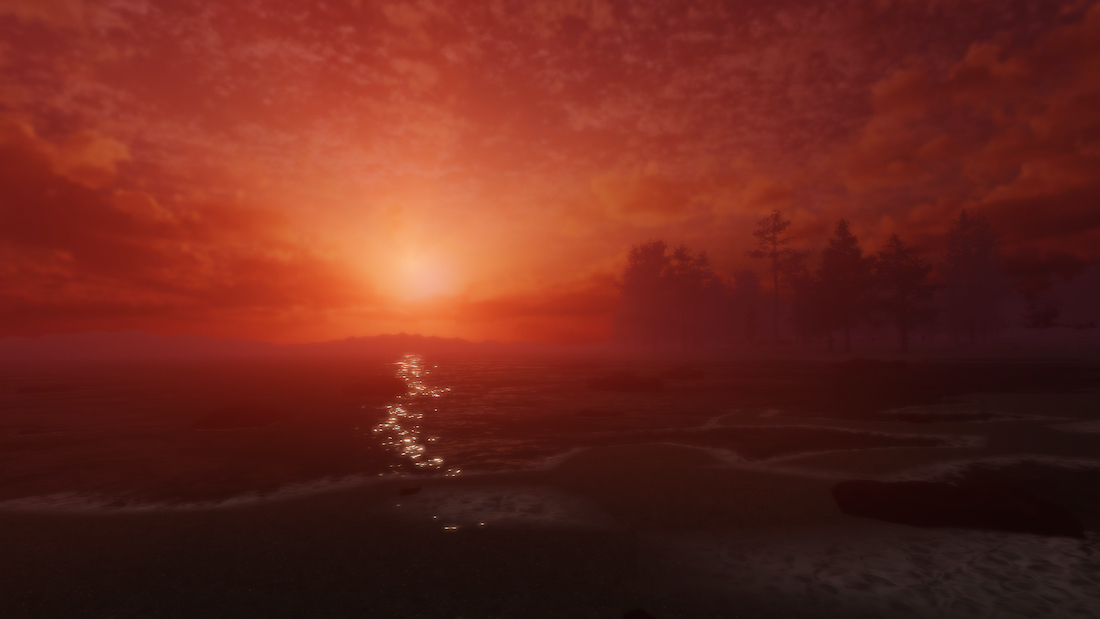 Spirit of Place
By Dale Deacon
Country: Denmark, South Africa
Language: English
Duration: 30 minutes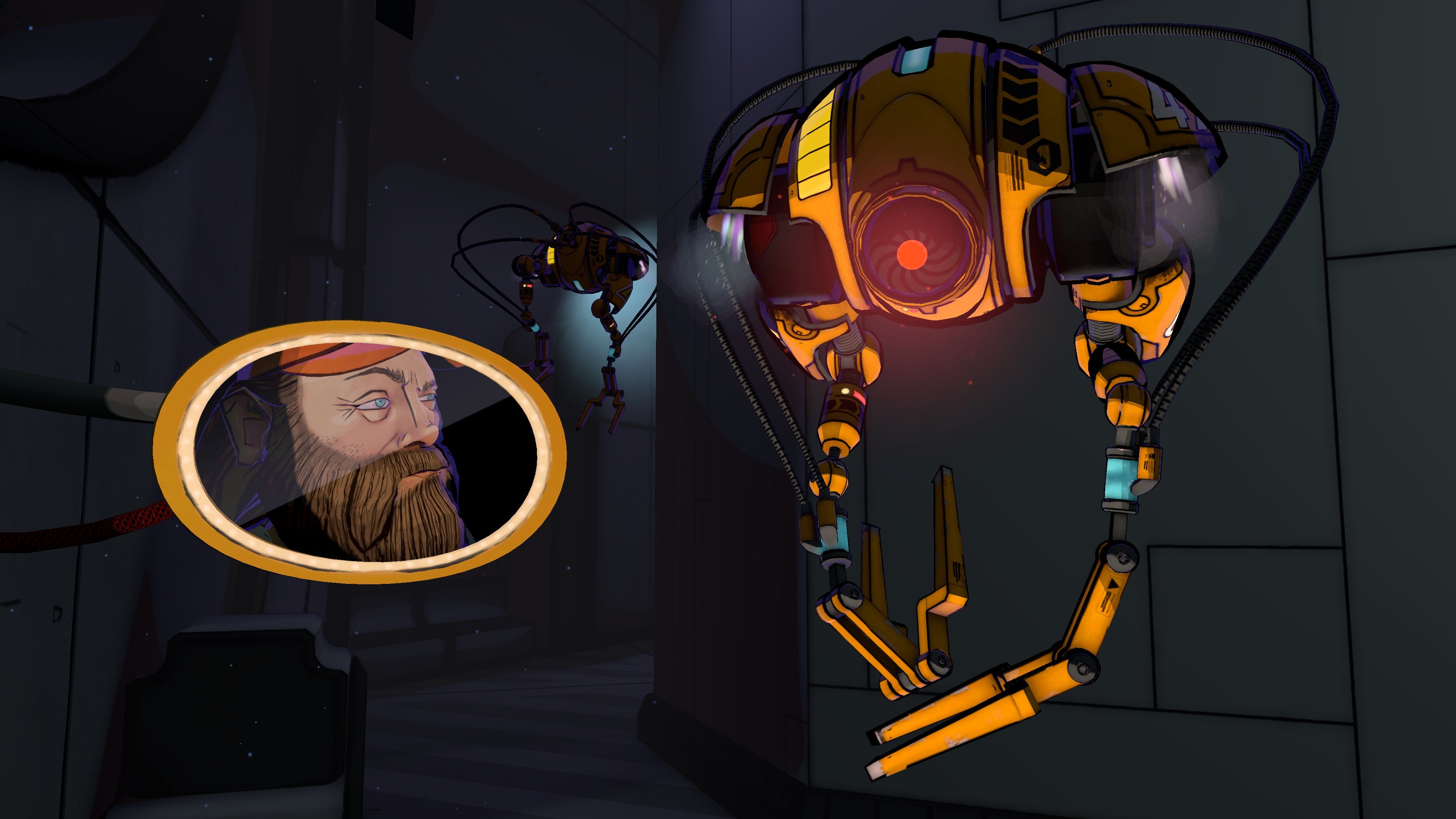 The Last Worker
By Jörg Tittel
Country: United Kingdom
Language: English
Duration: 30 minutes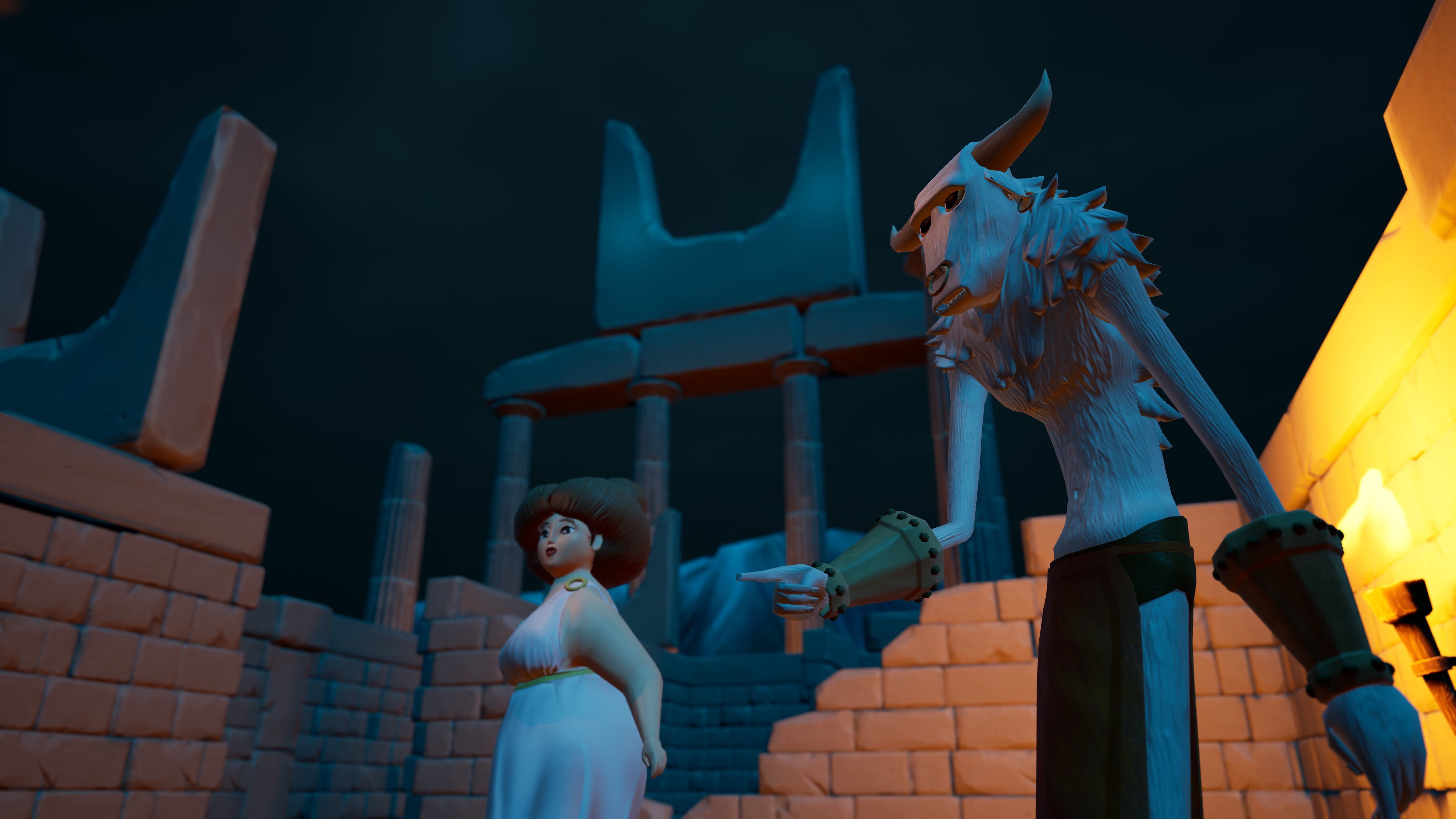 Lavrynthos
By Fabito Rychter & Amir Admoni
Country: Brazil, Peru
Language: English
Duration: 16 minutes