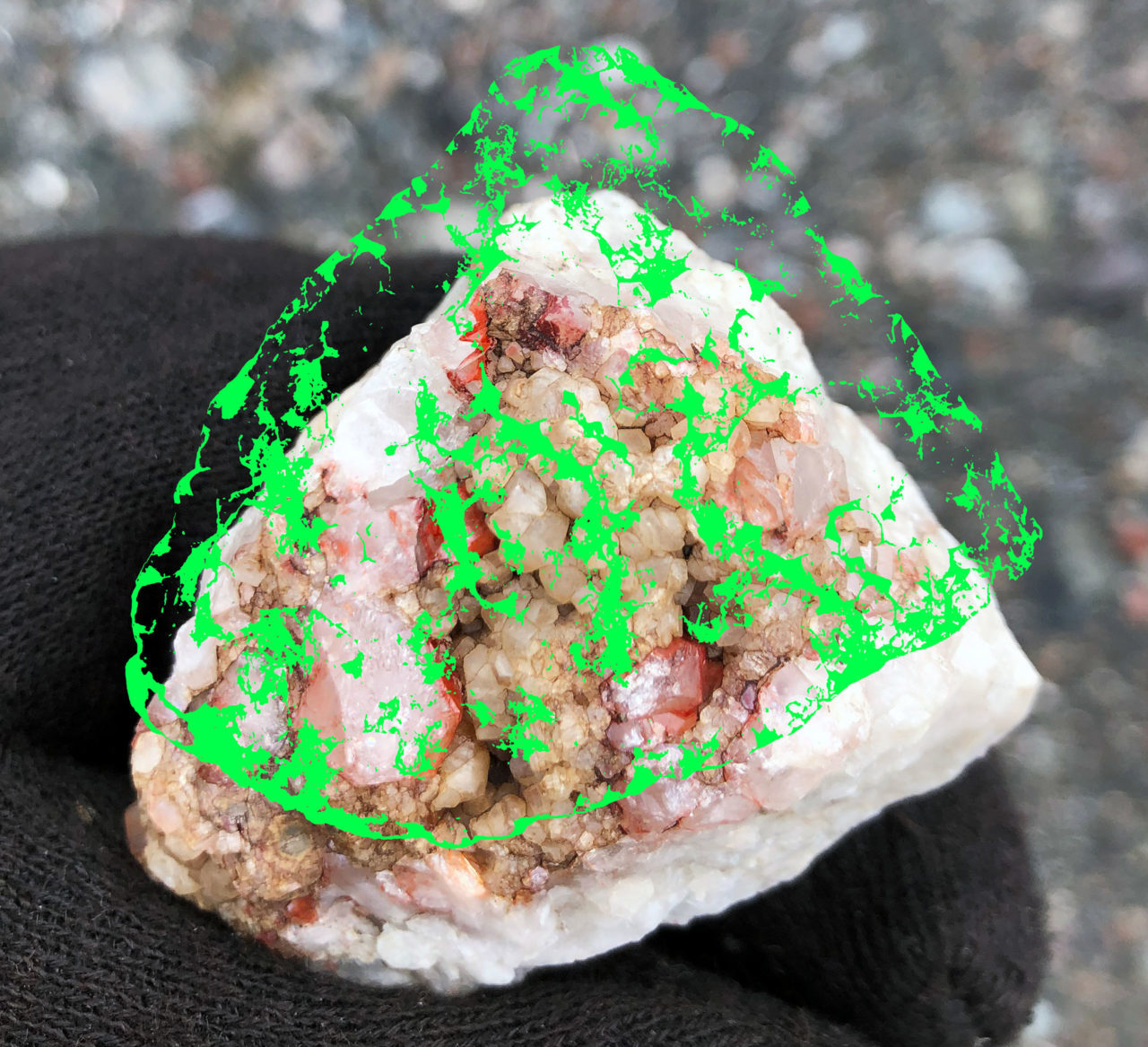 →

Sensing Nature
Exhibition

Free

Contemporary Art
Wednesday to Sunday:
From 12 PM to 5 PM
Free admission Reservations required
Before booking, please review all essential information about the visit.
Each exhibition space can accommodate a maximum of 4 people at all times, for a minimum of 30 minutes. Your place will be held for 15 minutes following the time of your reservation, after which the spot will be released. If you are late or unable to attend, please call us at 514 849-3742.
To visit alone (without the presence of other visitors) or with a family of more than 4 people (4 and +), please contact us so that we can accommodate your request.
In order to ensure the safety and comfort of our community, we carefully follow the guidelines developed by the public health authorities. Walk-ins are accepted, but could be refused depending on the traffic. When you arrive, we will ask you to disinfect your hands and wear your mask/face covering, follow the path and remember to maintain physical distance. The mask/face covering is mandatory in our spaces for visitors 10 years of age and older, and recommended at your discretion in between the age of 2 years old and 9 years old.
Curated by

In collaboration with
For its 17th edition, titled Sensing Nature (Quand la nature ressent in French), MOMENTA Biennale de l'image humbly invites us to consider environmental justice and its intersections with social justice as a matter of sensing and feeling as much as of analysis and grassroots activism. Although science is urgently needed—not least to tackle the climate emergency—our planetary assembly of multiplicities also craves forms of knowing, feeling, and doing that create different arrangements of coexistence. A longing for togetherness—for love—echoes insistently in the exhibitions, inviting us to fathom other possible forms of worldmaking. The artists and authors invite us to forge intimate kinships with nonhuman life-worlds. They propose that we listen to—and observe, smell, touch, speak to—the land, the water, the air not with the aim of distantly understanding, grasping, or exploiting, but to resonate, to vibrate, to be together. Or, perhaps, with no aim at all. Their works and their writing make room for stories that dwell in the blurred boundaries between technology and ancestral wisdoms, weaving in both human and nonhuman modes of knowing. They celebrate that we are in relation with nature, that we are of nature.
The PHI Foundation for Contemporary Art presents solo exhibitions of Abbas Akhavan and Jamilah Sabur.

Abbas Akhavan: spill
In collaboration with the Musée d'art contemporain de Montréal
The Musée d'art contemporain de Montréal is very happy to be participating again this year in MOMENTA, by co-producing a new site-specific installation by Abbas Akhavan created for the spaces of the PHI Foundation. The MAC presented Fatiques in the Biennale de Montréal 2014, and acquired a number of the taxidermied animals from the installation (the Virginia deer, the red fox and the porcupine) for the collection. As is his wont, in spill, Akhavan has created a strange and disconcerting garden that integrates itself into the architecture of the space. This new work unfolds what could be a screensaver, a wallpaper, or an ideal of nature in harmony at a time when we couldn't be further from it.
Jamilah Sabur: The Mountain Sings Underwater
For this work, artist Jamilah Sabur draws on the geological formation of the escarpment to connect the ocean floor and outer space, summoning localized intensities that expand beyond human notions of space and time.

About MOMENTA | Biennale de l'image
MOMENTA | Biennale de l'image is an international contemporary art biennale devoted to the image, taking place in various venues in Tiohtiá:ke - Mooniyang - Montréal (Canada) every two years since 1989. Founded as Le Mois de la Photo à Montréal, the organization was renamed MOMENTA | Biennale de l'image in 2017. Its activities include exhibitions, public events, educational programs, artistic and social collaborations, and more. Over the last nine editions, the biennale has presented more than 500 artists and 2,300 artworks, and attendance totalled 2 million. More than 100 partners join the biennale for each edition, and almost 200 actors from the cultural field participate in it. More precisely, the 2019 edition of MOMENTA reached 210,028 visitors, presented the work of 69 artists, and offered thirty activities of mediation and audience development.
Abbas Akhavan
Abbas Akhavan (born in Tehran, Iran; lives in Tiohtià:ke/Mooniyang/Montreal, Canada) is interested in the domestic sphere, where hospitality and hostility are sometimes interlaced. His work, combining drawing, video, sculpture, performance, and installation, is modulated by the specificity of the elements around which it takes shape: the architecture that houses it, the economies that surround it, the people who frequent it.
Jamilah Sabur
Jamilah Sabur (born in Saint Andrew Parish, Jamaica; lives in Miami, United States) draws on geology, geography, memory, and language in her exploration of the temporary nature of the world, attending to bodies (geological, human, oceanic, and others) as points of contact between past, present, and future.

Installation Views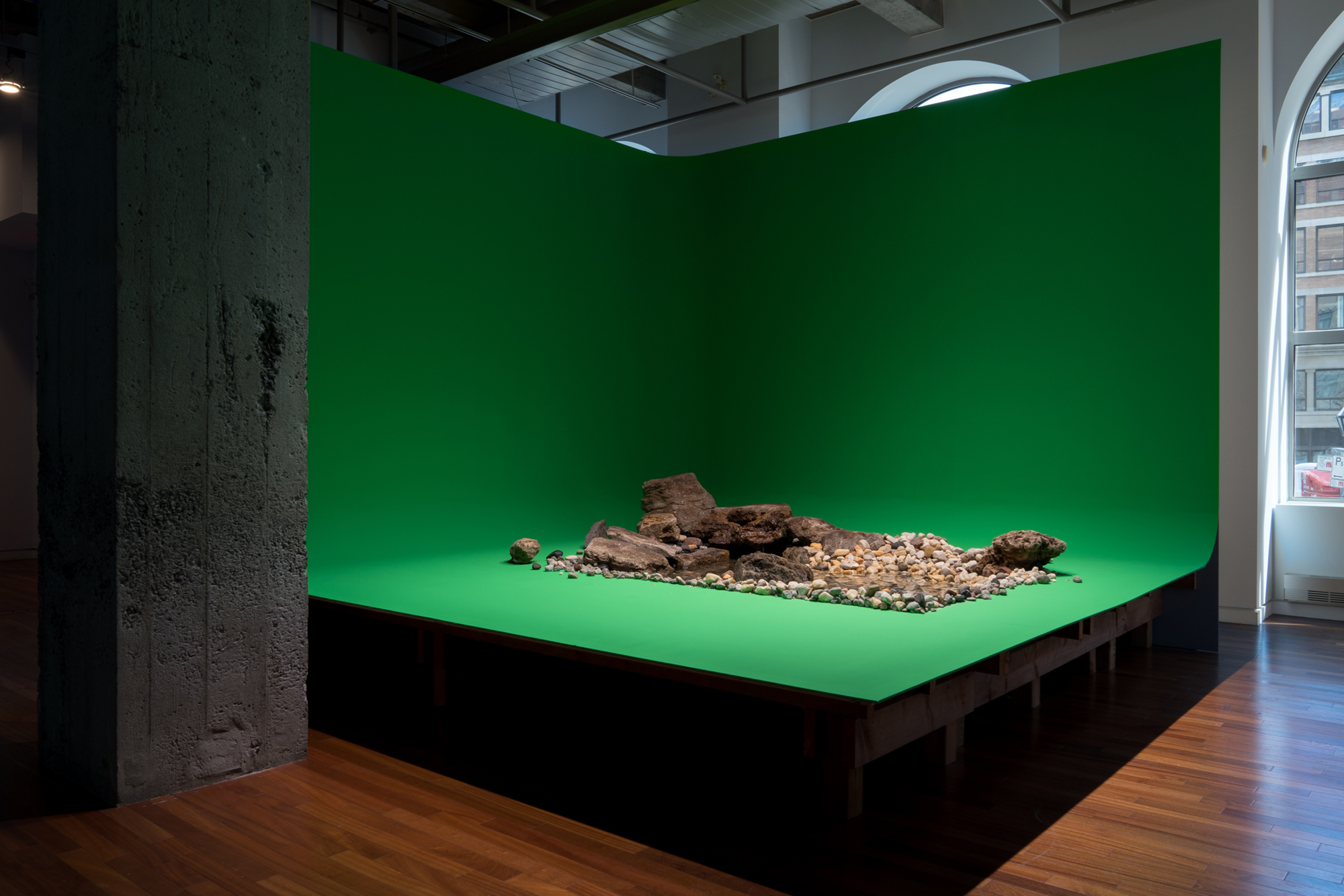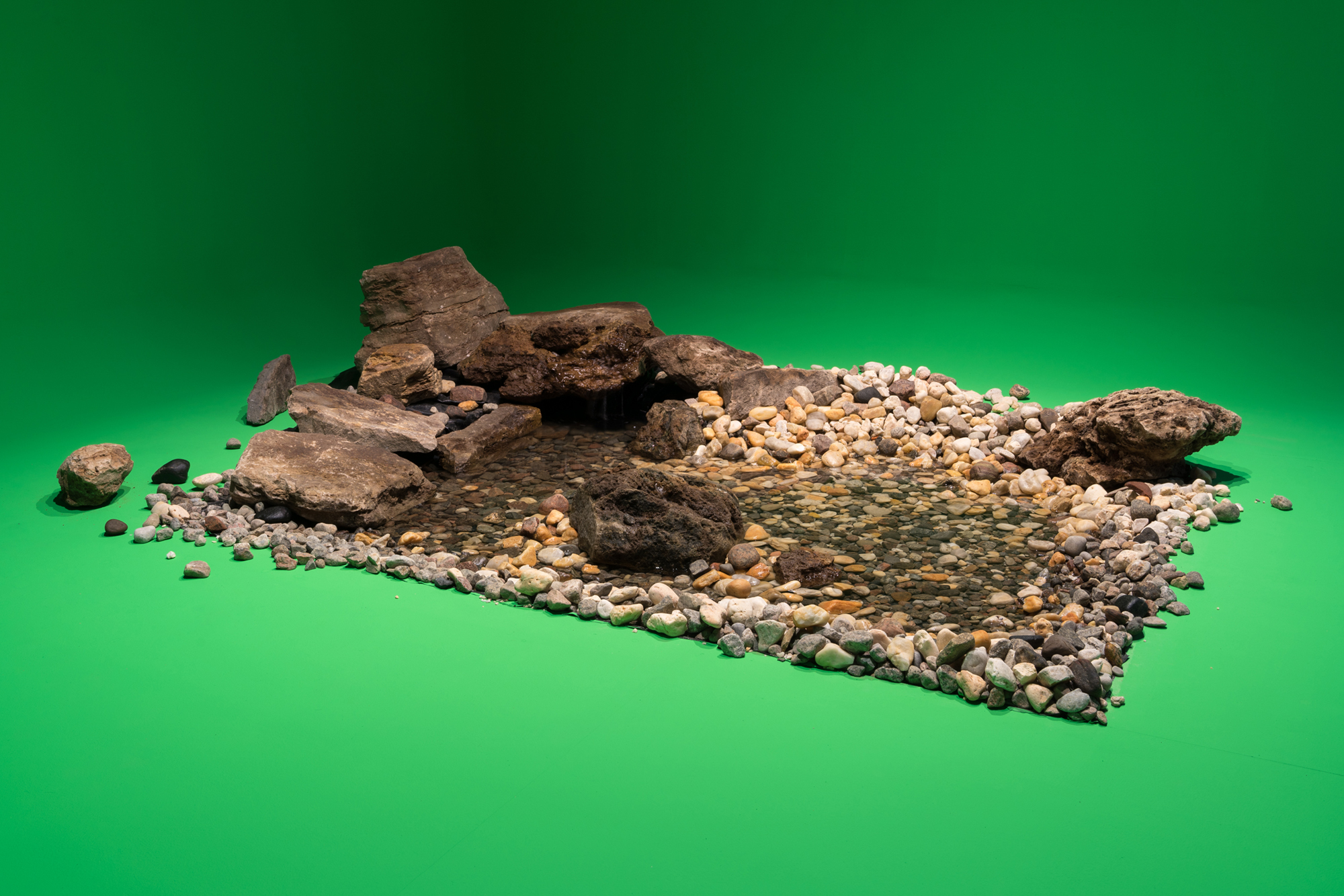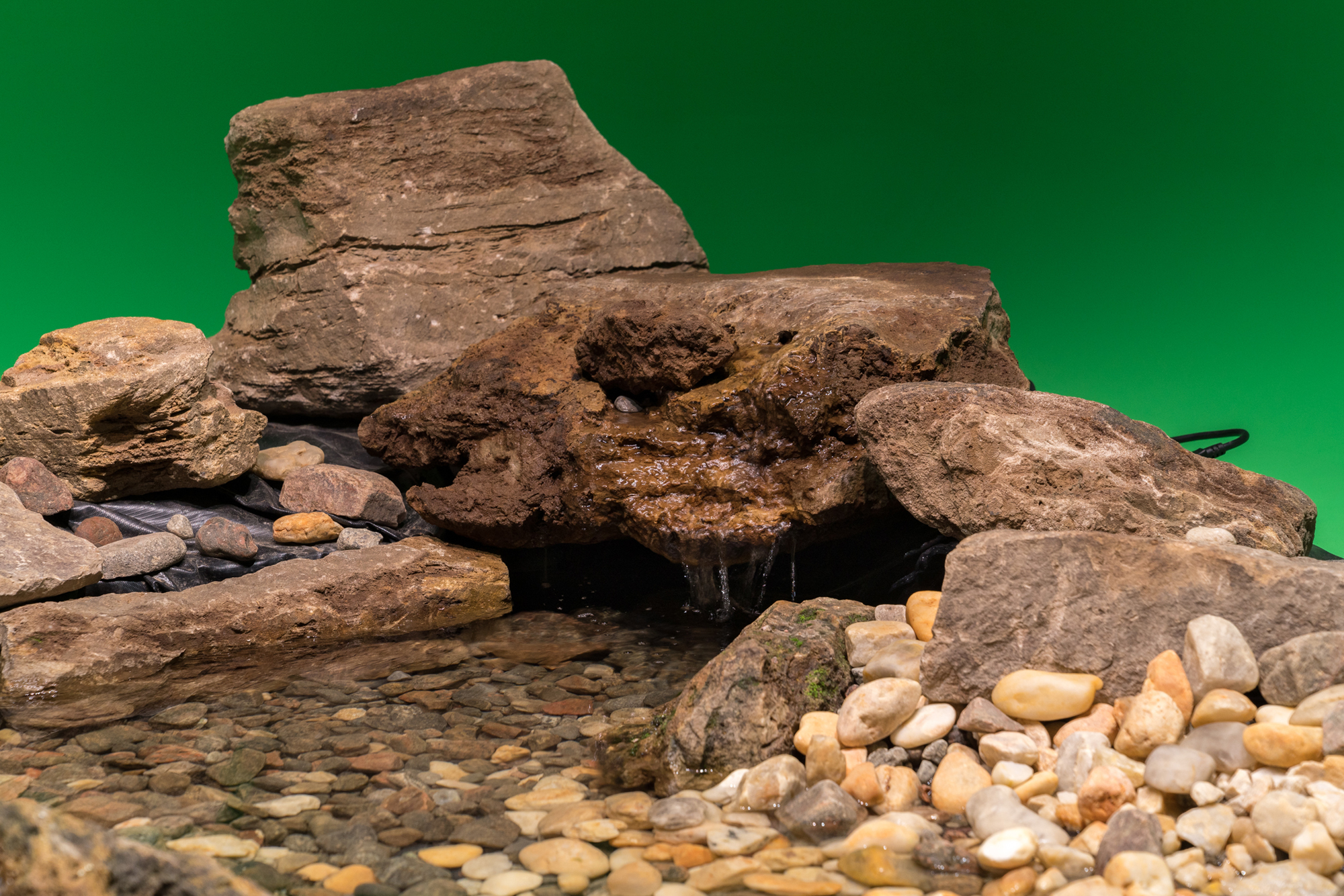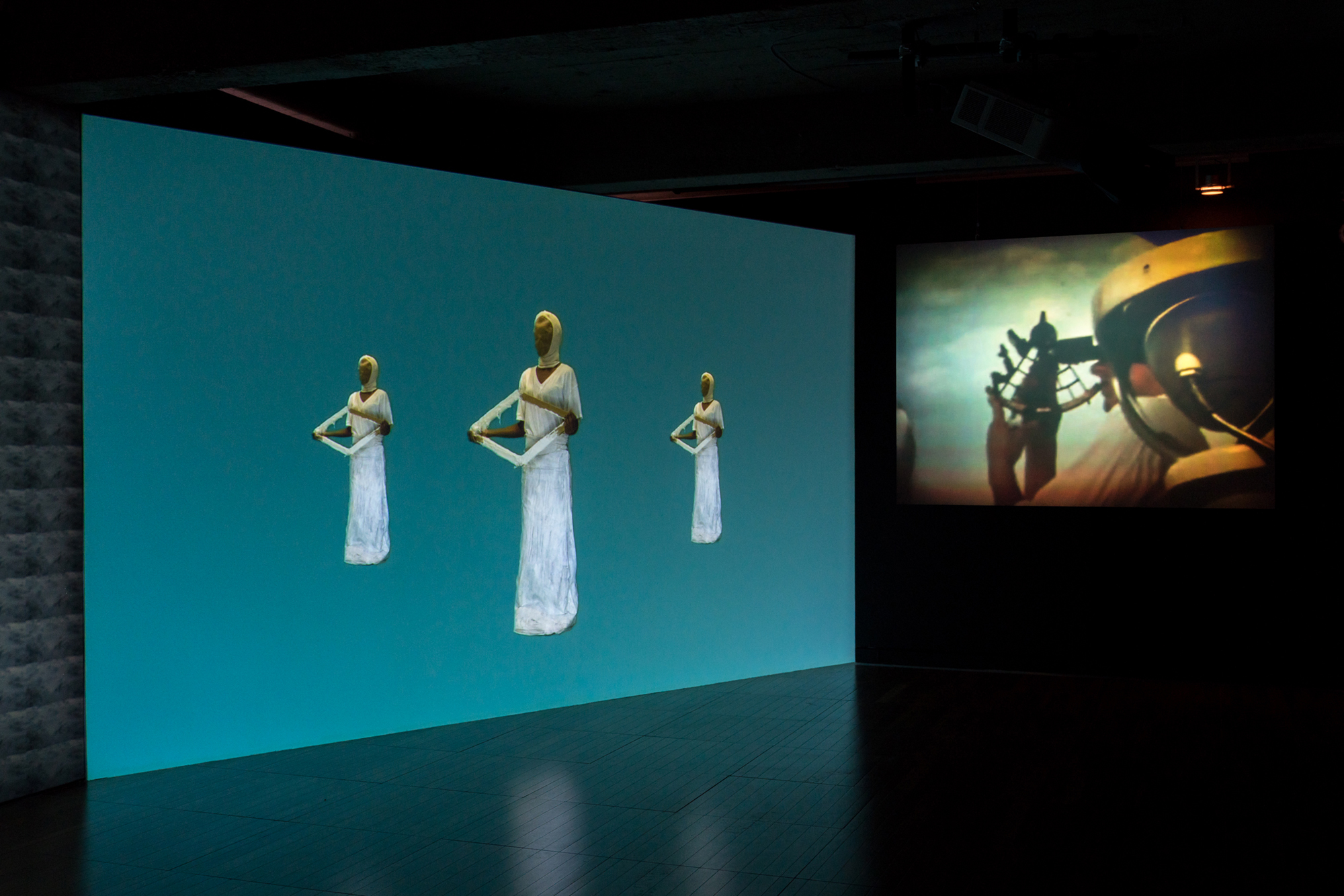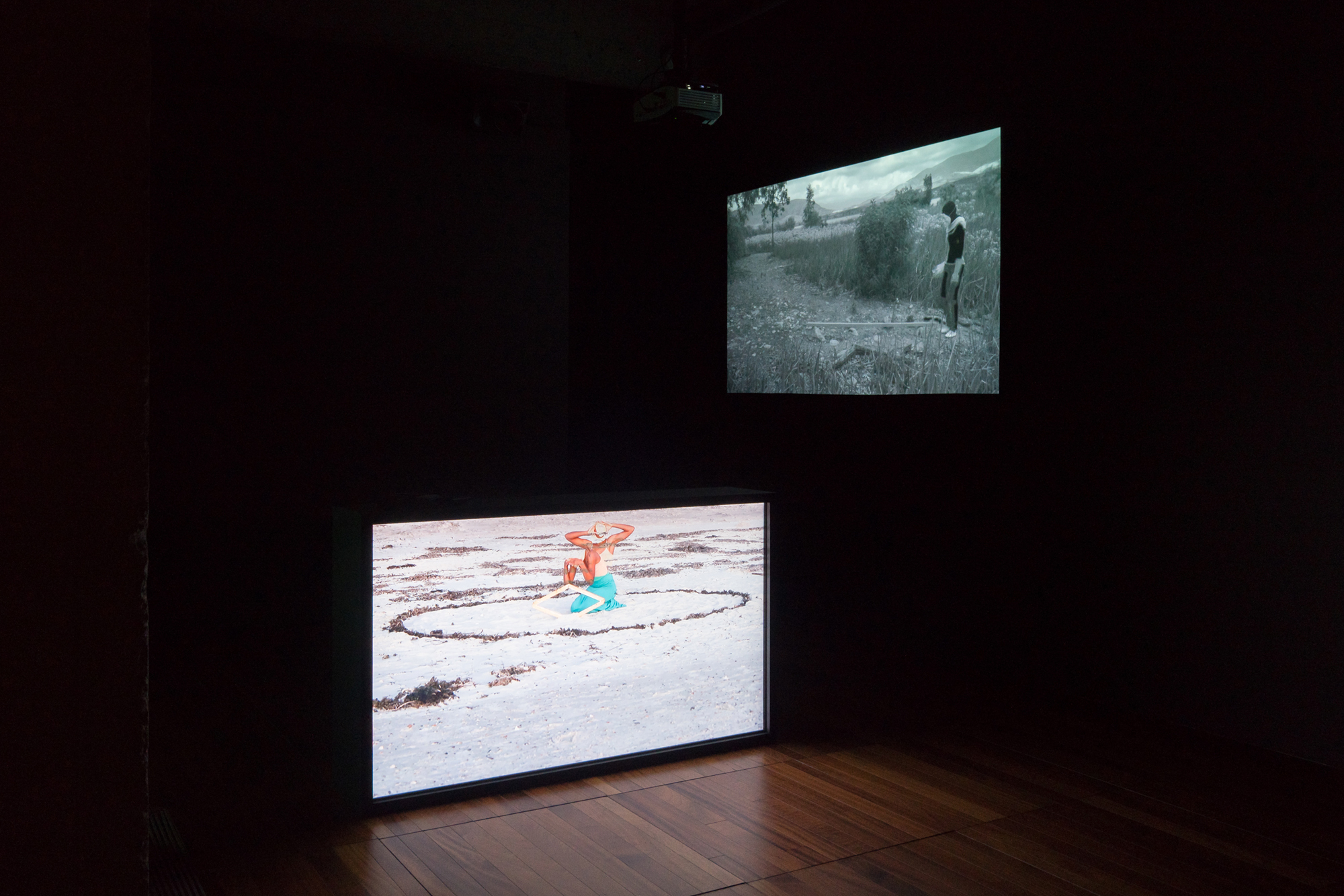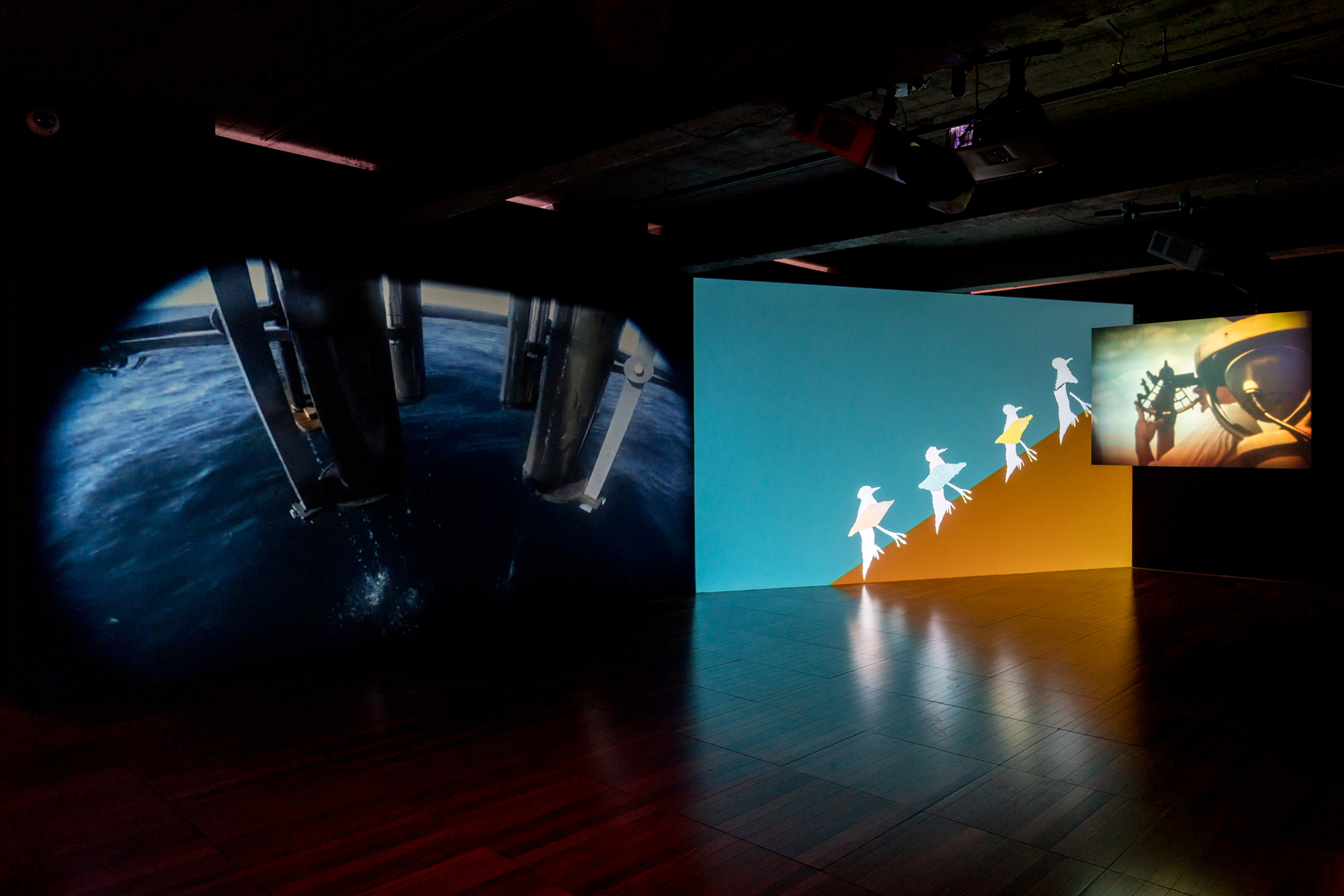 Related Articles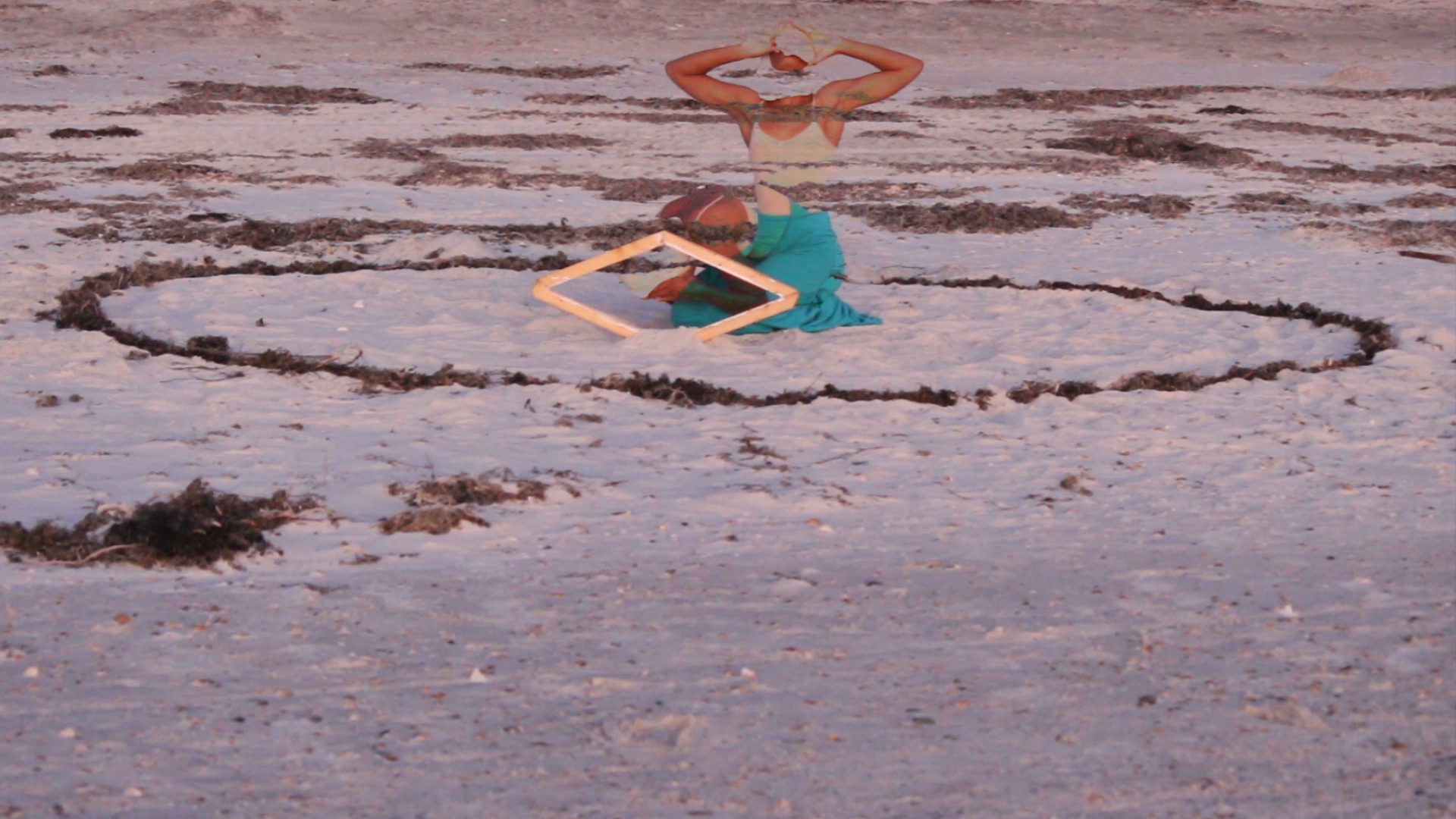 By Marie-Hélène Lemaire and Méshama Rose Eyob-Austin
→ Read more
Audio Guide
Jamilah Sabur – The Mountain Sings Underwater