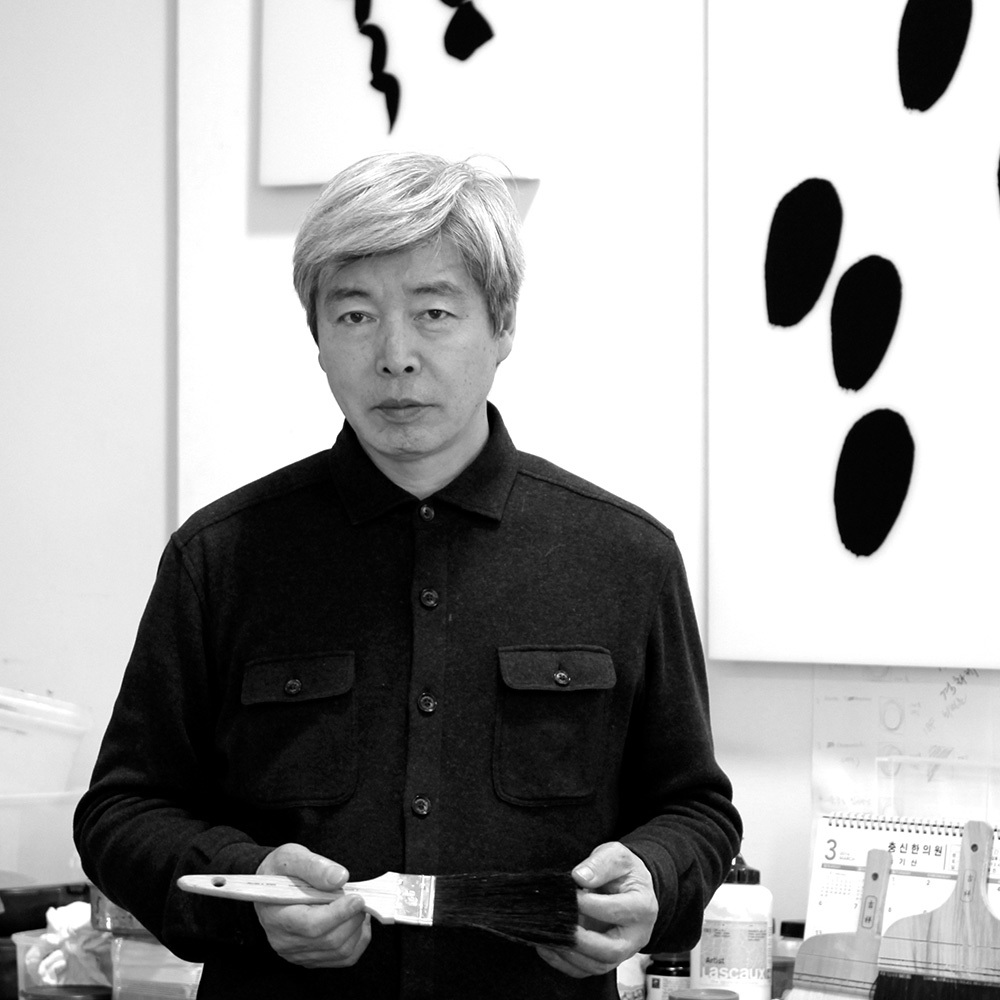 A Presentation of Lee Bae: UNION with Cheryl Sim
Event

Online

Contemporary Art
Wednesday, February 17, 2021 from 6 PM to 7 PM
Free
In this presentation, curator Cheryl Sim will introduce the work of Lee Bae and will discuss his upcoming exhibition at the Foundation titled UNION. For nearly thirty years, Lee Bae has engaged with the formal and conceptual properties of charcoal as an extension of memory. He creates paintings, sculpture, and installation that elicit the luminous, corporeal and contemplative qualities of this matière.
The presentation will be followed by an open Q&A session with the public. This event will be also be streamed live on YouTube and our home page.
To take part in this event, you must have Zoom (zoom.us) installed on your computer or smartphone.
The presentation will be in French.
Biography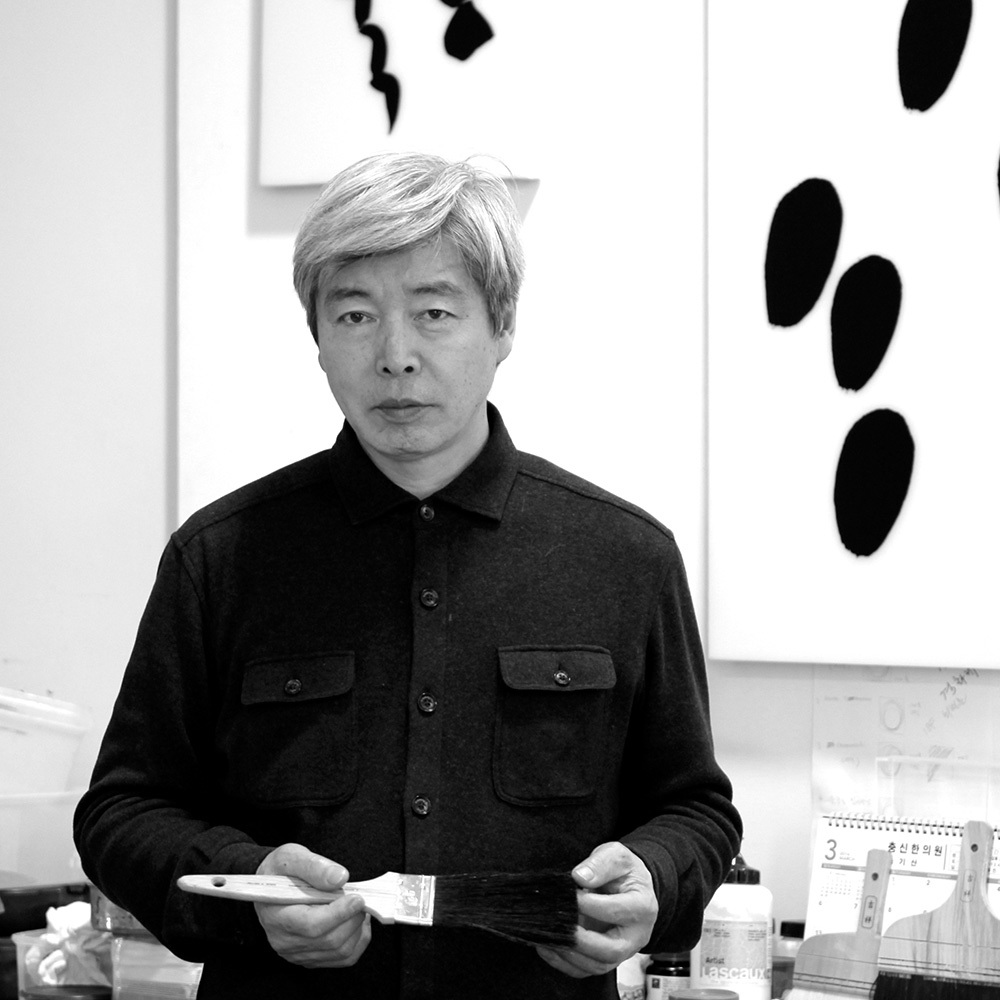 Lee Bae
Lee Bae (b. 1956, Cheongdo, South Korea) has had more than 40 solo exhibitions and numerous group shows in museums and biennials in Europe, Asia, and the United States, including the 2016 Gwangju Biennale. In 2013, he received the National Association Prize of Art Critics (Korea), and in 2019, he was named a Chevalier of France's Order of Arts and Letters. He works and lives between Paris and Seoul.
Related Exhibition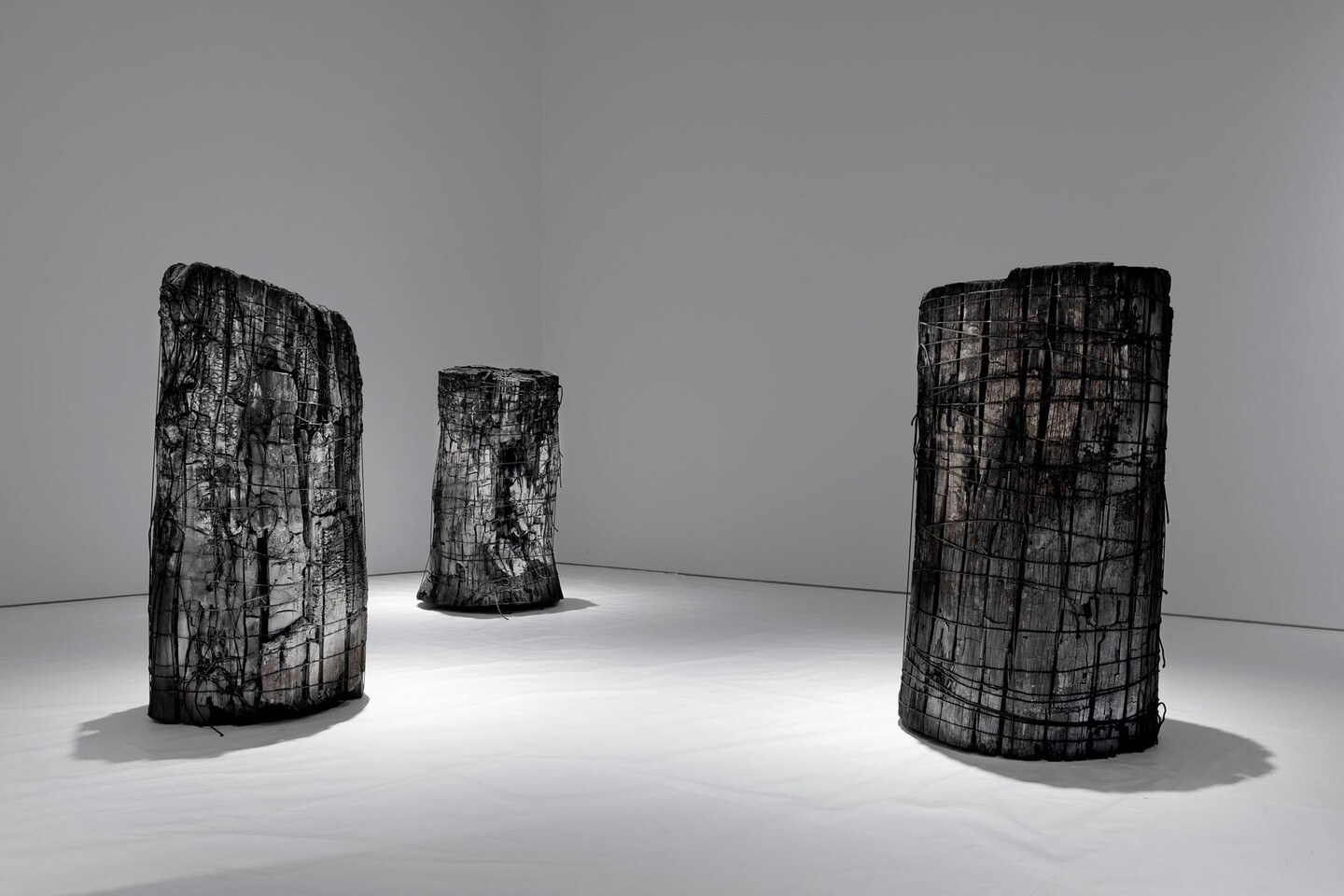 Exhibition
Contemporary Art
Feb 24

→

Jun 20
Lee Bae's dedication to presence requires our own, offering a moment of respite and contemplation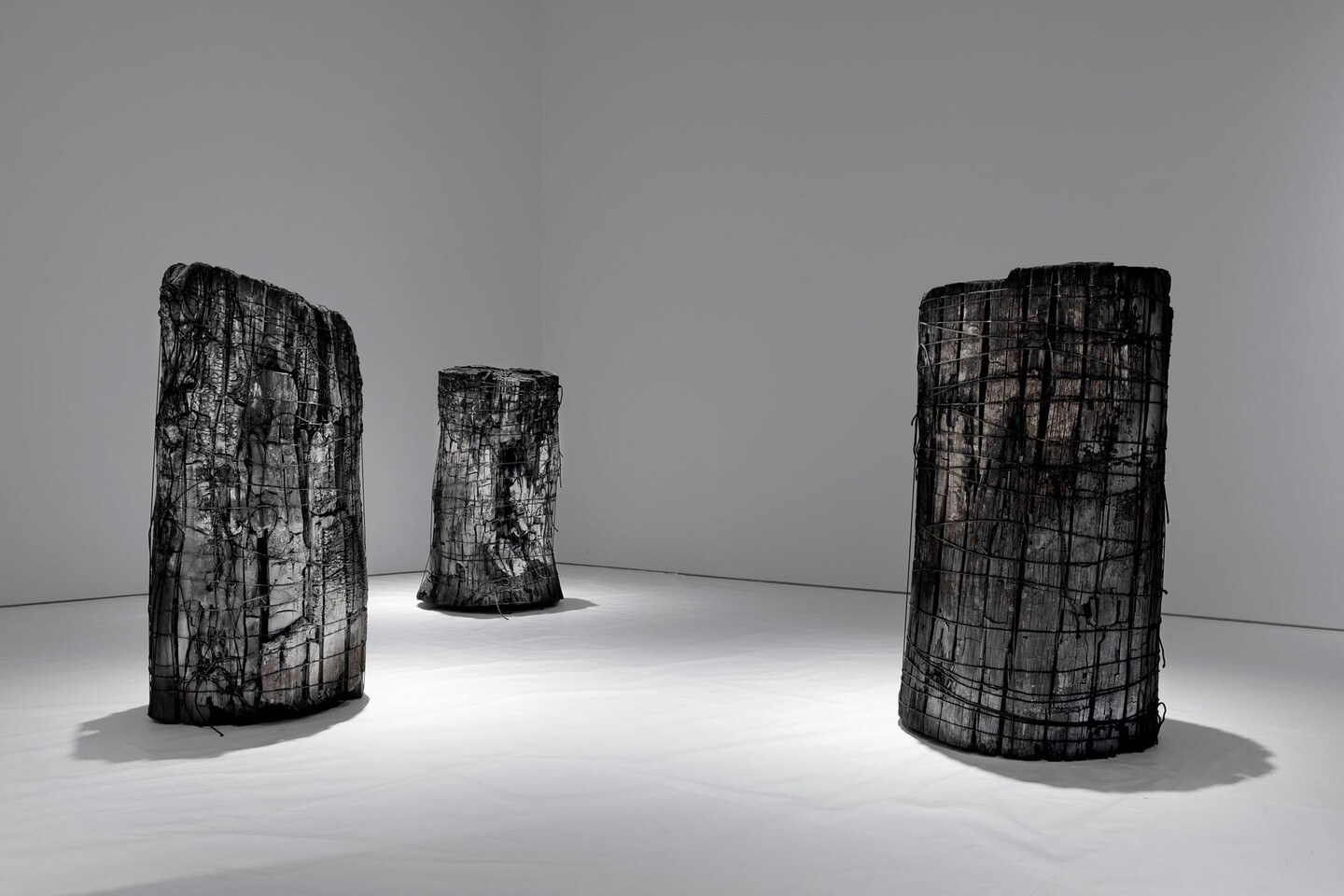 Exhibition
Contemporary Art
Feb 24

→

Jun 20
Lee Bae's dedication to presence requires our own, offering a moment of respite and contemplation