A Call with the Curator – Lee Bae: UNION
Wednesday, April 14, 2021
Wednesday, May 12, 2021
Wednesday, June 16, 2021
From 5 PM to 6 PM
Free

You can book a 5 or 10-minute phone conversation with Cheryl Sim by choosing your time slot: [email protected]. FaceTime option available.

We can also take spontaneous calls depending on availability: 514 849-3742.
During the three next months, our curator invites you to ask any question you might have after watching the guided tour of Lee Bae: UNION! Any topics are welcome. Similar artists to Lee Bae, the main themes of the exhibition, Lee Bae's past artworks… you name it!
Related Exhibition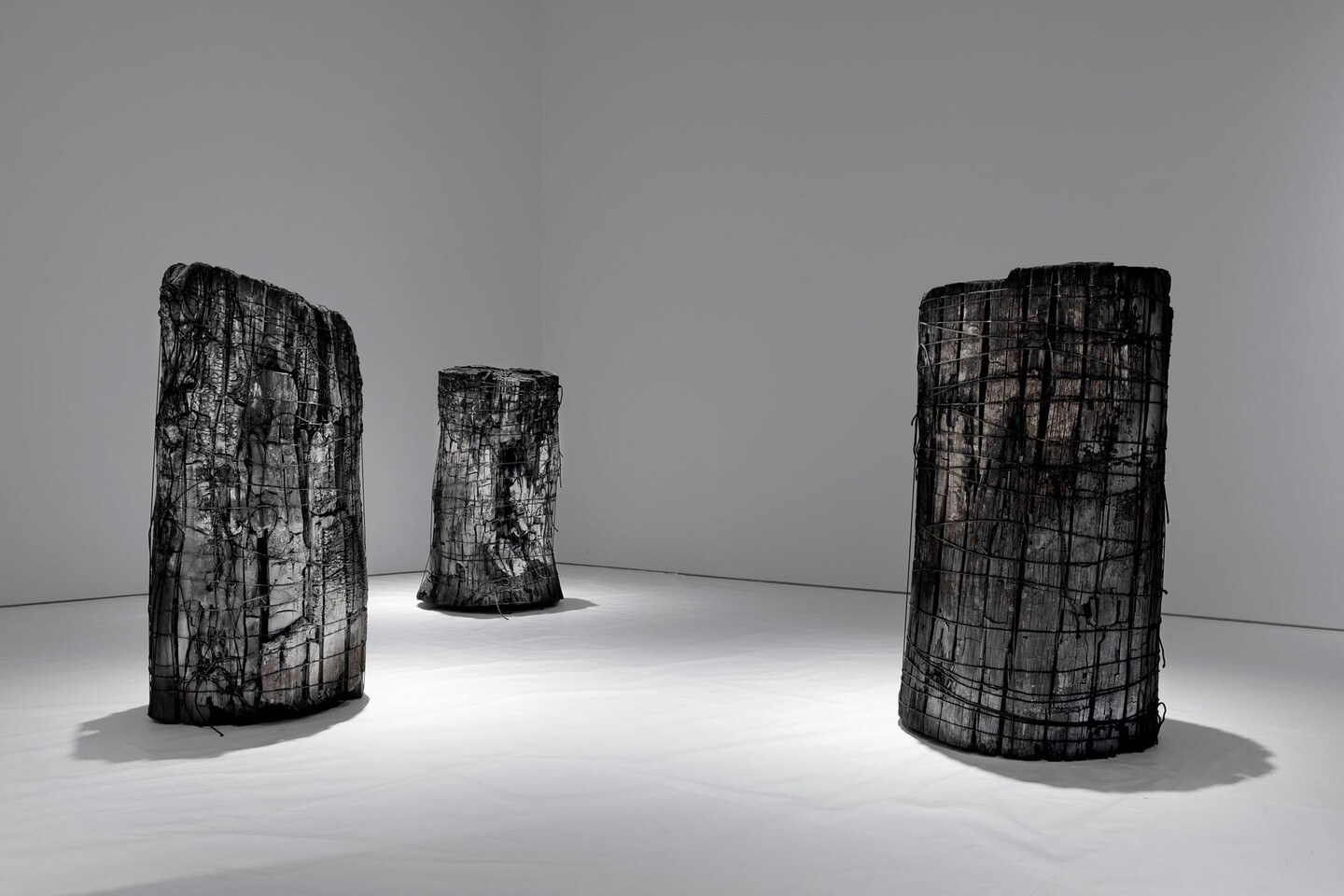 Exhibition
Contemporary Art
Feb 24

→

Jun 20
Lee Bae's dedication to presence requires our own, offering a moment of respite and contemplation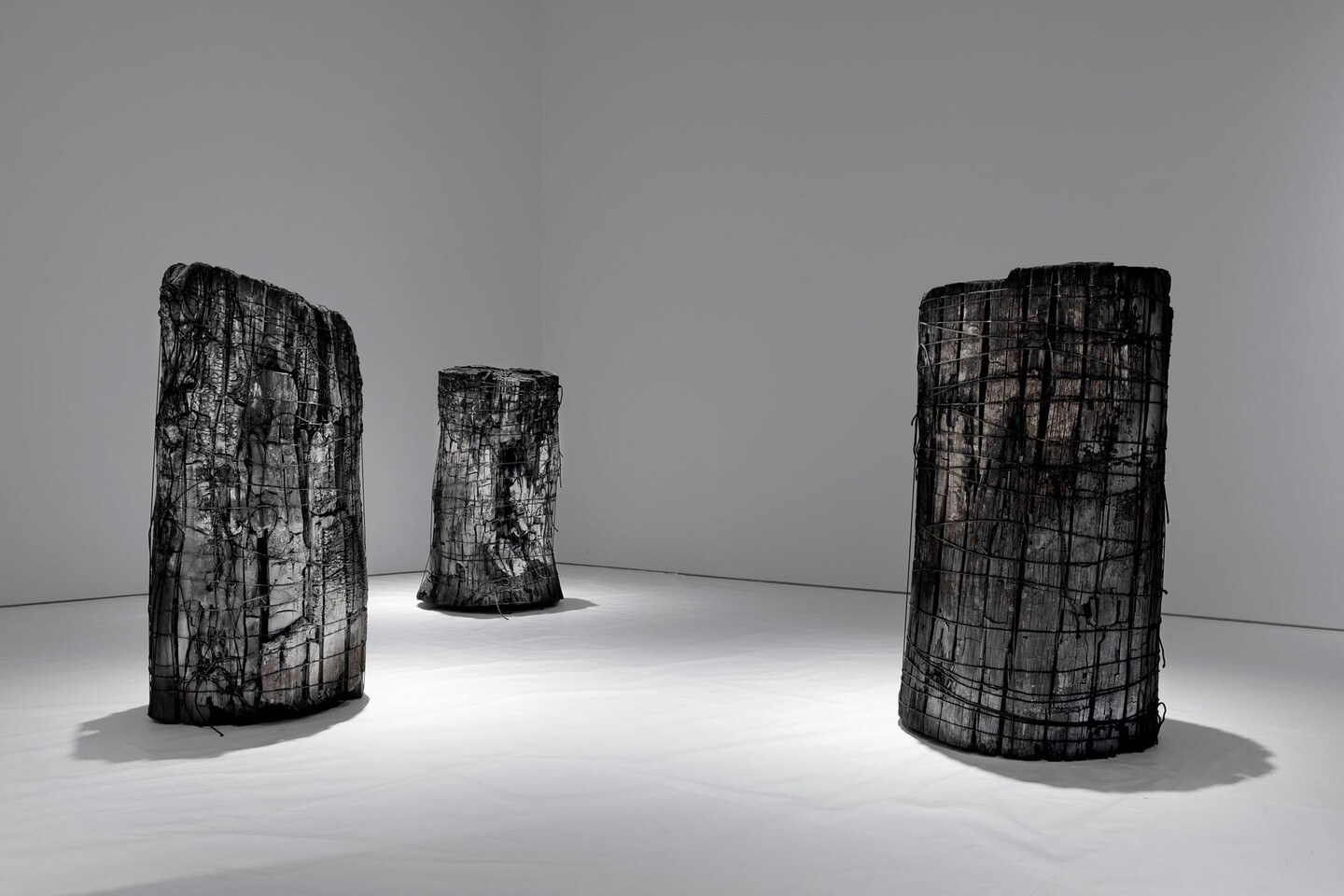 Exhibition
Contemporary Art
Feb 24

→

Jun 20
Lee Bae's dedication to presence requires our own, offering a moment of respite and contemplation