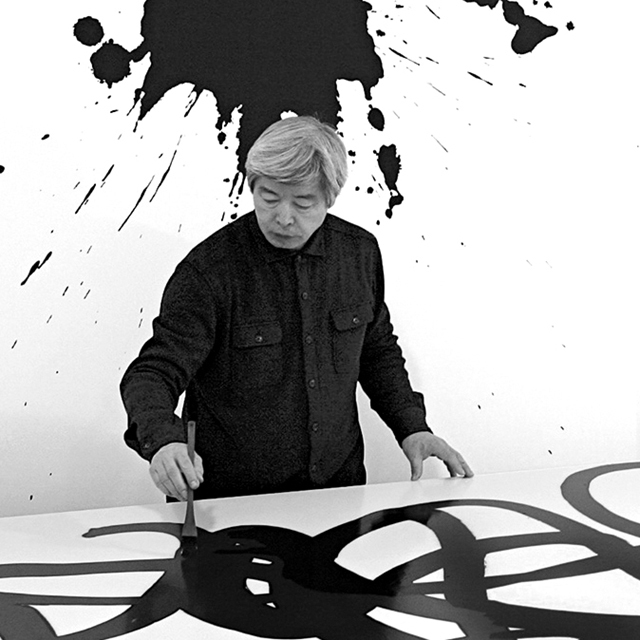 Lee Bae: Artist Talk
Event

Online

Contemporary Art
Online on foundation.phpstack-640405-2085550.cloudwaysapps.com and on Facebook
Tuesday, June 15, 2021 from 6 PM to 7 PM
Free
The PHI Foundation for Contemporary Art presents a conversation between Lee Bae and Cheryl Sim. In this conversation, Lee Bae discusses his exhibition UNION, on view until June 20.
For nearly thirty years, Lee Bae has engaged with the formal and conceptual properties of charcoal to create paintings, drawing, sculpture, and installation. This major solo exhibition, his first in Canada, features more than 40 recent works that employ a range of approaches. The exhibition also features a large-scale installation that calls attention to the corporeality of his work and its ability to connect us to a soulful place. Lee Bae's dedication to presence requires our own, offering a moment of respite and contemplation.
This talk will be in French.
Where to watch?
phi-foundation.org
facebook.com/fondationphi
youtube.com/fondationphi

Biography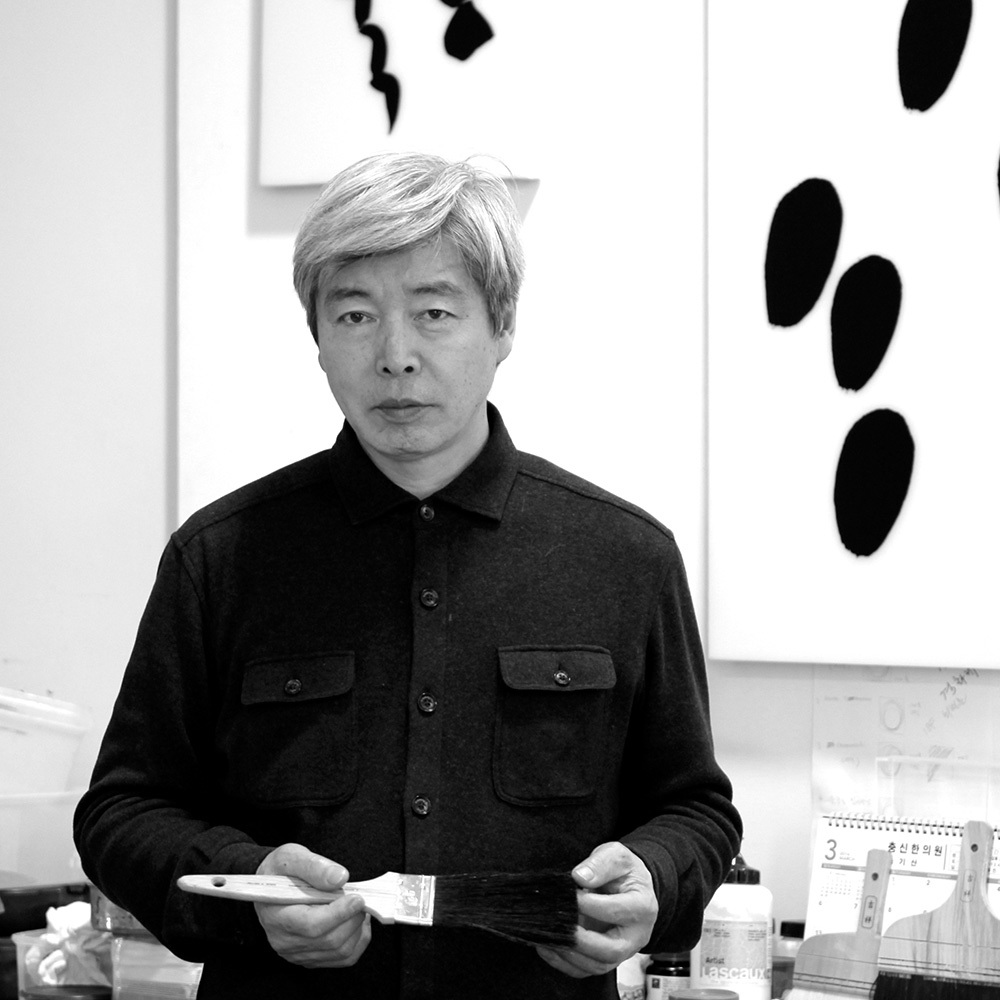 Lee Bae
Lee Bae (b. 1956, Cheongdo, South Korea) has had more than 40 solo exhibitions and numerous group shows in museums and biennials in Europe, Asia, and the United States, including the 2016 Gwangju Biennale. In 2013, he received the National Association Prize of Art Critics (Korea), and in 2019, he was named a Chevalier of France's Order of Arts and Letters. He works and lives between Paris and Seoul.
Related Exhibition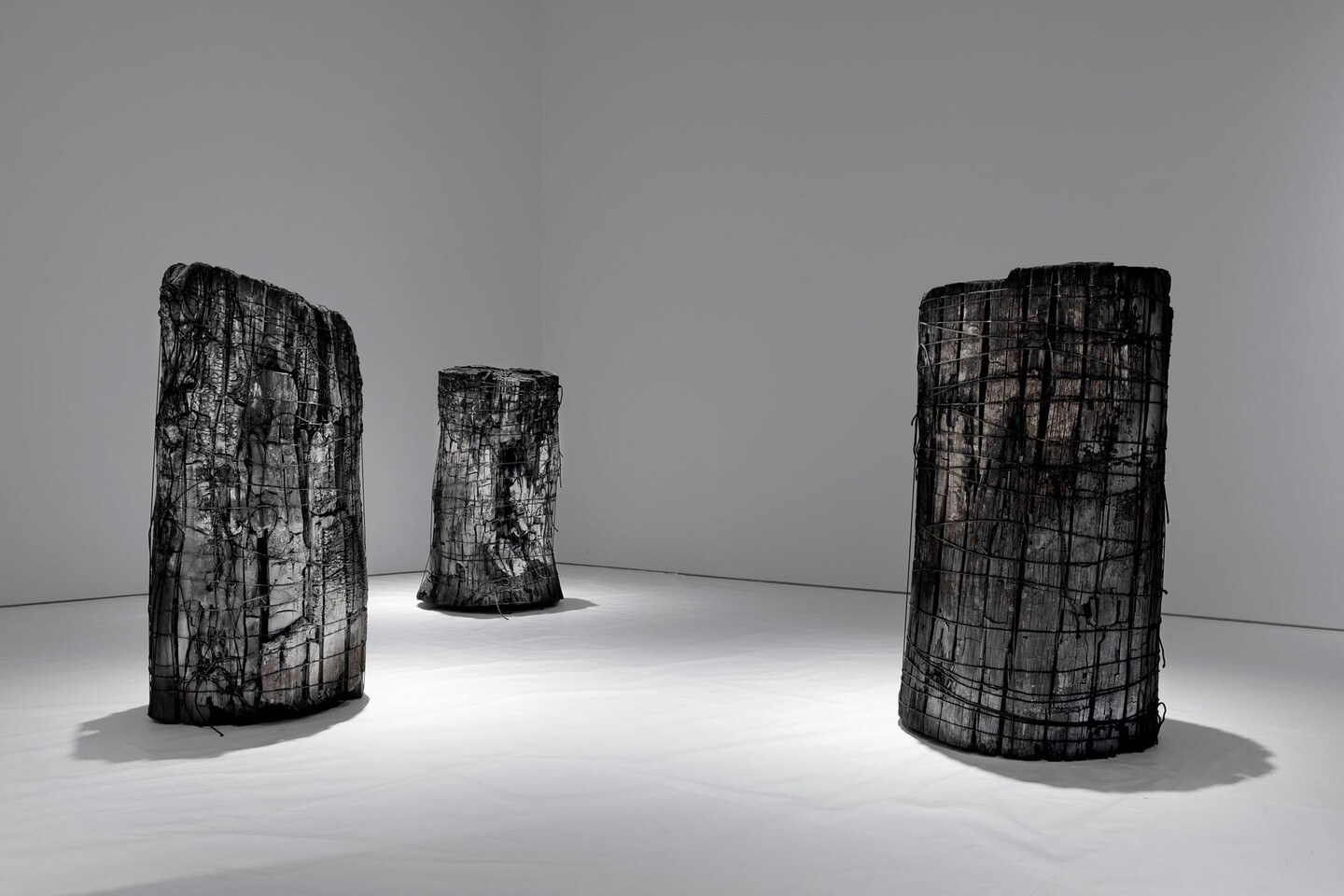 Exhibition
Contemporary Art
Feb 24

→

Jun 20
Lee Bae's dedication to presence requires our own, offering a moment of respite and contemplation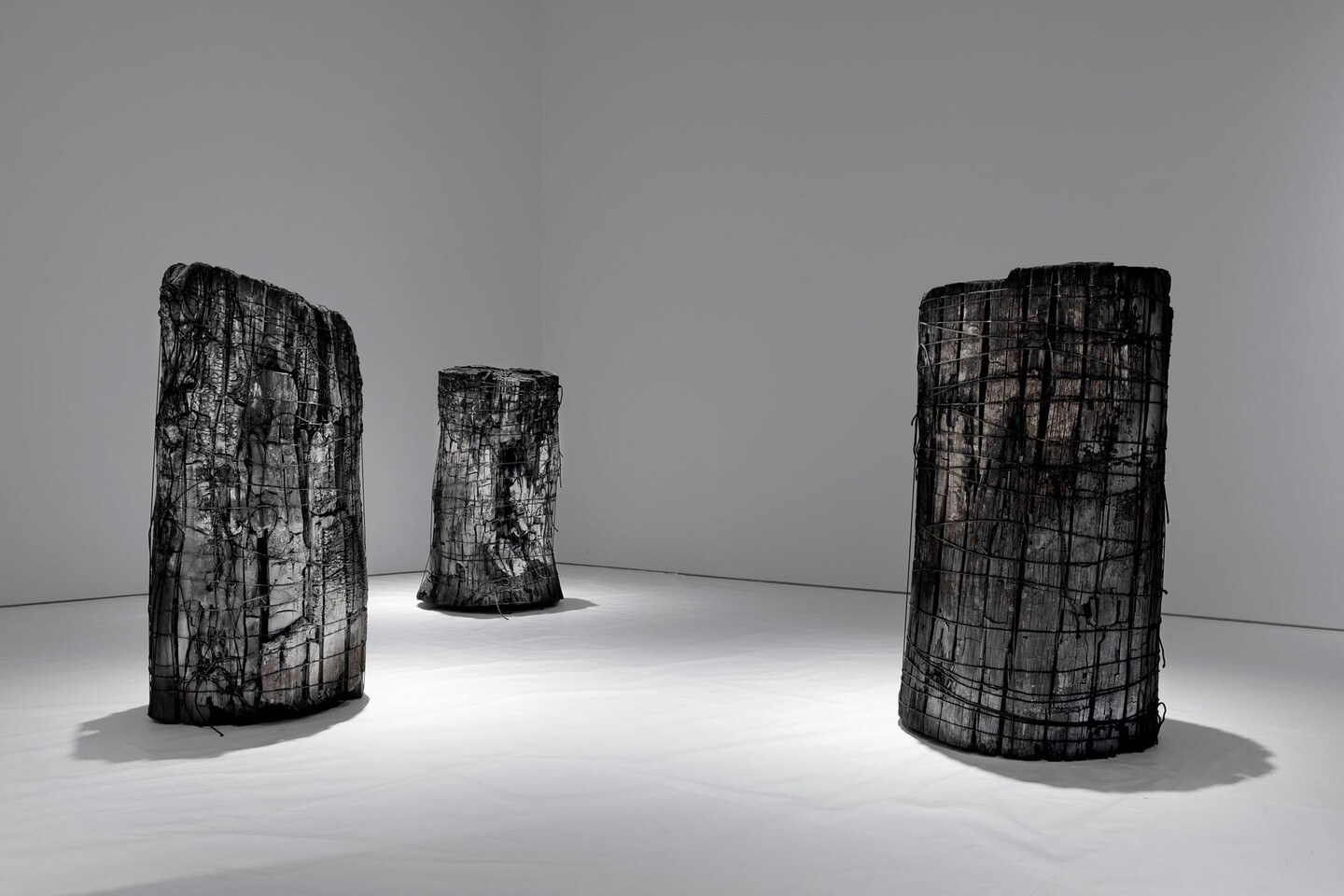 Exhibition
Contemporary Art
Feb 24

→

Jun 20
Lee Bae's dedication to presence requires our own, offering a moment of respite and contemplation