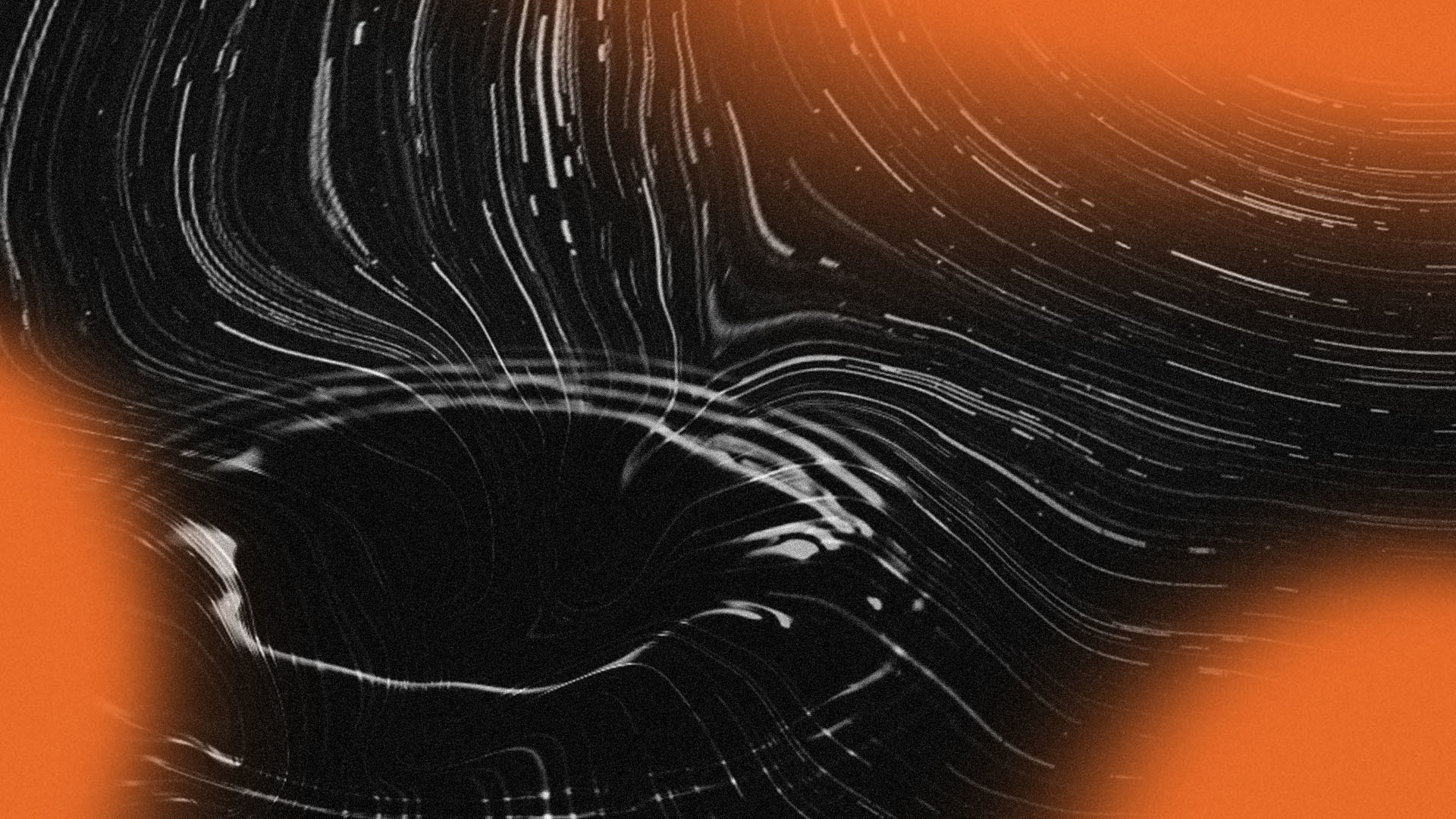 In Flux: Poetry Films
Unveiling the Films
Event

Limited Places

Film

Poetry
6 pm - 6:30 pm: Screening of the films

6:30 pm - 6:45 pm: Poetry performance by Roen Higgins

6:45 pm - 7:30 pm: Q+A with the artists moderated by Ash Phillips

7:30 pm - 9:30 pm: "Crossroads," a town hall with Black on Black Films moderated by Feven Ghebremariam and Mylène Augustin

All visitors will be required to present their valid vaccination passport + 1 piece of ID upon arrival in the building. The vaccination passport is required to enjoy the facilities.

More information here.
The PHI Centre will be hosting an evening to celebrate the laureates for the realization of their films and invite their community to view the final films.
In partnership with

With support from

Made possible thanks to funding from
The celebration will take place in the form of a "finissage" event, where the teams will have the opportunity to talk about their vertical films and invite the public in on the conversation. The second part of the evening will be a "town hall" facilitated by Black on Black Films, featuring the In Flux laureates. The conversation will touch on themes such as inclusion, integrity, relevance, and the future of their community-based organization as they continue to serve emerging content creators.
Related Events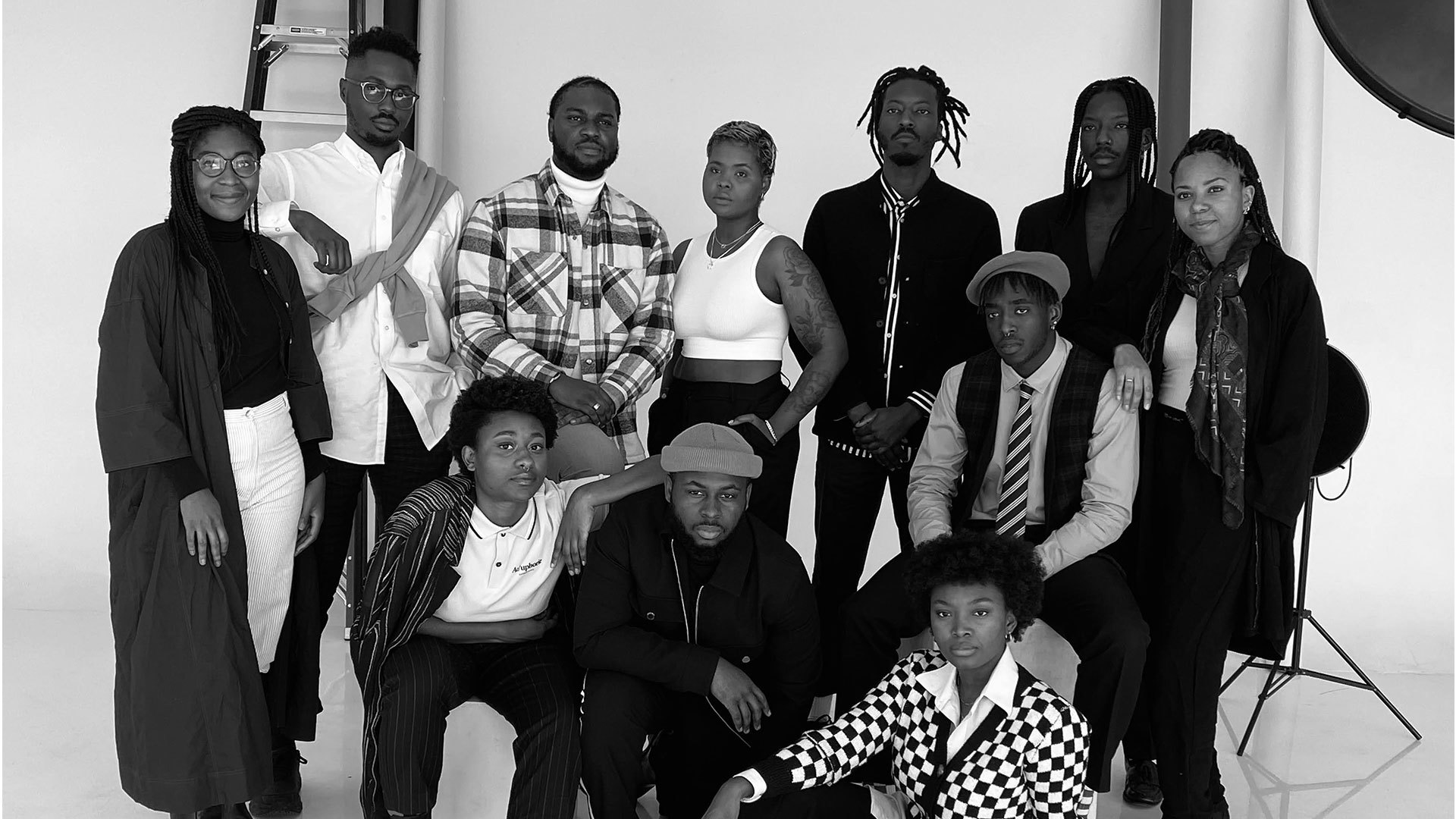 Last Chance
Nov 13

→

Jan 9
Discover a new series of short films made by Montreal's emerging Black artists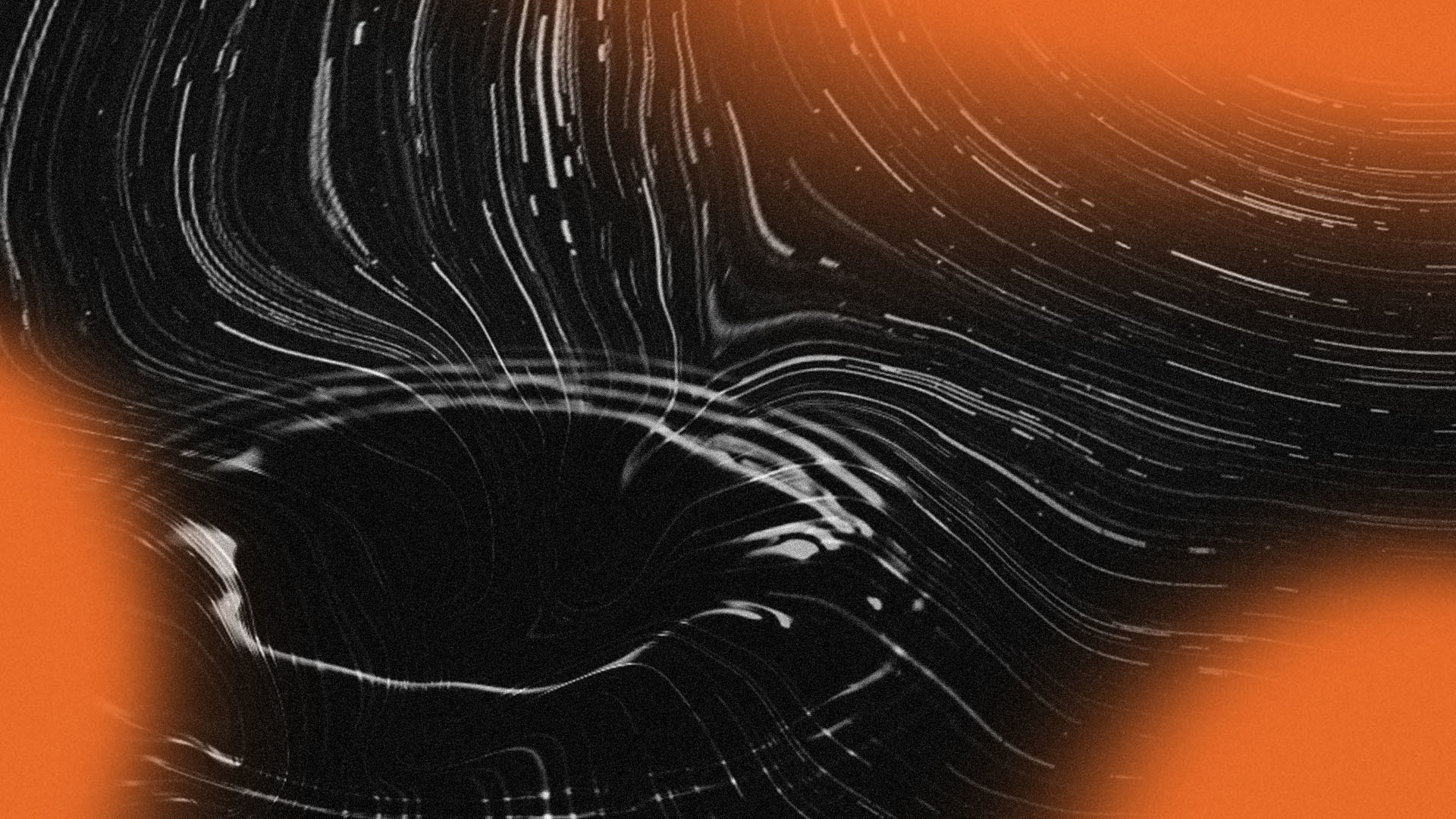 Jul 26

→

Nov 7
Create a short film focusing on Black creativity, which will be followed by a public presentation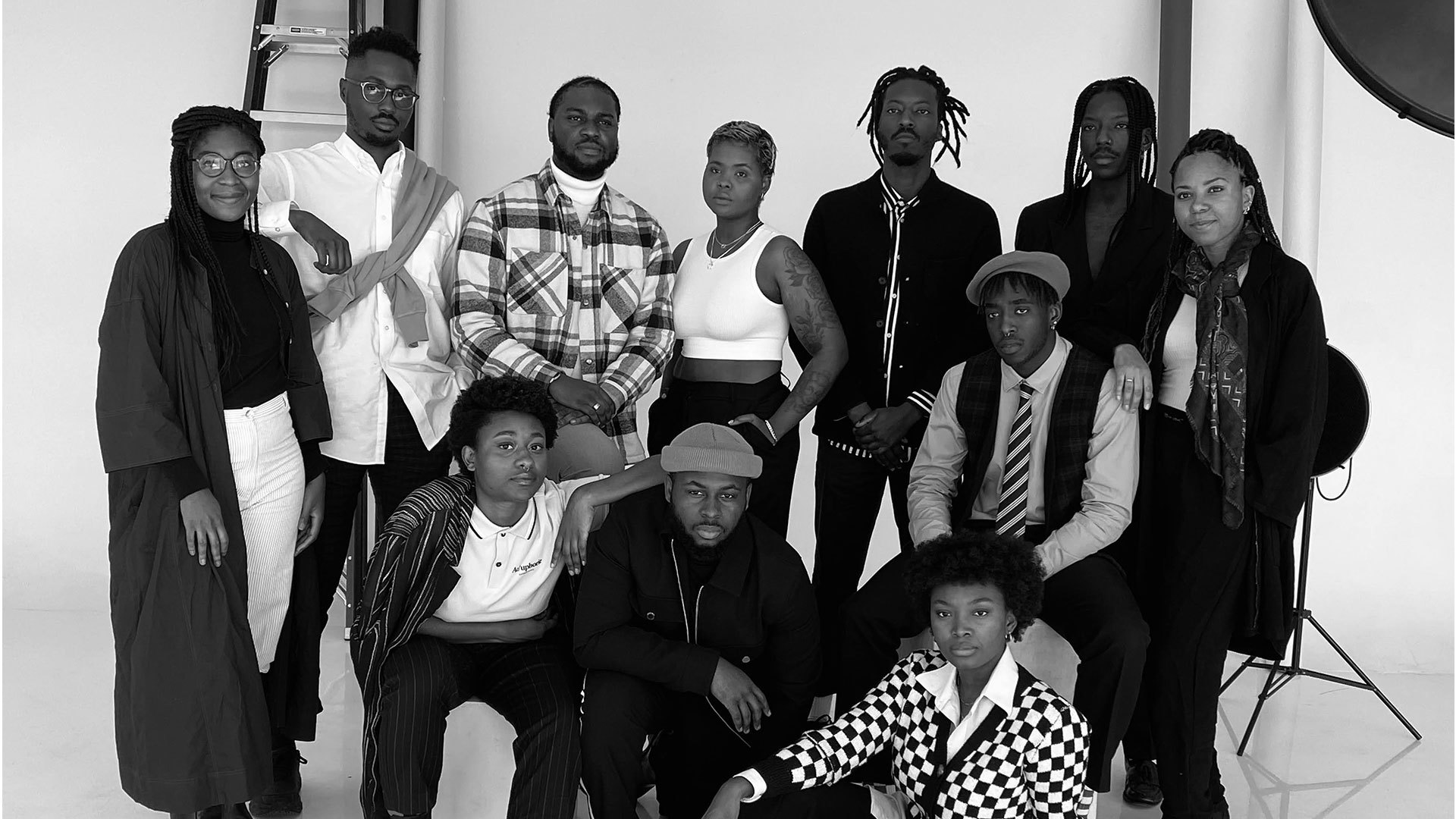 Last Chance
Nov 13

→

Jan 9
Discover a new series of short films made by Montreal's emerging Black artists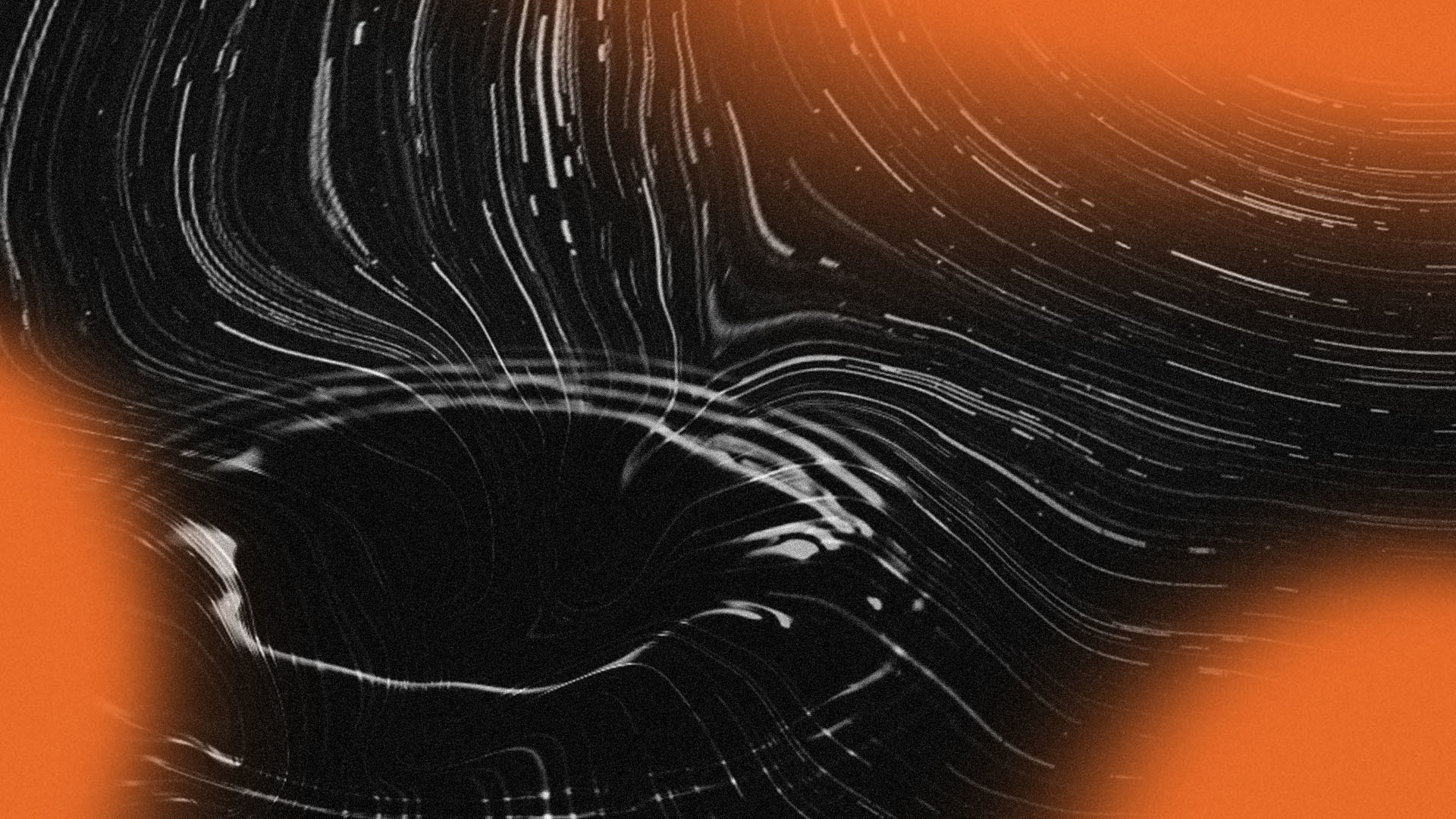 Jul 26

→

Nov 7
Create a short film focusing on Black creativity, which will be followed by a public presentation
Town Hall Participants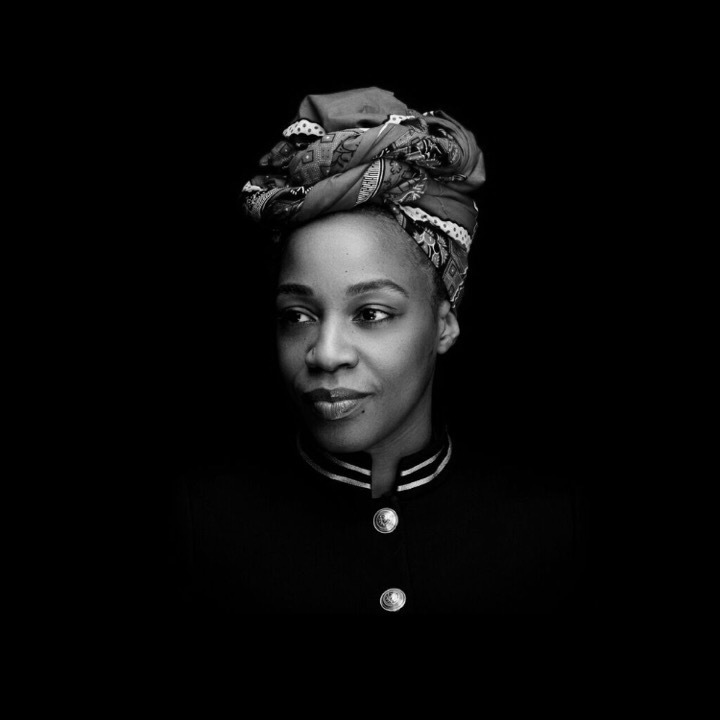 Roen Higgins
Roen Higgins is an award-winning Spoken Word Poet, Special Care Counsellor and Impact Coach who is regularly featured on different media platforms for her passion and expertise. Higgins' mission is to engage, educate and elevate others into finding their unique gifts and life skills which she believes is the foundation of well-being. Her focus is helping youth and young adults emerge and women shift with creative and cultural literacy, mental health, social change, and community well-being.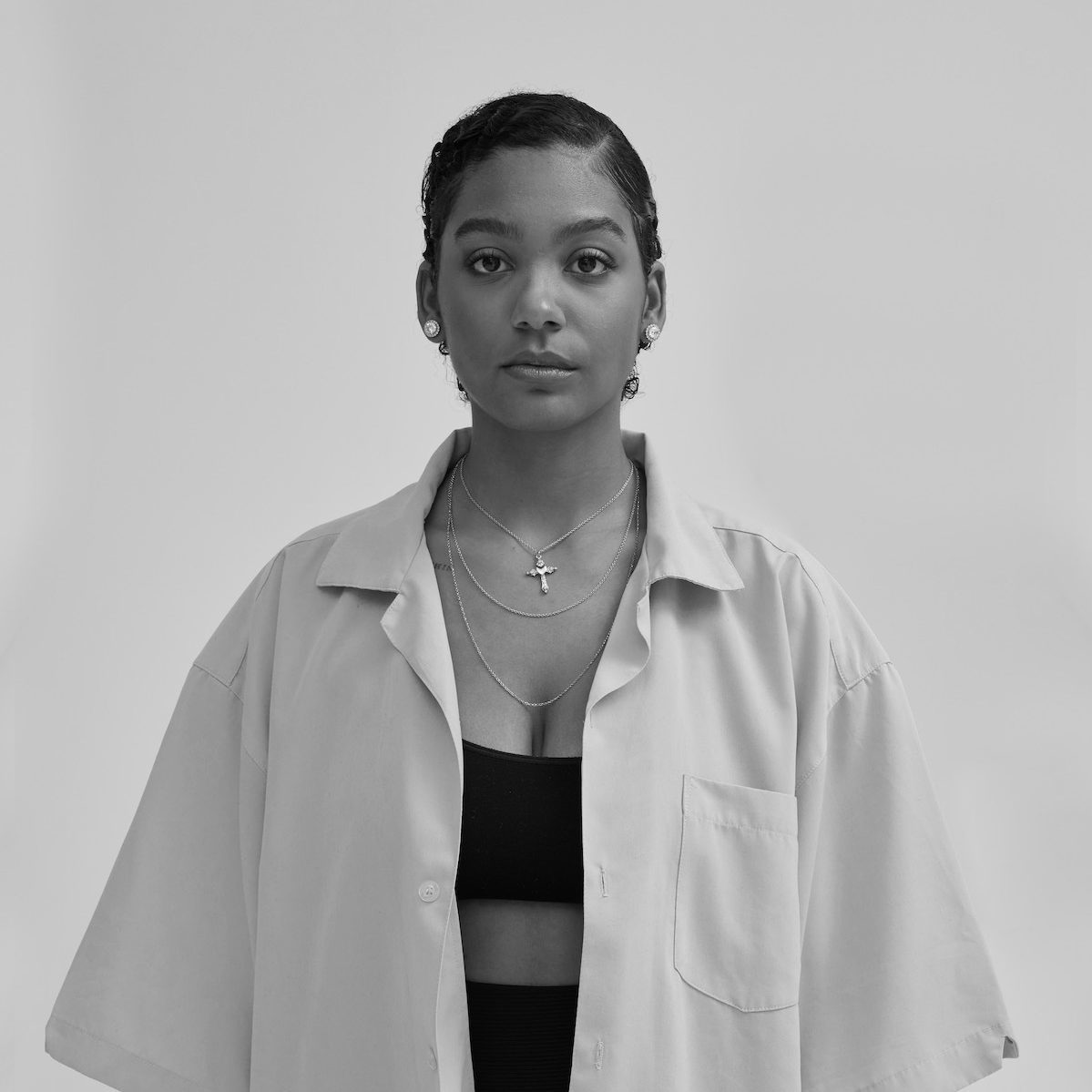 Ash Phillips
Ash Phillips is the co-founder and CEO of award winning creative agency Six Cinquième. She is an artist, brand strategist, and entrepreneur working in the creative industry since 2015. Over the last few years, Ash has established herself as a powerful business owner and inspiration for WOC. Her goal is to foster an environment that is welcoming for young creatives that look like her, while pushing the bar, and executing high quality visuals backed by strategy and design thinking. Leading by example, she strives to shape a more diverse, healthy, and inclusive future for the creative industry as a whole.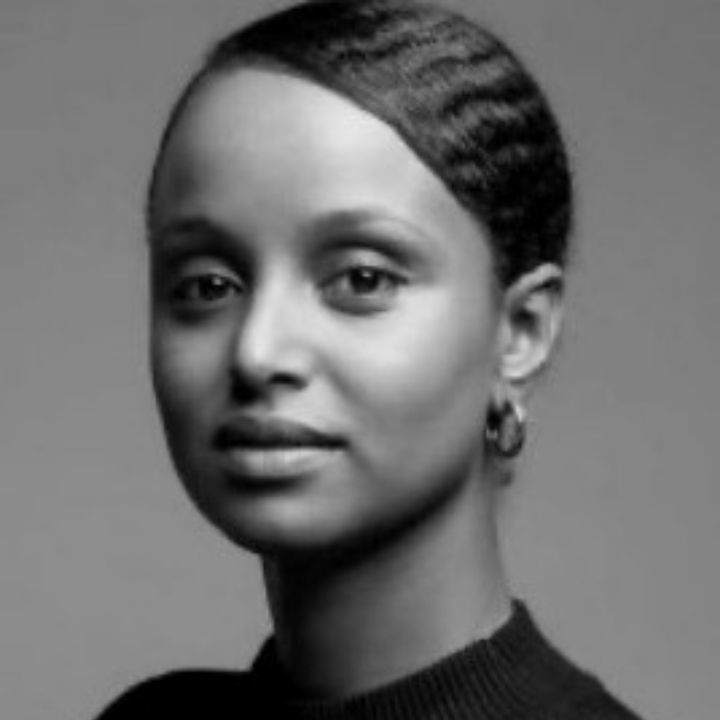 Feven Ghebremariam
Feven Ghebremariam is an Eritrean Canadian documentary filmmaker with a degree in communications studies and documentary film training at the L'institut national de l'image et du son. Over the years, she has made short films that highlight issues related to immigration, inclusion and linguistic decolonization. Concerned about the lack of diversity in film and television, Feven co-founded Black on Black Films, a non-profit organization whose mission is to represent and professionalize Afro-descendant creators who seek to work in the audiovisual industry in Quebec. Today, Feven is developing her first feature-length documentary and has recently formed her production company, which focuses on showcasing the rich stories and unique voices of underrepresented communities.
Mylène Augustin
After working for several years as a French copywriter and Web content editor, Mylène Augustin enrolled in the Institut National de l'Image et du Son (INIS) intensive program in interactive production in 2013. From 2014 to 2020, she worked as an associate producer on a dozen projects ranging from short to feature documentary, to short animations, at the English documentary and French animation studios of the National Film Board of Canada. In a desire to support emerging and underrepresented filmmakers, she joined forces with Marie Ka in 2020 to found Inaru Films. Their vision for this production company is to shine new faces of auteur cinema and more particularly the voice of Afro-descendant creators in Quebec. Mylène is also a founding member Black on Black Films, a Montreal film collective whose mission is to support Afro-descendant creators and facilitate their access to the audiovisual industry.
About Black on Black Films
In 2016, Black on Black Films was created as a safe space to encourage and foster Black creativity. From their collective, organic collaborations, powerful film projects and resourceful training initiatives were born. Five years later, they found themselves at a crossroads between pursuing their artistic endeavors and ensuring the organization serves its purpose for newer generations. They are reflecting on three points that are the heart of their transition: Inclusion, integrity and relevance.
Their mission is to represent black creators and artisans in the media arts industry with regards to institutions, the industry and the public. To professionalise Afro-descendant creators by providing them with essential tools and means that will allow them to be involved in all stages of the conception, production and distribution of cultural content (cinema, television, new media).