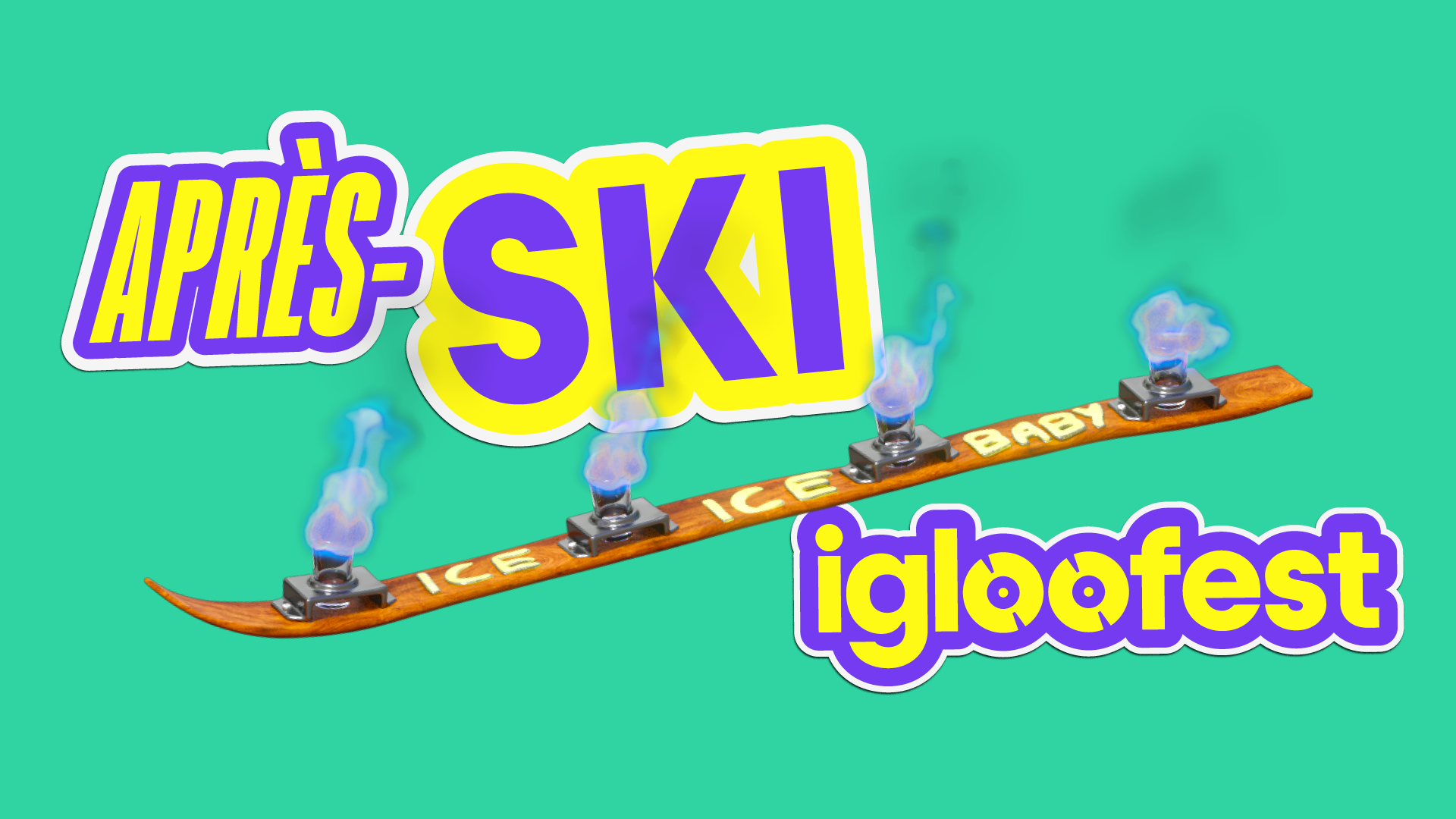 →

Après-Ski Igloofest
Performance

Last Chance

Music
Weekend 1:
January 20 to 21

Weekend 2:
January 27 to 28 

Weekend 3:
February 3 to 4 

Weekend 4:
February 10 to 11

Doors: 11 pm
Show: 11 pm
18 years old +
AVALANCHE WARNING! Extreme conditions are expected from January 20 to February 11, 2023 for the 15th anniversary of Igloofest. Let's meet in the storm.
Presented by
8 après-ski

evenings
x
at PHI
Igloofest Montreal has prepared an exciting offering to celebrate its 15th anniversary. From Friday, January 20 to Saturday, February 11, and following its regular programming at the Jacques-Cartier Pier, the party will continue to be in full swing with more than 25 Après-Ski evenings in Old Montreal, from 11 pm to 3 am. From the PHI Centre to the Auberge Saint-Gabriel, Francesco's and Soubois, the avalanche of electrifying rhythms and crazy moments in the heart of Montreal's winter will be unstoppable! The 15th edition of the festival will close with a night of musical euphoria at the Society for Arts and Technology, with a grand finale on Sunday, February 12 at 6 am, thanks to the support of the City of Montreal.
JANUARY 20, 2023
Past event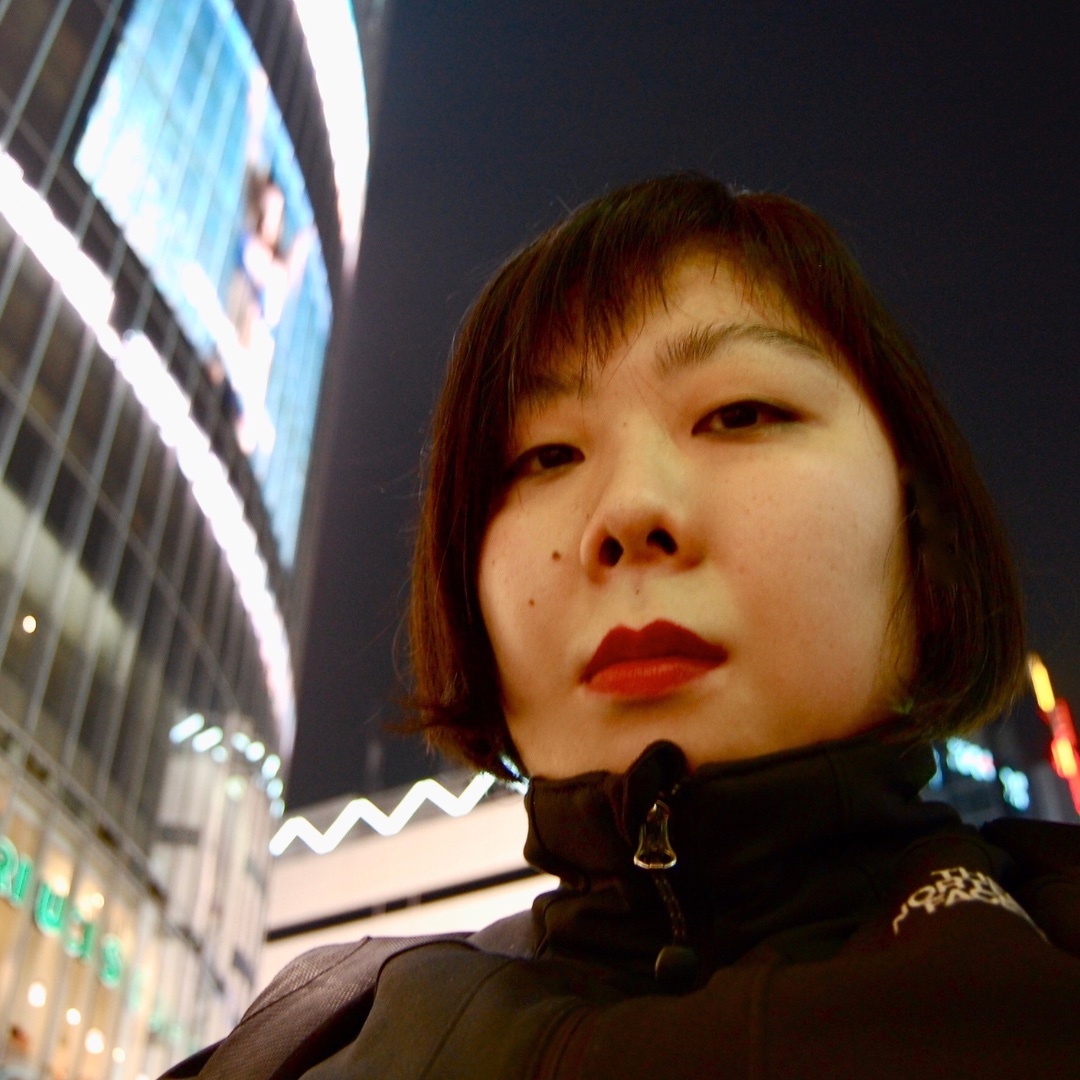 Hiroko Yamamura
Taking inspiration from classic science fiction and dark anime, Hiroko lights up dance floors with an homage to the House, Acid and techno sounds that shaped the Chicago Rave Sound.
SoundCloud ↗
Instagram ↗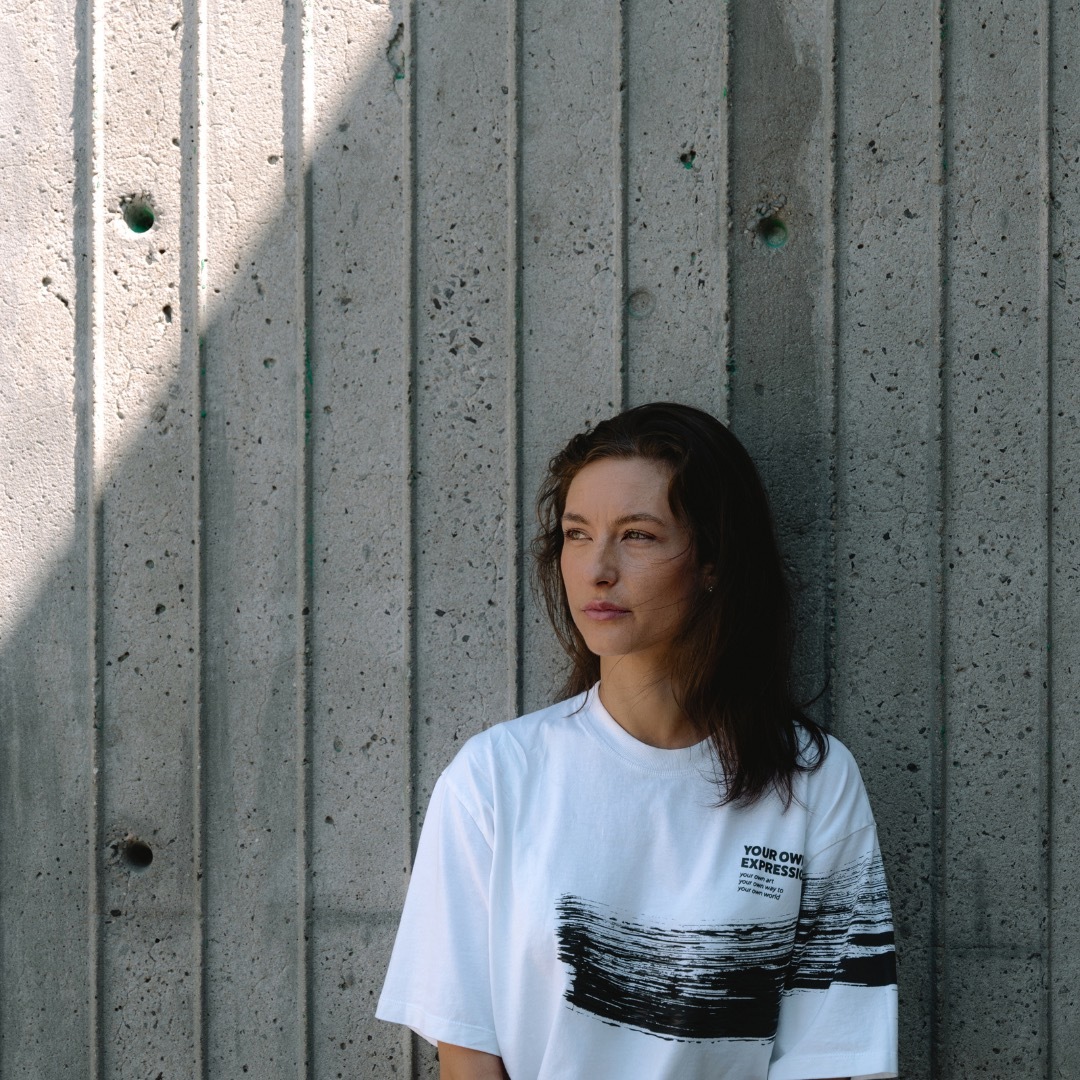 Opening act - Salomé
For Salomé, less is always more. She defines her sound with minimal grooves and hypnotic atmospheres
SoundCloud ↗
JANUARY 21, 2023
Past event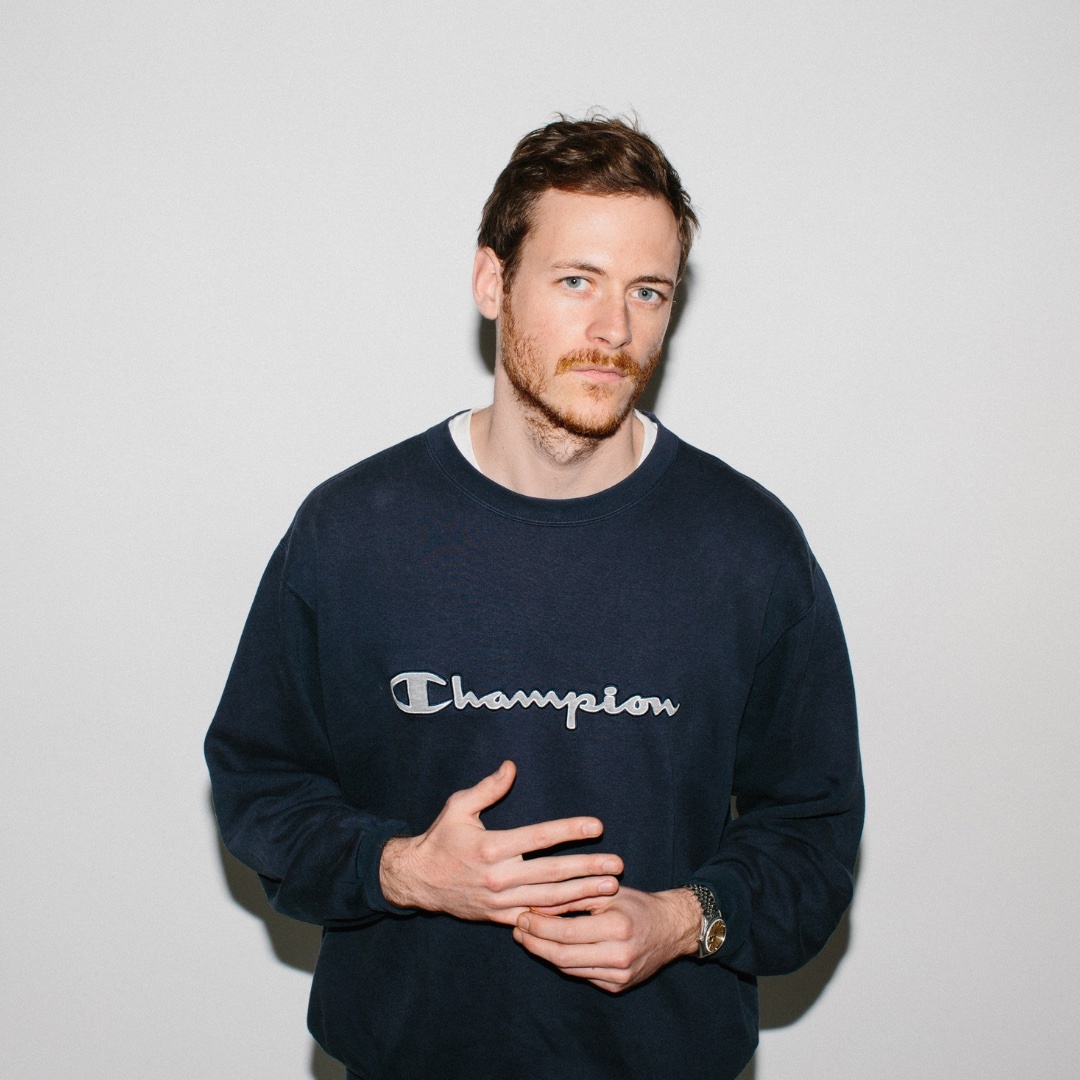 Stereoclip
1989 Brussels-born Stereoclip composes a deep, vocal, and mysterious techno music. Thrown in the front of the electronic music landscape after the success of his first album, the Belgian icon now delivers new inspirations to festivals, clubs, and concert halls alike around the world.
Instagram ↗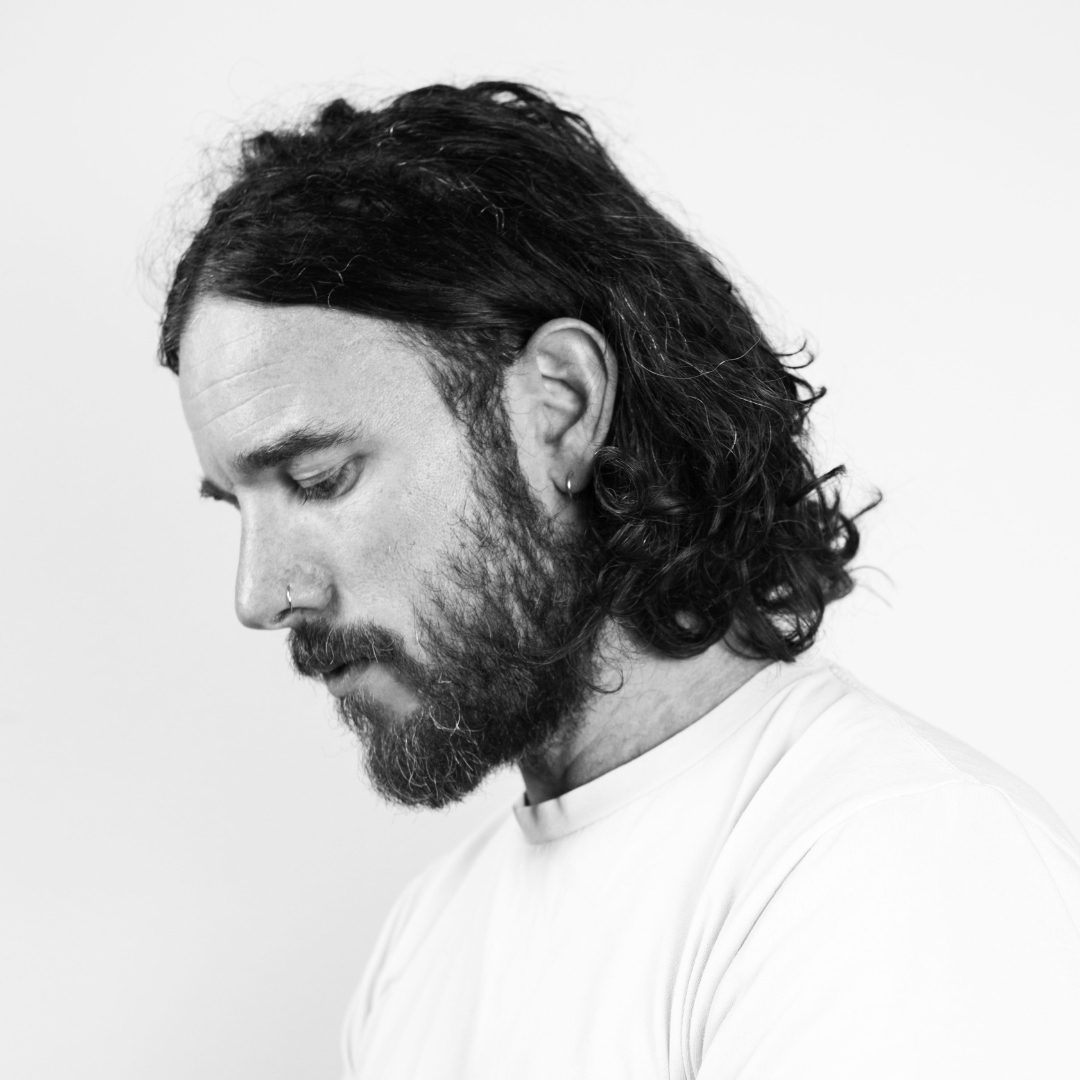 Dim Kelly
A self-taught musician, Brussels-based Dim Kelly is a DJ, composer and producer who has spent the last 25 years exploring various styles from hip-hop to electronic to classical music.
SoundCloud ↗
Instagram ↗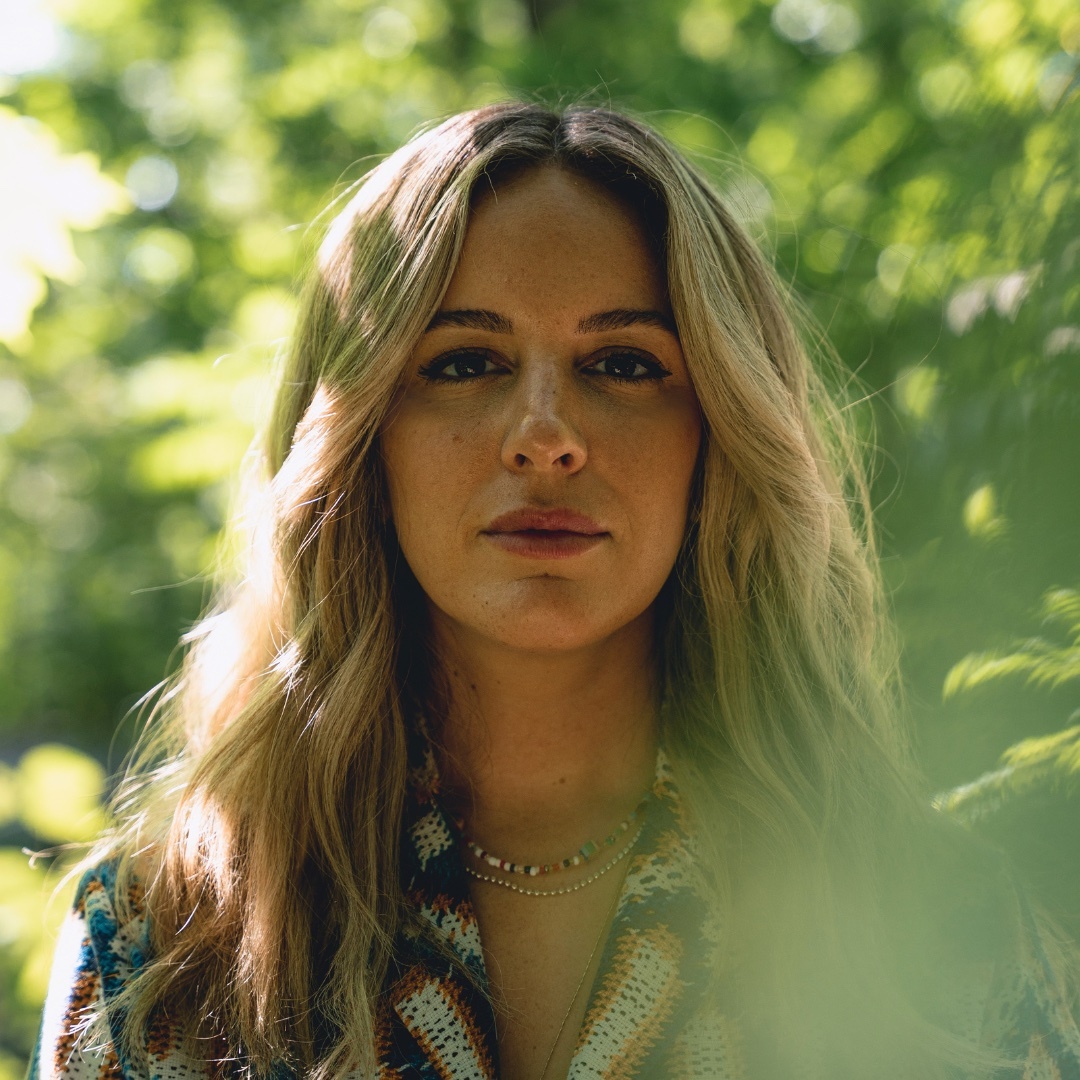 Opening act - Laure
Inspired by her brother (
@odnmusique
) and his love for atmospheric soundscapes and tight grooves, she finds herself exploring a new passion, a new way to live and explore — she lives through the sounds.
Instagram ↗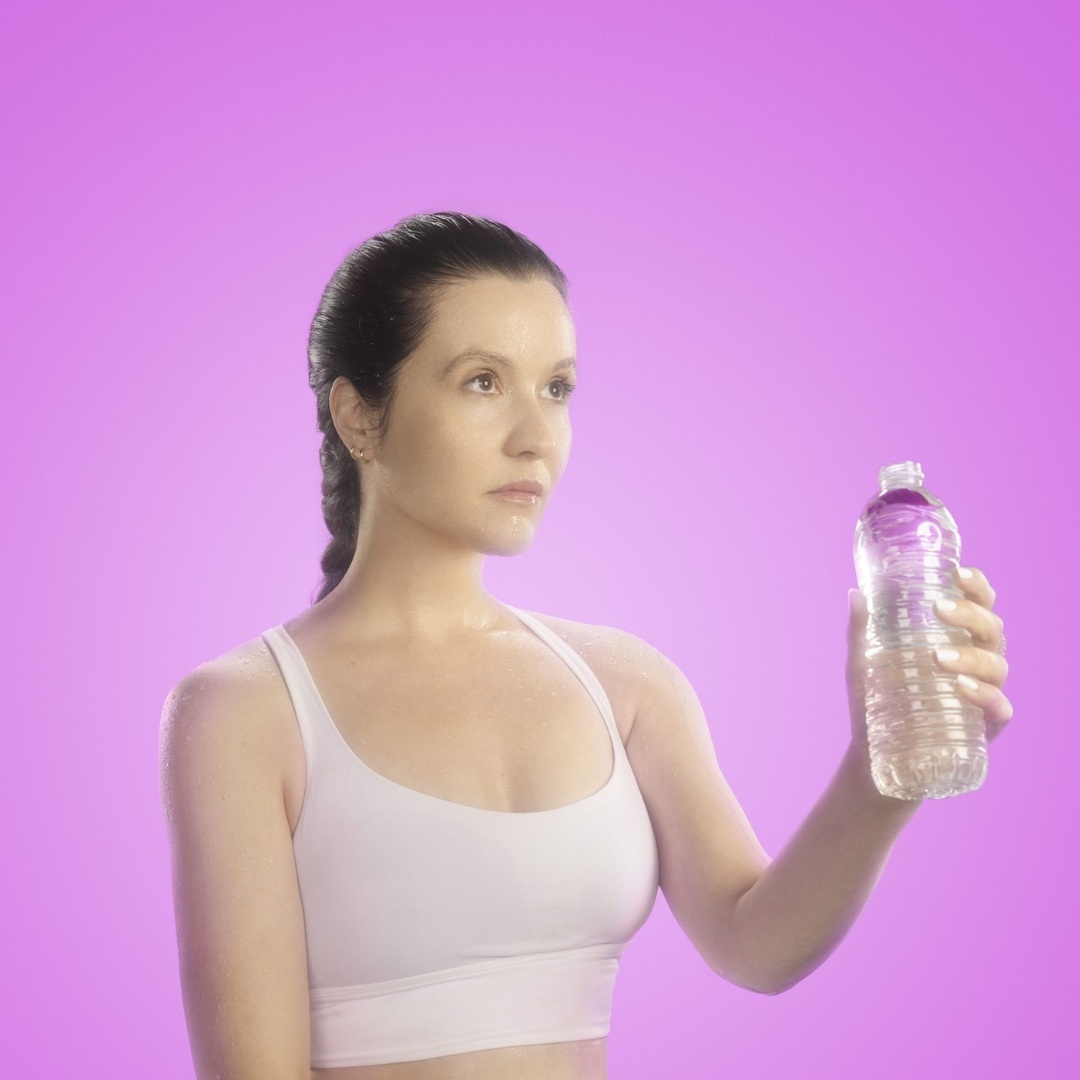 Jessy Lanza
Jessy Lanza is an outlier whose decades-spanning inspirations range from synth pop and post-disco R&B to underground dance music such as footwork.
Soundcloud ↗
Instagram ↗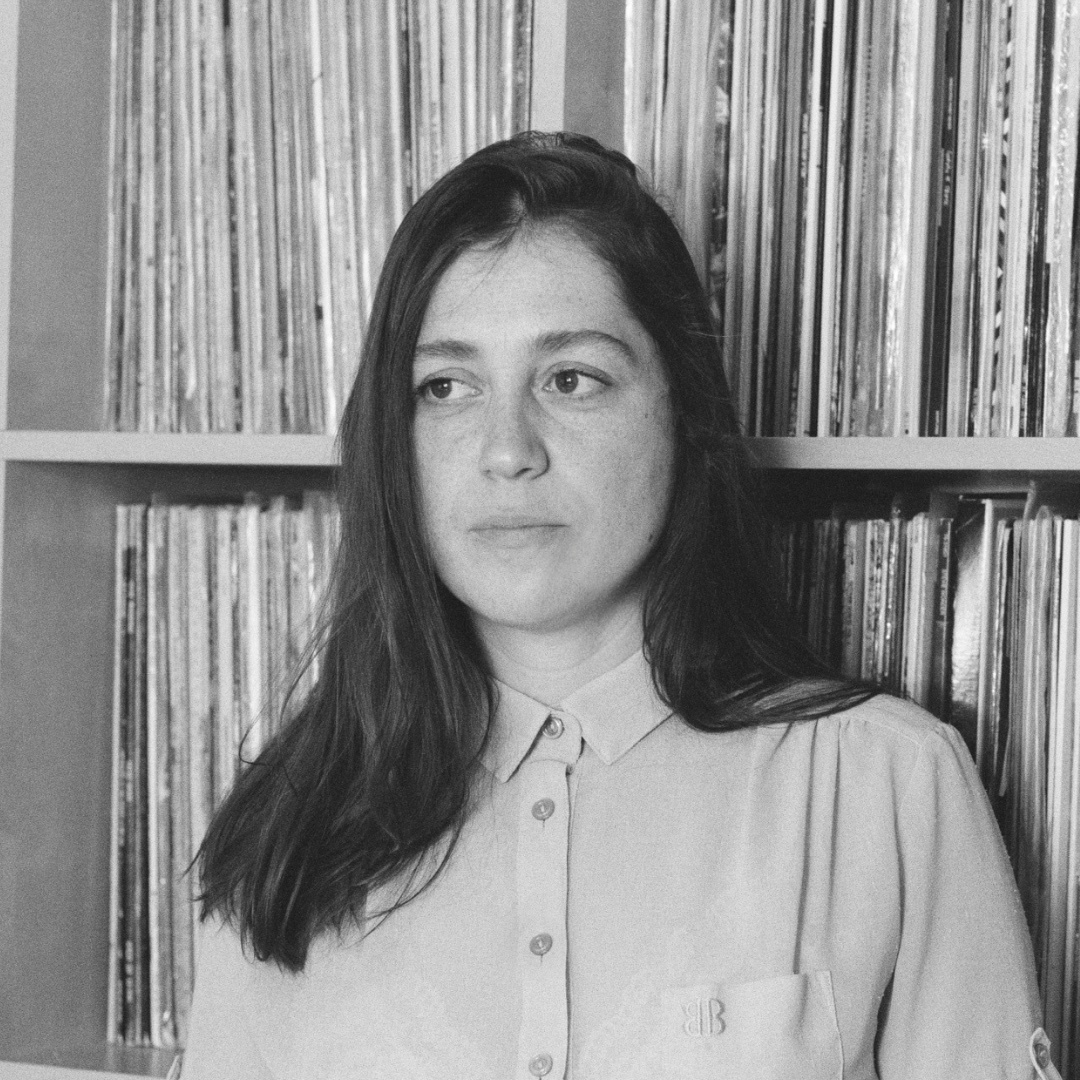 Opening act - Devo B
Devo B's DJ style is a melange of electronic, rave and rare grooves complimented with an 808 beat.


SoundCloud ↗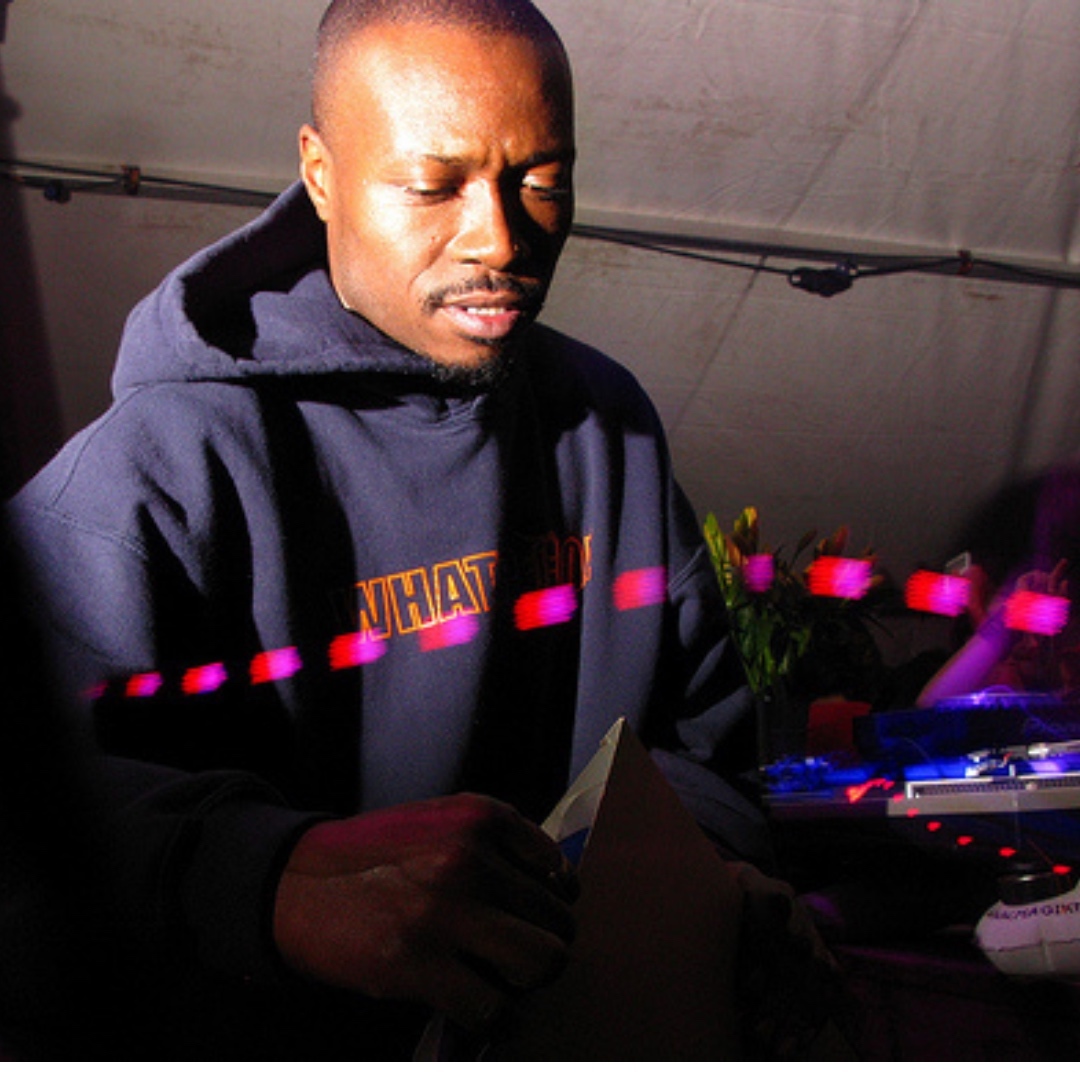 Marcellus Pittman
When other children were playing combat with G.I. Joe action figures in the early 80's, Detroit native Marcellus "Malik" Pittman was playing his radio at maximum volume, listening to the sounds of "the Wizzard" and the "Electrifying Mojo", in addition to the jazz outputs of Rosetta Hines. He is well known for helping to define an integral part of the Detroit sound.
SoundCloud ↗
Facebook ↗
Instagram ↗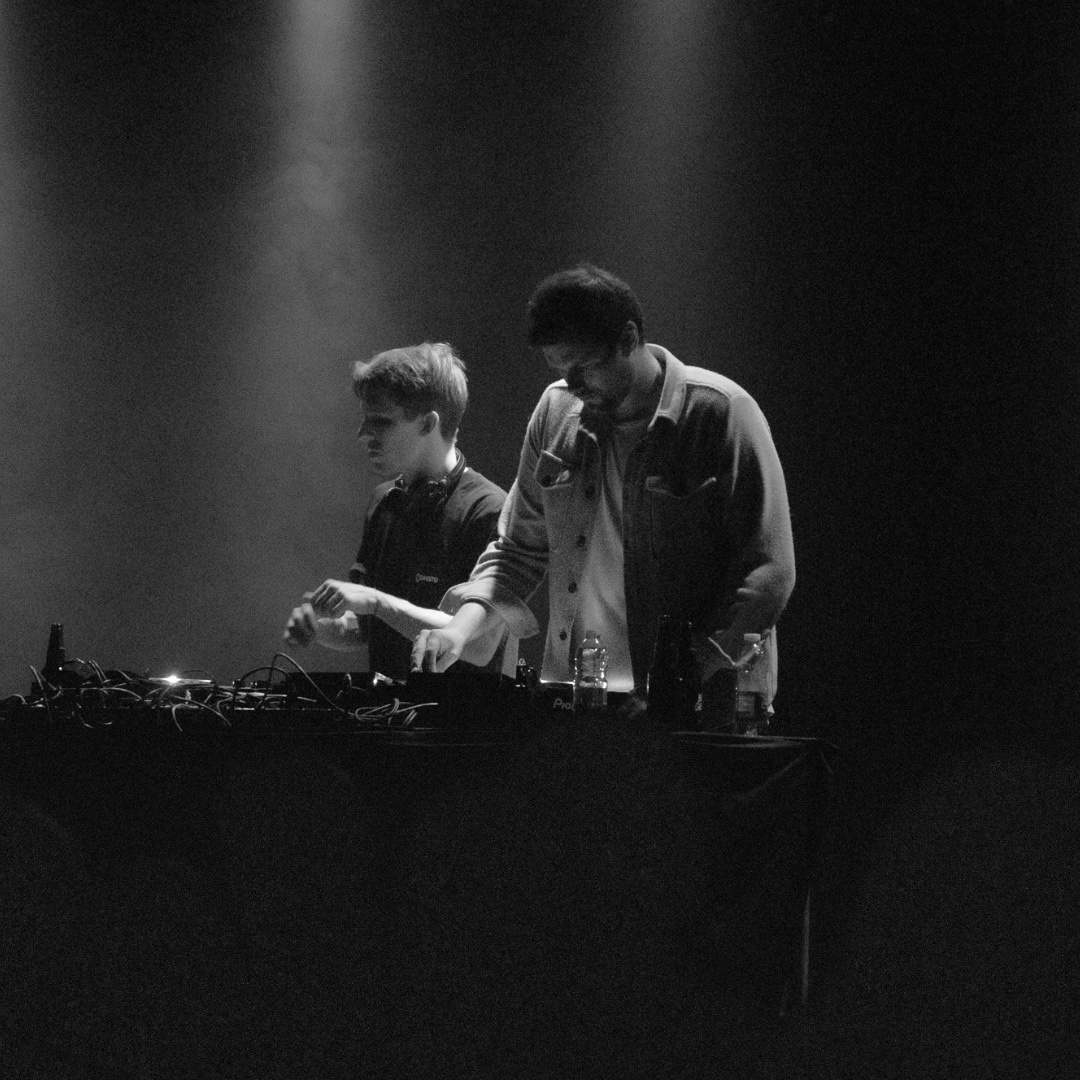 Opening act - Rotary Club
FEBRUARY 3, 2023
Past event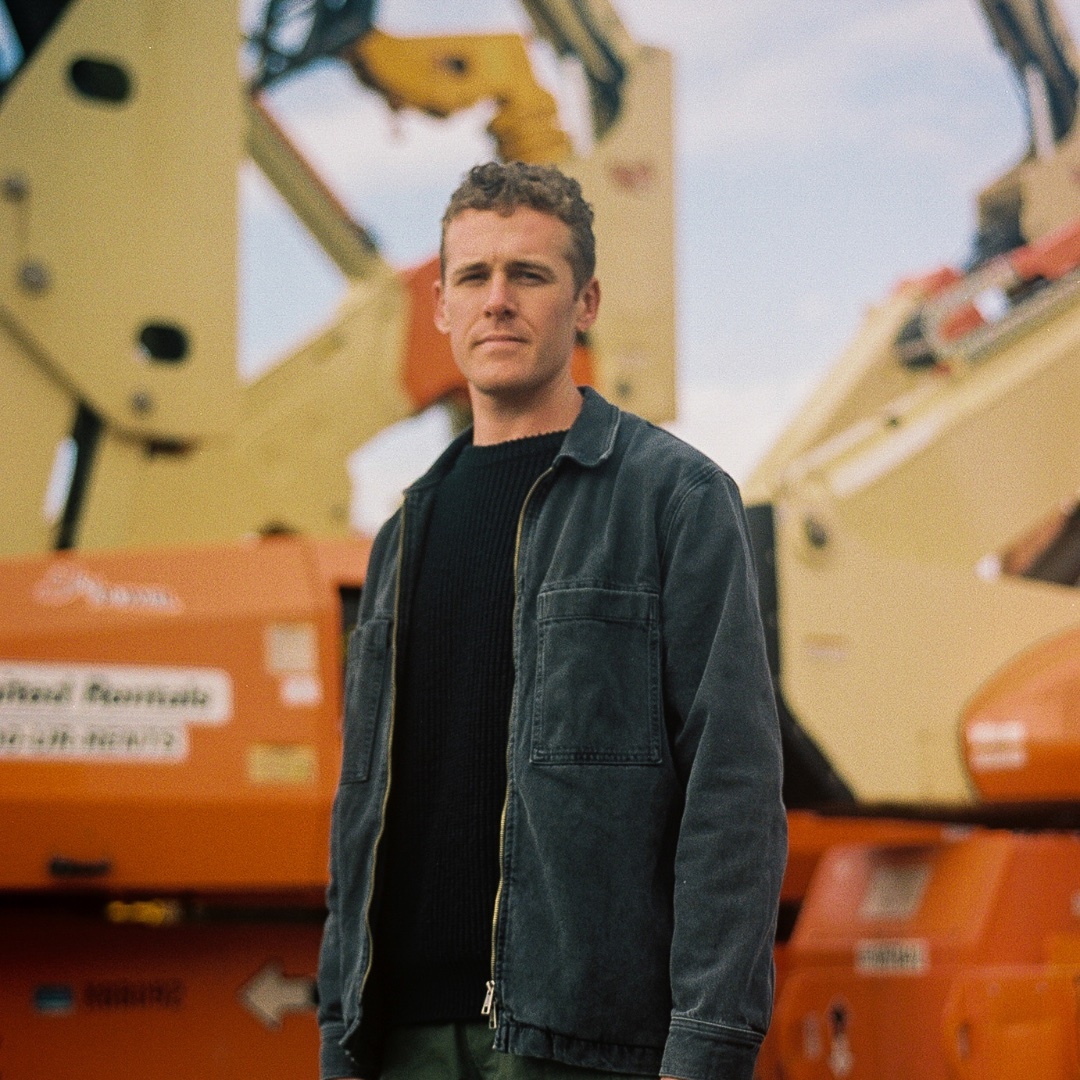 Anthony Naples
Anthony Naples is a New York City based musician, producer, and co-founder of the record label Incienso. Hailing from a community of producers and DJs with panoramic views, he quickly distinguished himself as a major agitator.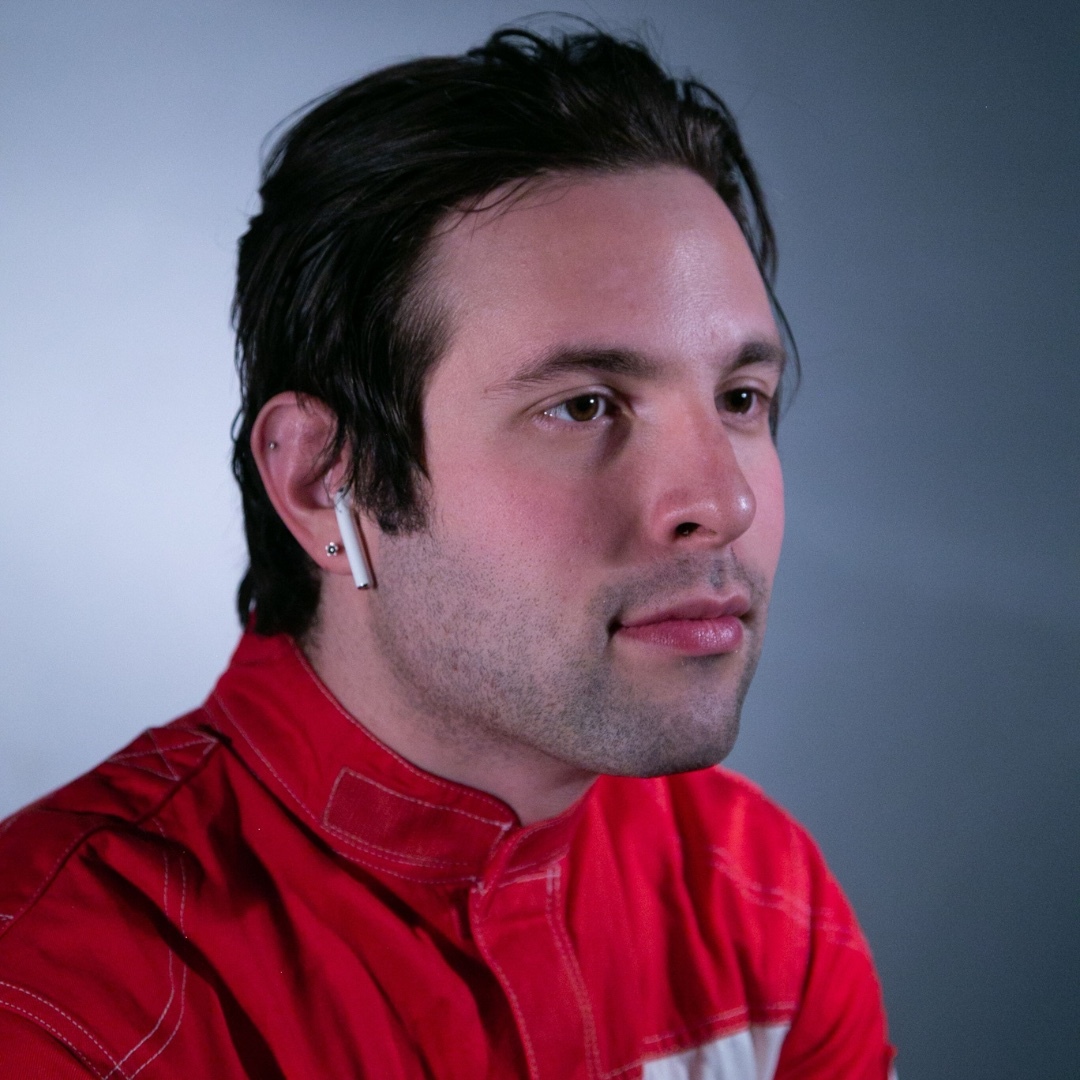 DJ Python
DJ Python is one of the aliases of Brian Piñeyro, also known as DJ Wey. He works with deep reggaeton sounds, merging dembow rhythms with the sound characteristics of deep house.
SoundCloud ↗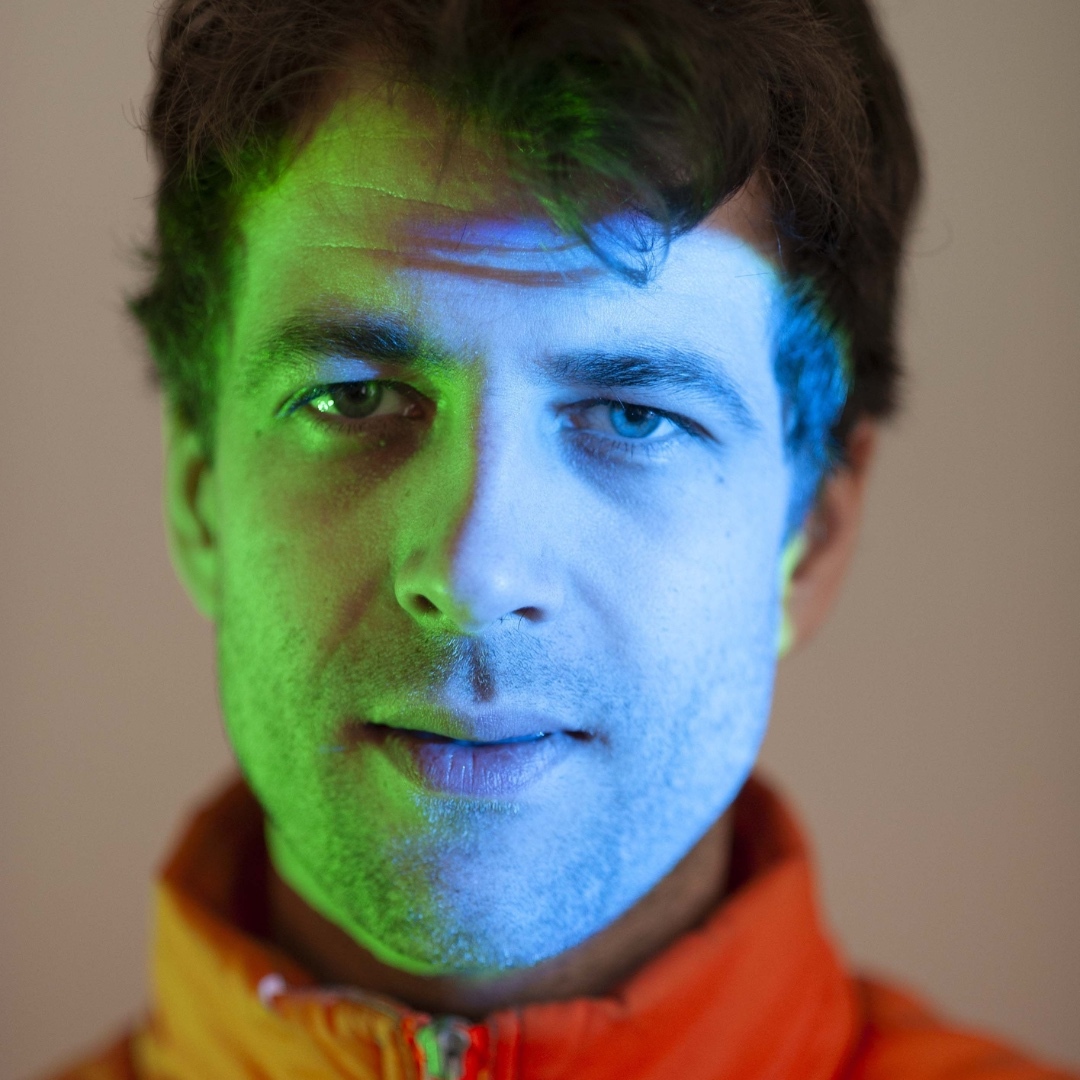 Opening act - anabasine
anabasine has been developing a sharp ear for the sideways sides of techno and broken bass rhythms for almost a decade. A founding member of rave collective LAGOM he also hosts radio shows Anglerfish Radio on n10.as and Enough Is More Than A Feast on CKUT.
SoundCloud ↗
Instagram ↗
Facebook ↗
FEBRUARY 4, 2023
Past event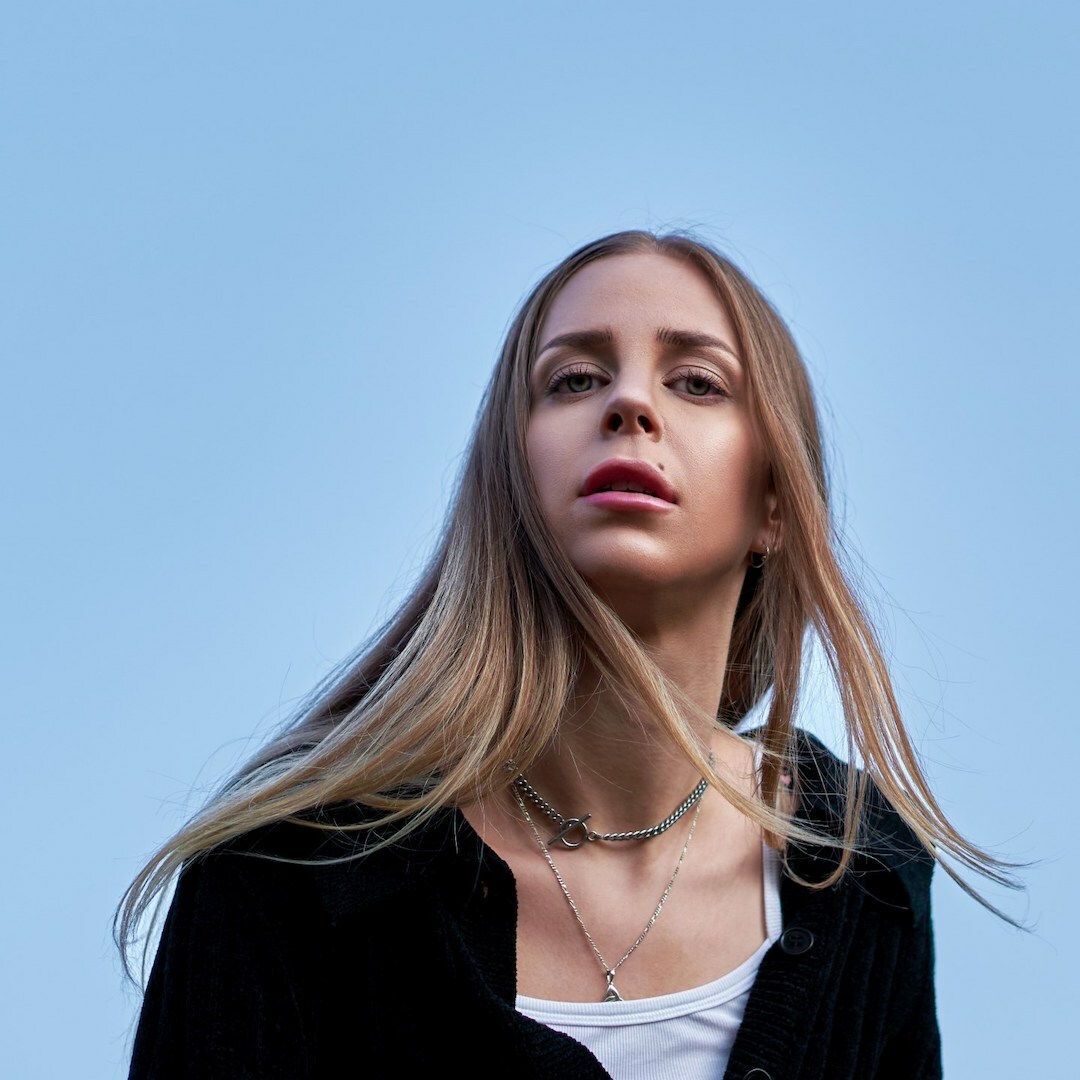 AADJA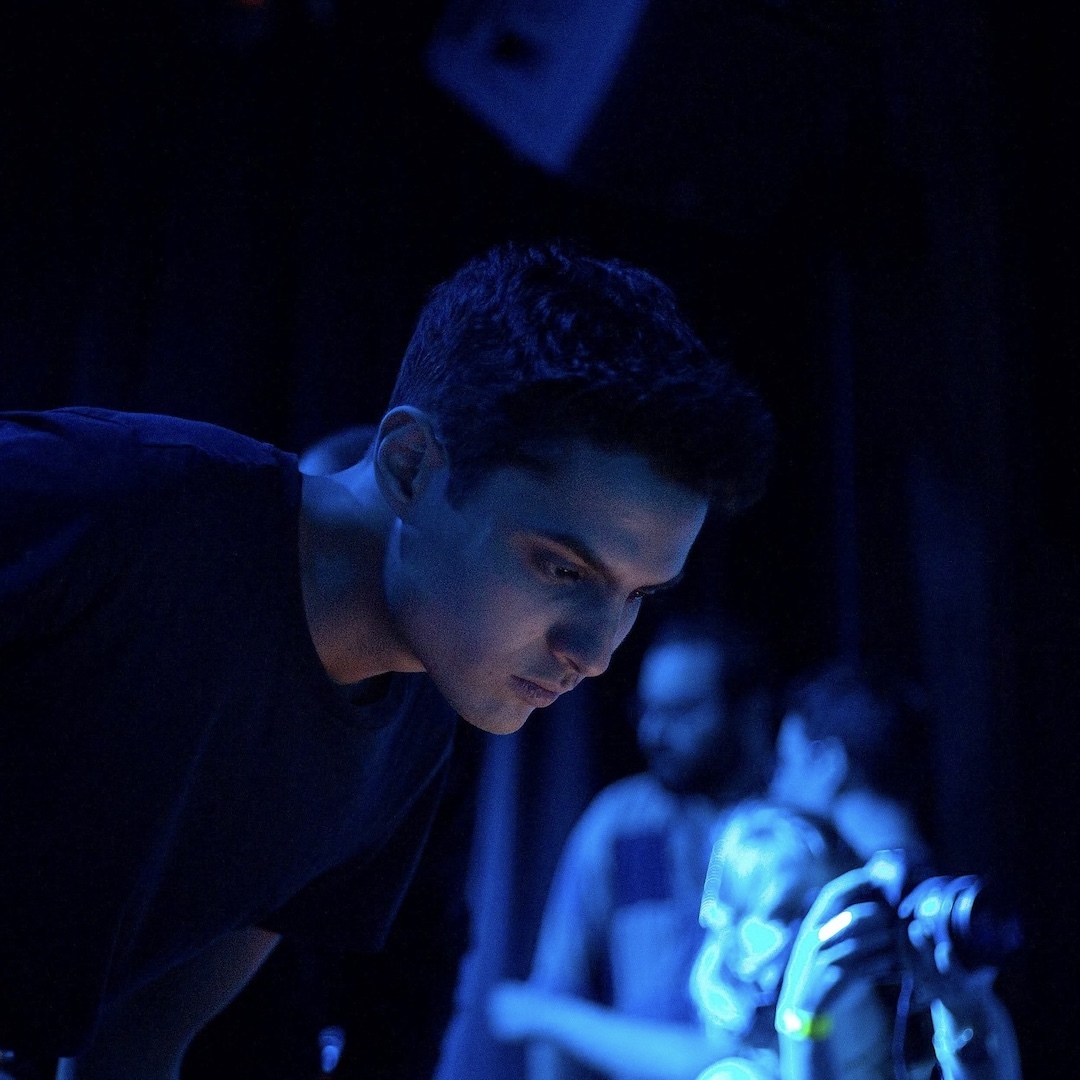 Opening act - Omar Hamdi
Omar Hamdi was bewitched by the Montréal scene when he arrived in 2013. Since then, he has built his style by constantly looking for new hypnotic, mental and industrial tones. His multifaceted techno and energetic sets convey a broad spectrum of emotions.
SoundCloud ↗
FEBRUARY 10, 2023
Past event

*Due to reasons out of our control, Yung Singh will not be able to join us on Friday February 10. Igloofest has worked tirelessly to find a replacement that meets expectations: we are pleased to announce that Narciss will be taking over the slot!

For those who wish to be refunded, please email your full name and order number at [email protected] by March 10. Please note that refunds may take up to thirty (30) business days depending on the processing time of the financial institution.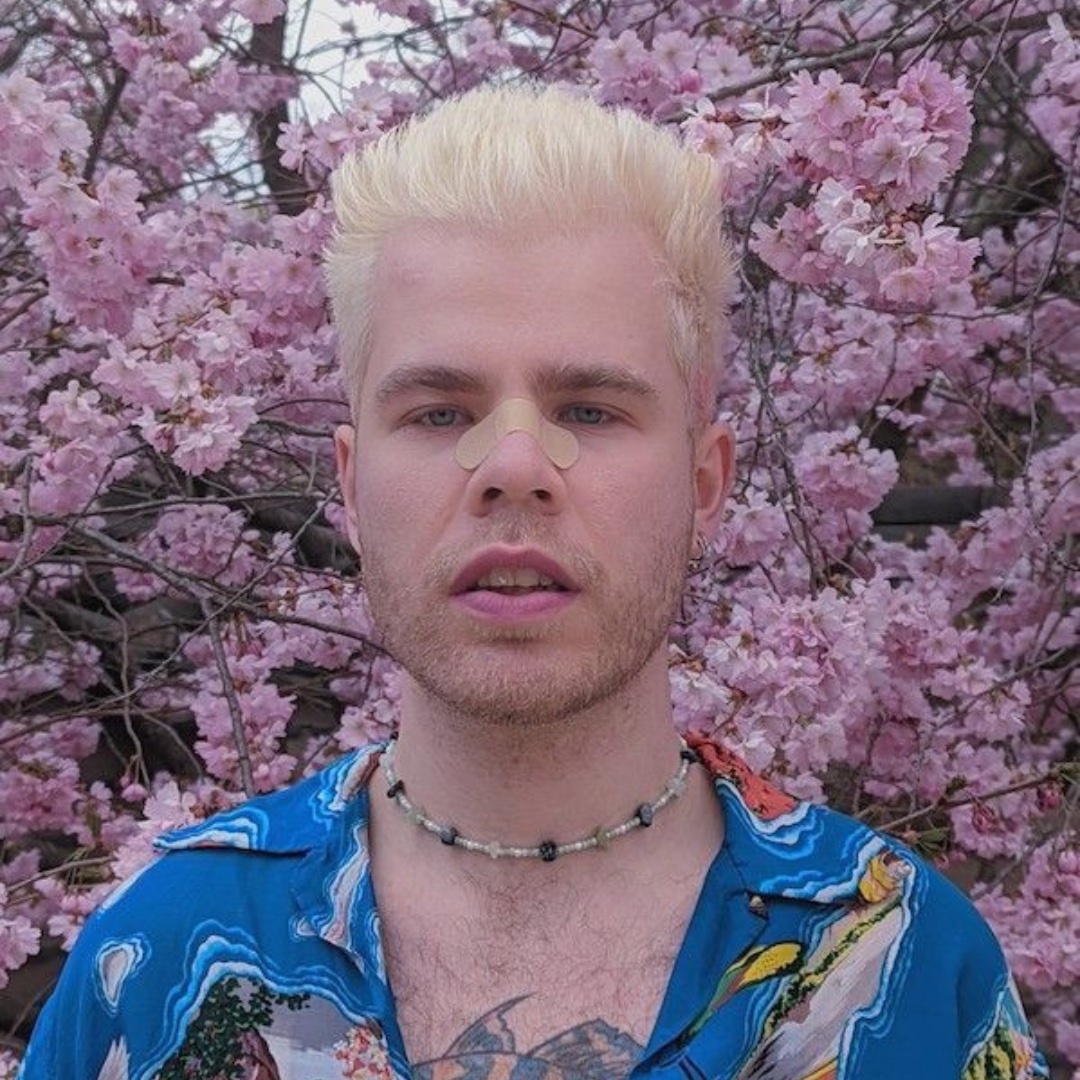 Narciss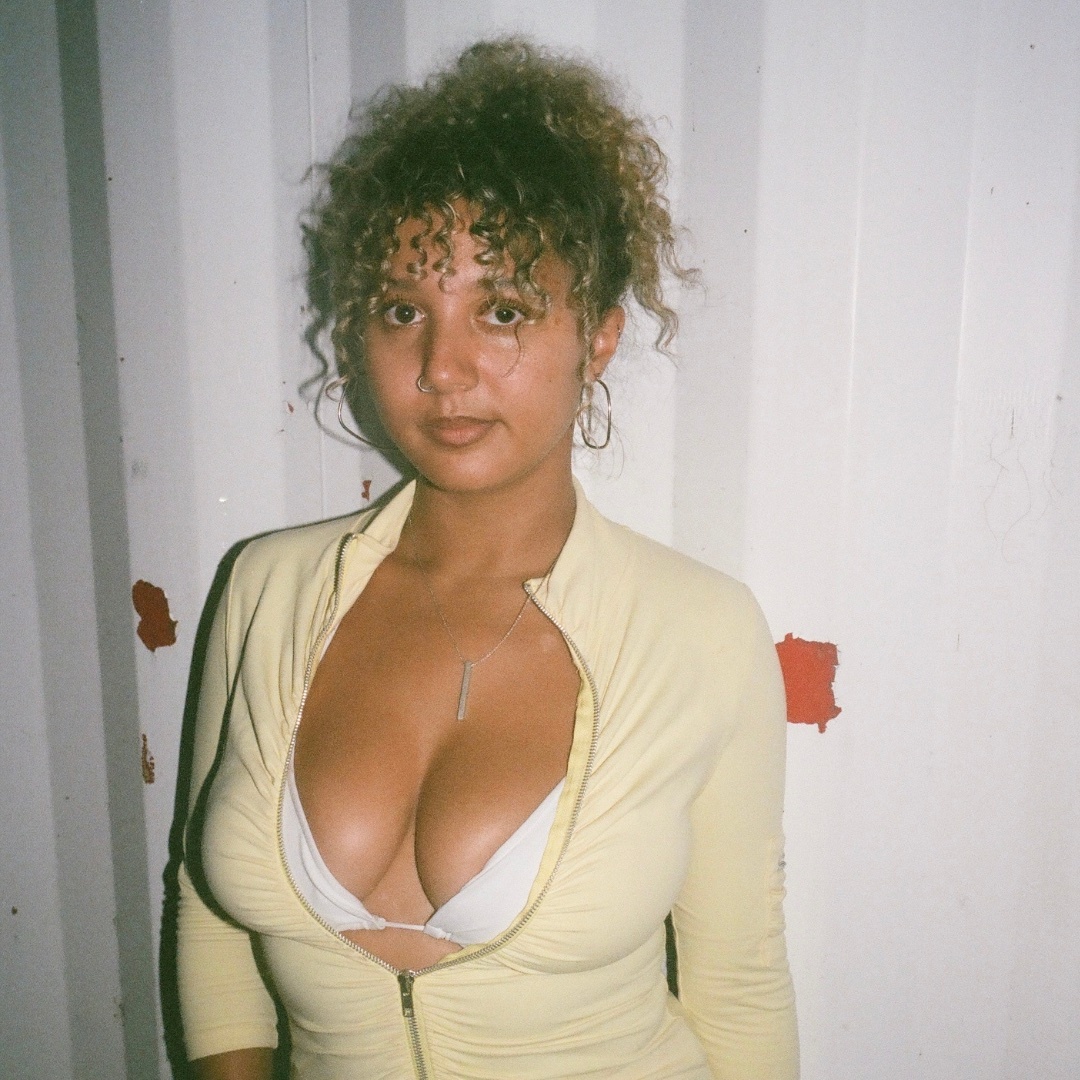 Opening act - Honeydrip
Honeydrip is a producer and DJ based in Montreal with electroacoustic Caribbean-infused electronic sounds that are sweet like honey yet sometimes bitter.
SoundCloud ↗
FEBRUARY 11, 2023
Past event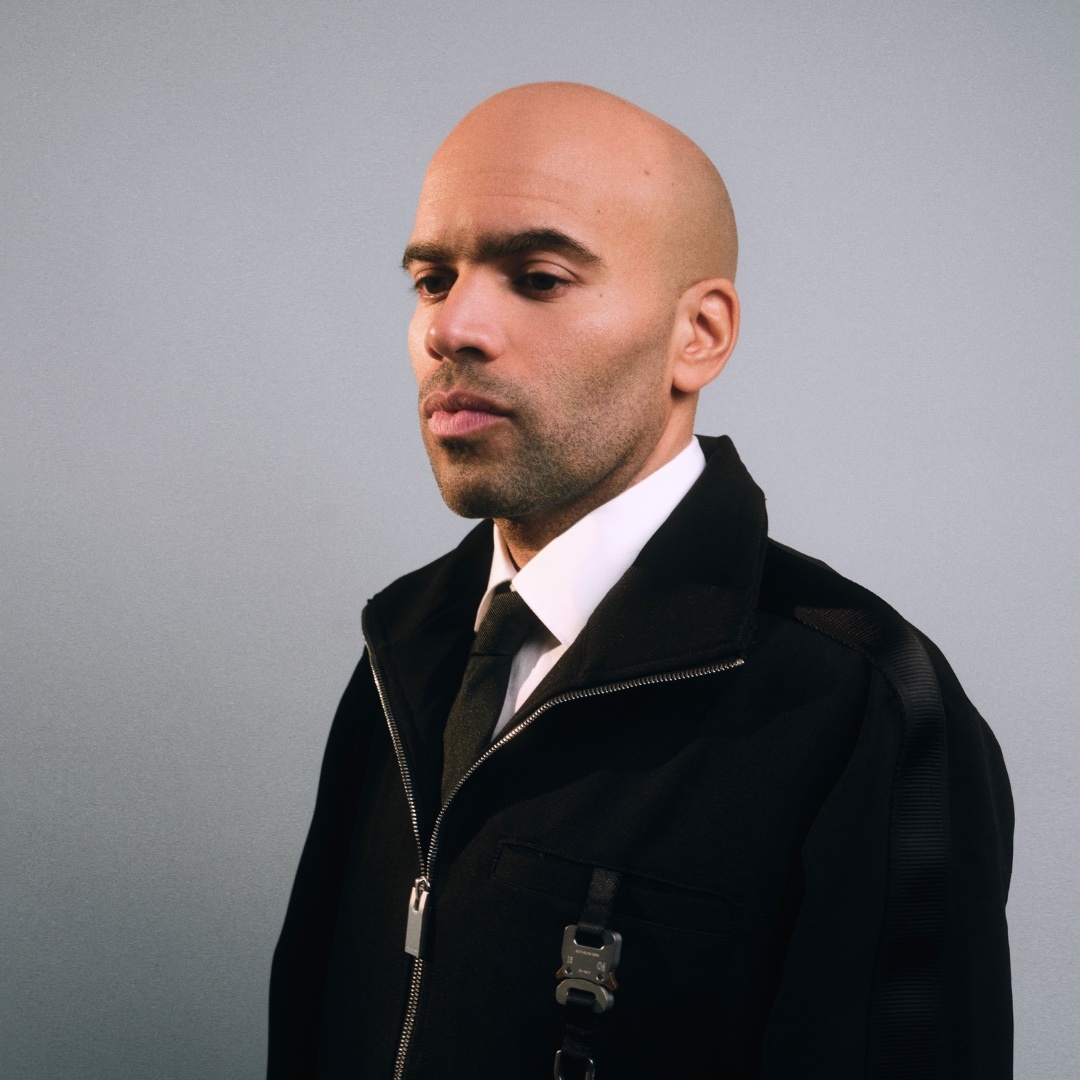 François X
François Xavier-Zoumenou, aka François X, is a DJ and musician from Paris who has forged his position as an artist of note in the world of electronic music. One can capture themes of love and passion through his music to guide those in attendance into a state of freedom, trance and ecstasy.
SoundCloud ↗
Instagram ↗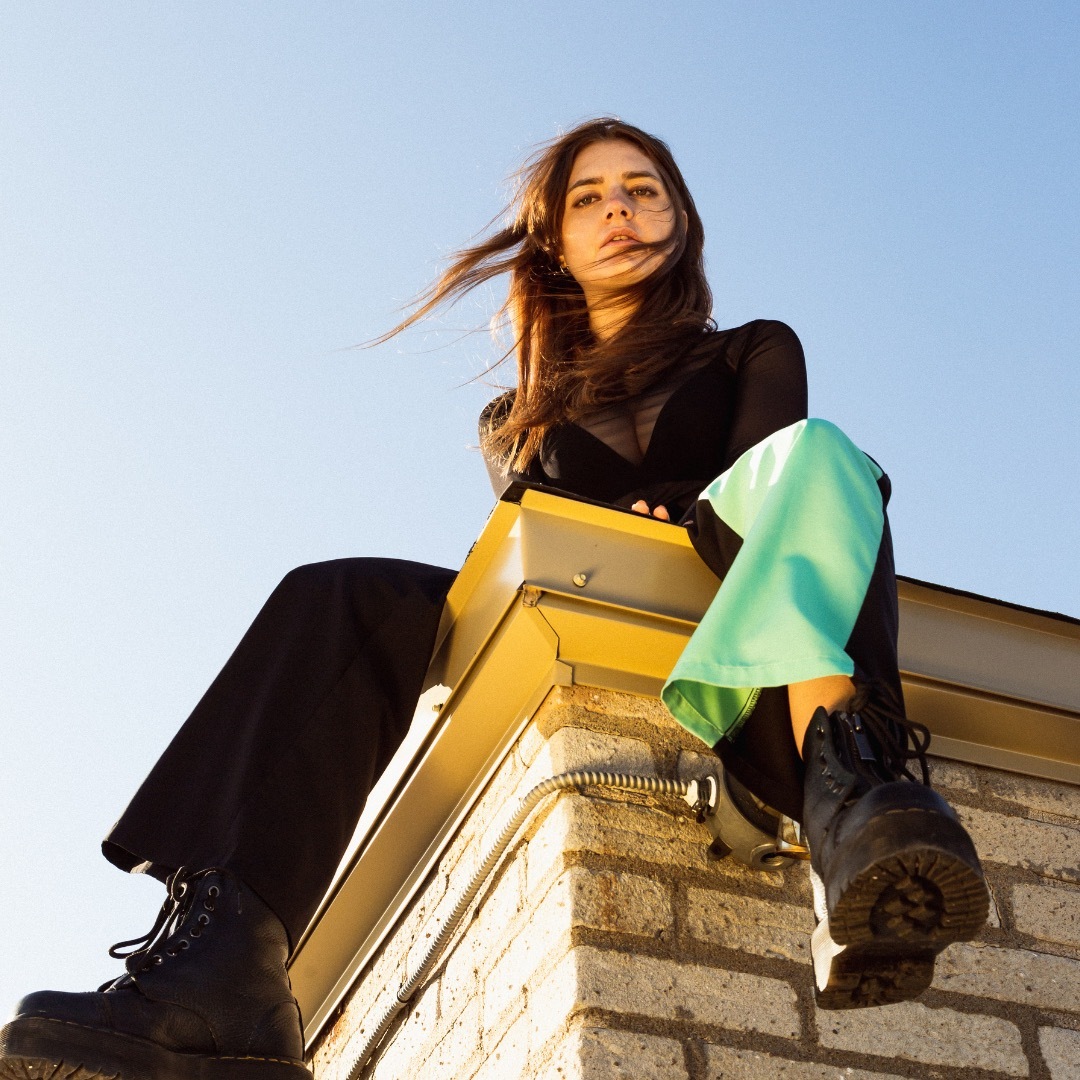 Opening act - BitterCaress
For several years now, BitterCaress has been pursuing her own musical path. Her style is best described as ravy and highly energetic as she draws her inspiration from old school techno, mixing ravy and trancy atmospheres with raw and industrial energies.
SoundCloud ↗
Instagram ↗
Facebook ↗