Absence à main levée/Freehand Absence/Ausencia a mano alzada
Event

Online

Contemporary Art
Online on fondation-phi.org
Tuesday, April 6, 2021 at 1 PM
Free
In conjunction with our public engagement project Incandescences, the PHI Foundation presents Absence à main levée/Freehand Absence/Ausencia a mano alzada, a cyberperformance from artist Helena Martin Franco. Lasting 90 minutes, the performance will be broadcasted on our homepage on Tuesday April 6, at 1 PM.
For a month, Helena Martin Franco has conducted a research that links the objects and words stored in our education archive with her own thoughts on the coloniality of artistic institutions and the invisibility of certain social phenomena. Taking the initial form of a site-specific intervention in our Education room, the artist will activate the research through a performance, conceived as a pivot between her initial thoughts and other forms to come.
Helena Martin Franco
Helena Martin Franco was born in Columbia and has lived and worked in Tio'tià:ke/Montréal since 1998. Her interdisciplinary practice explores the union of different artistic processes and the hybridization of traditional techniques and new technologies. She creates auto-fictions that examine the permeability and boundaries between cultural, national, and gender identities. Her work is part of the dialogue on sexual violence, immigration, and art censorship. Working from a feminist perspective, she builds relationships between collectives and cultural organizations that foster the meeting and exchange of artistic practices, namely between Canada and Columbia.
Related Exhibition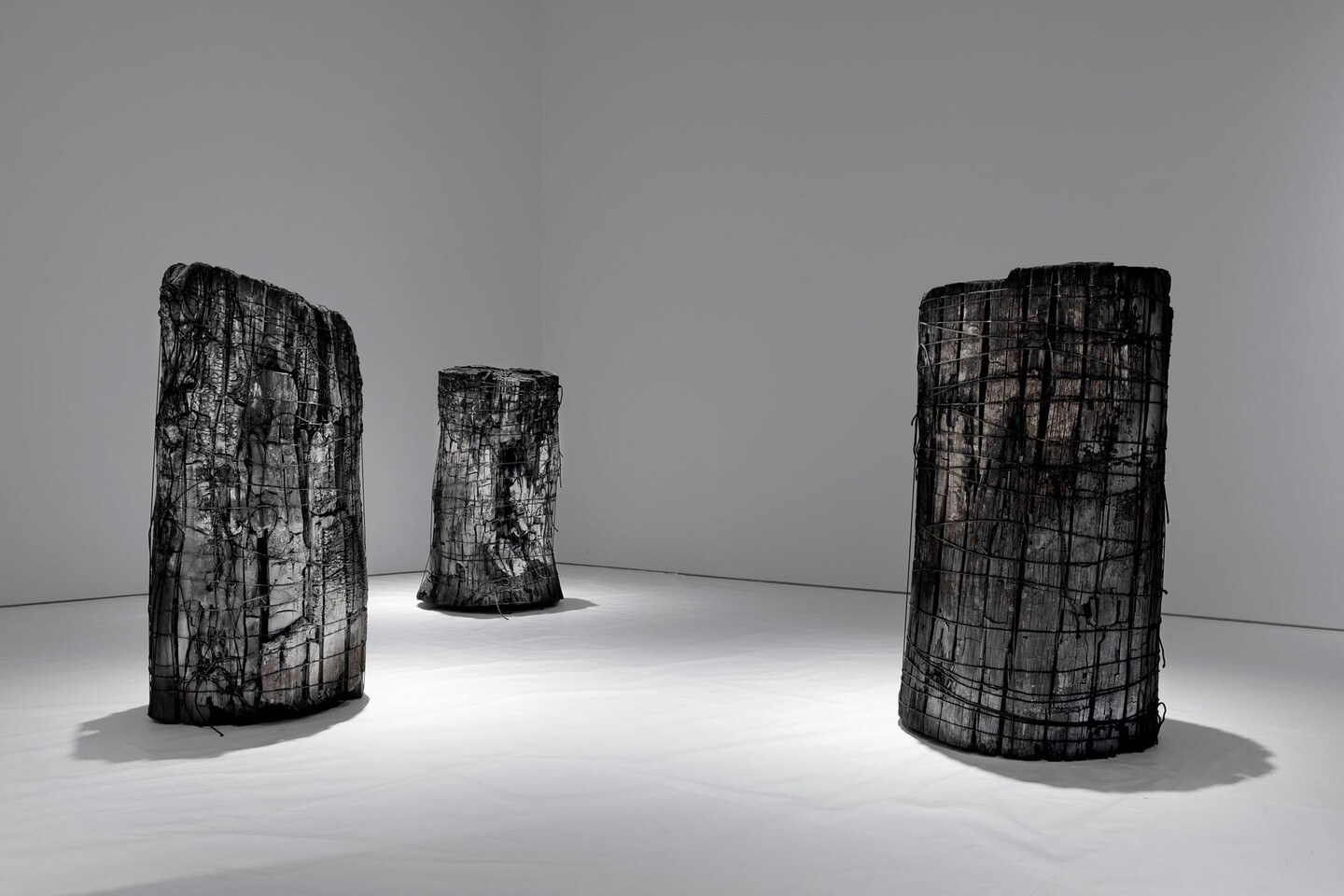 Exhibition
Contemporary Art
Feb 24

→

Jun 20
Lee Bae's dedication to presence requires our own, offering a moment of respite and contemplation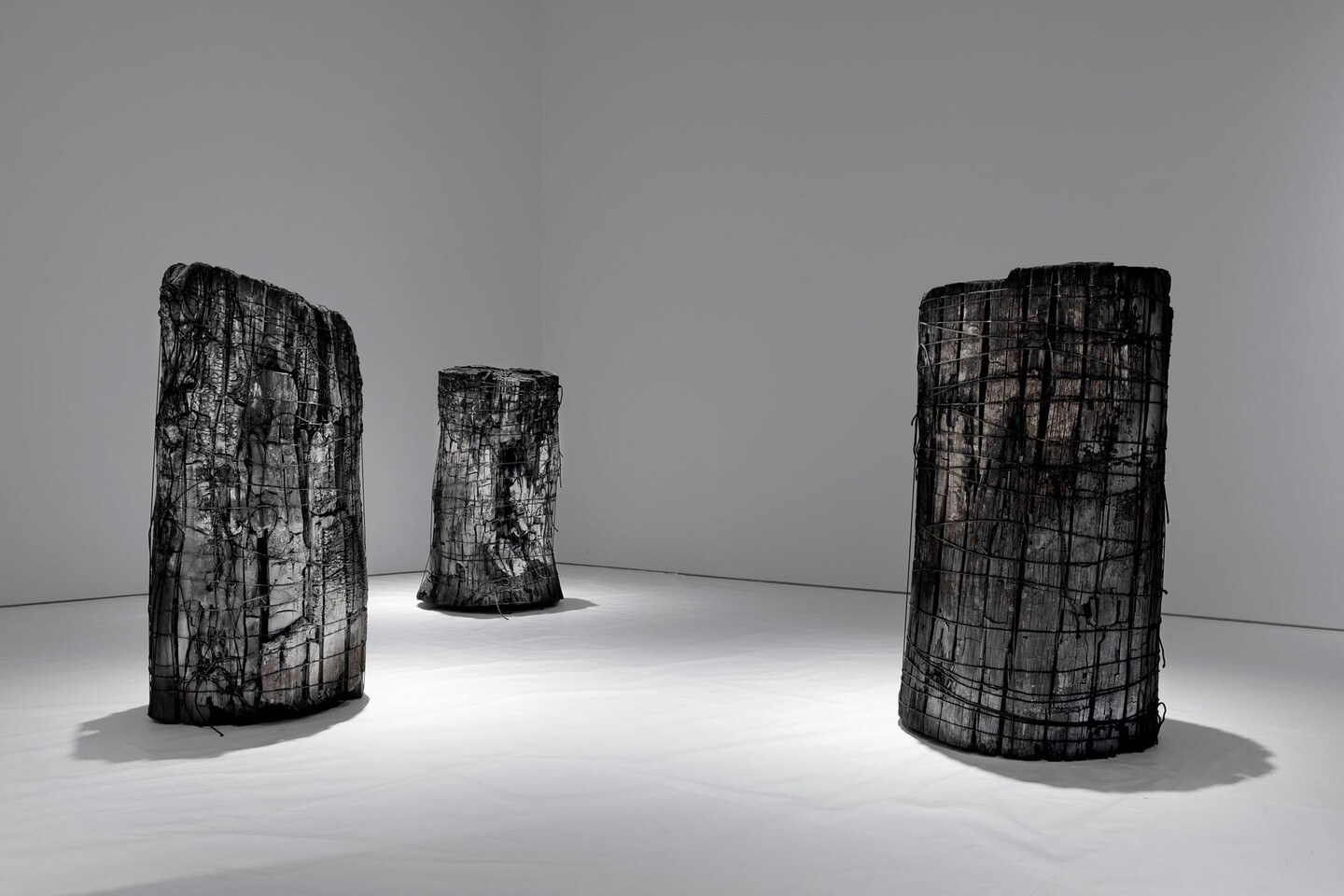 Exhibition
Contemporary Art
Feb 24

→

Jun 20
Lee Bae's dedication to presence requires our own, offering a moment of respite and contemplation