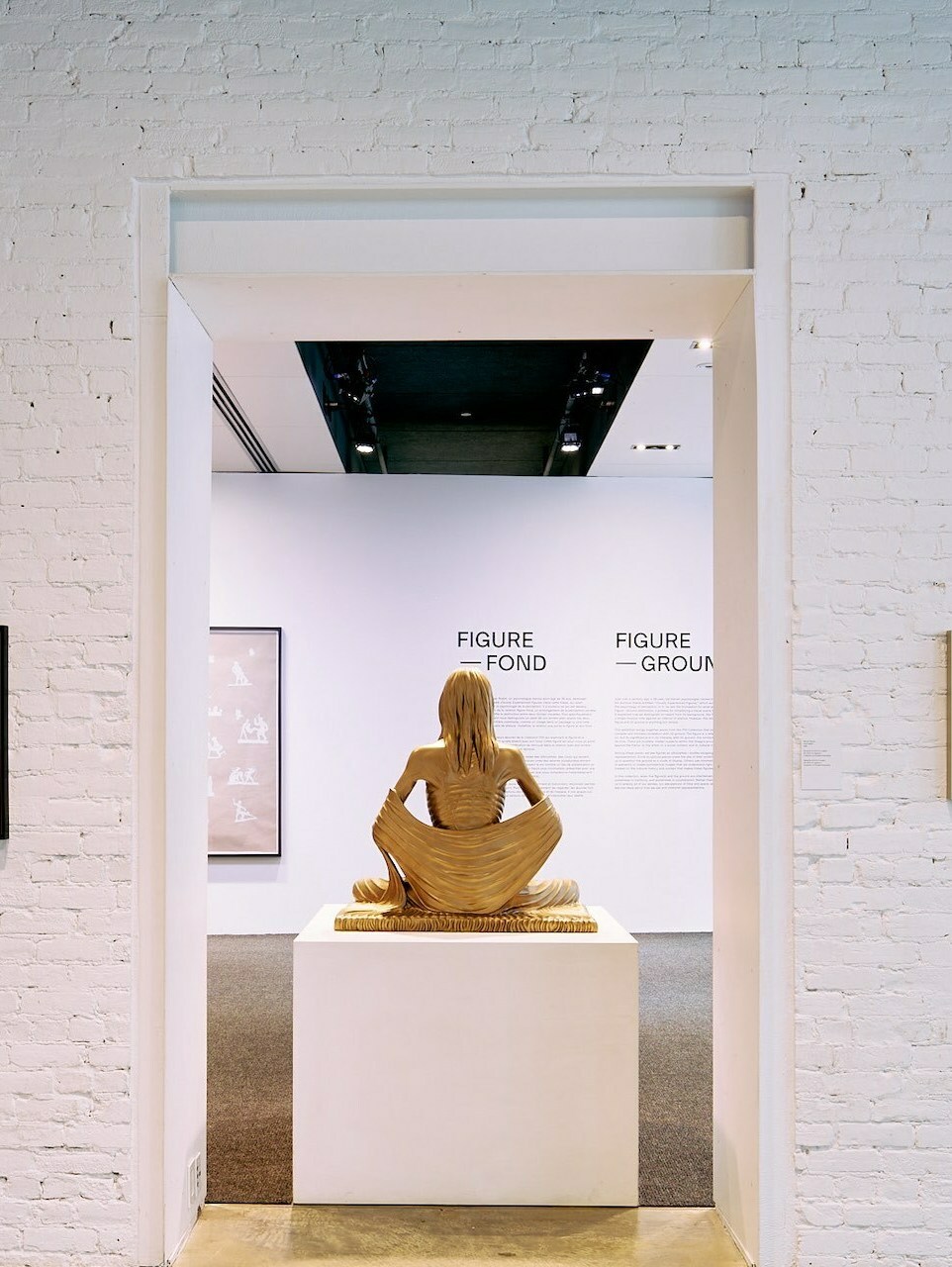 Marc Quinn
Sphinx (Road to Enlightenment) - 2007
Lacquered bronze
88 × 86.5 × 53.5 cm
Collection of Phoebe Greenberg
Photo: Vivien Gaumand
John Zeppetelli on Marc Quinn

Marc Quinn remarked in an interview that post 9/11 New York was a city with a phantom limb. This image of a body politic experiencing an enduring sensation - a persistent and painful presence of absence - underscores the poignant corporeal drama of much of Quinn's work. This body of work, which is mainly figurative and sculptural, yet always conceptual, and also consists of paintings, drawings and photographs, is a sustained and coherent meditation mainly on the body - with both visible or invisible handicaps - in space, in culture and in time.
In this painted bronze sculpture of supermodel Kate Moss in yogic pose, Quinn sees Sphinx (The Road to Enlightenment) as a portrait of an image and not of a person. Moss's ubiquity is consequently multiplied sculpturally, her face is impassively identical throughout, an image achieving a bodily and psychic control we can only dream of. Clearly, dreams and fantasy projections are at the core of this cipher. Given the general title Sphinx, the viewer is asked to answer the intriguing riddles of the icon's logic-defying contortions.
Undaunted, Quinn takes on the big themes of life and death, but also tradition, beauty, heroism, nature, kinship in an elaboration of what it means to be a sentient and physical being within the imprisonment, anxiety and mutability of our bodies. This is as much an existential and philosophical project as it is an artistic conviction. Flesh, blood, excrement, the human skeletal structure, animal carcasses and the information storage of DNA are among some of his materials, but are also very freighted ideas. As are the permanent perfection of white marble, medication and blood infused wax, or flowers in cryogenic deep freeze. These materials and ideas are deployed in an investigation mainly of the human form and of portraiture as a repository of a fascinating and instructive interplay between science and the history of art.

Marc Quinn (British, born 1964) is a leading contemporary artist. He first came to prominence in the early 1990s, when he and several peers redefined what it was to make and experience contemporary art. Marc Quinn makes art about what it is to be a person living in the world – whether it concerns Man's relationship with nature and how that is mediated by human desire; or what identity and beauty mean and why people are compelled to transform theirs; or representing current, social history in his work. His work also connects frequently and meaningfully with art history, from Modern masters right back to antiquity.
Figure–Ground
Marc Quinn's Sphinx (Road to Enlightenment) is currently on view in Figure–Ground, a series bringing together several works from PHI's art collection that explore the figure and the complex and intimate correlation it establishes with its background.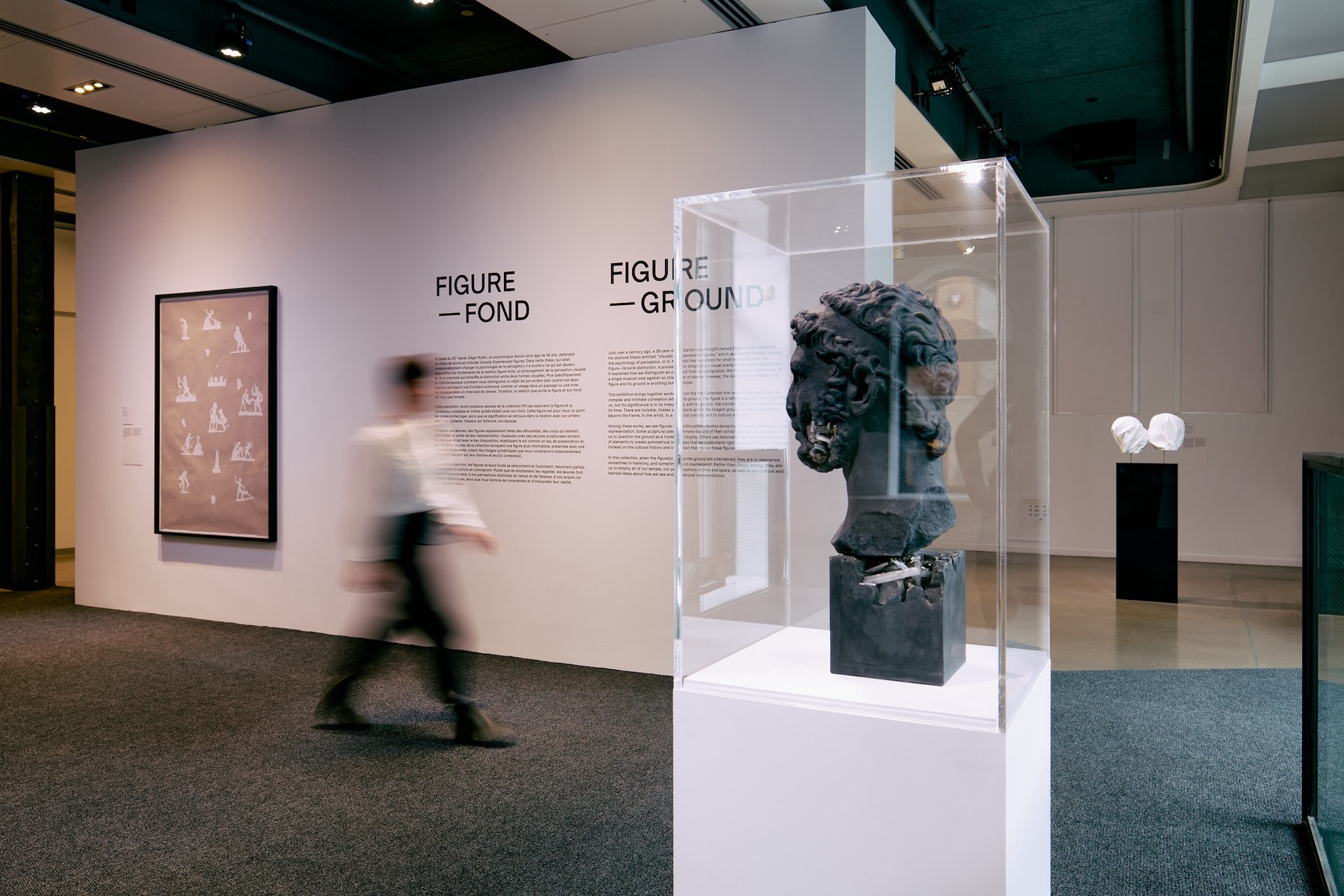 Art Collection
Contemporary Art
Free
December 15

→

June 11
An ongoing collection of contemporary artworks, accessible and free at the PHI Centre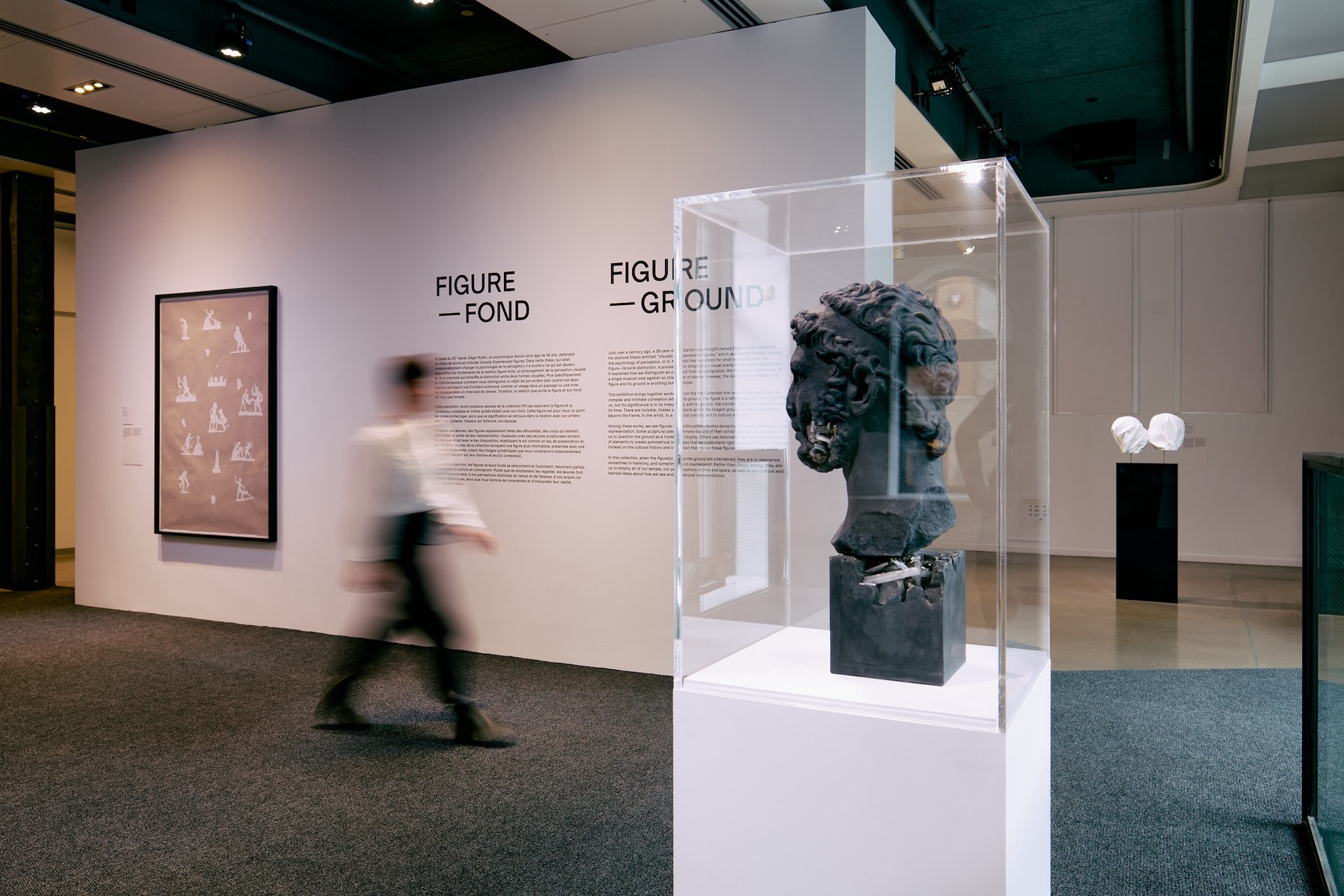 Art Collection
Contemporary Art
Free
December 15

→

June 11
An ongoing collection of contemporary artworks, accessible and free at the PHI Centre