Mallory Lowe Mpoka
Mallory Lowe Mpoka is a queer Cameroonian-Belgian visual artist and image-maker based in Tiohtià:ke Mooniyang Montreal.
Her practice is informed by transcultural narratives and delves into the historical and socio-cultural influences that shape diasporic imaginaries and identities. Her work is expressed through moving images, textile dyeing, screen printing, and photographic analog processes on variations of natural paper and fibres. While her ongoing research and exploration address themes of cultural bricolage, intergenerational dialogues, heterogeneity, and ancestorship as paradigms for translating diasporic experiences, her work incorporates personal archives, family heirlooms, and portraits in which she becomes both the subject and the image-maker.
Mpoka is interested in the ways imagery and photographic archives have been continuously looted and damaged throughout African history, and how a lack of access and record-keeping has shaped the creative processes of Black contemporary artists (specifically Millenials and Gen Z from the diaspora and the continent). This prompts her to consider the myriad ways fiction, poetry, and storied explorations intertwine with history, as well as how absence and omission might open space to fictionalize, speculate, and dream.

Related to this artist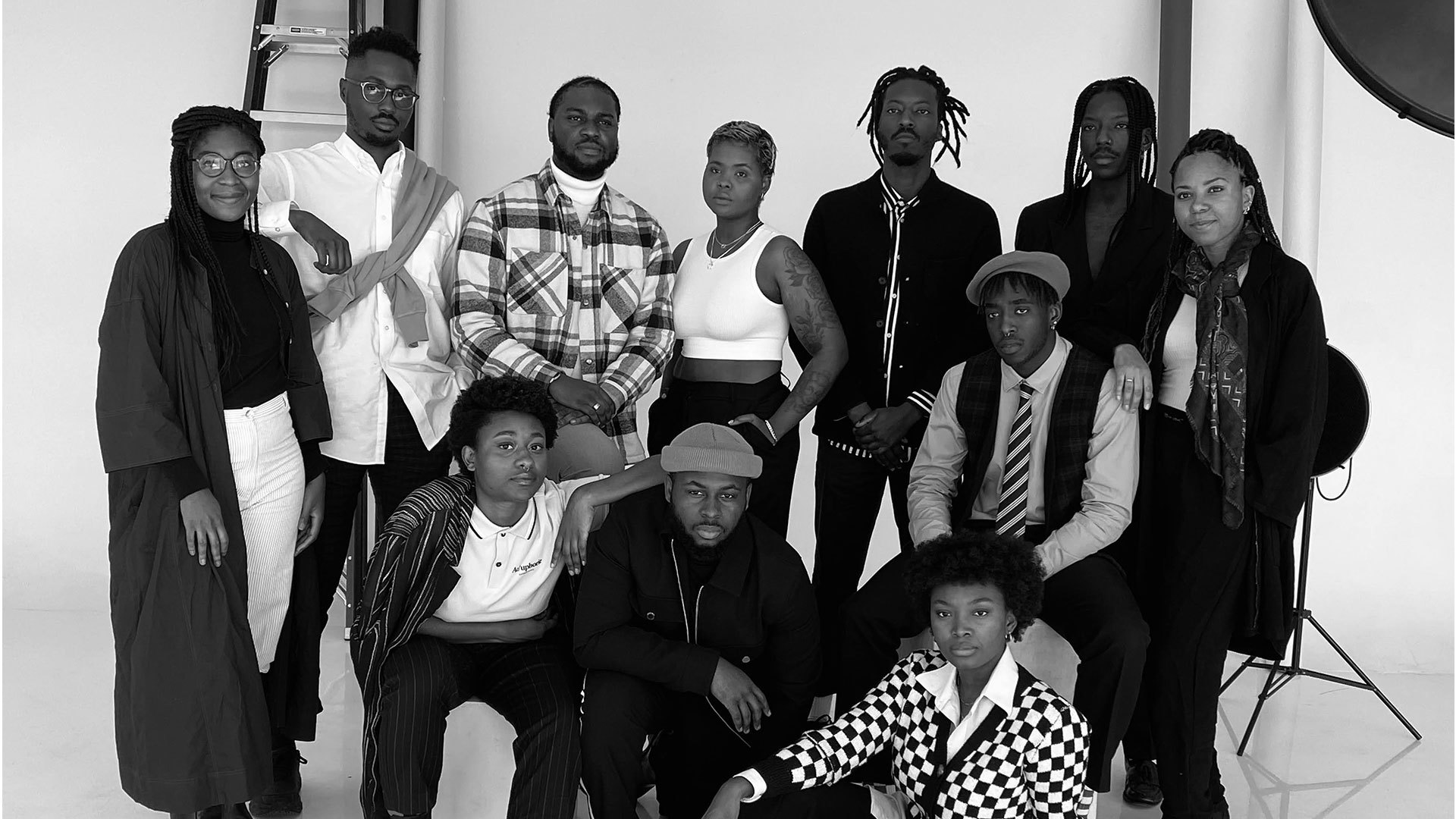 Last Chance
Nov 13

→

Jan 9
Discover a new series of short films made by Montreal's emerging Black artists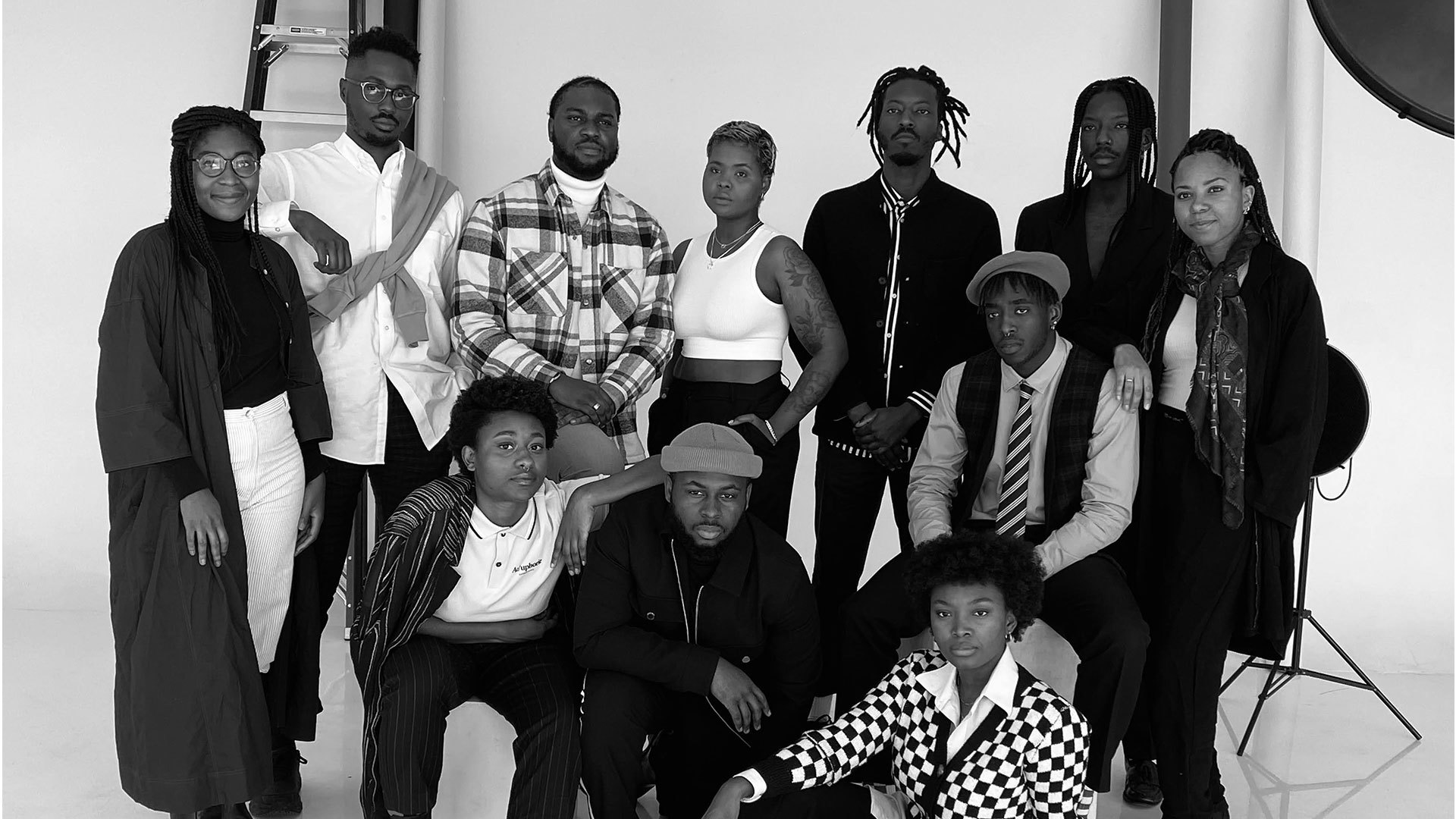 Last Chance
Nov 13

→

Jan 9
Discover a new series of short films made by Montreal's emerging Black artists