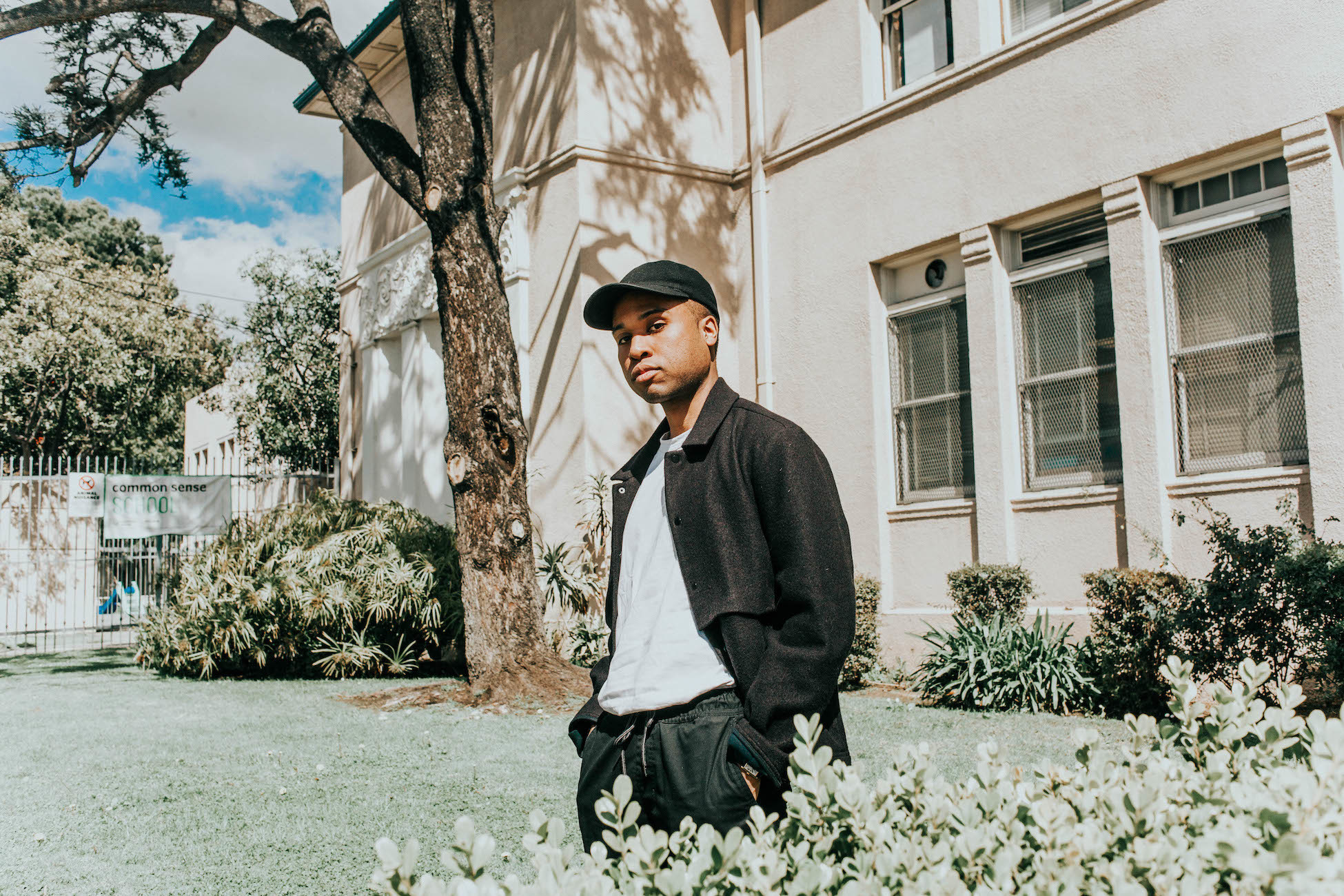 Lunice
Born and raised in the city of Montreal, internationally renowned Canadian Artist, Producer and DJ, Lunice is a disciple of Hip Hop. Experimenting with electro synth sounds layered over pounding bass and drums, he soon developed a sonic aesthetic that kept the spirit of rap music while remaining as potent on the dancefloor as anything else.
Related to this artist
The PHI North Residency offers musicians the opportunity to produce, explore, experiment, and refine their artistic project.