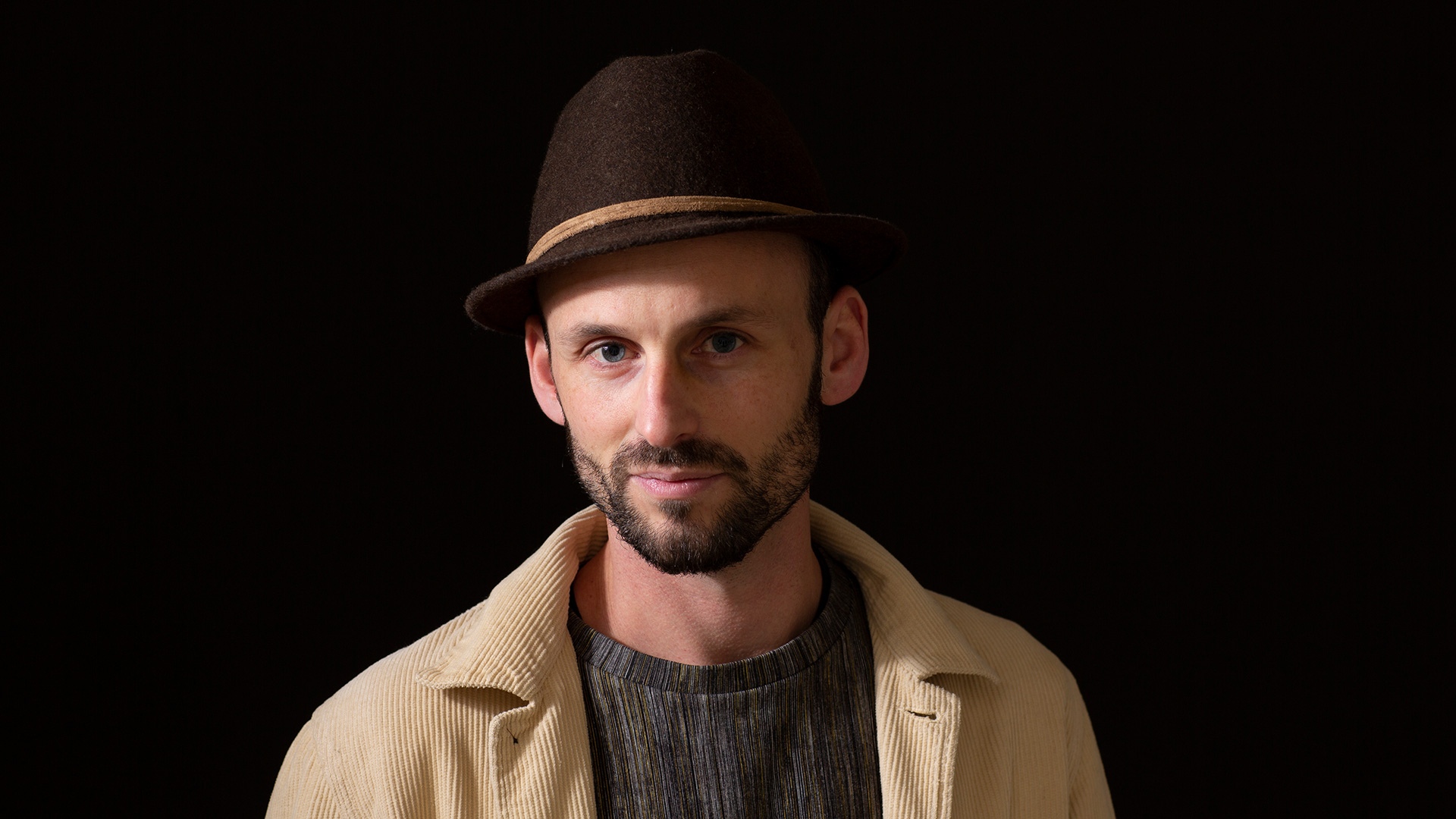 Diego Galafassi
Diego Galafassi, Ph.D., is a transdisciplinary artist and producer with a practice grounded at the intersection of science and art, encompassing documentary, experimental cinema, AR and participatory performance.
Galafassi is the inaugural artist residency at PHI, where he worked on Breathe—which harnesses the power of biometric sensors to detect body movement, gesture, and breath that transform the artwork—which he presented at the Sundance Film Festival as part of the New Frontier category.
Breathe is a mixed-reality experience that immerses participants in the story of air. The experience invites you to experience an atmosphere of your own creation, recasting your ordinary daily experience of breathing as an immediate direct link to the complex living world we inhabit. It harnesses the power of Magic Leap technology to reconnect us to the world around us.

Interview with Diego Galafassi
Related to this artist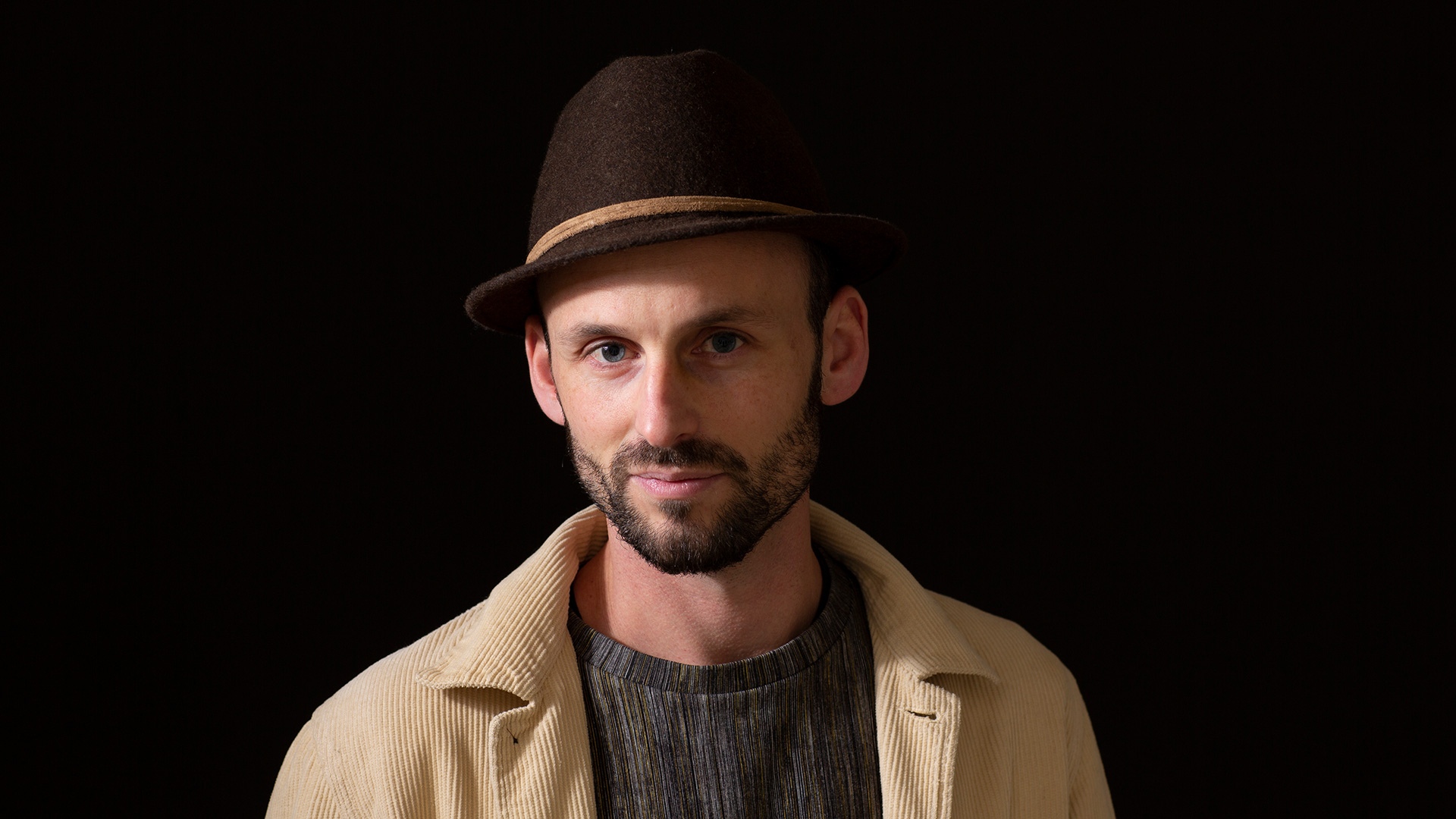 Technology

,

Contemporary Art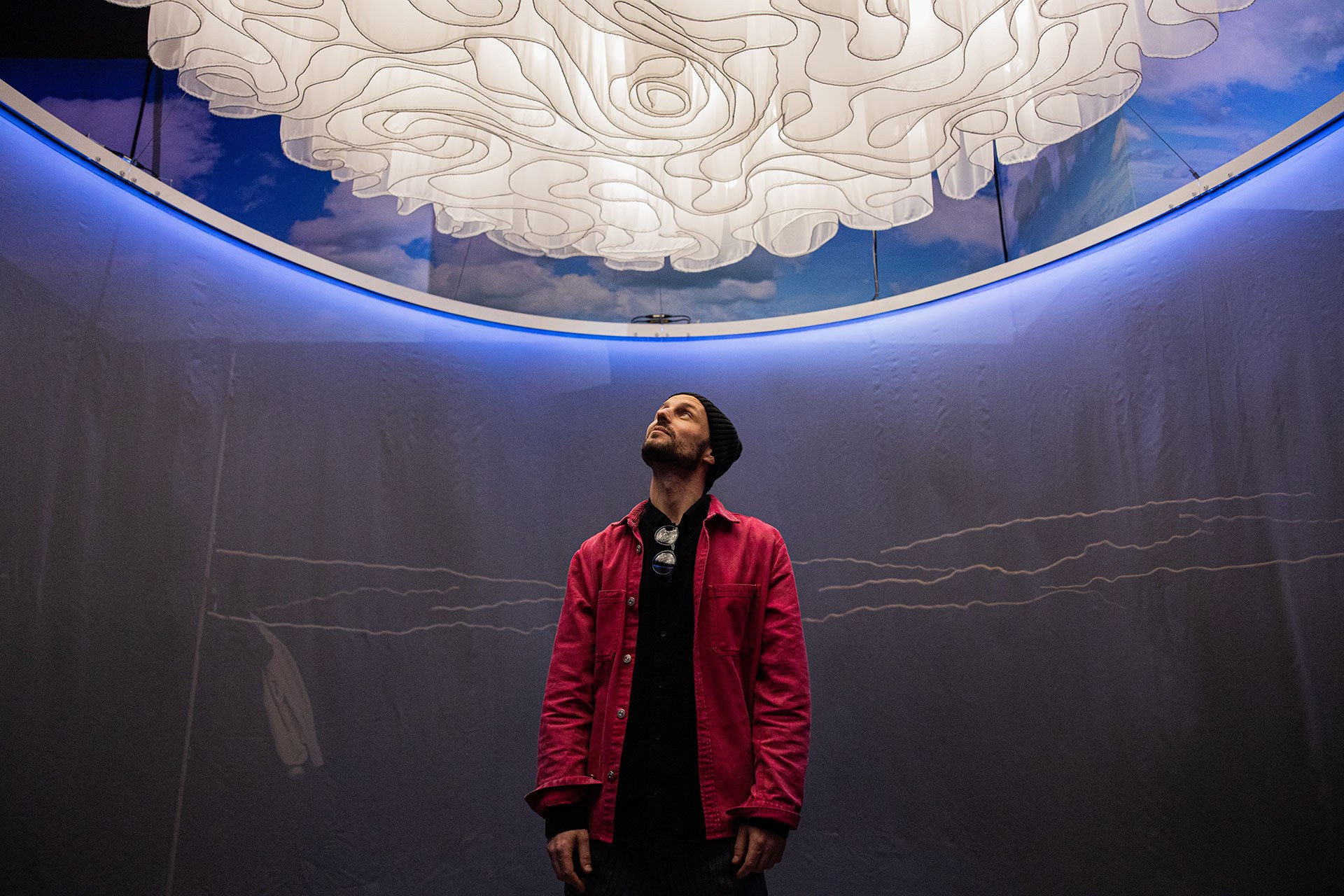 Breathe at Sundance
Immersion

,

Contemporary Art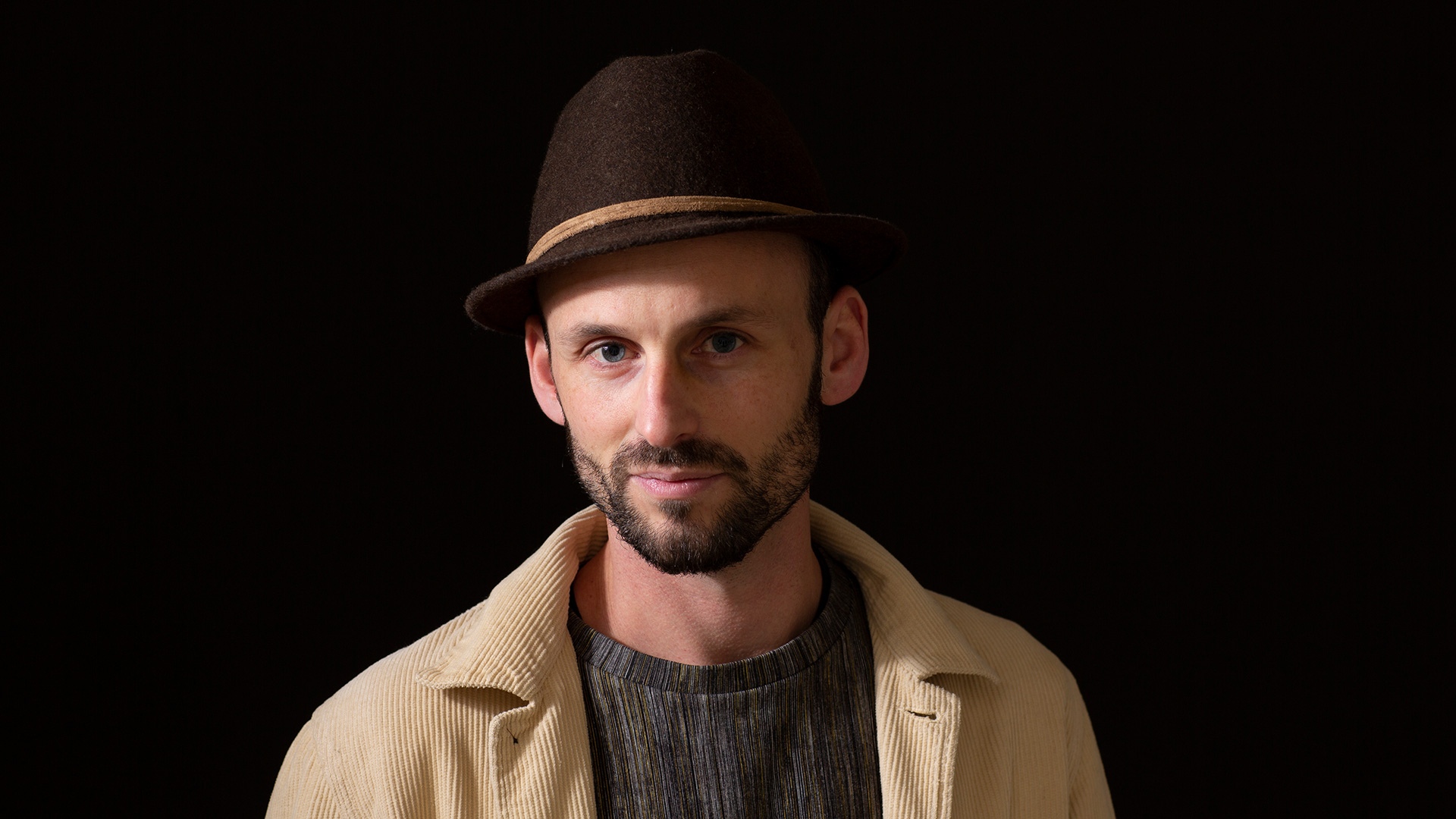 Technology

,

Contemporary Art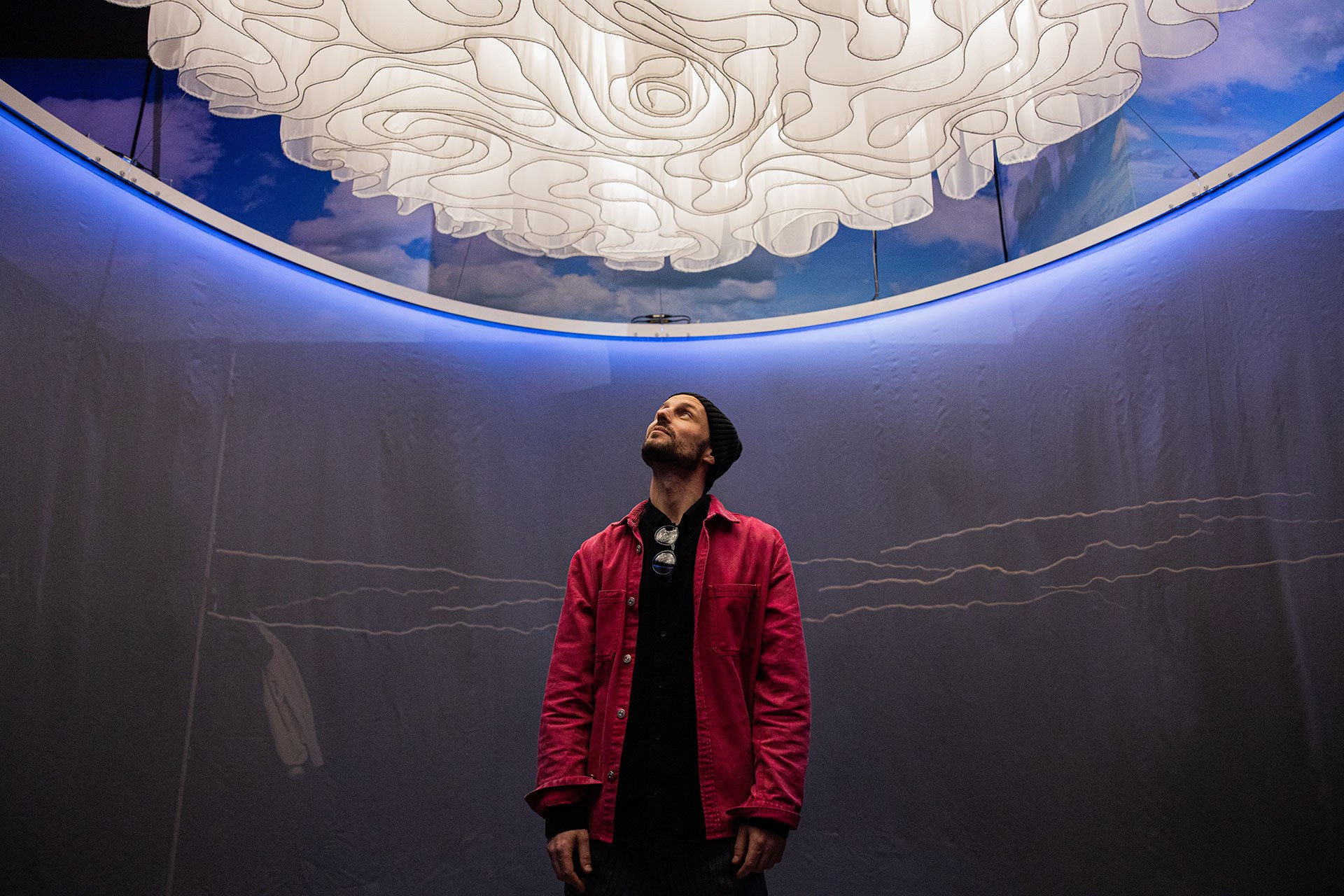 Breathe at Sundance
Immersion

,

Contemporary Art