Bill Viola
Becoming Light - 2005
Colour video, plasma television
121 × 72 × 12 cm
Collection of Phoebe Greenberg
Photo: Vivien Gaumand
Alena Russell on Bill Viola
Bill Viola's Becoming Light is a ten minute video depicting two nude figures submerged in water. The sapphire blue of the water contrasts starkly with the pale flesh of the pair, drawing all focus to the figures, who move organically under the water and always remain connected to one another. Though the figures continuously rise to the surface to grasp for air, the slow-motion of the video hides their apparent struggle, instead creating a dreamlike quality that evokes feelings of calm, rather than panic. Further, the two seem to be reaching for each other throughout their fight for the surface, as if their partner's presence is just as crucial as breathing. As the sequence progresses, the figures eventually drift farther from the viewer, deeper into the body of water, until they are eventually engulfed by the sea. As they slip further below the surface, their forms become indistinguishable as human, morphing into an organic, fluid, shape only detectable by motion and colour. The pale flesh of their bodies acts as a final beacon of light in the dark waters before that too is engulfed by the depths. Viola's piece references the near-drowning he experienced as a child, a theme that he has explored in numerous works throughout his career. Though a grave topic, the slow-motion render of the video removes urgency, and instead presents an organic dance that carries two figures deeper and deeper into the sea, until they eventually abandon their human forms and become light.
Bill Viola (b. 1951, New York) is an internationally recognized American video artist living and working in Los Angeles. Interested in technology and cameras since childhood, Viola has constantly used these technologies to pick out his experience(s). Notably, Viola recounts his near-drowning in childhood during a family vacation as a turning point in his mental life and conceptions of perception, life and death, metaphysics and transcendence; all themes he constructs his work around with heavy underpinning of christian mystic and buddhist traditions among others. He received his BFA in Experimental Studios from Syracuse University in 1973, as well as numerous honorary doctorates in Fine Arts. Viola creates video installations featuring drawn out scenes of languid figures appearing, disappearing and enduring to explore human senses, time, and the place of the human soul.

Figure–Ground
Bill Viola's Becoming Light is currently on view in Figure–Ground, a series bringing together several works from PHI's art collection that explore the figure and the complex and intimate correlation it establishes with its background.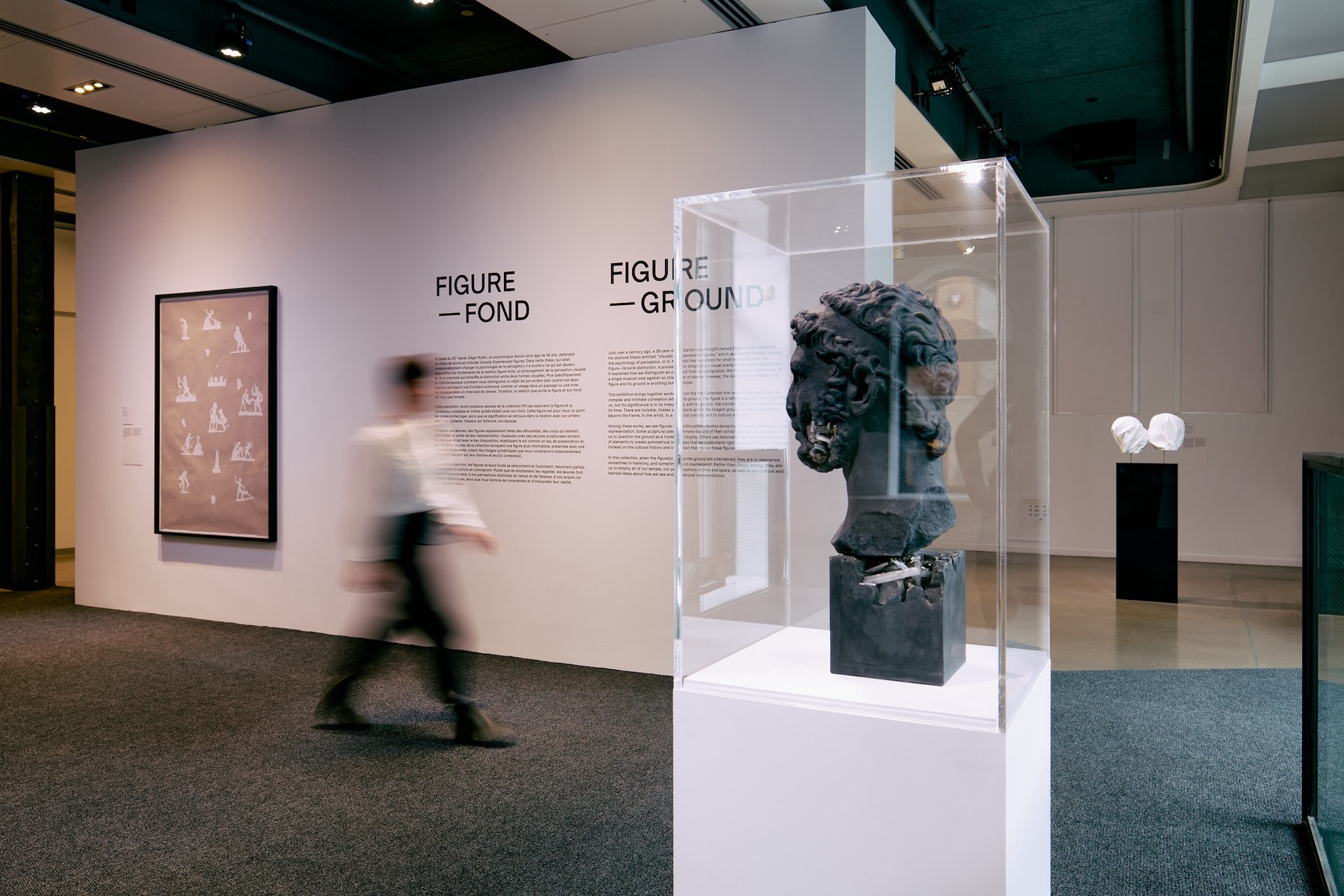 Art Collection
Contemporary Art
Free
December 15

→

June 11
An ongoing collection of contemporary artworks, accessible and free at the PHI Centre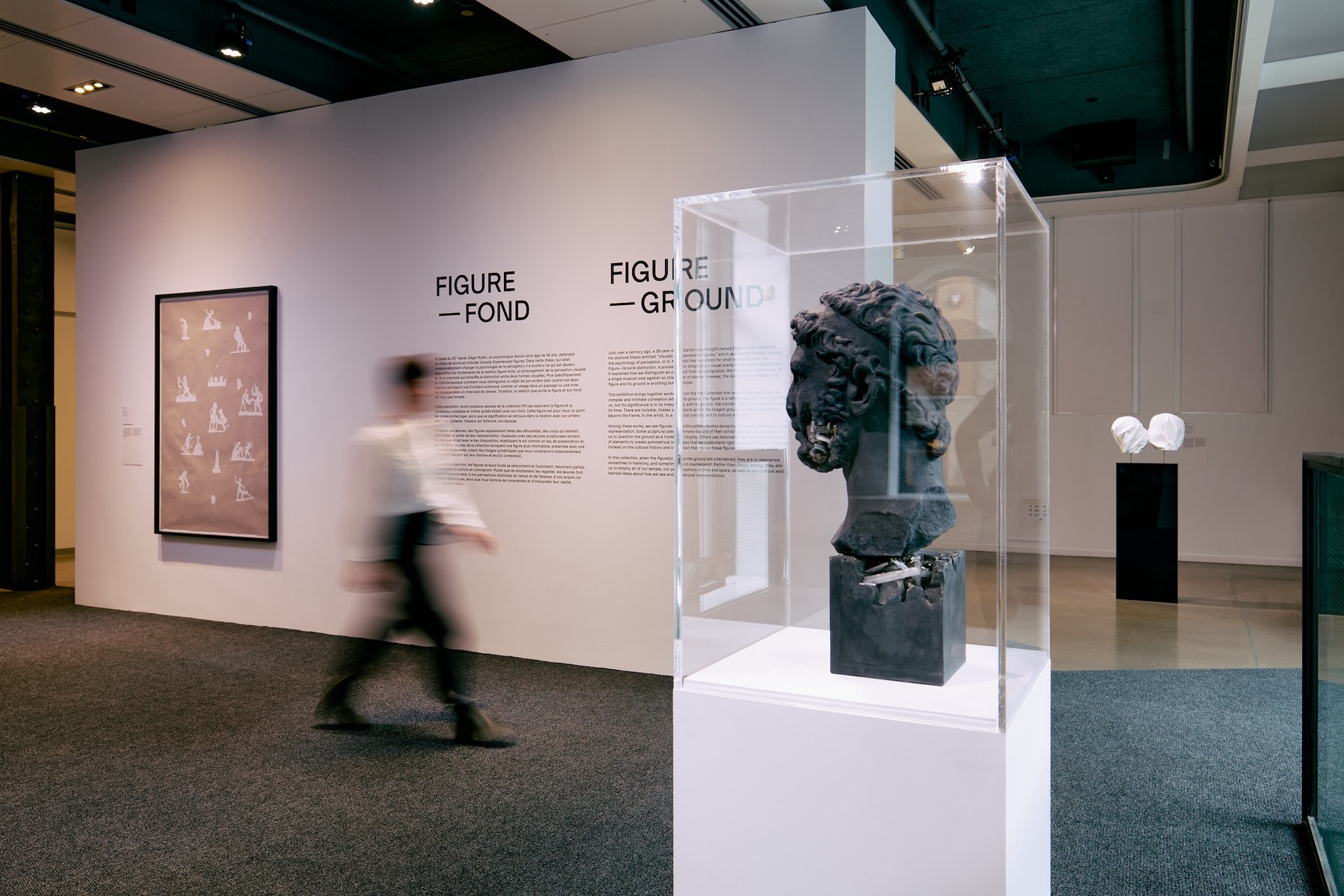 Art Collection
Contemporary Art
Free
December 15

→

June 11
An ongoing collection of contemporary artworks, accessible and free at the PHI Centre