In this podcast, Victoria Carrasco (adjunct curator of public programs, PHI Foundation) meets with artists Patricia Domínguez, Jean-Jacques Martinod and Lynne Sachs. This conversation took place in the lead up to the event Severing the Impact on Memory, an online video program presented in conjunction with the exhibition Lee Bae: UNION.
Through processes of reimagination, preservation and transformation, memory allows us to narrate reality and a fictionalized memory, to look into the past, the feeling of belonging, and death. This video program—Severing the Impact on Memory—explores the memory of what makes life tangible, and considers how both the body and nature experience, measure and translate the impact of change.
In this conversation, the curator and the artists explore the topic of memory within the context of this program as well as the pandemic, and respectively, through the creating process of the videos and their impact. They discuss reimagining and re-enliving, how to preserve moments, either through the impermanence of video art, and how the body can connect and reconnect to memory, nature and the future.
Related Exhibition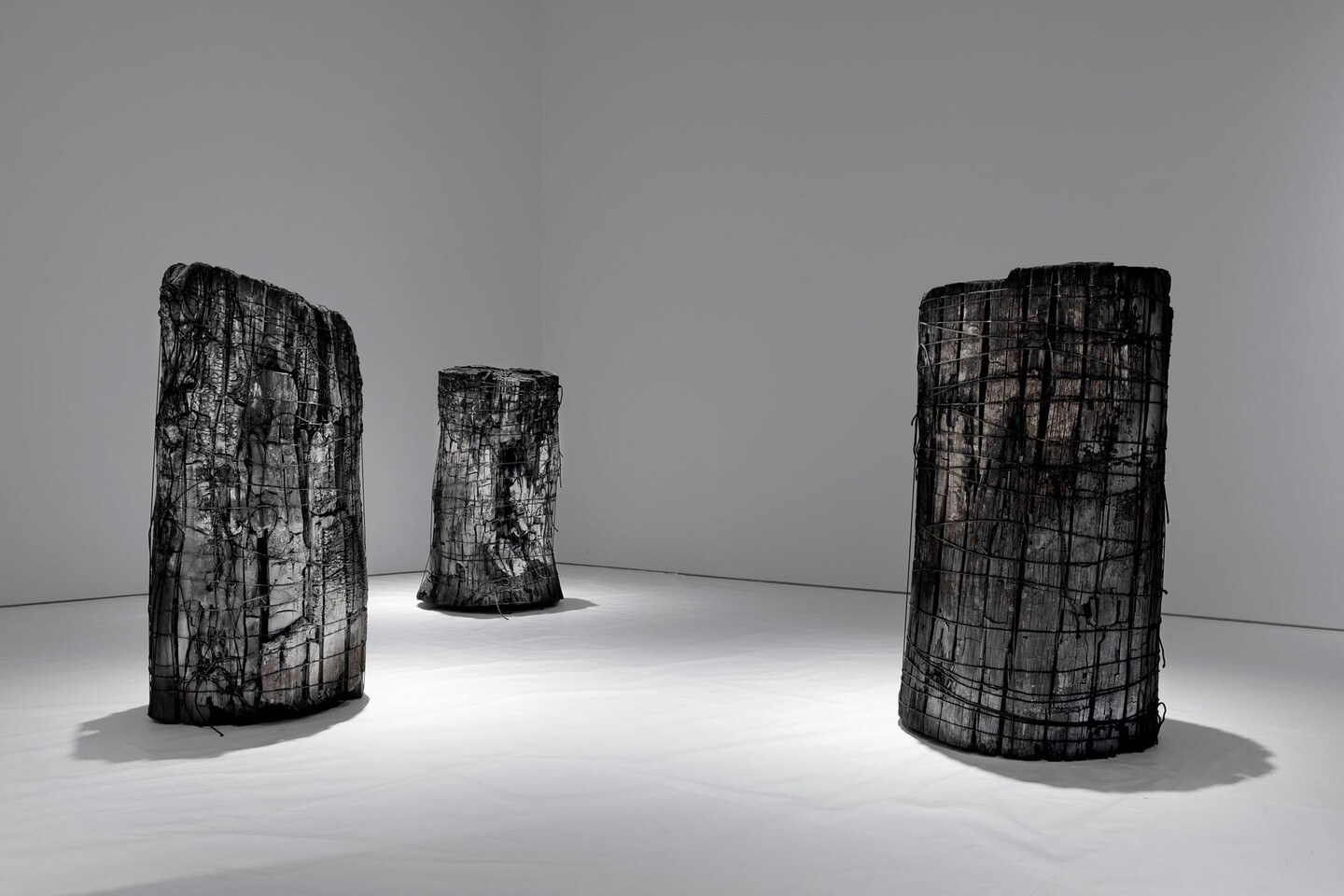 Exhibition
Contemporary Art
Feb 24

→

Jun 20
Lee Bae's dedication to presence requires our own, offering a moment of respite and contemplation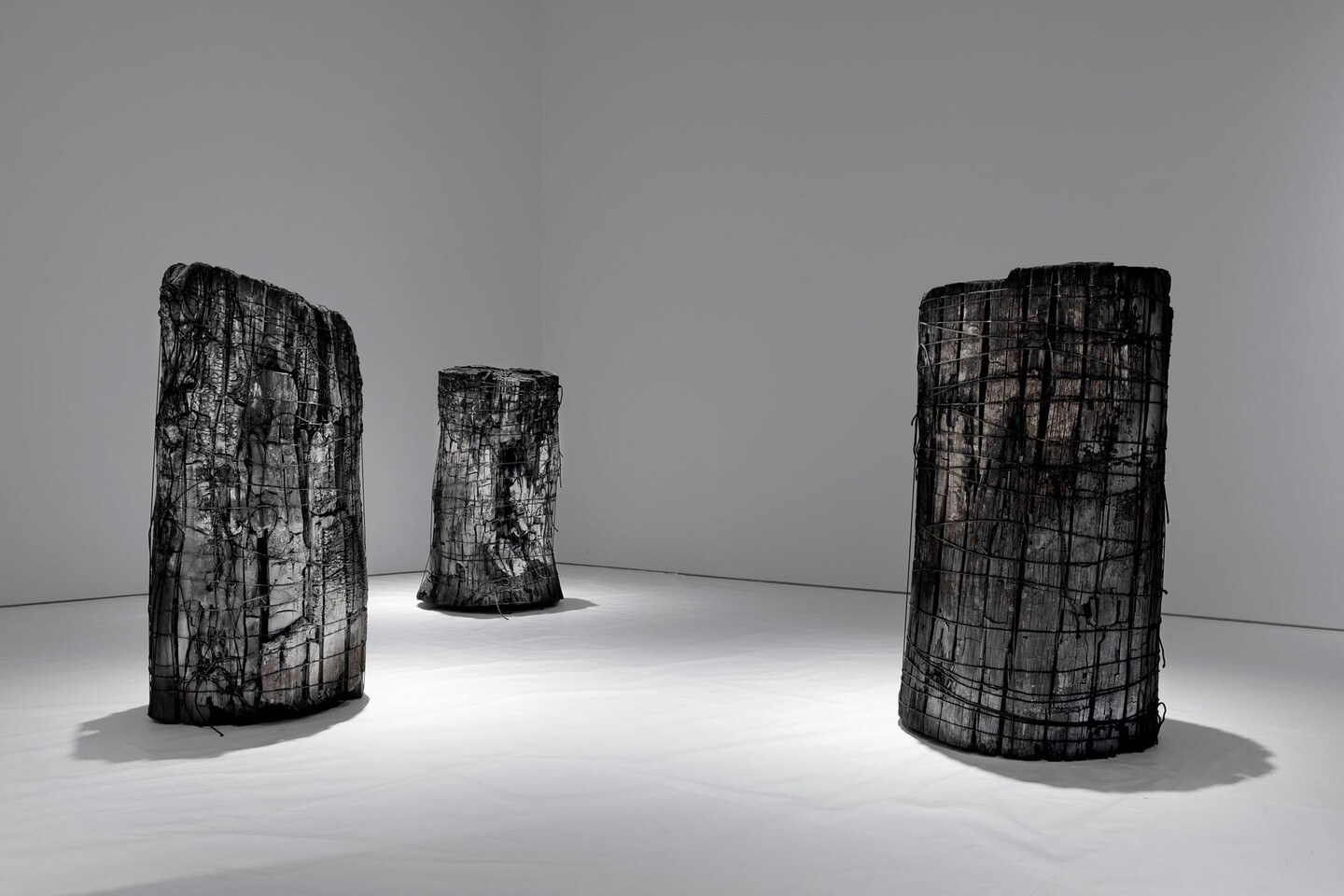 Exhibition
Contemporary Art
Feb 24

→

Jun 20
Lee Bae's dedication to presence requires our own, offering a moment of respite and contemplation