Building on its global reputation, PHI has been invited by Immerse, a renowned international collaborative publication committed to exploring and showcasing emerging nonfiction projects, to take over the creation of its October 2020 issue– collaborating on its ideation all the way to its content production.
An initiative of the MIT Open DocLab and The Fledgling Fund, and supported by Just Films | Ford Foundation and the MacArthur Foundation, Immerse offers critical discussions on the many creative, ethical and social issues related to emerging interactive media and new forms of nonfiction storytelling.
As PHI has always championed the need for collaborative conversations around art, new modes of communication and innovative immersive experiences, this invitation further underscores a shared vision and initiative. The recent turmoil impacting the global cultural sphere reinforces the importance of eliciting a dialogue to better envision the future.
As guest editor, PHI asked its team to take a critical look at the initiatives developed in recent months. Key collaborators also participate in a global reflection on the future of the arts. The October issue, Emergence, promises to address current topics around immersive technology, which has been called upon to play a pivotal role in the ability of artists and institutions to create meaningful connections with and between a distanced audience.

Building on

Experience:
x
x
x
x
x
2020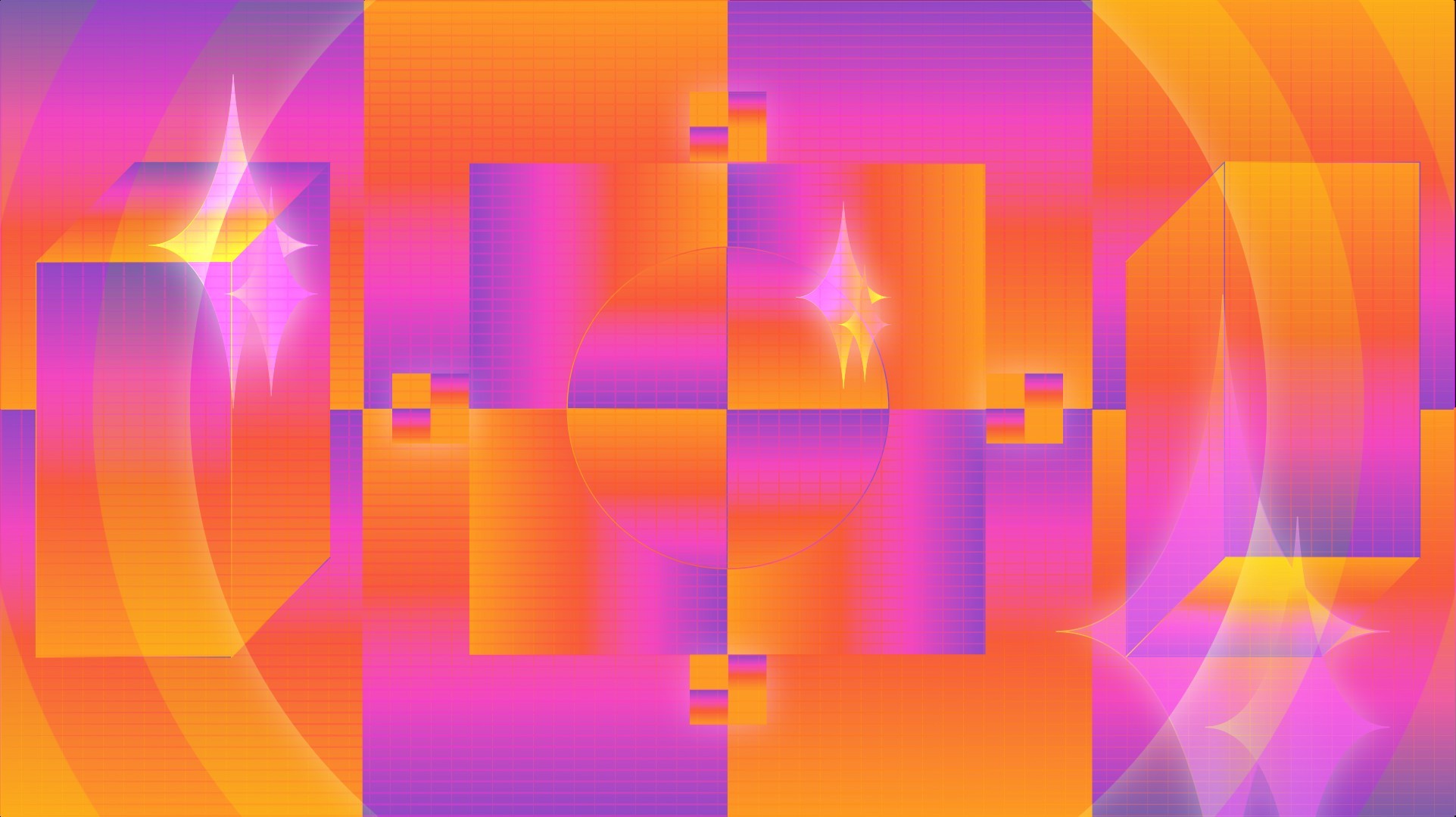 In this first article, Phoebe Greenberg, founder and director of PHI, outlines the underlying motivations that helped form the creation of programming adapted to the exceptional context of the pandemic.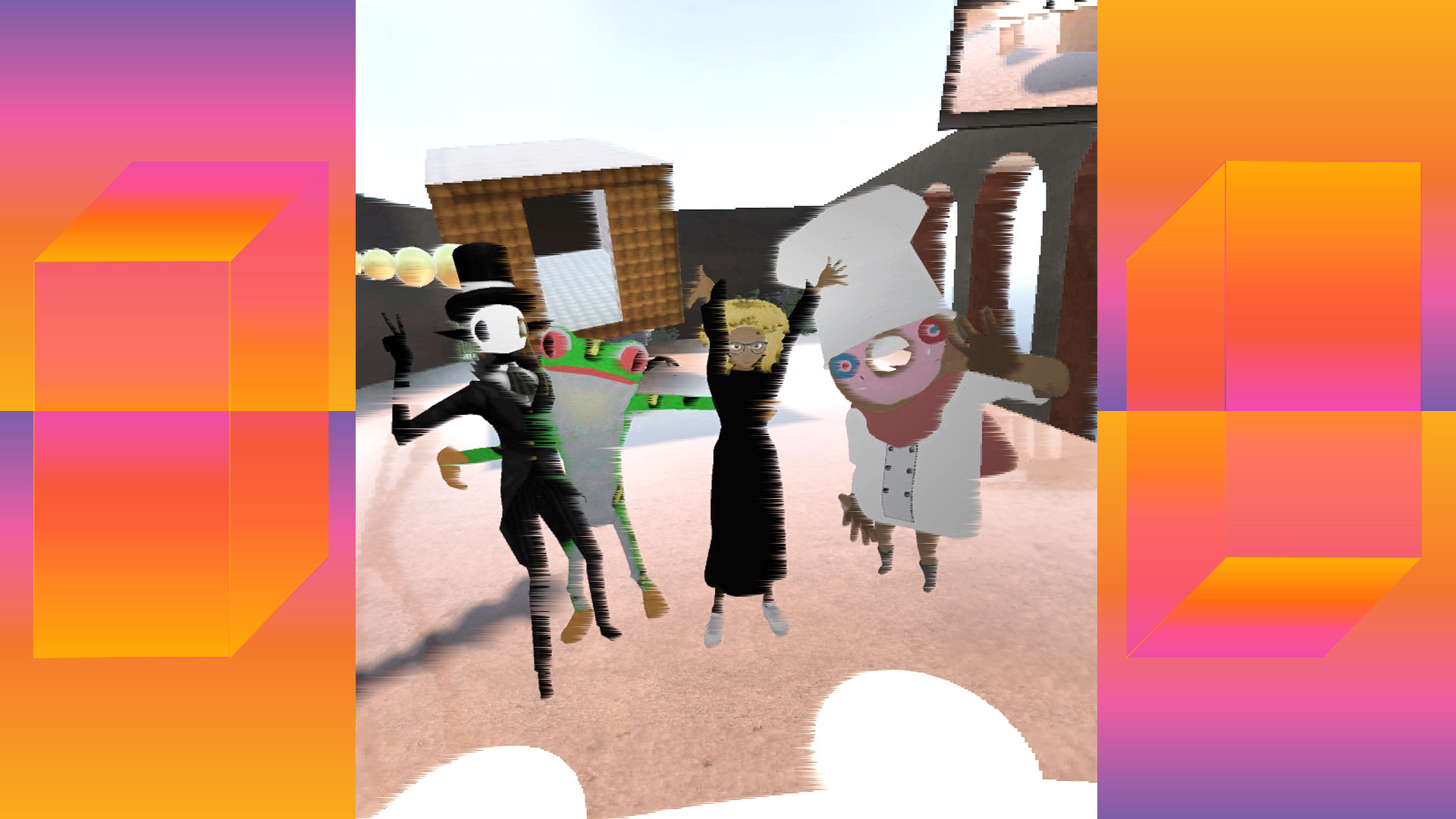 "Dedicated to the exploration of arts and exchange of ideas, we embrace the unknown, we experiment, and we take risks"
Moving Towards,
x
x
x
x
x
x
x
Moving Between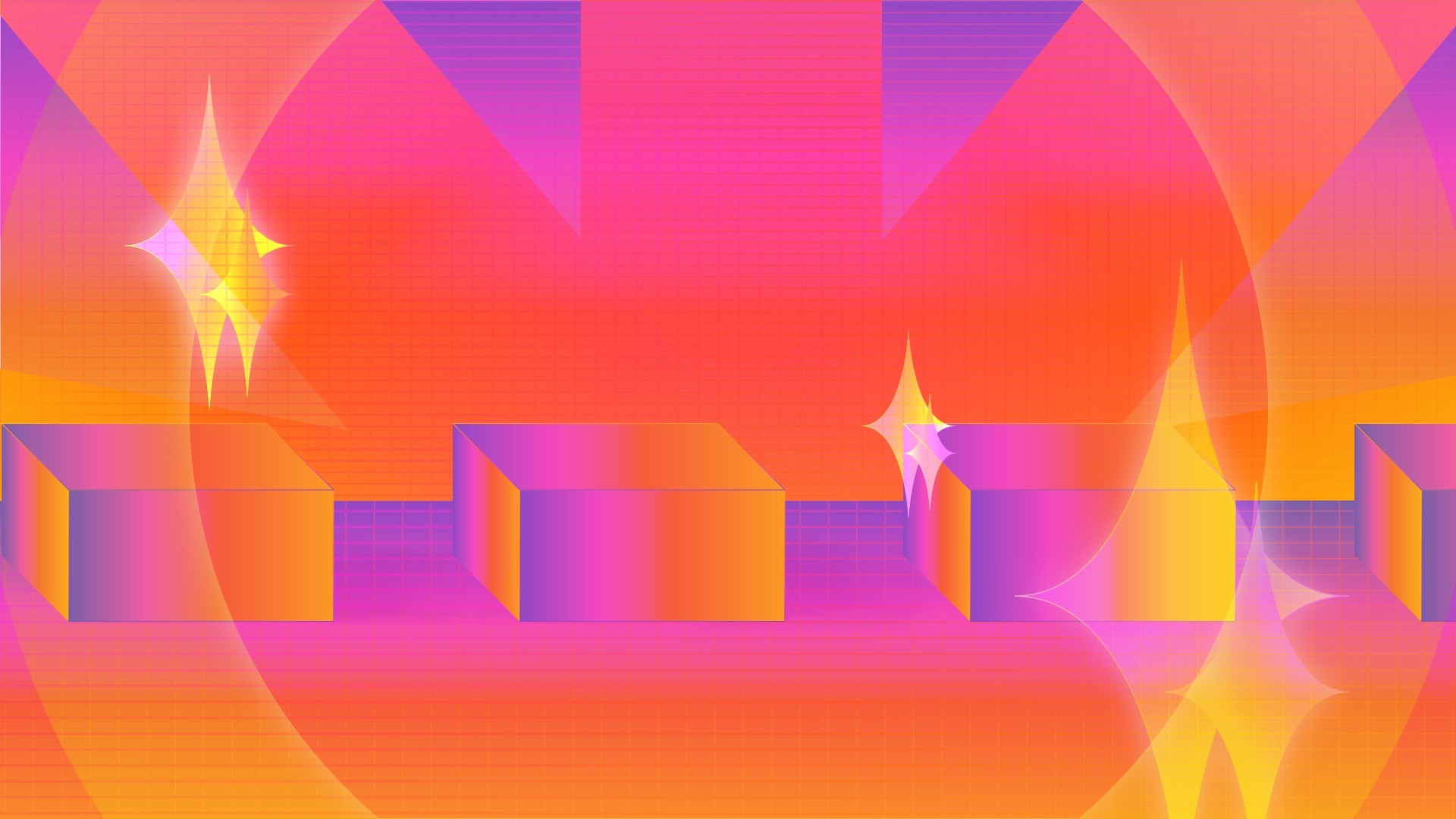 An essay on the horizontal approach to creation, studying the concept of artist residencies through artist Diego Galafassi's Breathe installation, produced in collaboration with PHI Studio, as well as the Parallel Lines virtual artist residency, produced in collaboration with the PHI Foundation for Contemporary Art.
Glitch
x
x
x
x
x
x
as
Wormhole
How can digital technology be used to humanize artistic exchanges in a global context? This question is explored through the PHI_portal, an immersive public art installation presented at the PHI Centre in partnership with Shared_Studios.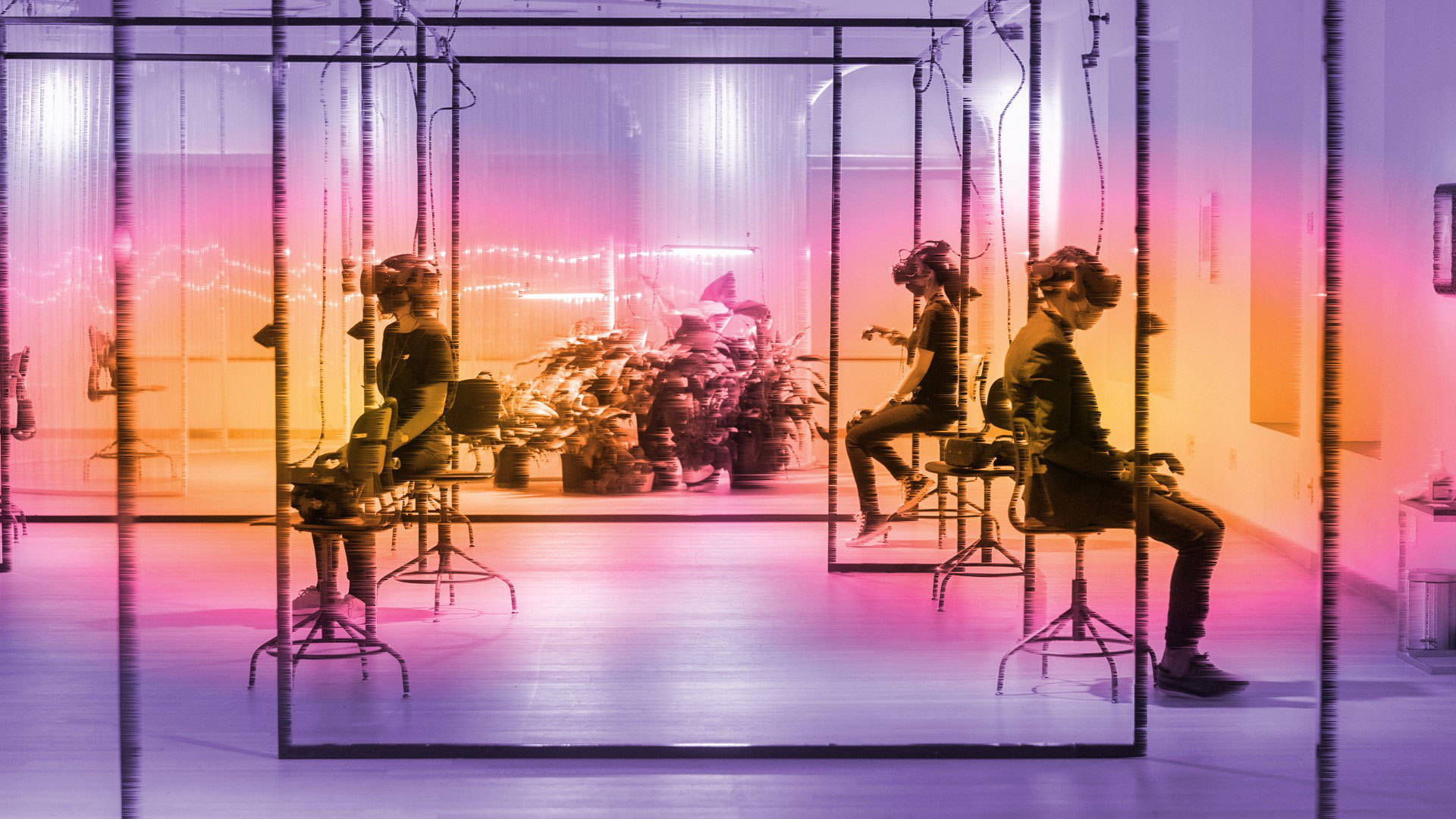 The Diffusion

of XR
x
x
and the
x
x
New Digital Paradigms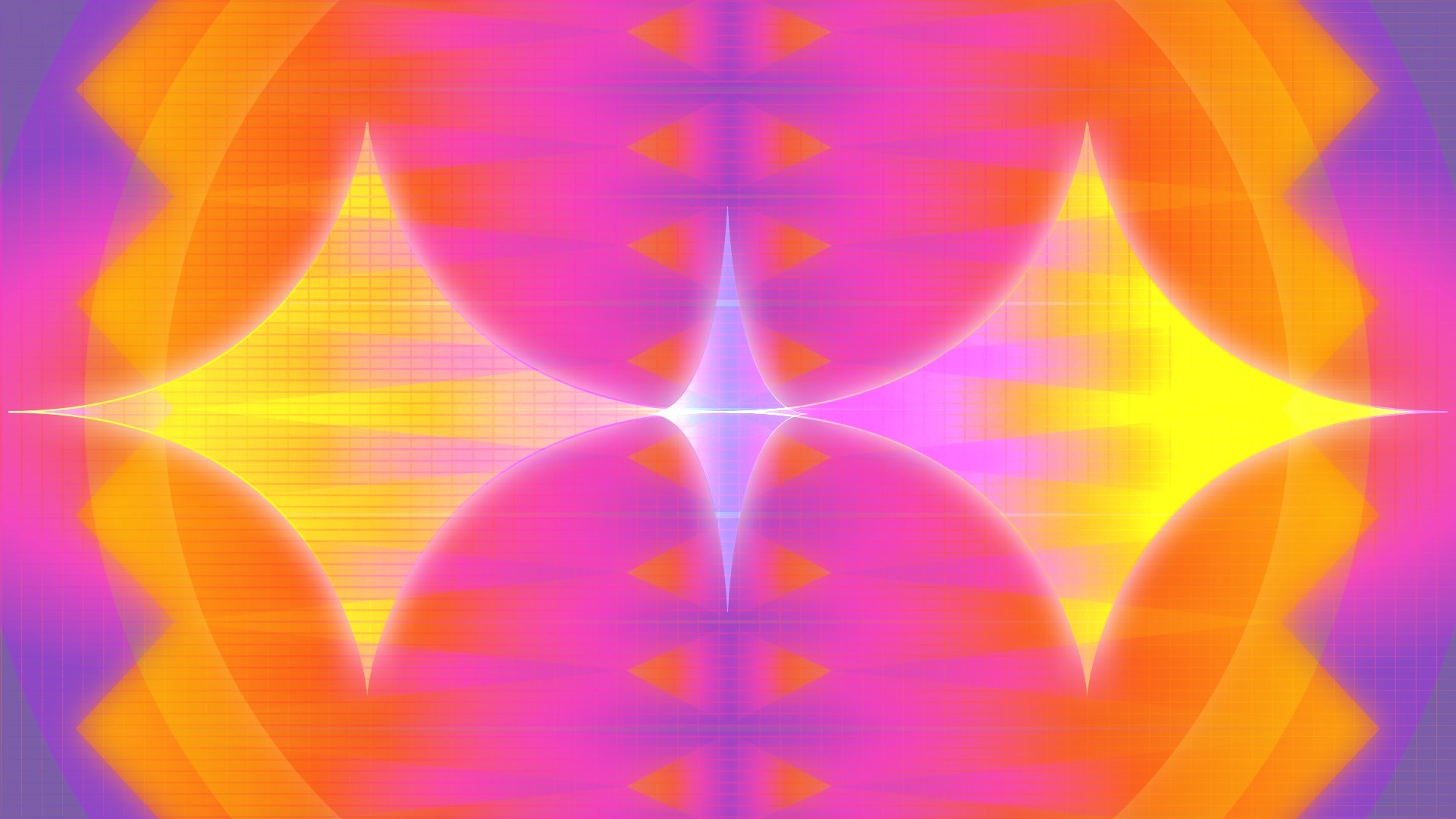 PHI Studio invited Michel Reilhac, curator for the Venice VR (from La Biennale di Venezia) to participate in a reflection on the needed transformation in the dissemination of immersive art.
"LARPing because it is the highest level of immersive fiction experiences"
The October issue of Immerse
available online
In this article
Breathe at Sundance
Online
Until

Feb 17
This first digital exhibition of Parallel Lines brings together the proposals of the ten candidates